Over 35 years ago, founding partner Chris Brown argued three cases before the U.S. Supreme Court and envisioned a law firm where appellate practice would be a key component of the firm's work to improve the law. In the years since then, our appellate lawyers have briefed or argued over 100 appeals in federal and state courts across the country. We have literally written the book on appeals in Maryland, as co-editor of Appellate Practice for the Maryland Lawyer: State and Federal.
No client or trial lawyer likes to appeal. But when an appeal is necessary, we have a long history of success, both in our own cases and as appellate counsel for cases tried by other lawyers. While we try cases to win, we also try cases with a deep understanding of the appellate courts' view of the issues at trial. As a result, we win most arguments at the trial level and obviate the need for an appeal. When there is an appeal, we tend to win because we maximized our chances at the trial level.
Our appellate lawyers' expertise includes writing certiorari petitions to the Supreme Court and amici curiae briefs to appellate courts. Additionally, Brown, Goldstein & Levy lawyers advise clients about whether to file a certiorari petition, and we coordinate strategy among various amici.
Our attorneys have represented appellate clients on a wide array of legal issues, including civil and human rights law, constitutional law, criminal law and procedure, federal statutory law, tax law, employment law, copyright law, and products liability law.
When other trial counsel seek us out to assist on an appeal, we work with them as a team to benefit from their intimate knowledge of the case below. We efficiently review the record and develop an appellate strategy tailored to the court and the strengths of the case.
Our appellate success has earned the highest appellate ranking for the firm from Best Lawyers, including one appellate lawyer repeatedly named as Baltimore's "Appellate Lawyer of the Year." One of our appellate lawyers is the co-editor of the leading treatise on both federal and state appellate practice, Appellate Practice for the Maryland Lawyer, and another is the author of that treatise's chapter on Motions Practice in the United States Court of Appeals for the Fourth Circuit. The firm's appellate lawyers are members of highly selective, invitation-only organizations, such as the American Academy of Appellate Lawyers and the American College of Trial Lawyers, and many have been recognized in Super Lawyers and Best Lawyers in America.
Representative Cases
United States Supreme Court
Matthews v. Lucas, 427 U.S. 495 (1976)

Norton v. Matthews, 427 U.S. 524 (1976)
United States Courts of Appeals
Whiteru v. Washington Metro. Area Transit Auth., 25 F.4th 1053 (D.C. Cir. 2022) – Reversed a 2020 lower court decision, allowing the parents of Mr. Okiemute Whiteru, a lawyer who suffered an accidental injury in the Washington D.C. Judiciary Square metro station and subsequently died from his injuries, to seek damages at trial for WMATA's failure to discover Mr. Whiteru in time to provide lifesaving care.

National Association of Postal Supervisors v. United States Postal Service (D.C. Cir. 2022) – Reversed trial court dismissal, holding that NAPS has the right to challenge various aspects of the Postal Service's pay decisions, such as inadequate differentials in pay between supervisors and the workers they supervise and failure to provide compensation comparable to the private sector, and that NAPS has the right to represent postmasters and all other managerial employees.

Payan v. Los Angeles Cmty. Coll. Dist., 11 F.4th 729 (9th Cir. 2021) – Won a favorable decision in a Ninth Circuit Court of Appeals case holding that individuals with disabilities have the right to sue schools and colleges over policies and practices that have a discriminatory impact, regardless of whether the discrimination was intentional.

Robles v. Domino's Pizza LLC, 913 F.3d 898 (9th Cir. 2019) – Confirmed that the Americans with Disabilities Act requires a website connected to a physical place of business to be accessible to the blind.

Hindel v. Husted, 875 F.3d 344 (6th Cir. 2017) – Secured injunction requiring Ohio Secretary of State to make his website accessible and challenged Ohio's lack of an accessible method of absentee voting in the Sixth Circuit, leading to Ohio adopting accessible absentee voting.

Owens v. Baltimore City State's Attorney, 767 F.3d 379 (4th Cir. 2014) — Reversed lower court ruling dismissing case, allowing a man who spent 21 years in prison before being exonerated to sue police officers for withholding exculpatory evidence and the Assistant State's Attorney for deliberately presenting false evidence.

Authors Guild, Inc. v. HathiTrust, 755 F.3d 87 (2d Cir. 2014) — Upheld ruling in favor of the National Federation of the Blind in a copyright infringement case the Authors Guild brought against university libraries planning to digitize more than 10 million published works in their collections.

NISH v. Rumsfeld, 348 F.3d 1263 (10th Cir. 2003) – Held that the Randolph-Sheppard Act's priority for blind operators of vending facilities applies to military dining facilities.

NISH v. Cohen, 247 F.3d 197 (4th Cir. 2001) – Held that the Randolph-Sheppard Act's priority for blind operators of vending facilities applies to military dining facilities.

Cane v. Worcester County, 35 F.3d 921 (4th Cir. 1994) – Affirmed that at-large system used to elect members of the County Board of Commissioners diluted the strength of Black votes in violation of the Voting Rights Act.
State Appellate Courts
Baltimore City Police Department v. Potts, 468 Md. 265, 227 A.3d 186 (2020) – Authored an amicus brief before the Maryland Court of Appeals on behalf of victims of the Gun Trace Task Force. In a landmark ruling, the Court held that the Baltimore Police Department must indemnify members of the Gun Trace Task Force, and pay victims of police misconduct, for actions committed within the scope of the officers' employment.

Barbosa v. Osbourne, 237 Md. App. 1, 183 A.3d 785 (2018) – Won ruling on issue of first impression that a plaintiff's carelessness that contributed to the condition for which he sought treatment cannot be the basis of a contributory negligence defense in a medical malpractice action. Reversed trial court.

St. Joseph Medical Center v. Turnbull, 431 Md. 369, 65 A.3d 678, order clarified 432 Md. 259, 68 A.3d 823 (2013) — Issued the third mandamus in the Court's history to Baltimore County's chief judge for overstepping his authority in a medical malpractice case.

Kashmiri v. Regents of the University of California, 156 Cal. App. 4th (2007) – Affirmed $34 million judgment ($42 million with post-judgment interest) against university for breach of contracts with students when it raised one fee after promising to hold it constant and raised another after billing students for a lower price.

Matthews v. Amberwood Associates Ltd. Partnership, 351 Md. 544, 719 A.2d 119 (1998) – Established duty of landlord to social guests injured by a tenant's dog. Judgment of Court of Special Appeals reversed, and trial court's judgment for plaintiffs reinstated – almost $6.5 million for the wrongful death of a toddler killed by a pit bull, plus $350,000 for his mother's emotional distress.

Richwind Joint Venture 4 v. Brunson, 335 Md. 661, 645 A.2d 1147 (1994), aff'g in part, rev'g in part 96 Md. App. 330, 625 A.2d 326 (1993) – Set the legal standard for landlord liability for the injuries of children poisoned by lead paint.

In re Mack, 329 Md. 188, 618 A.2d 744 (1993) – Established Maryland procedures for withdrawing nutrition from dying person.
Awards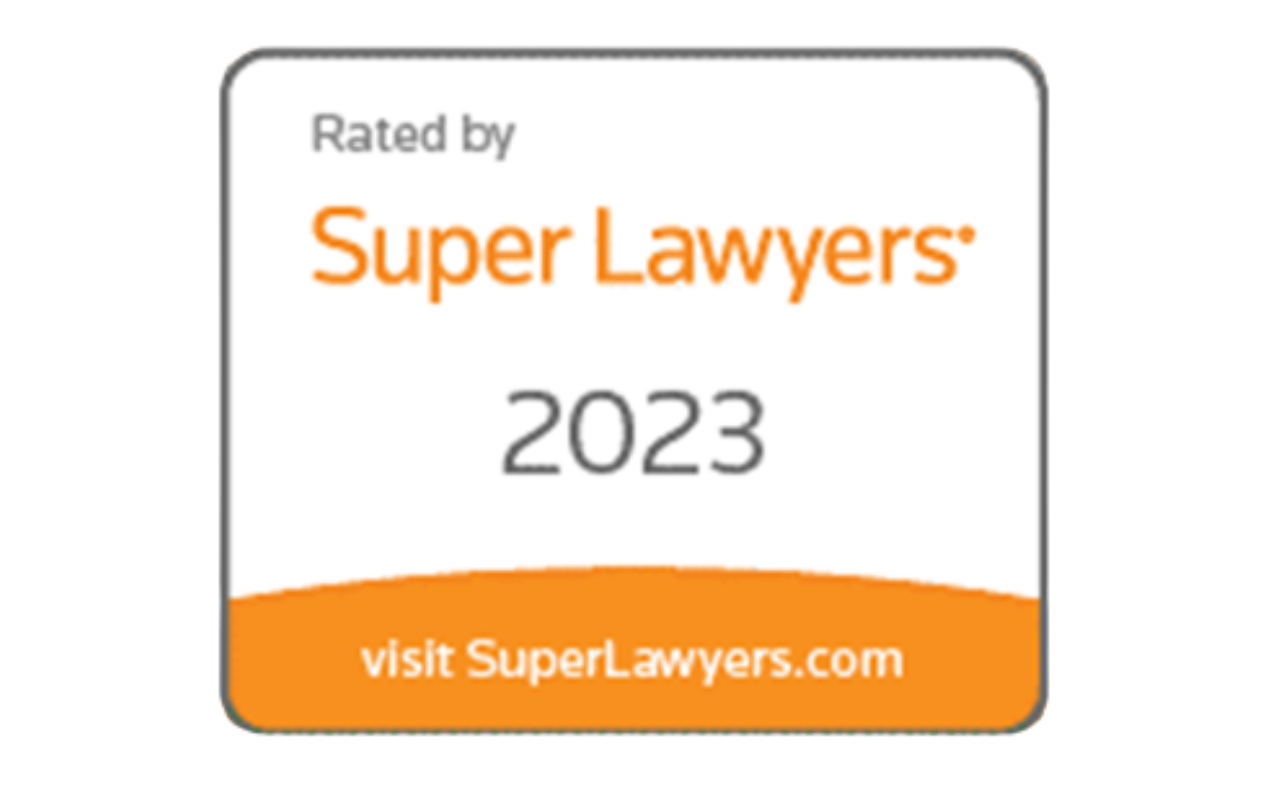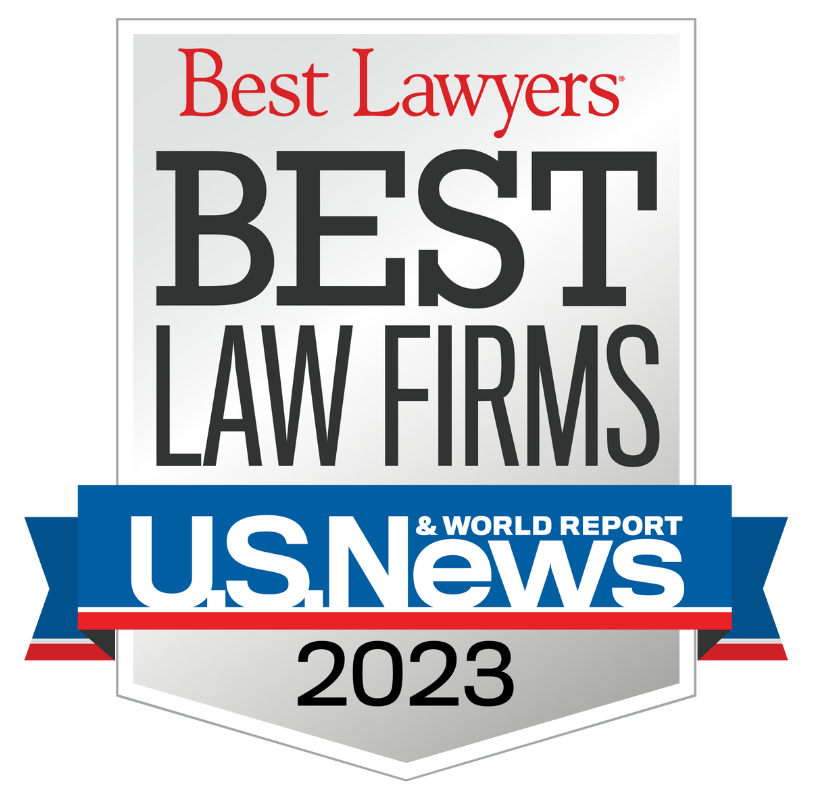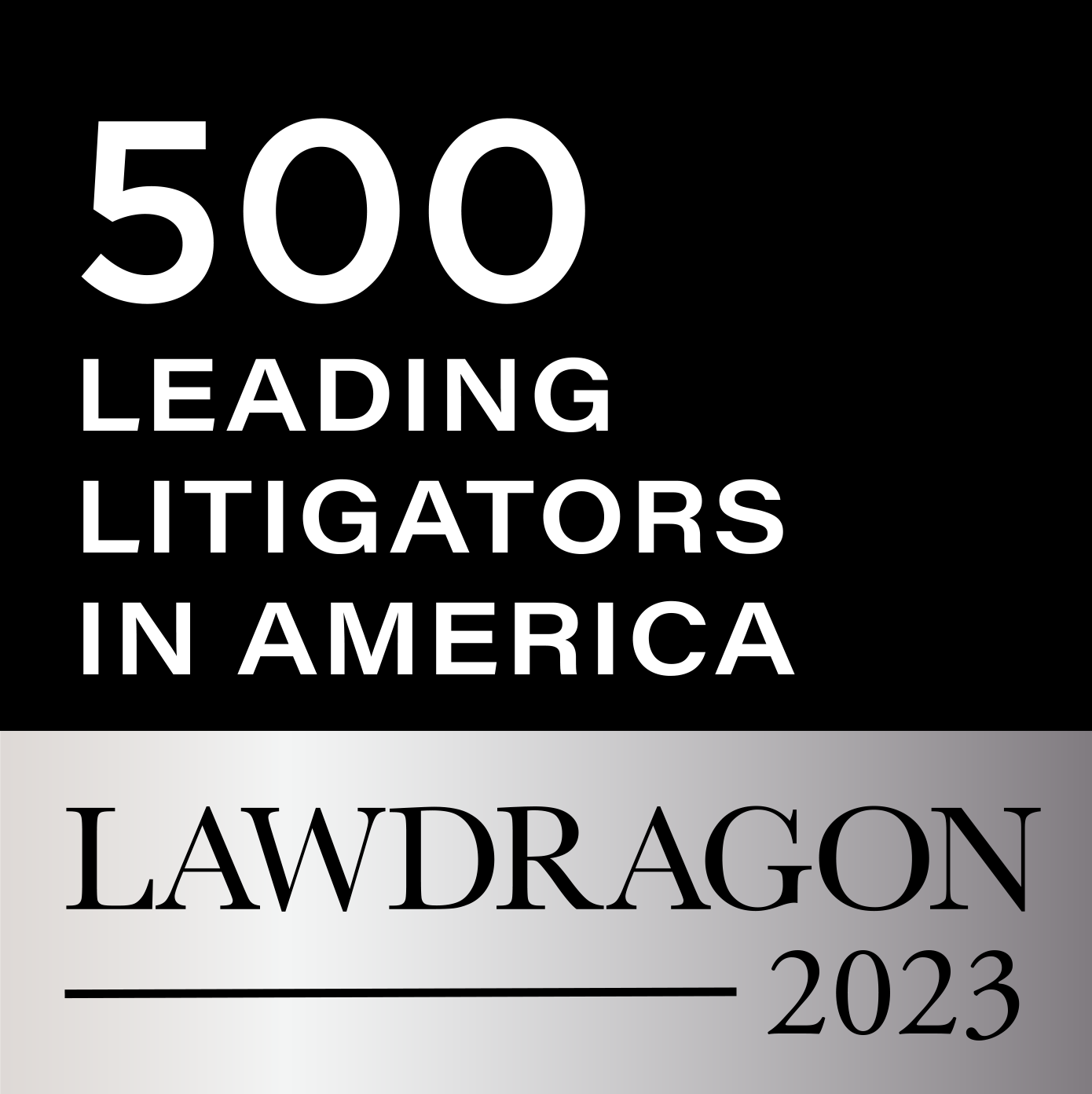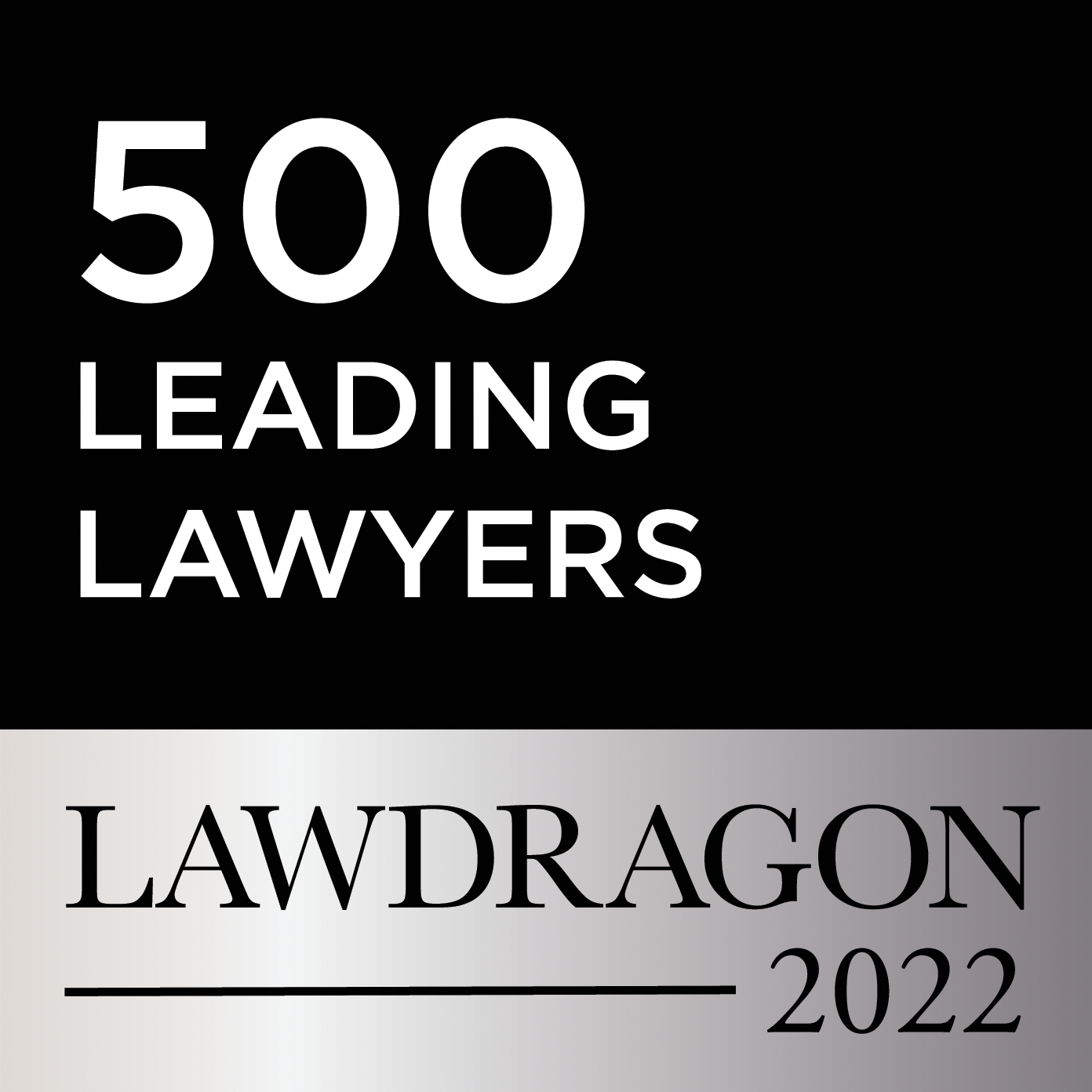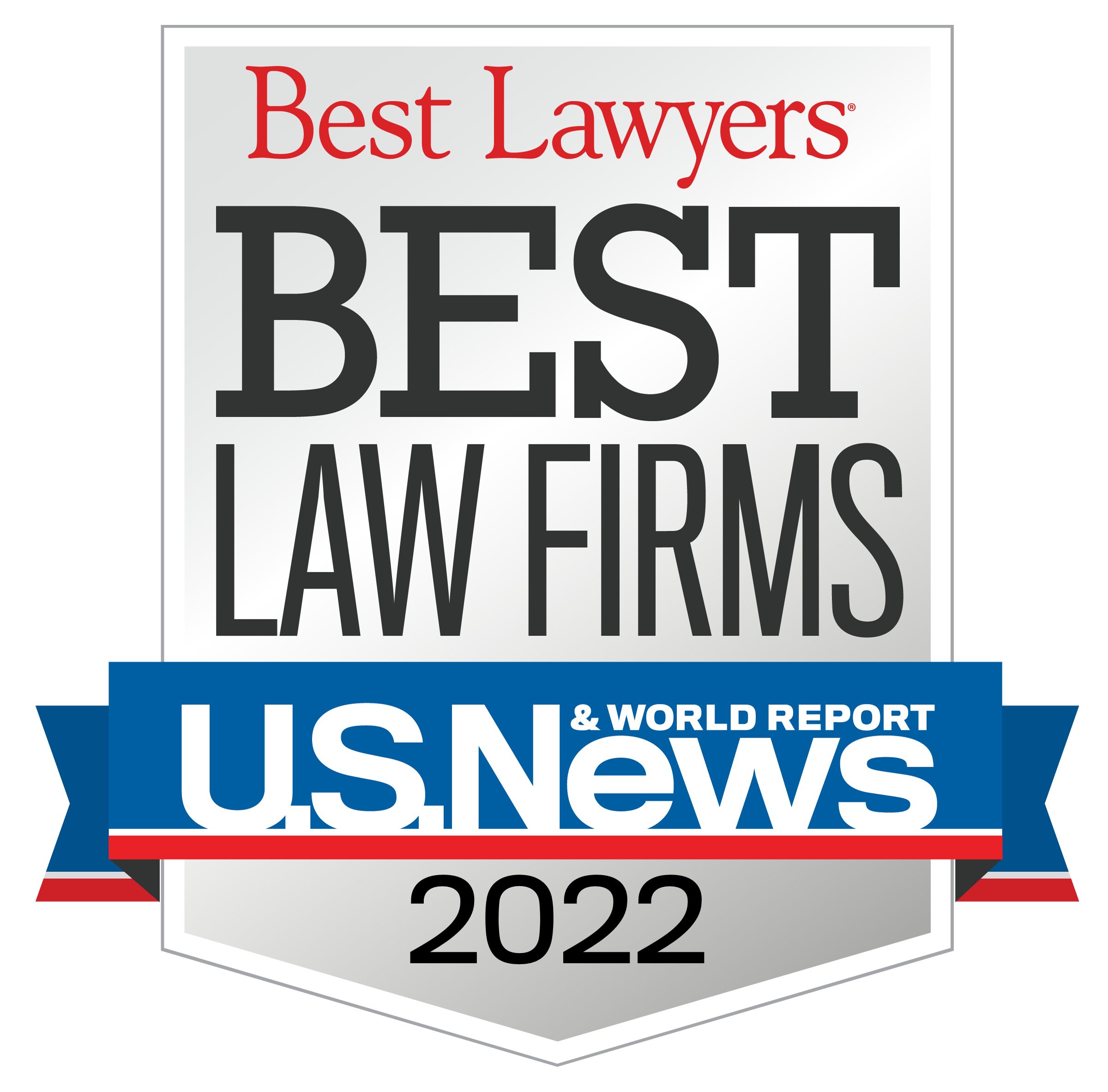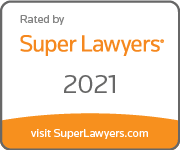 Best Lawyers recognized Andy Levy as its "Lawyer of the Year" for Baltimore Appellate Practice in 2017 and 2020.
Tier 1 ranking in Baltimore Appellate Practice in the "Best Law Firms" list by U.S. News & World Report and Best Lawyers.