The law is changing fast regarding the civil rights of members of the LGBTQ+ community. The last decade has seen the full legalization and constitutional protection of same-sex marriage and the recognition that LGBTQ+ people are protected from workplace discrimination because of their sexual orientation or gender identity. Unfortunately, old prejudices still remain. When lesbian, gay, bisexual, transgender, and other individuals experience discrimination, Brown, Goldstein & Levy attorneys draw on decades of experience in civil rights cases to provide protection. We represent LGBTQ+ clients in all areas of the law including employment, family, insurance coverage, and criminal defense. We have pursued cases on behalf of students whose schools censor LGBTQ+ content and on behalf of employees whose employers refuse to extend health insurance coverage to their same-sex spouses. We are also proud to partner with other organizations to advocate for LGBTQ+ equality in the law and to shape policy.
The National Law Journal and Elite Lawyers selected BGL as the nation's "Civil Rights Law Firm of the Year" for 2018. Our partners are recognized as the best by Best Lawyers and Super Lawyers. Best Lawyers awarded BGL's Civil Rights practice with its highest ranking and cited one of its lawyers as the Civil Rights "Lawyer of the Year."
Our commitment to LGBTQ+ rights goes beyond our work as litigators. We are proud to partner with FreeState Justice to provide pro bono representation to trans men and women seeking name changes and decrees of legal gender identity. Our attorneys also worked with FreeState Justice to secure asylum for two gay men from Central America who fled persecution in their home countries. One of our partners has been on the board of FreeState Justice since 2013 and served as Board President from 2015-2018. We are dedicated to advancing the rights and full equality of the LGBTQ+ community.
Representative Cases
Represent employee in lawsuit against Catholic Relief Services for refusing to provide health benefits to same-sex spouse (2019–present).

Successfully negotiated settlement with the State of Maryland to require the provision of equal fertility coverage to lesbian state employees.

Successfully represented transgender individuals seeking insurance coverage for gender-confirming health care.

Working with the ACLU, convinced Harford County, Maryland, libraries to remove filters that blocked access to LGBTQ+ websites.

Represented Harford County student demanding that the Harford County Public Schools stop illegally blocking internet access to information about LGBTQ+ issues.

Convinced Harford County school officials to abandon their attempt to censor lines from a high school play in which two boys announced that they had "fallen in love" with each other.

Successfully resolved a case involving a juvenile counselor who was fired for being openly gay and for referring to her wife.

Established that Maryland's sodomy statute could not be applied to private, consensual, non-commercial sexual activity between adults of the same sex.
Awards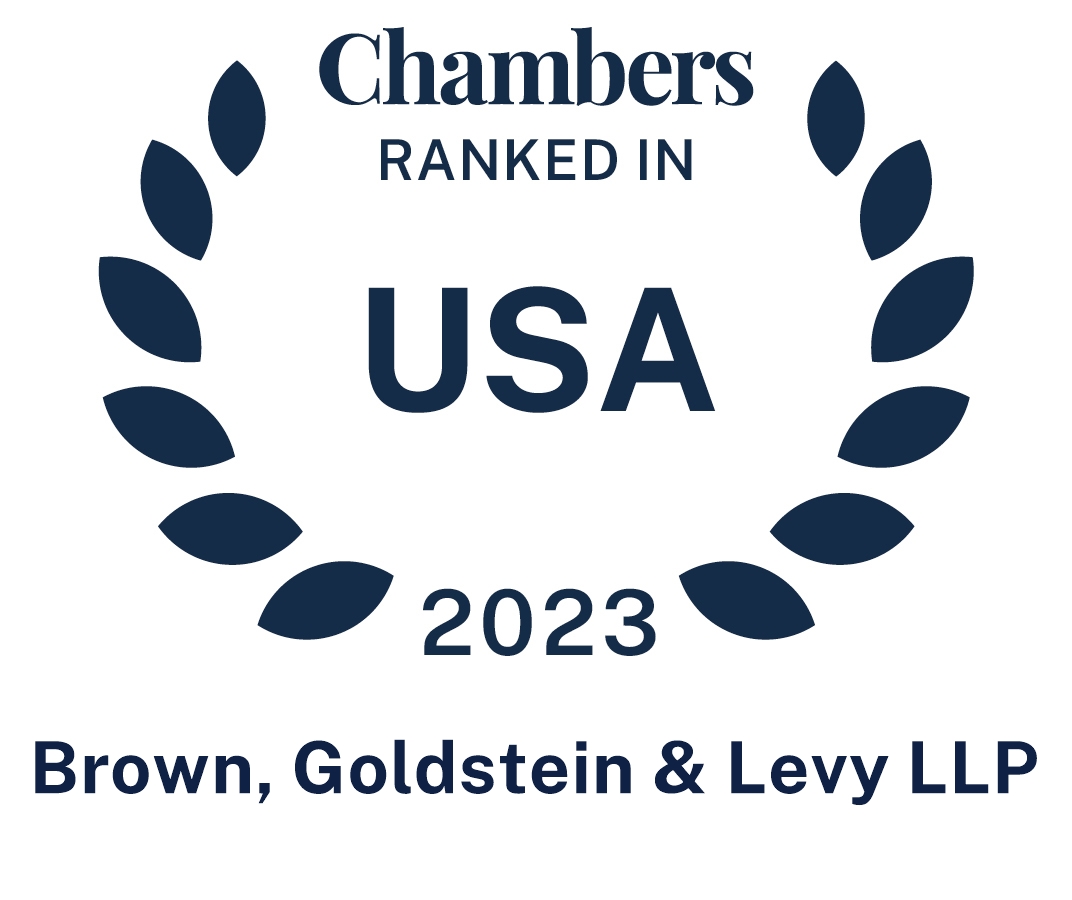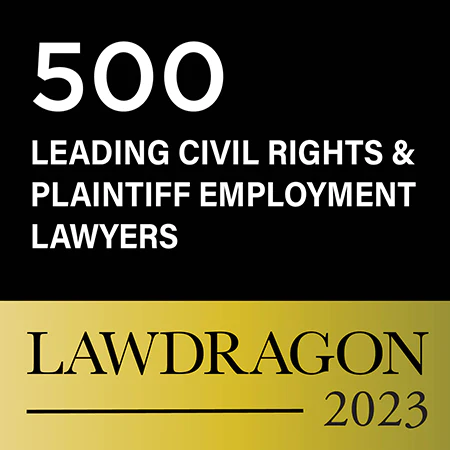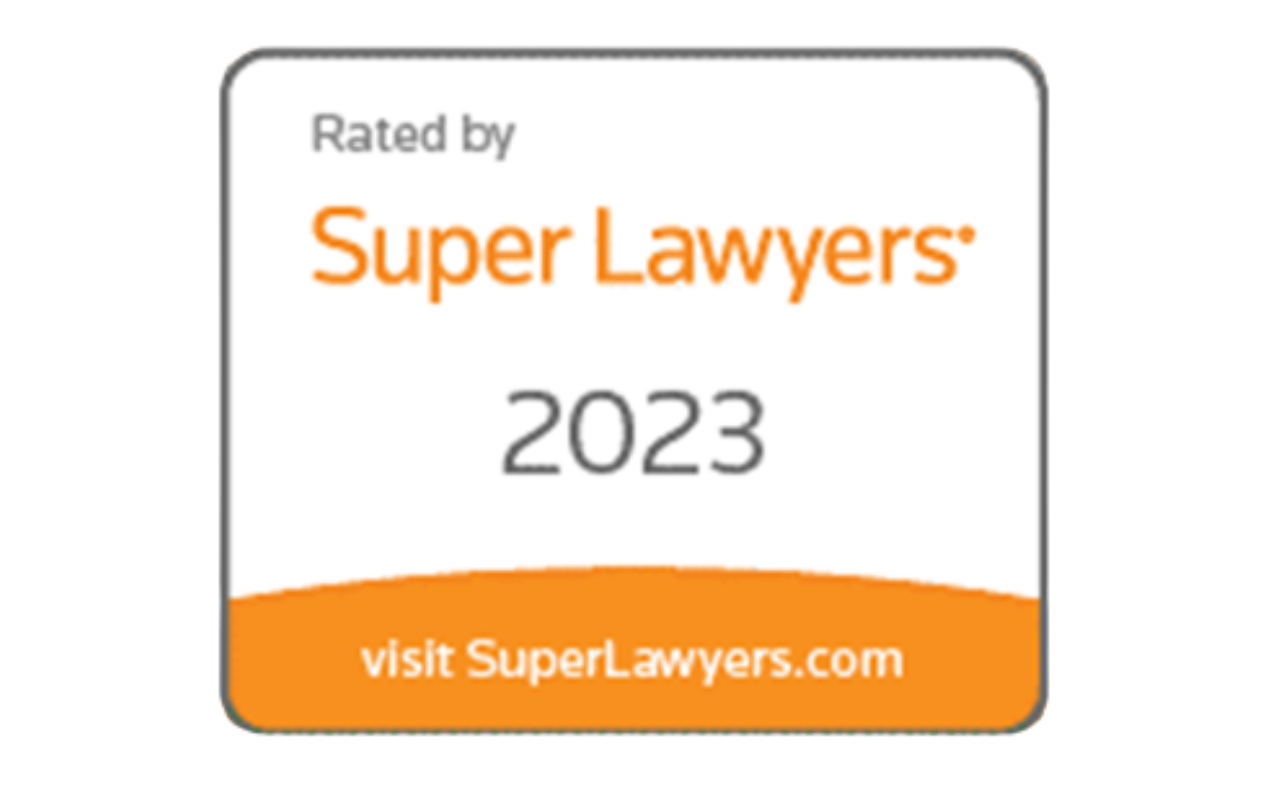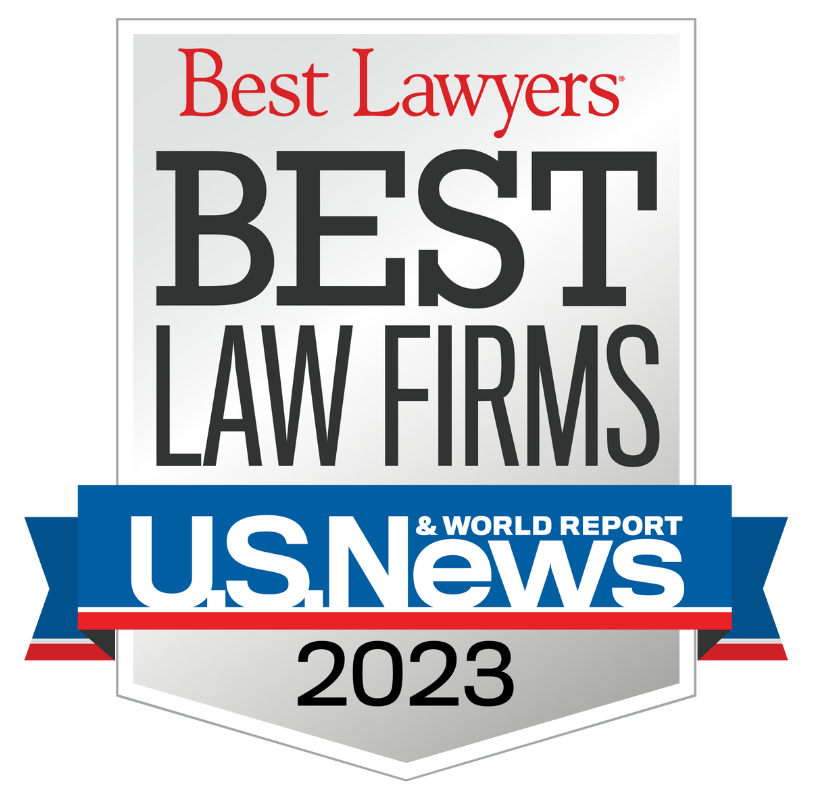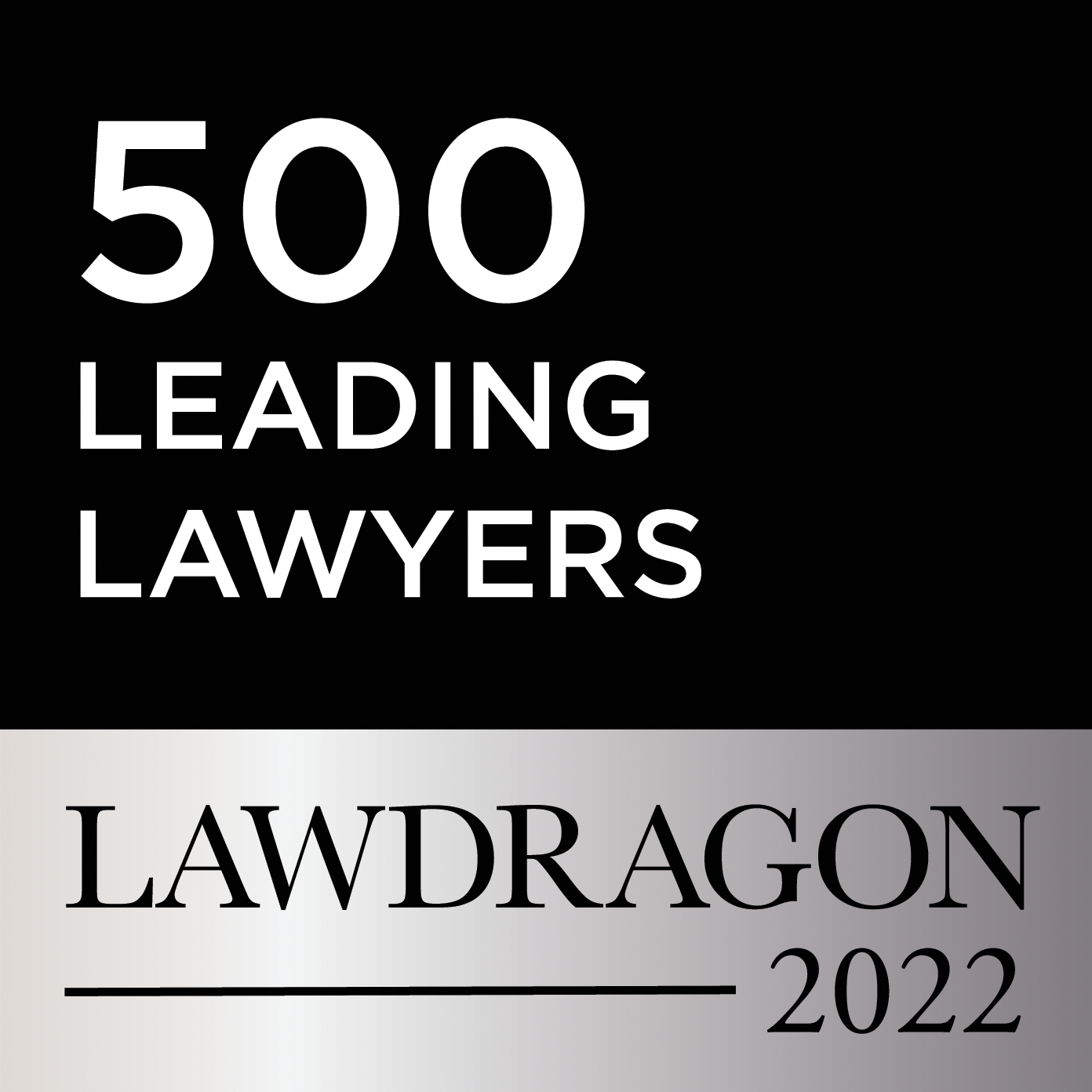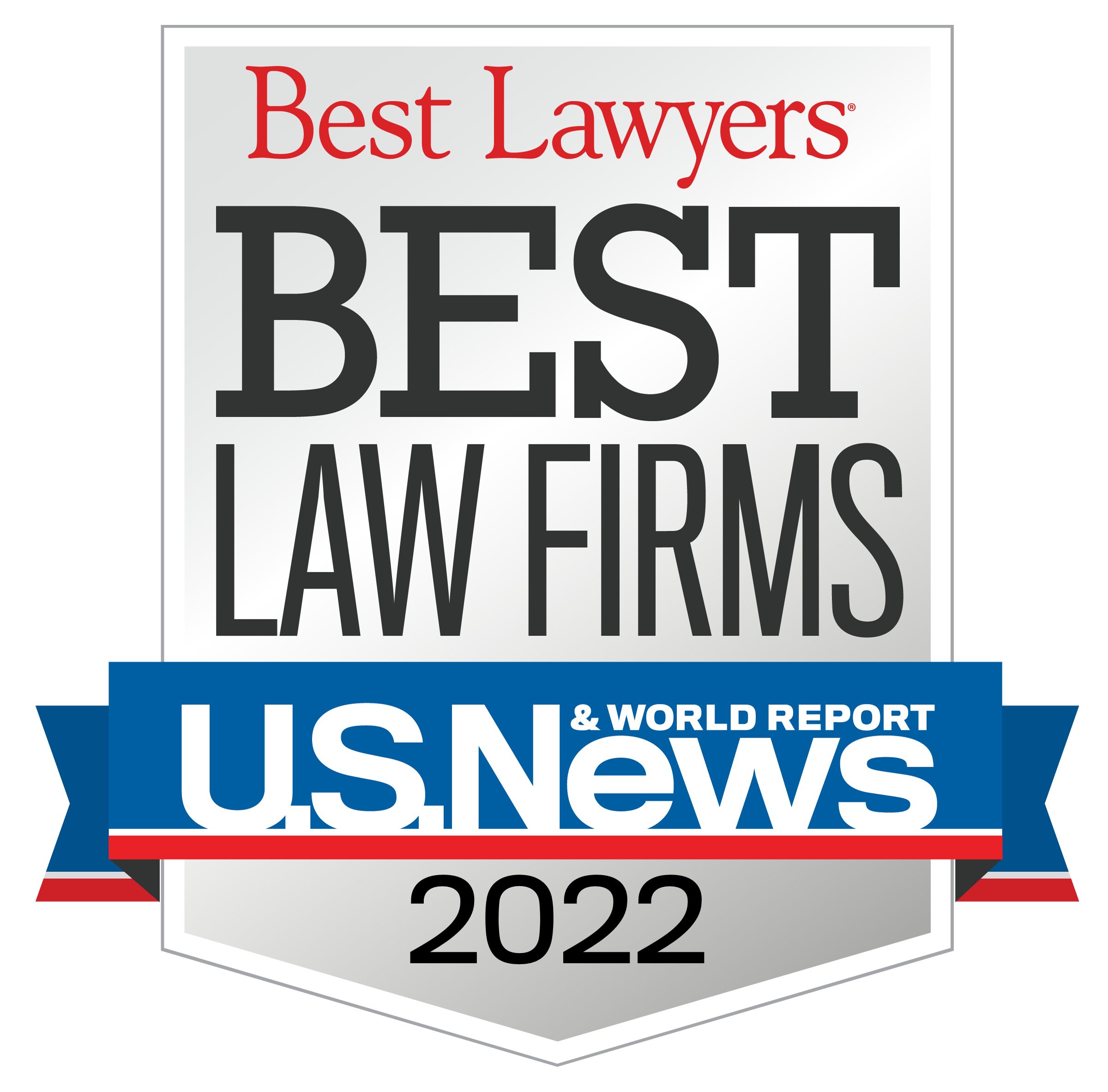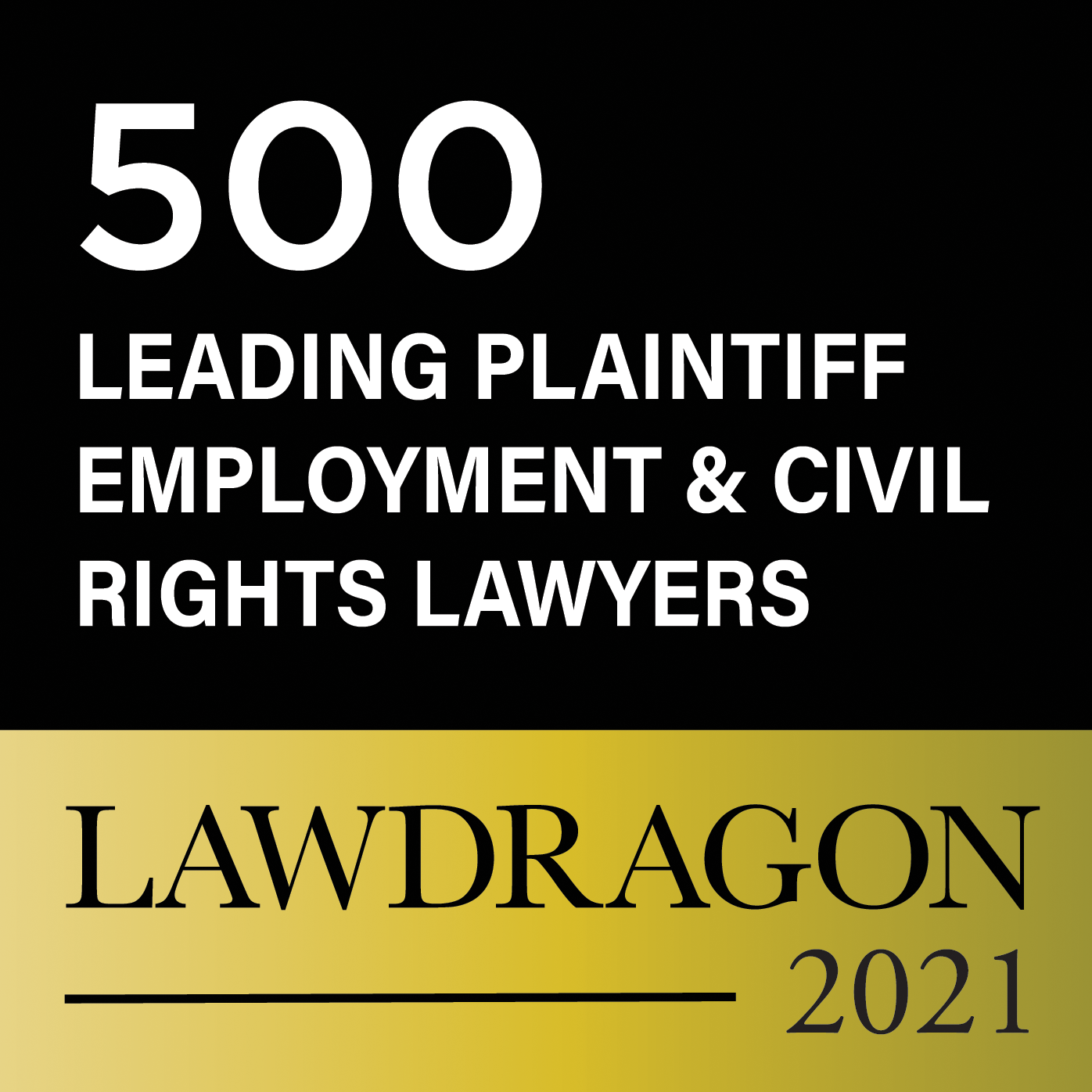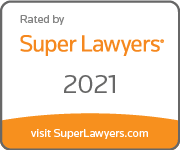 Ranked Tier 1 in Baltimore by Best Lawyers and U.S. News & World Report for Civil Rights Law.
Civil Rights Law Firm of the Year, The National Law Journal Elite Trial Lawyers (2018).