Congress has recognized the Randolph-Sheppard Act as one of the most successful employment programs ever created. By allowing blind entrepreneurs to focus on food service and other vending businesses and giving them a priority to operate vending facilities in government buildings, the Act has allowed tens of thousands of blind merchants to build successful businesses with hundreds of thousands of employees across the country.
All too often, however, state agencies for the blind fail to advocate for the blind licensees they are supposed to serve, fail to understand that the goal of the act is to maximize vendors' potential (and their earnings), and fail to allow vendors to actively participate in decisions related to the operation of the program. Also all too often, contracting officers for the military, Postal Service, Veterans Administration, GSA, and state facilities managers look for ways to avoid the Randolph-Sheppard Act's priority rather than embrace the opportunities it provides.
For over 30 years, Brown, Goldstein & Levy has been a national leader fighting to protect the rights of blind entrepreneurs under the Randolph-Sheppard Act. In 1987, we represented a group of Maryland vendors, ultimately obtaining an agreement that lowered the amount of set-aside collected by more than two-thirds. Since that first case, we have represented blind managers, groups of managers, state licensing agencies, the National Association of Blind Merchants, and the National Federation of the Blind throughout the United States in Randolph-Sheppard arbitrations, trial courts, and appellate courts.
We have won several precedent-setting Randolph-Sheppard cases, including the first decisions to apply the Act to military dining facilities and to the Department of Veterans Affairs and the Veterans' Canteen Service. These cases also established that federal agencies could not charge commissions on vending machine receipts and that the Veterans' Canteen Service could not install vending machines in competition with a machine-only vending facility.
We have also successfully represented blind vendors in Randolph-Sheppard arbitrations against state licensing agencies and successfully represented state licensing agencies in Randolph-Sheppard arbitrations against federal property managers. We have represented several states, including Colorado, Georgia, New Mexico, Virginia, and Washington, and assisted California, Hawaii, and Minnesota, in arbitrations and lawsuits challenging failures by the Army, Navy, and Veterans Administration to recognize the Randolph-Sheppard priority or to properly apply that priority.
The National Association of Blind Merchants (NABM) and the National Council of State Agencies for the Blind (NCSAB) have frequently called on Brown, Goldstein & Levy attorneys to speak to their members on Randolph-Sheppard issues.
Whether you are a vendor having problems with your SLA, an SLA having problems with a federal property manager, or a teaming partner having issues with either an SLA or a federal agency, call or email us to discuss ways we can help.
Representative Cases
Reversed a decision to terminate a manager's license.

Obtained vending commissions due from the Postal Service.

Secured a manager's transfer to a new location and obtained back pay for the time the transfer was wrongfully withheld.

Expanded the types of items offered for sale by a manager.

Challenged conflicts of interest in the award of new location.

Protested state licensing agencies' decisions not to obtain new vending facilities.

Recovered unassigned vending machine income belonging to managers' retirement funds.

Represented managers in negotiations with teaming partners for the operation of cafeterias and mess halls.

Assisted state licensing agencies in negotiating agreements with federal agencies.

Aided teaming partners in drafting subcontracting agreements with other non-profit organizations.
Awards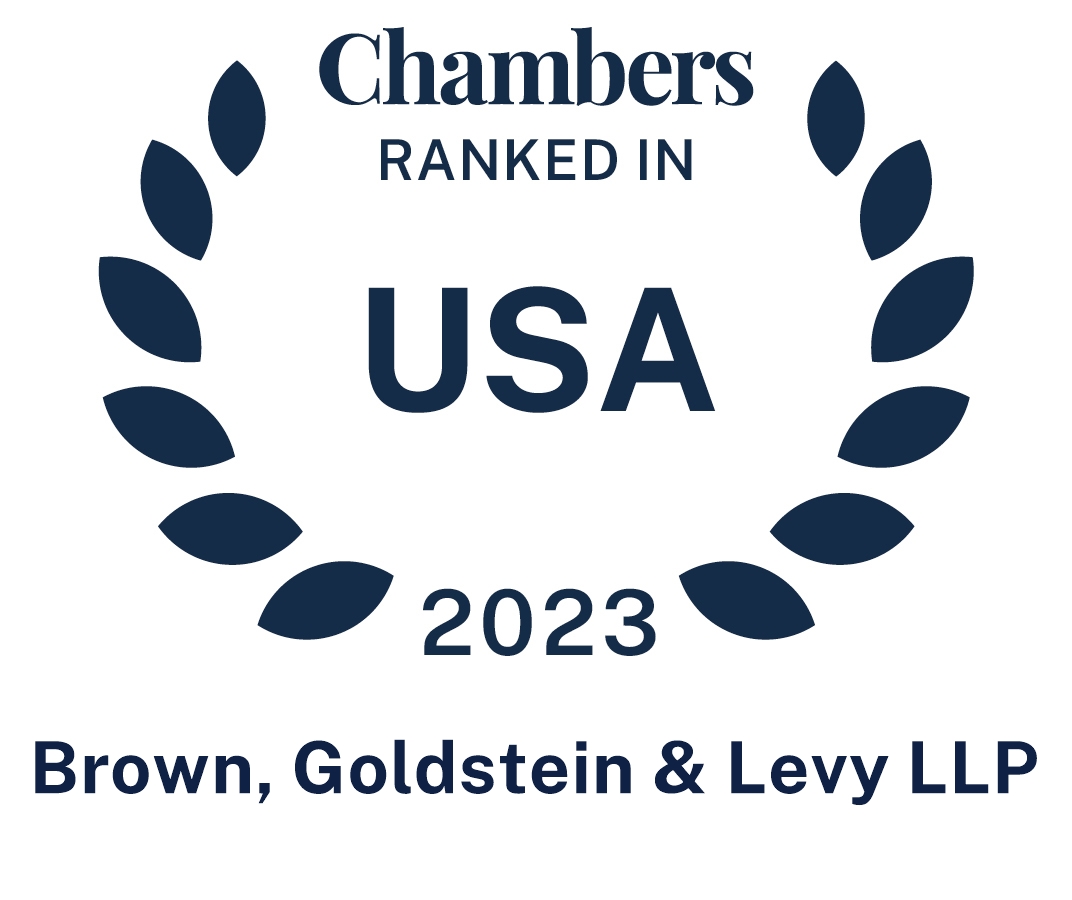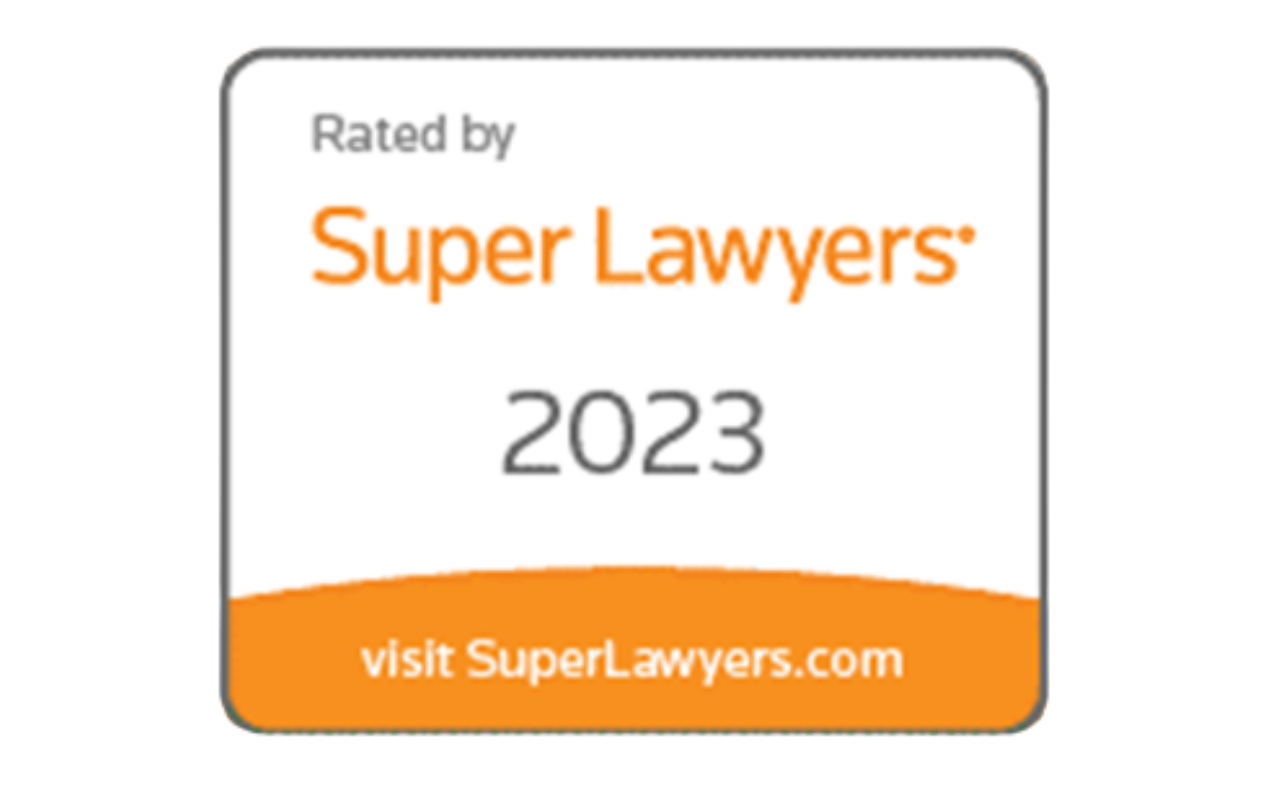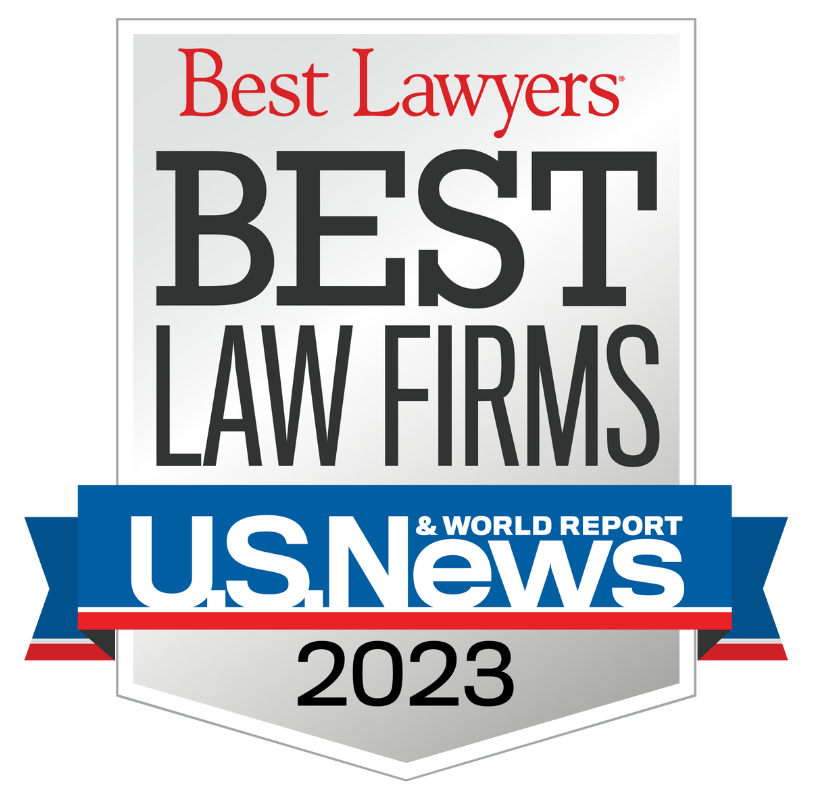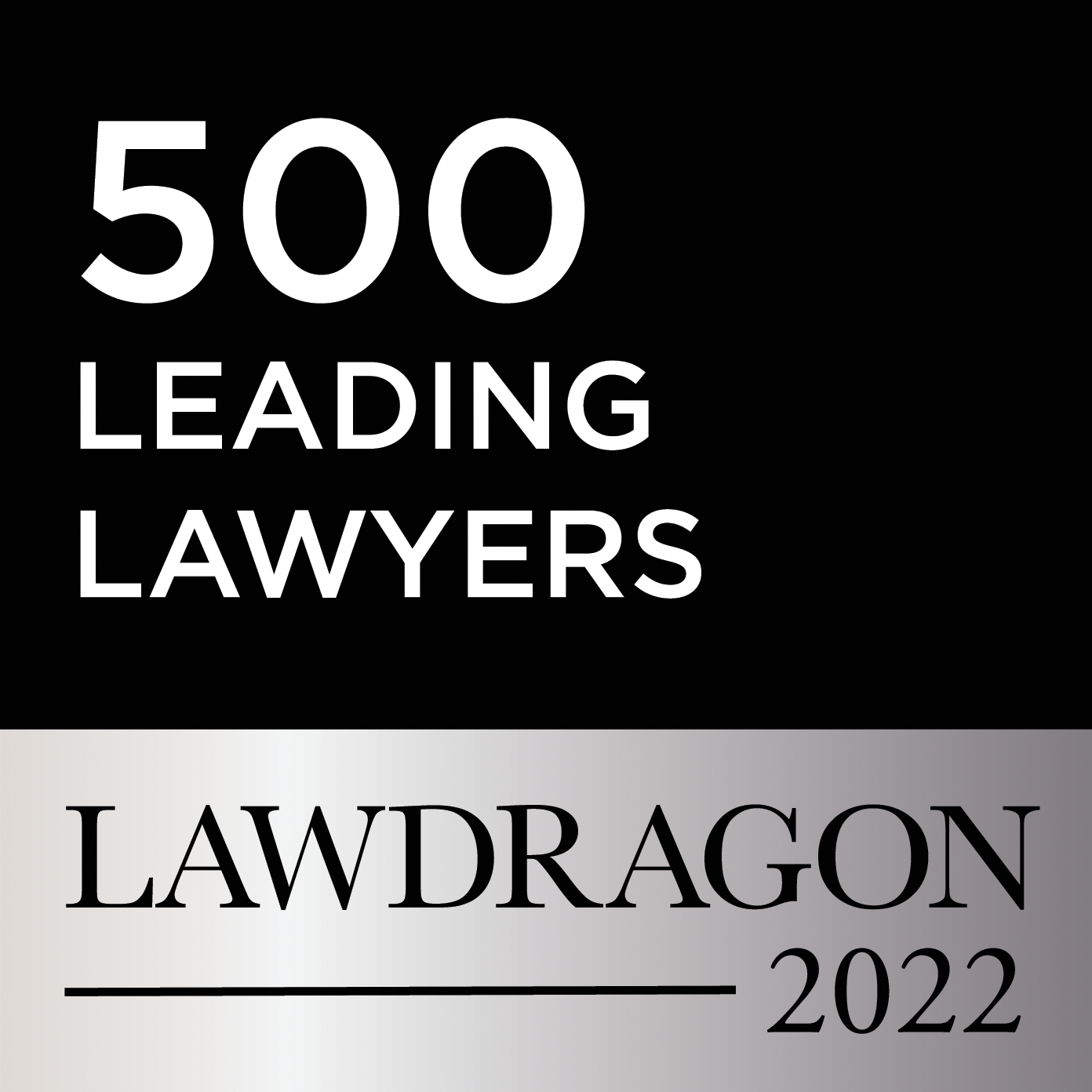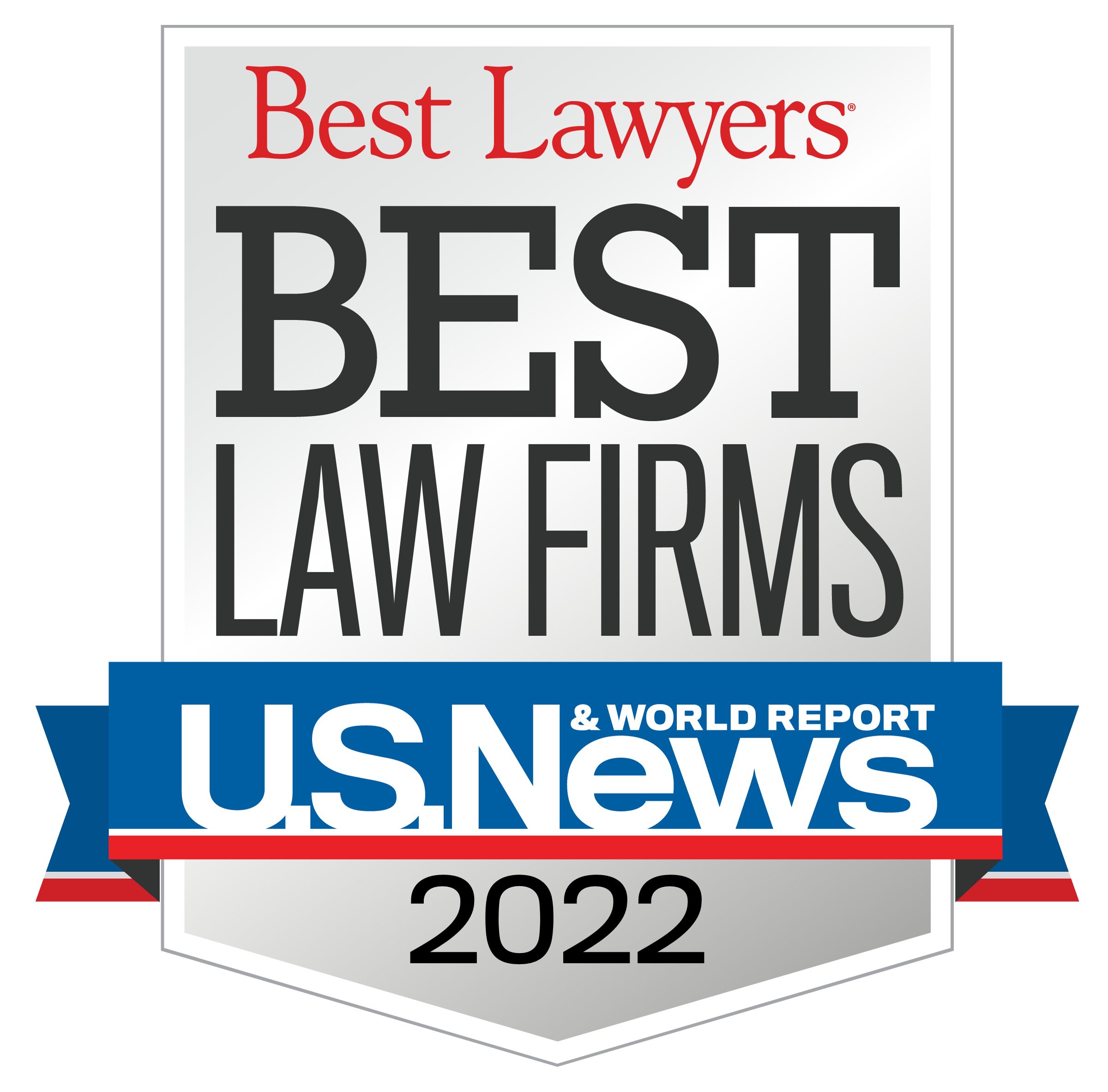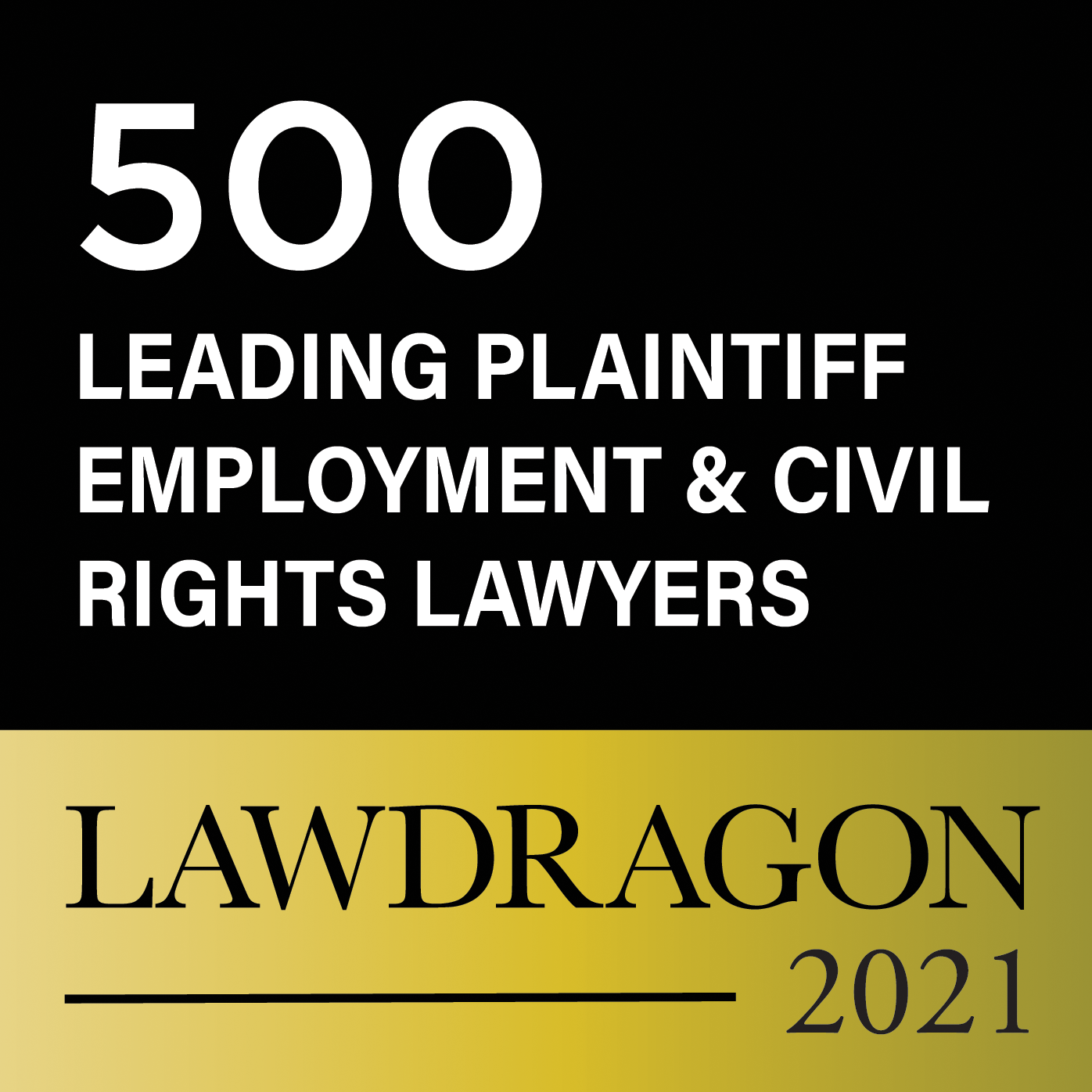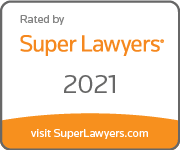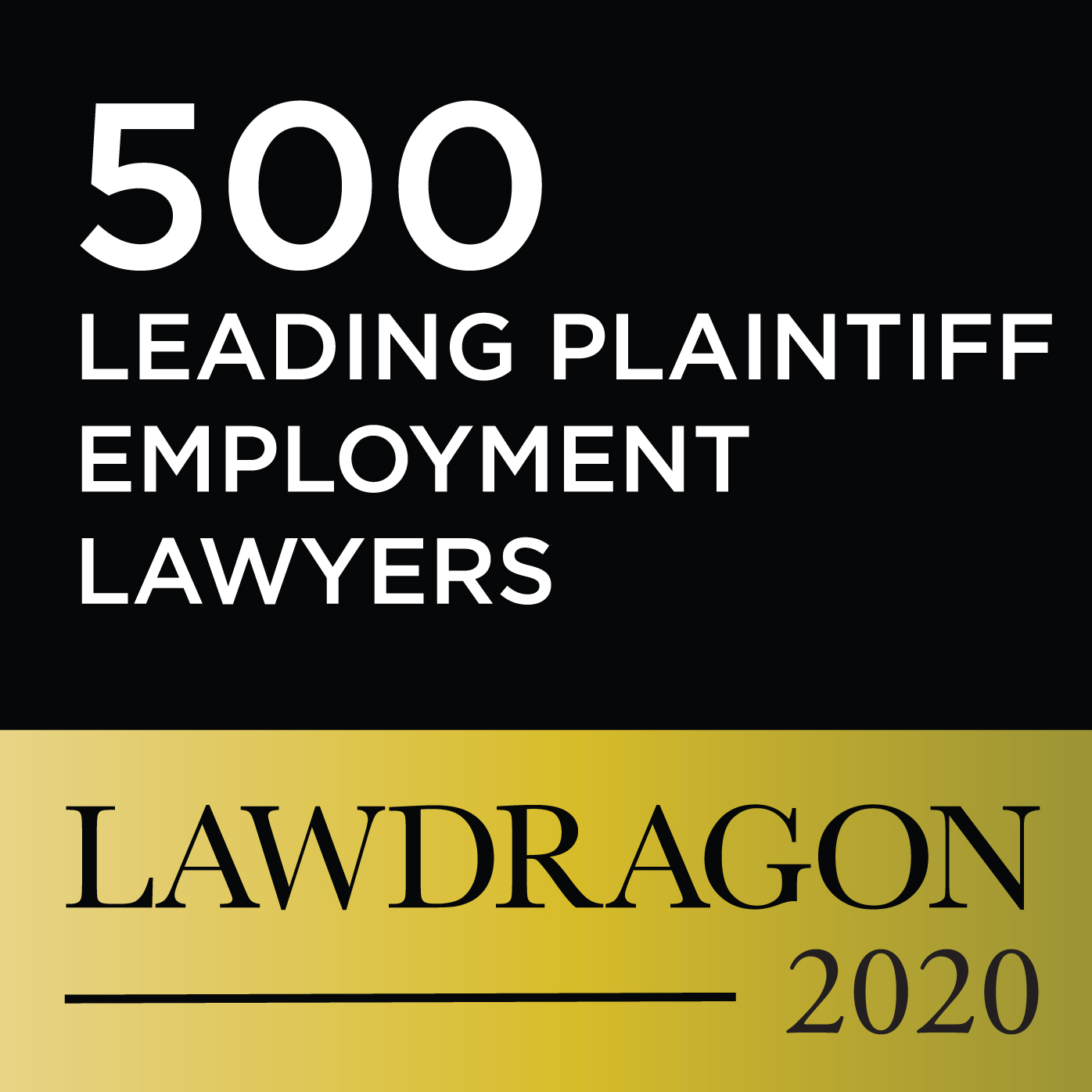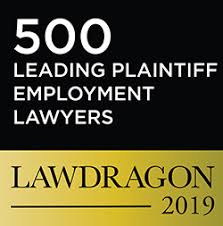 Tier 1 ranking in Baltimore Employment Law – Individuals in the "Best Law Firms" list by U.S. News & World Report and Best Lawyers.
Lawdragon's 500 Leading Plaintiff Employment Lawyers (2019, 2020).
American College of Trial Lawyers.