Investigations by professional licensing boards can put a person's livelihood at risk. These processes are often technical and daunting for the person under investigation. A professional whose license is at risk requires knowledgeable, energetic, and discrete representation. We are proud that so many professionals have turned to us to protect their livelihood and professional reputation.
Brown, Goldstein & Levy's professional license defense attorneys have represented professionals in disciplinary and licensing proceedings in a variety of fields. We have represented lawyers facing disbarment or disciplinary action as well as applicants to the Maryland Bar whose admission was denied for past misconduct. Our attorneys have worked with medical professionals subject to disciplinary action for allegations of malpractice and health care practitioners of all kinds in Medicaid and insurance fraud investigations. We also have experience representing professionals with addiction problems.
Many of these cases have been resolved quietly at the investigation stage without any formal charges being brought. In other cases, we have been successful in negotiating private reprimands or other resolutions that preserve our clients' ability to continue practicing their professions.
Awards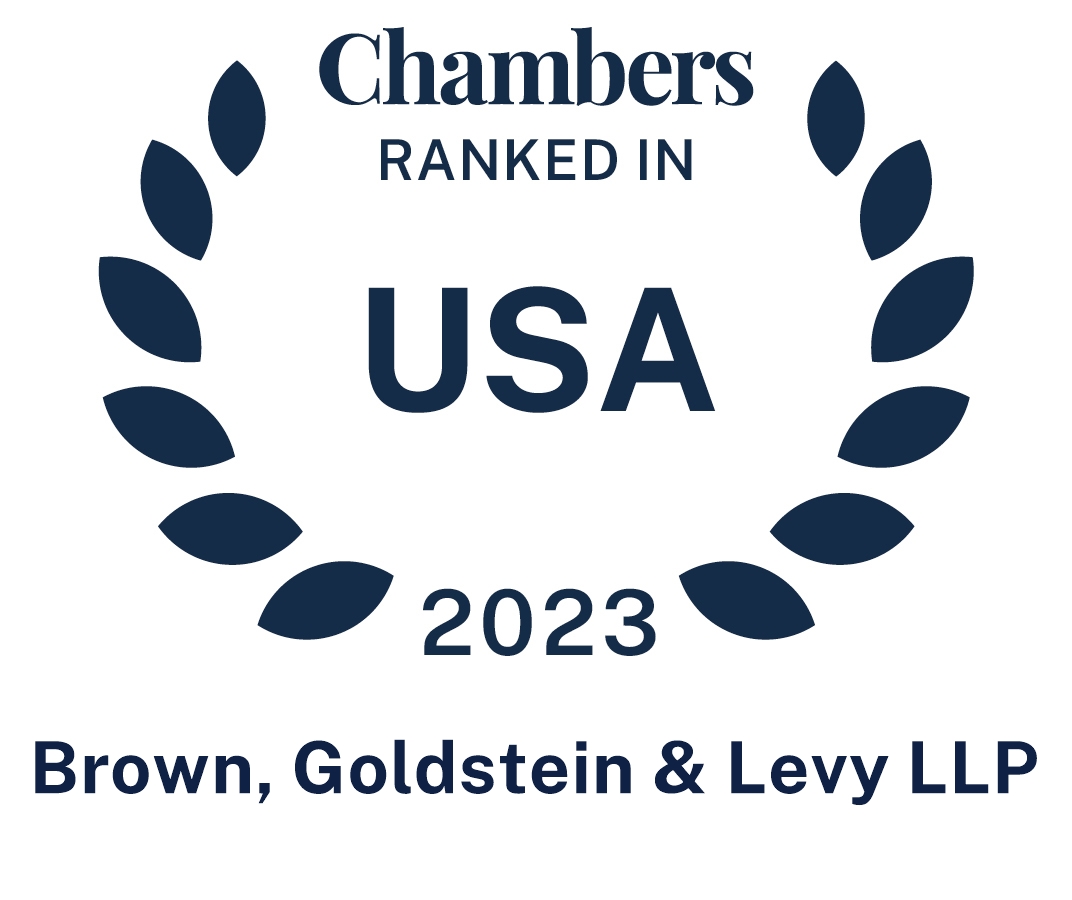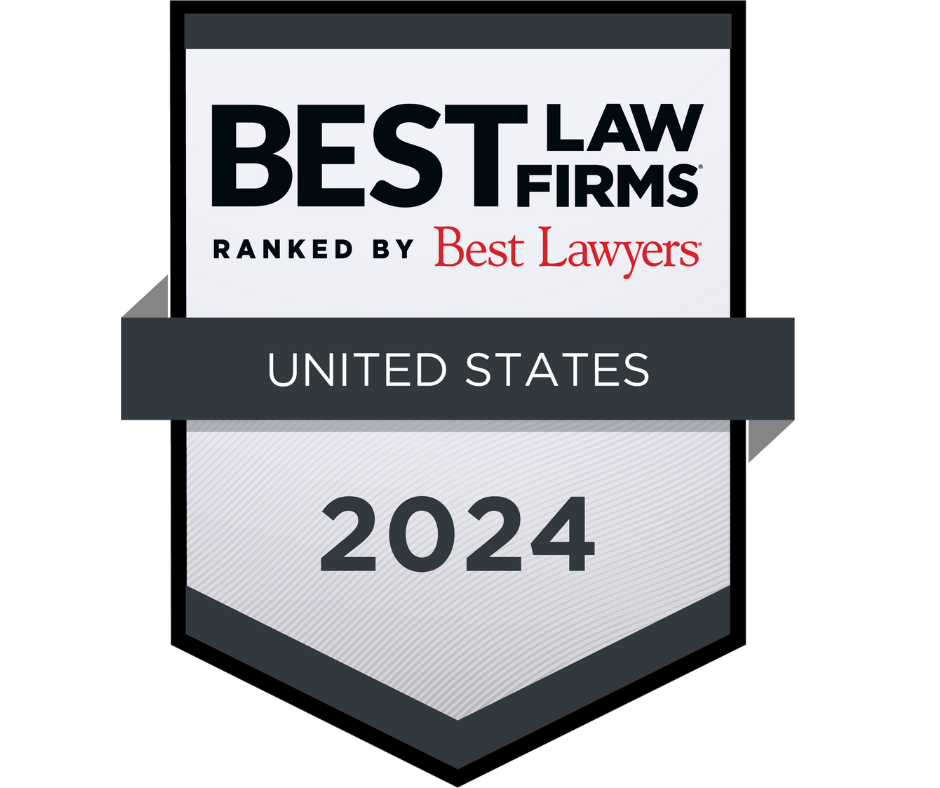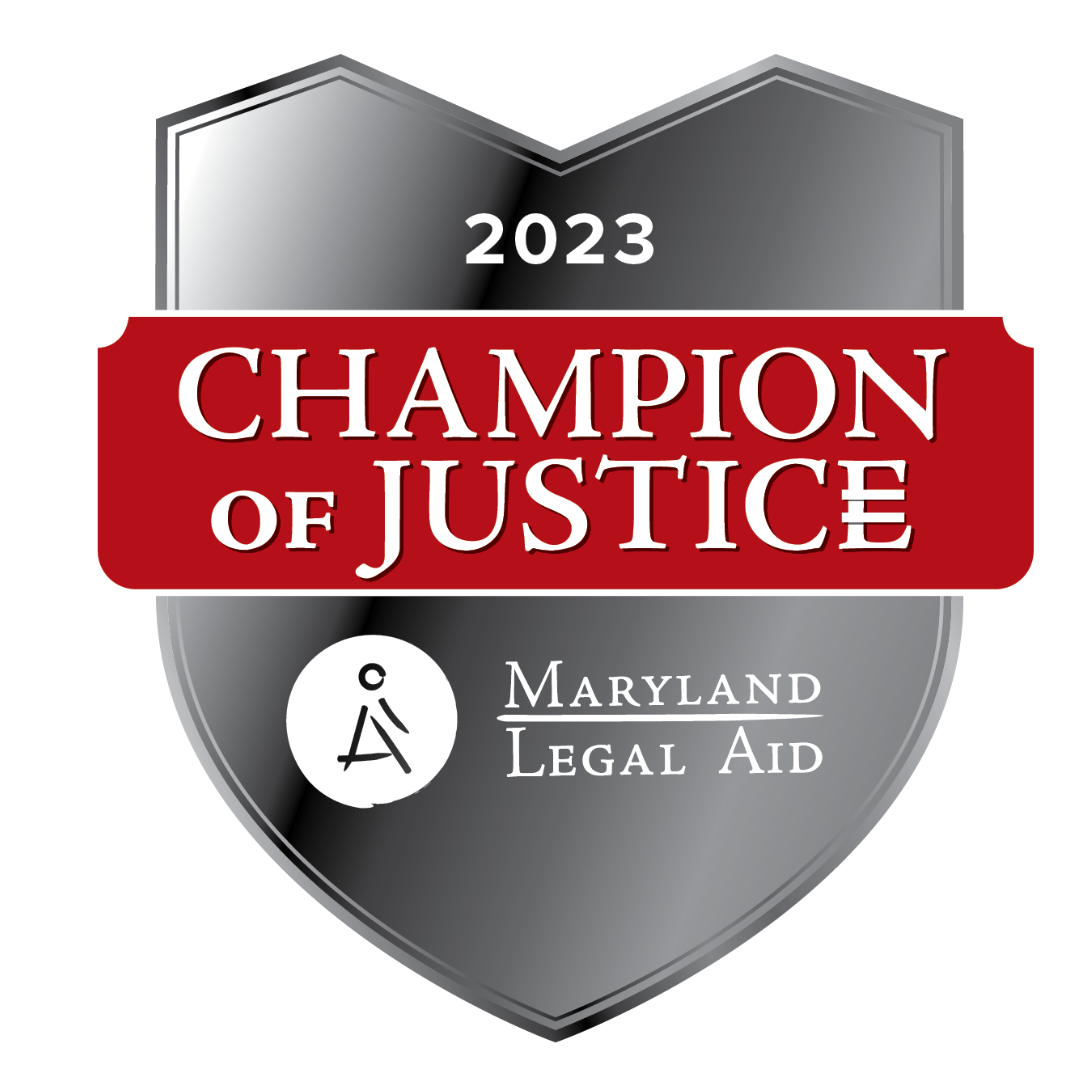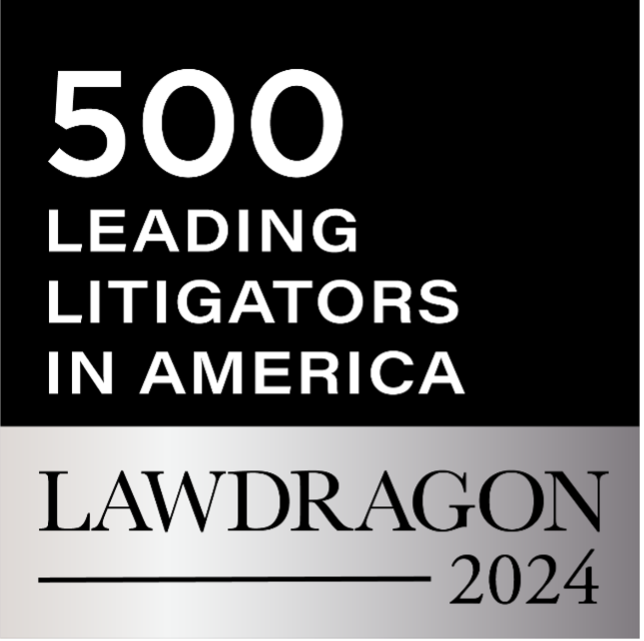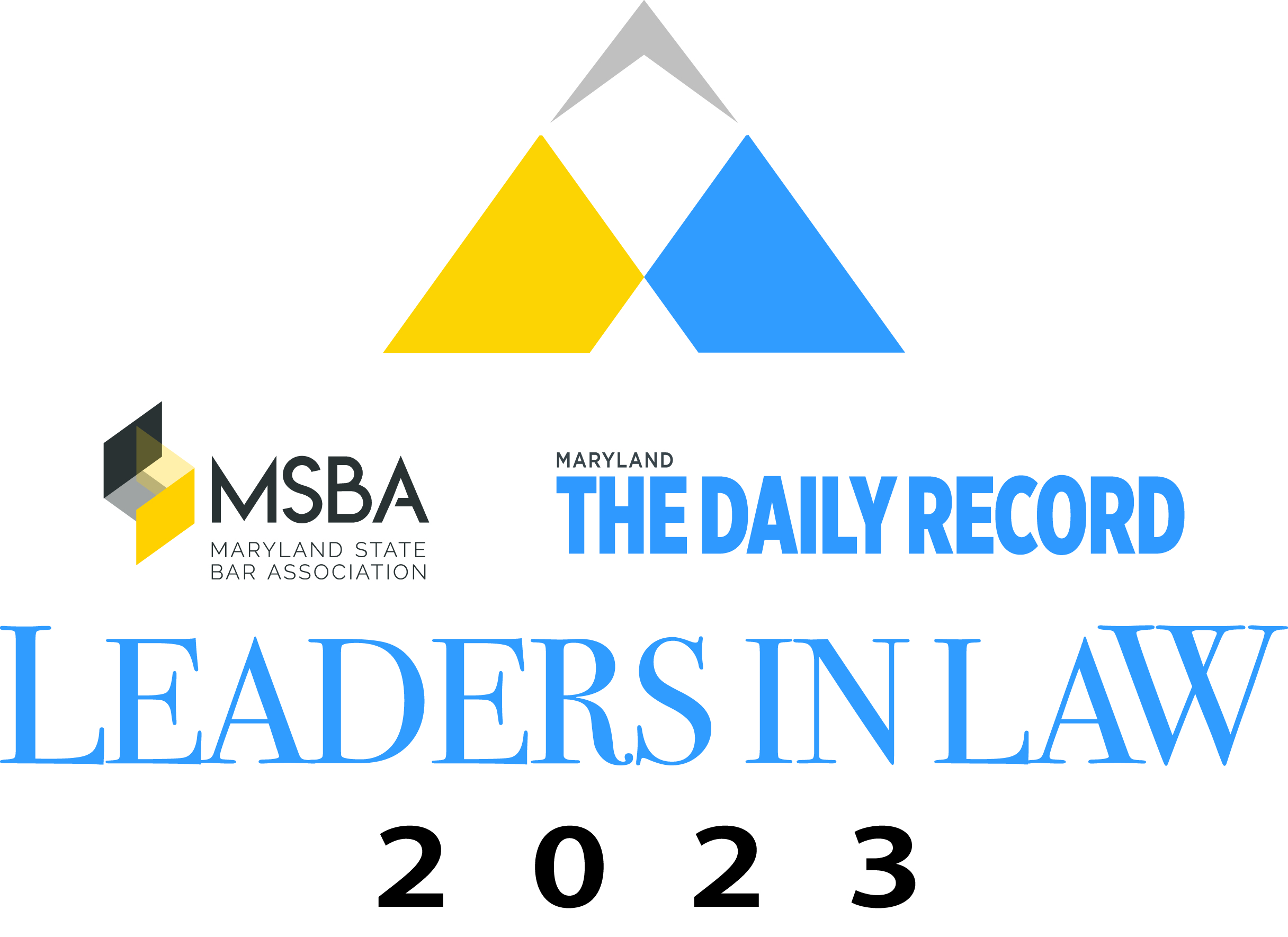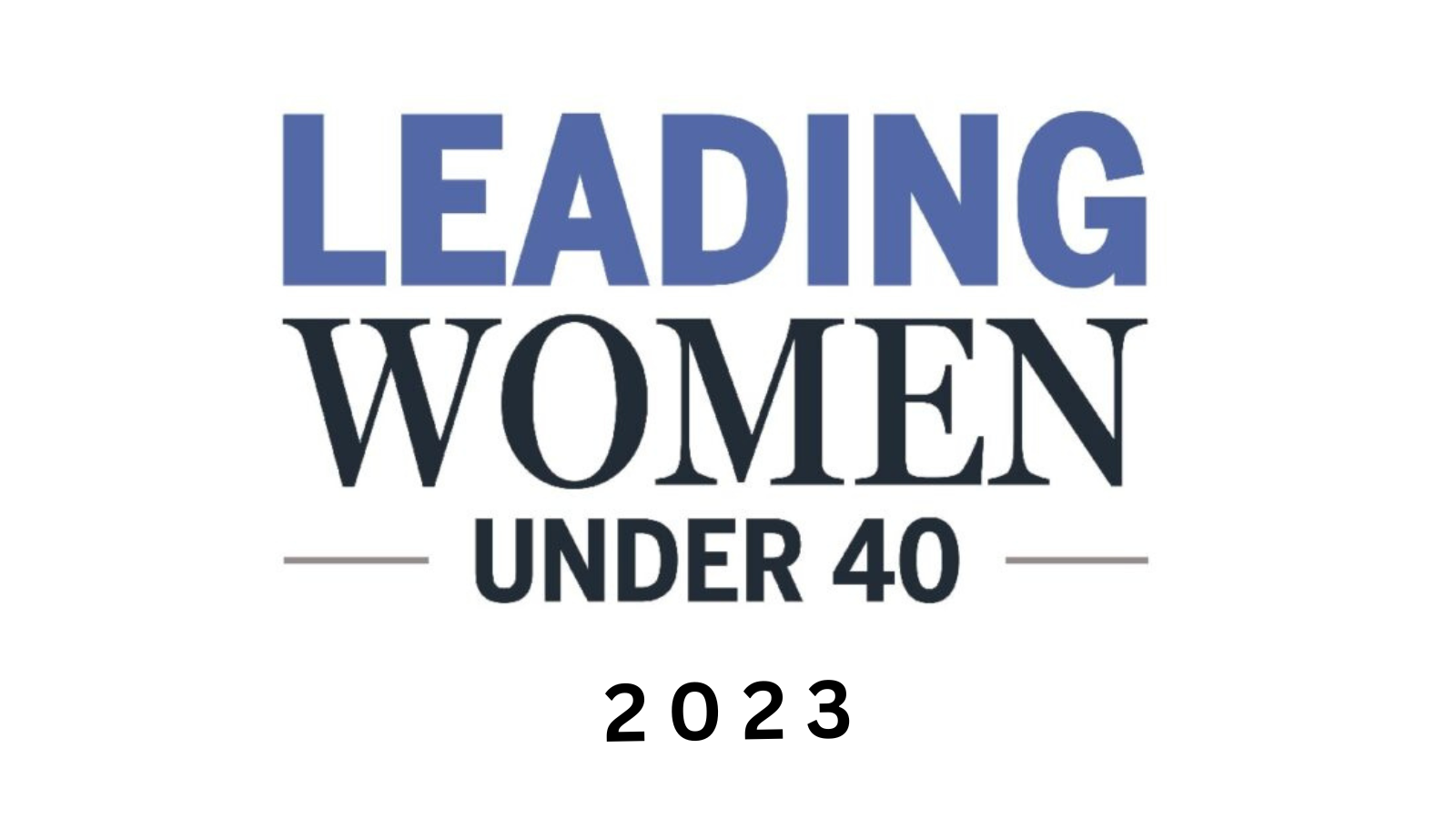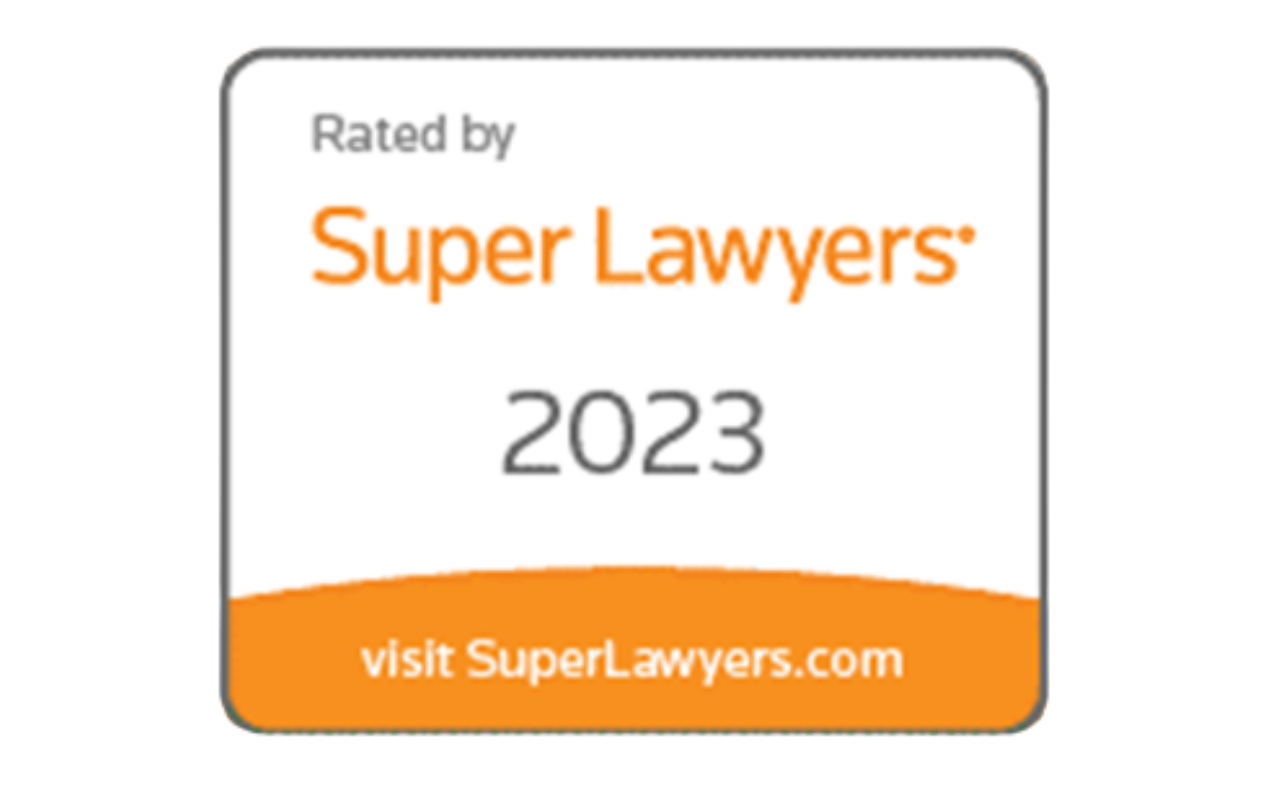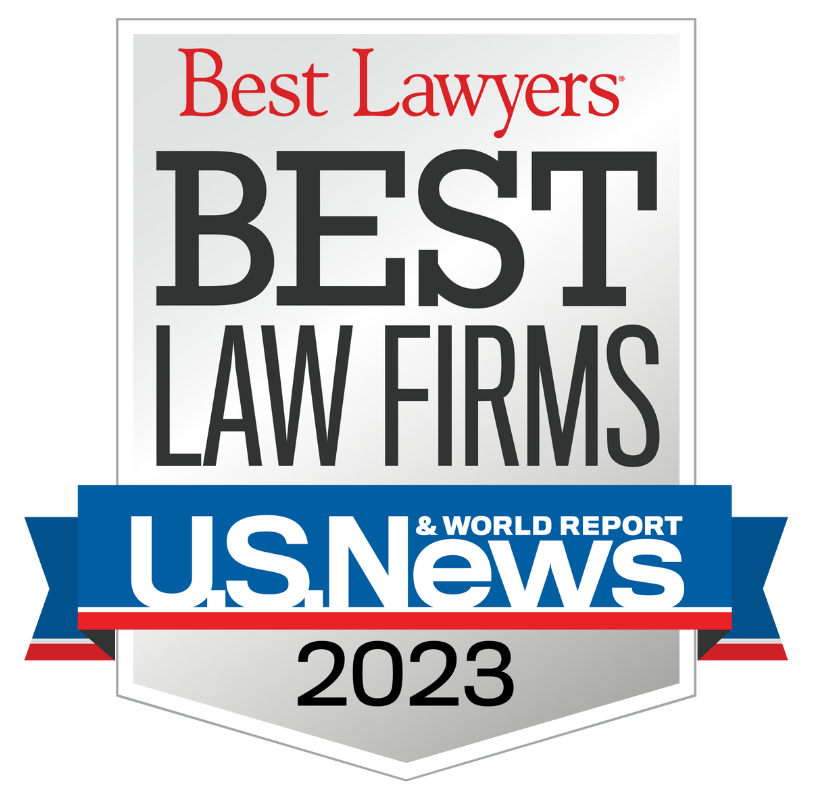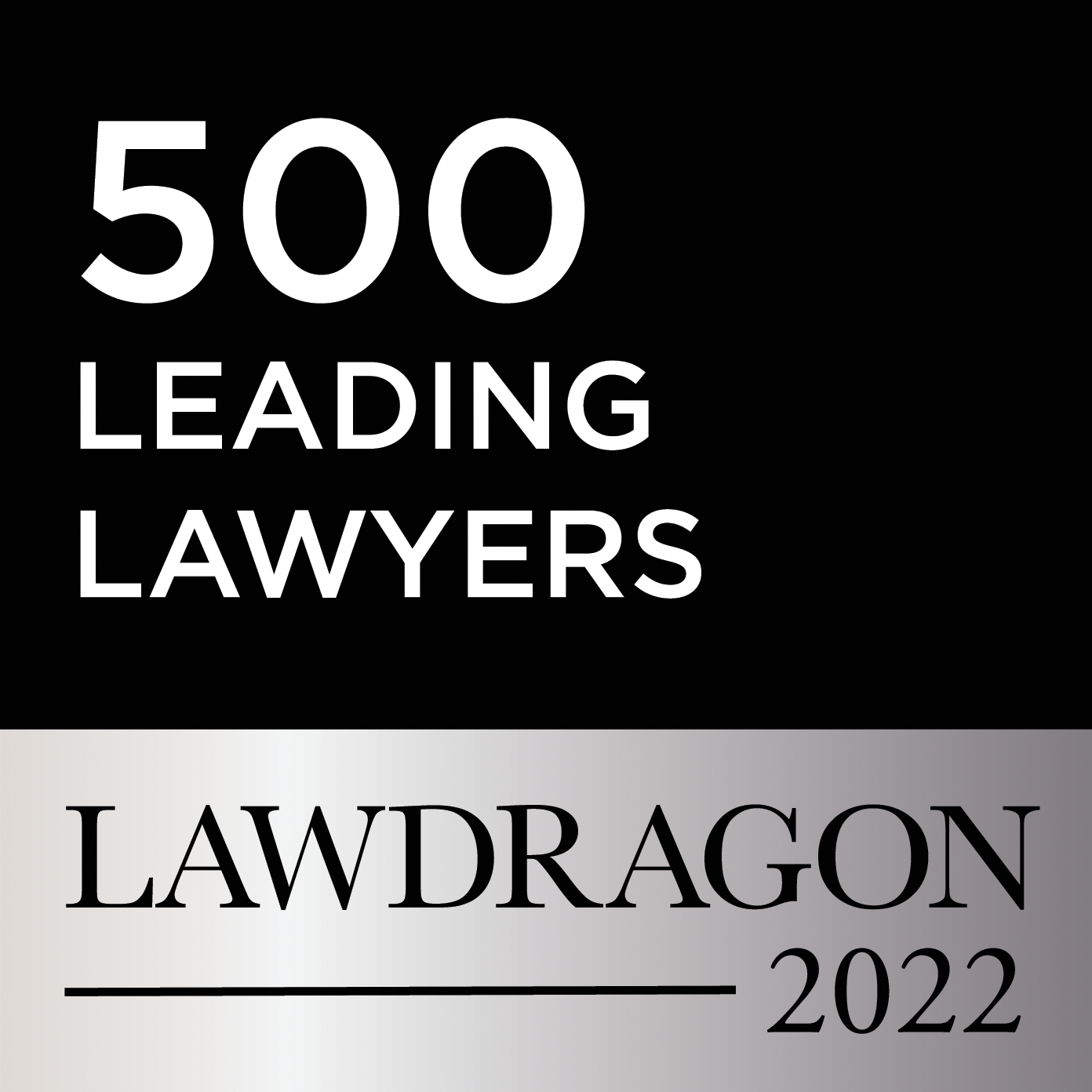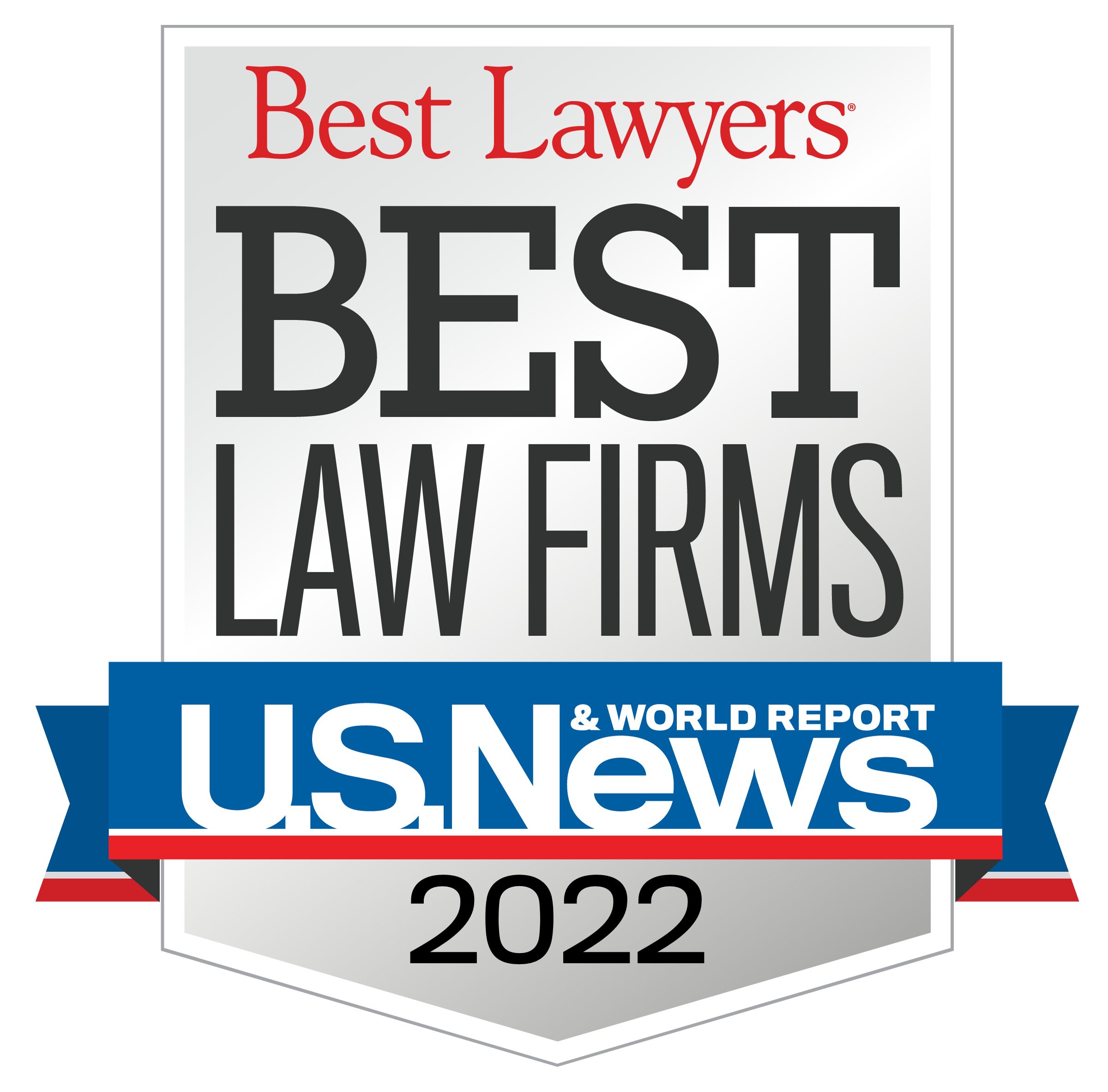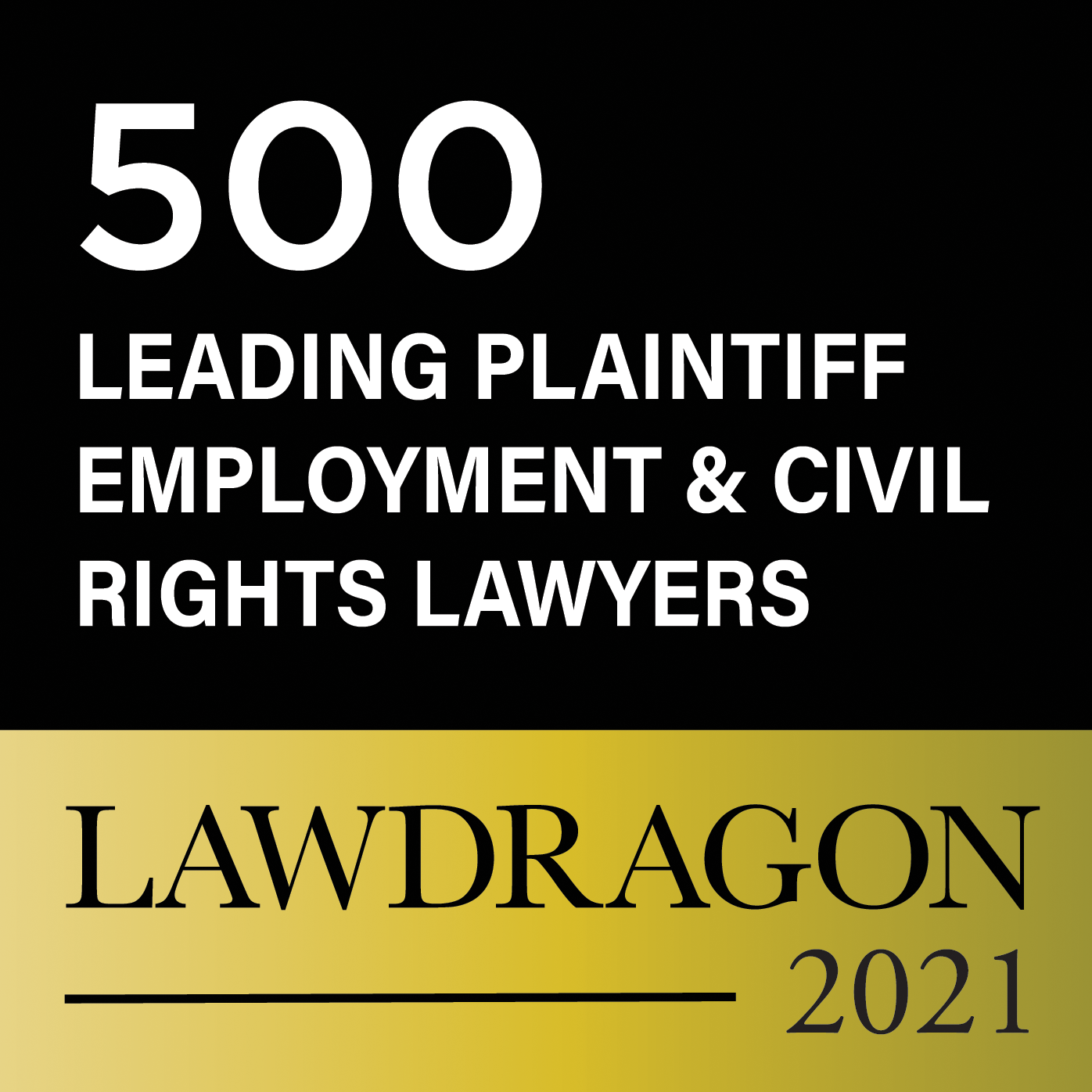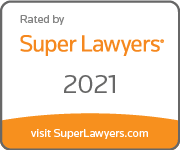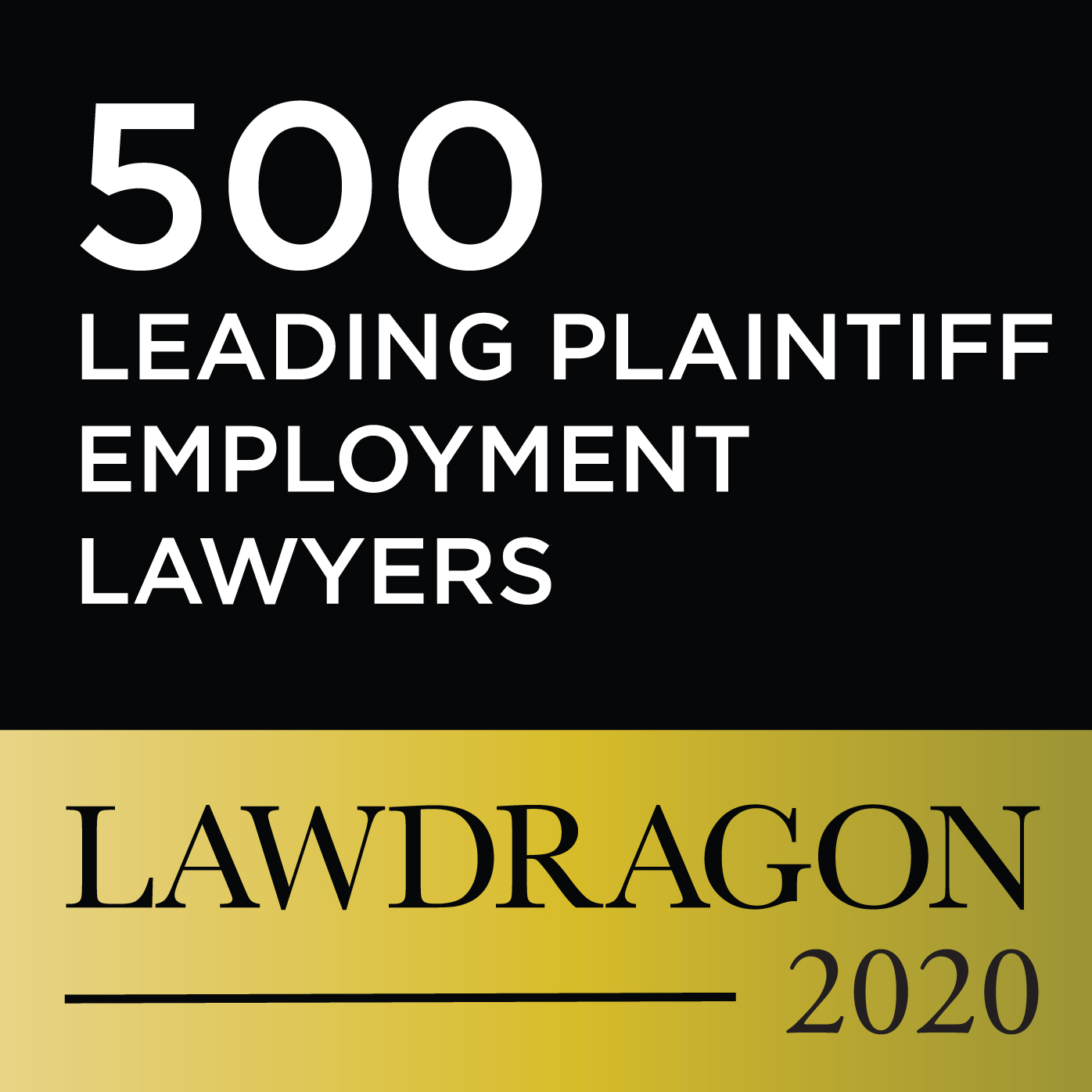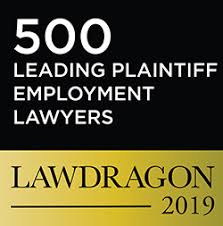 Tier 1 ranking in Baltimore Employment Law – Individuals in the "Best Law Firms" list by U.S. News & World Report and Best Lawyers.
Lawdragon's 500 Leading Plaintiff Employment Lawyers (2019, 2020).
American College of Trial Lawyers.