Our experienced criminal defense attorneys represent clients during all phases of the criminal process—from investigation to trial to appeal. We also represent clients in the quasi-criminal realm of corporate internal investigations, government investigations, and Title IX proceedings.
Lady Justice might be blind, but she usually stands with Brown, Goldstein & Levy, and our clients. Our criminal defense lawyers consistently obtain acquittals, dismissals of charges, and declinations of prosecutions. We have been intimately involved with over 100 trials and appeals combined. We have won trials and appeals against the most powerful government in history. That is on-the-ground experience most other firms do not have.
Our Experience with Criminal Law
For that record of success, our partners are recognized as the best by numerous publications, including Chambers USA, Best Lawyers, and Super Lawyers. Best Lawyers awarded BGL's White Collar practice its highest ranking and cited one of its lawyers as the "Lawyer of the Year." Our partners are members of highly selective, invitation-only organizations, such as the American College of Trial Lawyers and the American Board of Criminal Lawyers. They hold leadership positions in both state and national bar associations for criminal lawyers. Around the country, they teach lawyers the art and science of trial lawyering.
Our lawyers have worked in big law firms and small law firms, clerked for trial judges and taught trial lawyers, tried cases in state and federal courts, and are former public defenders and former prosecutors.
While our legal experience is diverse, our experience as civil rights trial lawyers most influences our viewpoint. That experience imbues us with a particular perspective that allows us to easily join our client's fight for liberty and reputation.
Learn more about our experience with criminal law. Scroll down to review our previous cases.
Who we Represent
We represent individuals and companies in all manner of criminal and quasi-criminal investigations and proceedings against governments and private entities. Those investigations include:
allegations of securities fraud

wire and mail fraud

money laundering, public corruption

anti-trust violations, Foreign Corrupt Practice Act violations

Title IX and university code of conduct violations

company code of conduct violations

false statements

obstruction of justice

campaign finance violations

trade secret theft
Those proceedings include: 
criminal trials and hearings

grand jury appearances

administrative hearings

campus disciplinary actions

corporate internal investigations
We Respect your Privacy
While Brown, Goldstein & Levy handles high-profile matters covered by both traditional media and social media, most clients hire us to resolve matters quietly. For those clients, an indictment is a loss — not only because it places liberty in the balance, but also because it destroys reputations. We are able to obtain successful resolutions in private because our adversaries know our ability to win in public.
Representative Cases
Acquittals
Obtained acquittal of the president of a major retail food chain accused of bribing a sitting Maryland state senator.

Obtained acquittal of charges and violations of Maryland's campaign fiduciary laws by a Baltimore County Councilman.

Obtained acquittal for tenured microbiology professor charged with two counts of sexual assault.

Obtained acquittal for a client charged with unlawfully possessing a firearm.

Obtained acquittal for a government official charged with theft and misappropriation charges.

Obtained acquittal for a client charged with two counts of vehicular manslaughter.

Obtained new trial, followed by an acquittal, for a person wrongly convicted of armed robbery of a jewelry store based on a misidentification.
Dismissals
Obtained dismissal of charges against a health professional for alleged inappropriate activity with a client.

Obtained dismissal of murder charges against a physician for the physician's lawful provision of abortion services.

Obtained dismissal of proposed charges against a target of a special prosecutor by the federal judicial panel overseeing the prosecutor's appointment on the basis that the charges were outside the scope of his appointment.

Obtained dismissal of ethics investigation against an elected official.

Obtained dismissal of assault charges brought against a general counsel.

Obtained dismissal of drug trafficking charges against client by obtaining a hung jury and persuading the government to decline to retry the case.

Obtained dismissal of a sexual assault charge filed against a world-renowned infectious disease expert.

Obtained dismissal of all charges against a physician falsely accused of assaulting his ex-girlfriend.

Obtained dismissal of all charges against a physician accused of illegal distribution of drugs to a patient with whom he was having an affair, followed by the successful defense of his professional license.

Obtained dismissal of charges against a waste hauler for an alleged environmental violation.

Obtained dismissal, on state constitutional and privilege grounds, of bribery charges against an elected official.
Other Positive Results
Obtained release from Guantanamo Bay prison of the only child soldier ever prosecuted by the U.S. government in the modern era.

Resolved extortion scheme orchestrated against a high-net-worth individual without exposing the individual to media scrutiny.

Convinced prosecutor to divert a defendant from prosecution to avoid a criminal conviction and qualify for entrance into the U.S. Armed Forces.

Represented admitted narcotics abuser charged with felony theft in three jurisdictions while on probation and successfully developed a strategy to keep him on probation.

Prevailed in appeal challenging a lower court's ruling concerning a discovery issue that resulted in a wrongful conviction.

Defended various college students accused of Title IX violations.

Represented client freed by the federal government as part of the historic seven-prisoner swap between Iran and the United States.

Represented a former Montgomery County Councilman and former high-ranking official in the Obama Administration in a constitutional challenge concerning his eligibility for the office of Attorney General of Maryland.

Represented the first person tried in a federal death penalty case in the Southern Division of the U.S. District Court for the District of Maryland, resulting in a life sentence rather than a death sentence.

Represented John Lee Malvo, one of the two accused D.C. snipers, against federal criminal charges in Maryland at the request of the Maryland federal bench.
Awards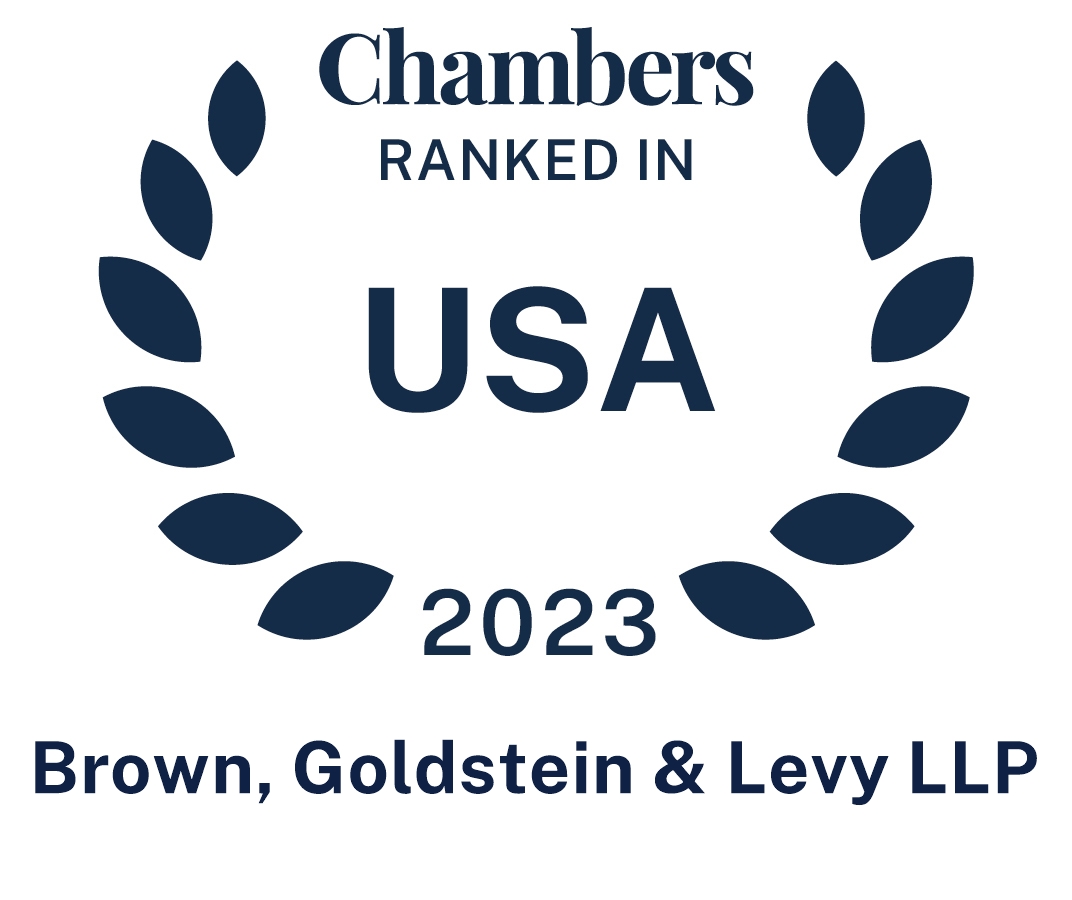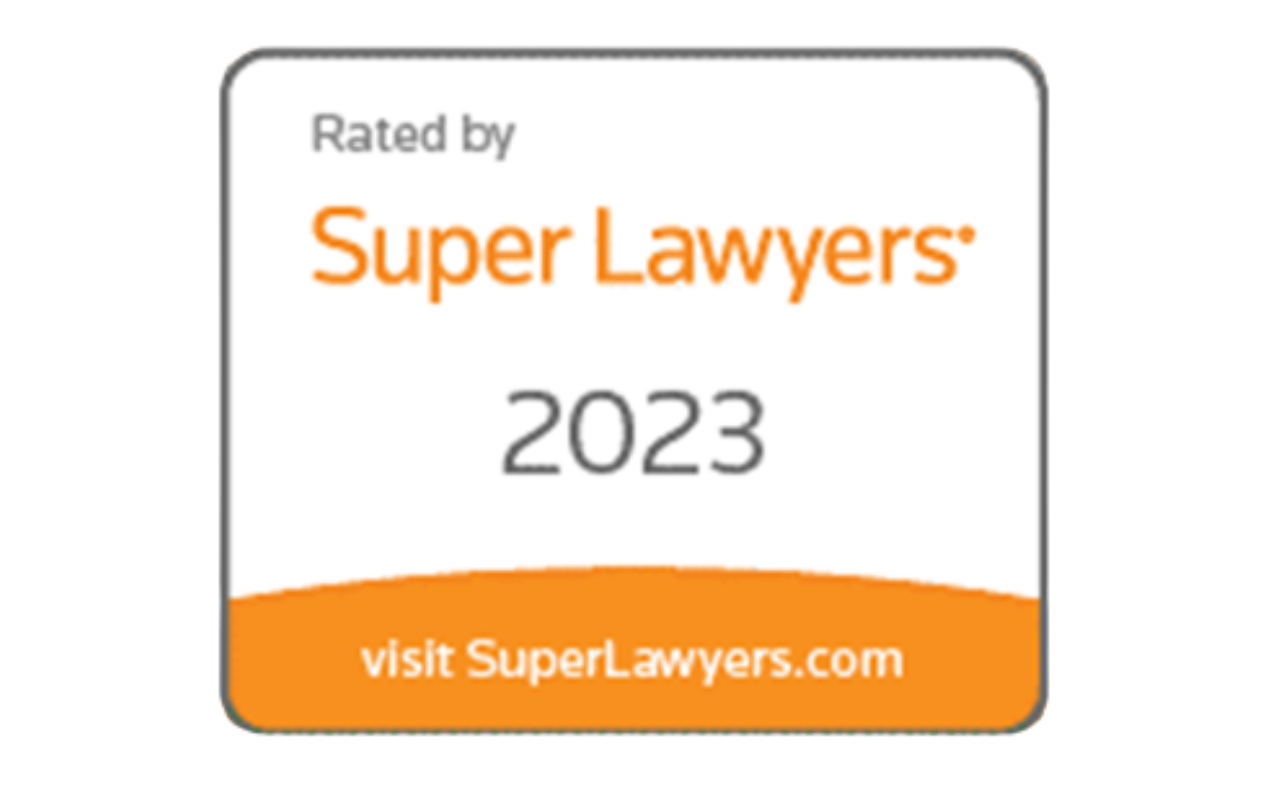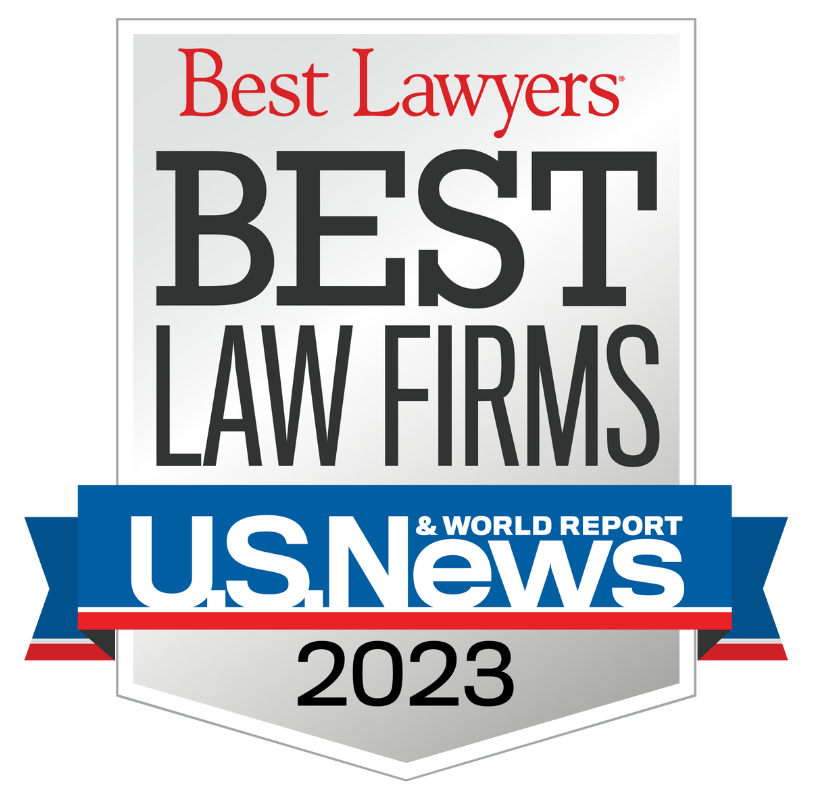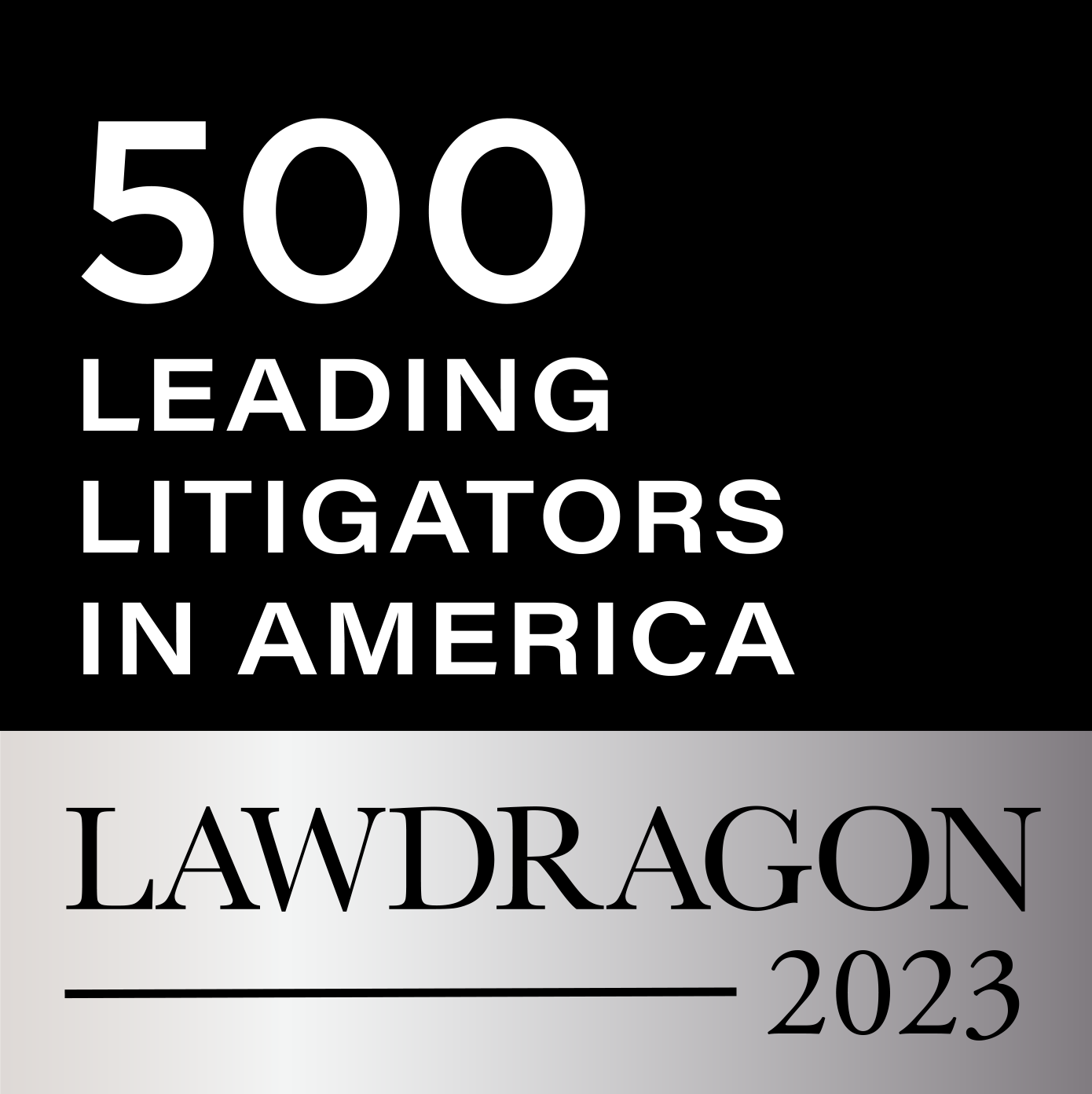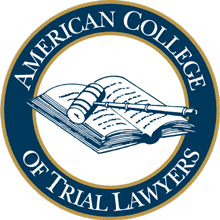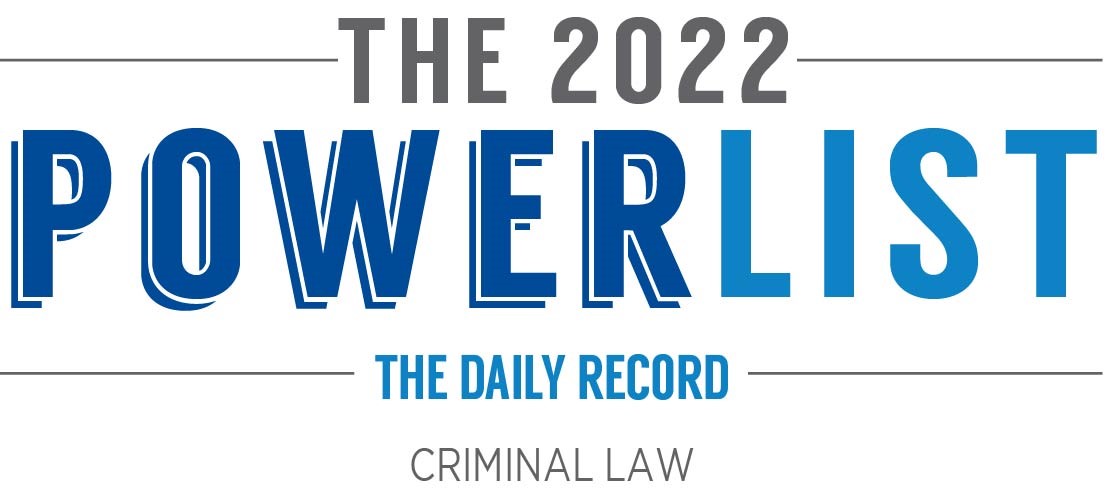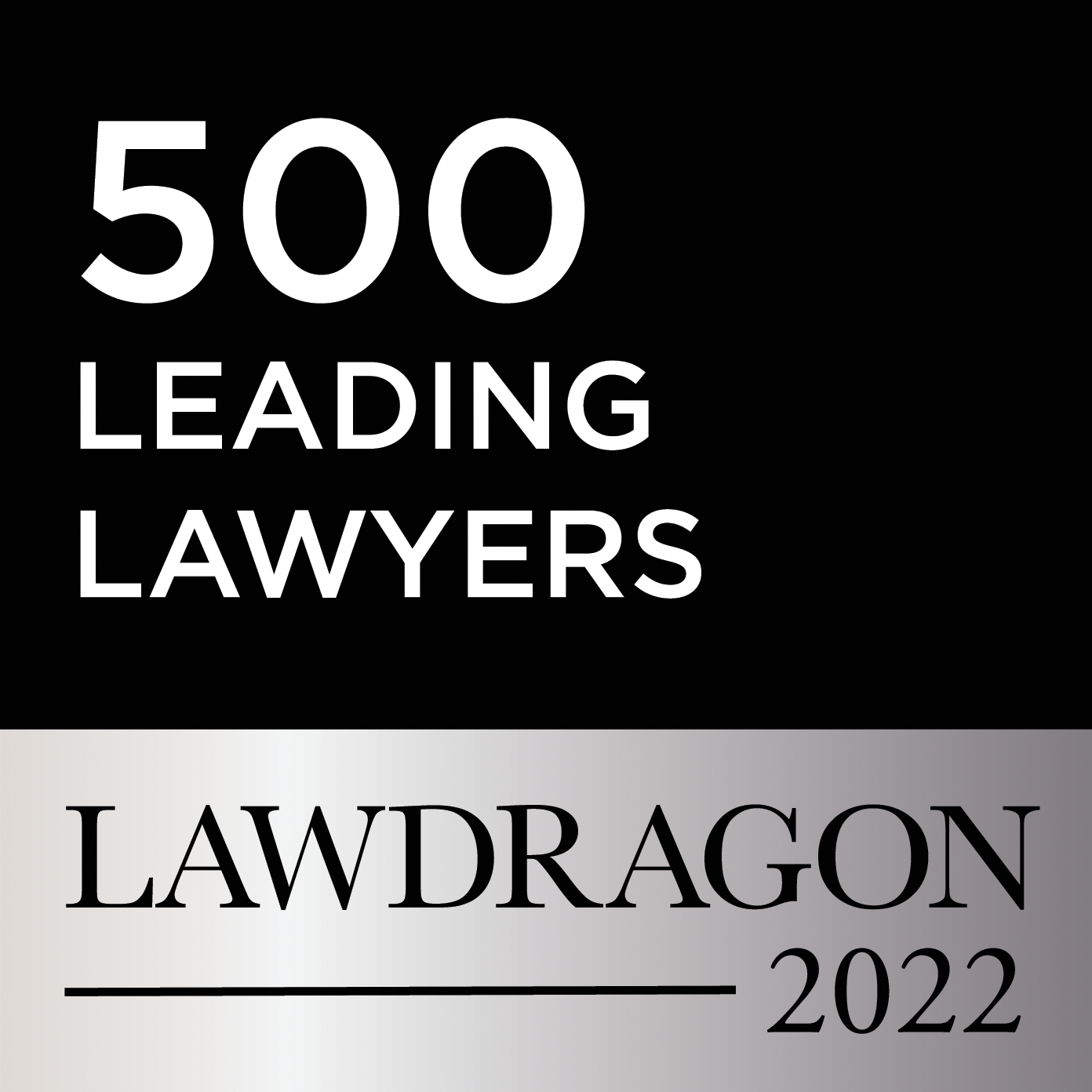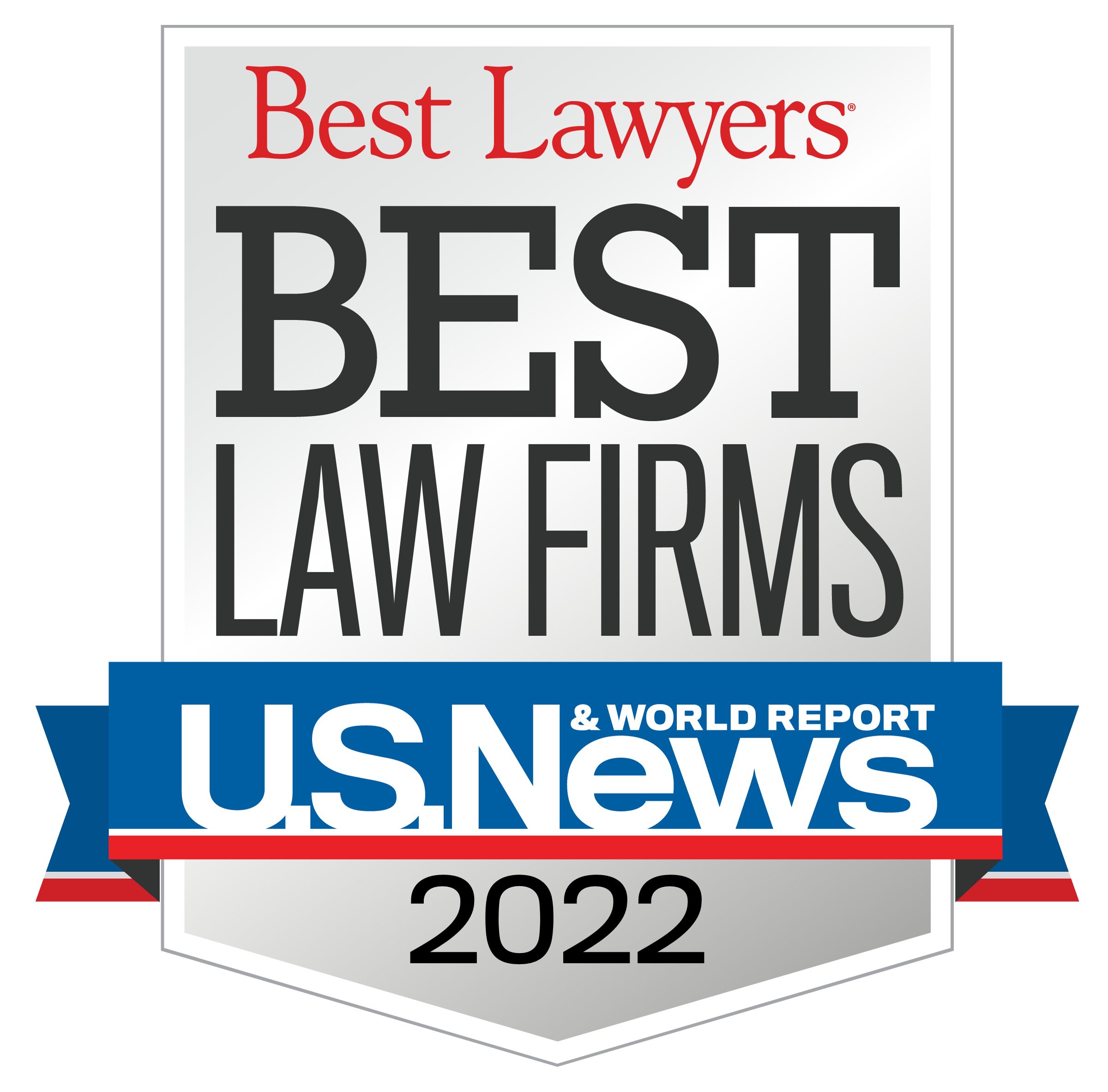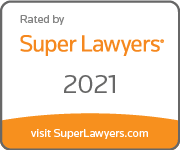 Best Lawyers "Lawyer of the Year," Baltimore Criminal Defense – General Practice (2018, 2020, 2021, 2023).
Chambers USA 2021, America's Leading Lawyers for Litigation: White Collar Crime and Government Investigations, Maryland.
Tier 3 ranking in Washington, D.C. Criminal Defense: General Practice in the "Best Law Firms" list by U.S. News & World Report and Best Lawyers.
Ranked Tier 1 in Baltimore by Best Lawyers and U.S. News & World Reports for Criminal Defense – General Practice, and Criminal Defense – White Collar.
Best Lawyers "Lawyer of the Year," Baltimore Criminal Defense – Non-White Collar (2016)
Chambers USA, White-Collar Crime & Government Investigations
American Board of Criminal Lawyers
American College of Trial Lawyers