Since our firm's inception, we have represented every kind of business—from small, closely held companies to Fortune 500 companies—in every kind of case—from commercial real estate disputes to alleged securities fraud to fights among business partners. We have litigated, arbitrated, and mediated cases from Maryland to Alaska. Our team is experienced and cost-effective, staffing cases appropriately and focusing on strategically important issues.
Representative clients include Waste Management, Deloitte and Touche U.S.A., Volvo Group North America, Comstock Homes, the National Federation of the Blind, Tessemae's, Blackstone Consulting, Inc., and Dickinson College.
local counsel
Because of our intimate knowledge of local courts, we are frequently asked to serve as local counsel on behalf of out-of-state firms in Maryland's state and federal courts.
Cannabis litigation
Our attorneys have a deep knowledge of the rapidly evolving federal, state, and local regulations governing cannabis. From arbitration to litigation, our attorneys are well-positioned to help our clients successfully navigate the complexities of the rapidly evolving legalized cannabis industry.
Recognition and Accolades
Our success in commercial litigation has garnered the attention of our peers. Our partners are recognized as the best by numerous publications, including Chambers USA, Best Lawyers, and Super Lawyers.
Chambers USA recognizes Brown, Goldstein & Levy as among Maryland's leading lawyers for General Commercial Litigation. Best Lawyers awarded BGL's Commercial Litigation Practice with its highest ranking and cited one of its lawyers as the Baltimore "Lawyer of the Year." Our partners are members of highly selective, invitation-only organizations, such as the American College of Trial Lawyers.
Representative Cases
Successfully represented a management services company in arbitration for breach of contract by a medical cannabis growing, processing, and retail business, with damages valued in excess of $25 million (2020).

After a government agency canceled a software developer's contract and refused to pay its $1 million-plus bill, we developed and executed a strategy that convinced the agency to pay the bill in full and cost the client less than $25,000 in fees.

Represented minority investor in fight for control of a commercial real estate project worth hundreds of millions of dollars.

Represented publicly traded regional home builder in a dispute with its principal lender and again in a disputed multi-million dollar commission to an investment banker.

Obtained nearly $2 million settlement without filing suit on behalf of German intellectual property rights holder against major law firm for professional malpractice.

Negotiated repayment in full of $1 million investment in a start-up company, plus interest and attorneys' fees.

Won dismissal of outside directors from suit for alleged securities fraud that ultimately settled for $7.5 million against other defendants.

Won dismissal in trial court and successfully defended on appeal a fraud case brought against a Fortune 500 company by a former owner of a company subsidiary.

Convinced federal bankruptcy court to dismiss fraud action against a pharmaceutical company.

Successfully defended a major national retailer against landlord's attempts to limit product lines.

Successfully represented a group of ambulatory surgery centers in defending a $20 million lawsuit brought by a national insurance company alleging violations of RICO and ERISA and in prosecuting a counterclaim for over $20 million of payments due for services provided to patients insured by the company.
Awards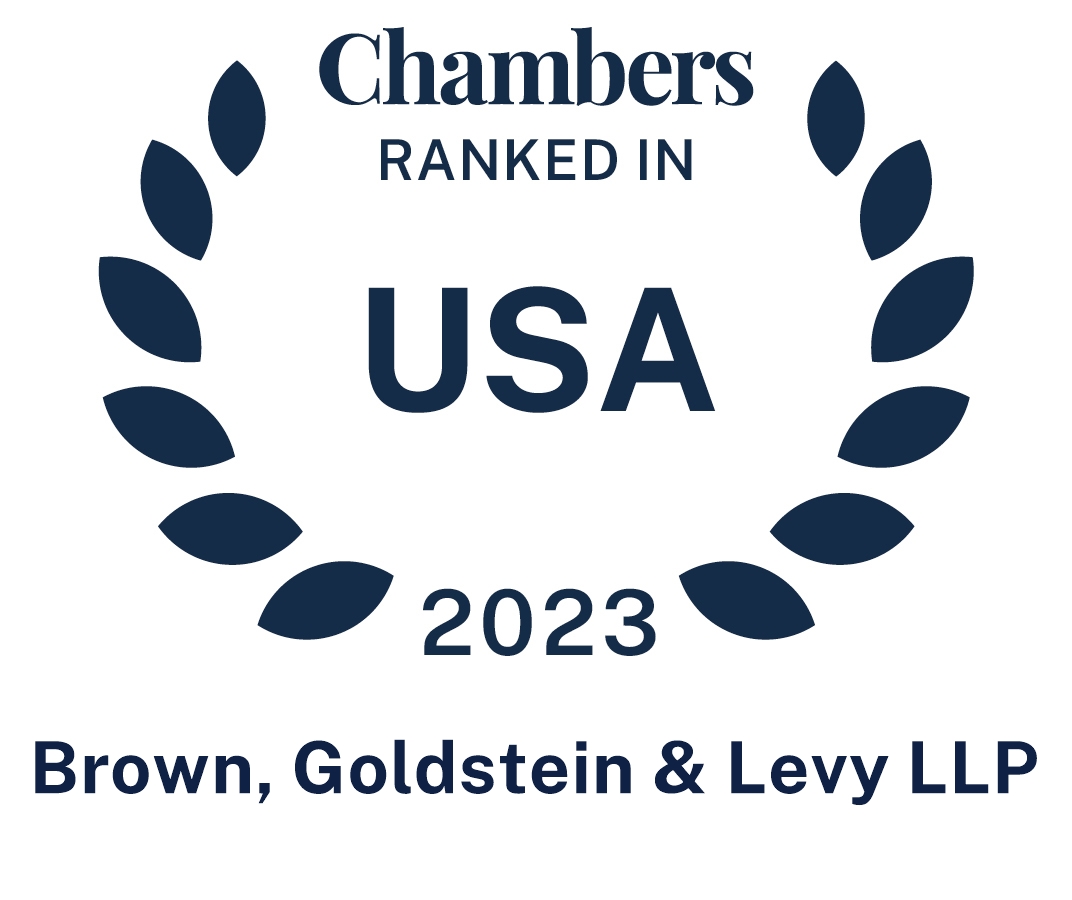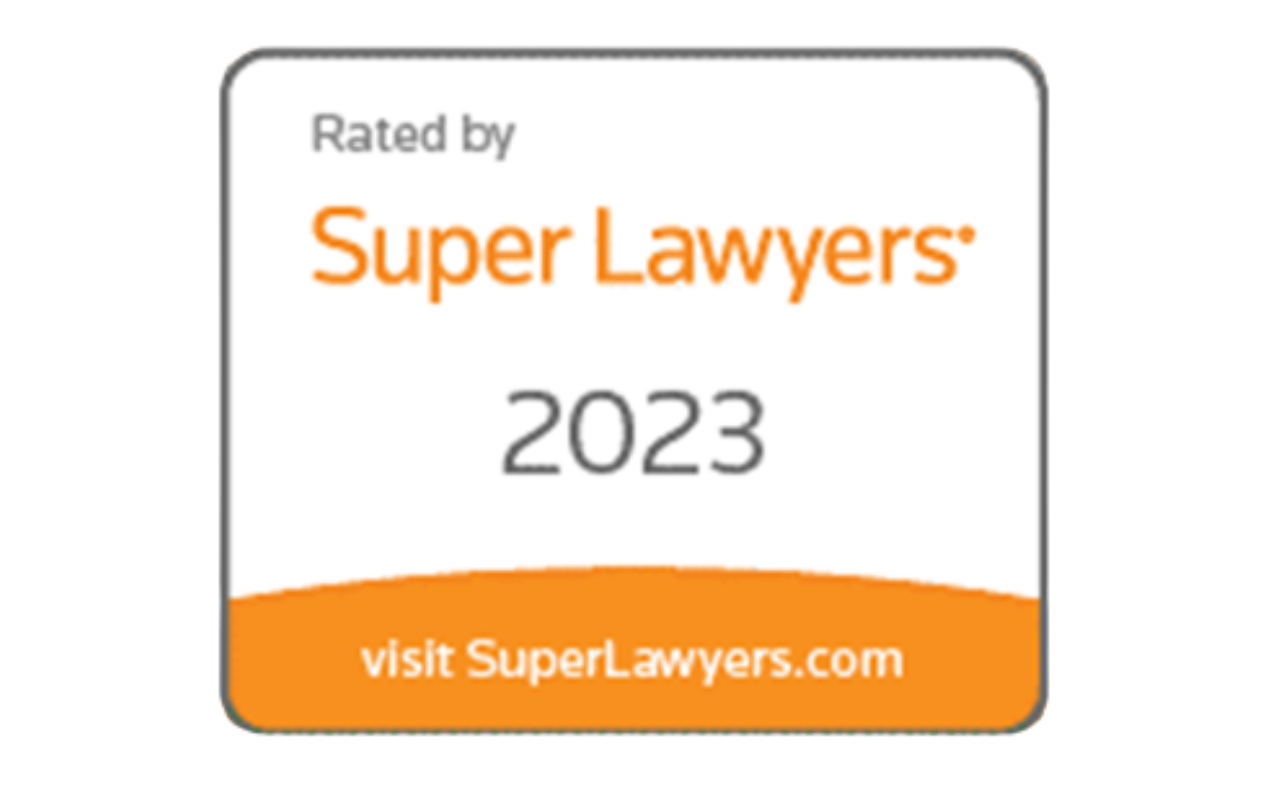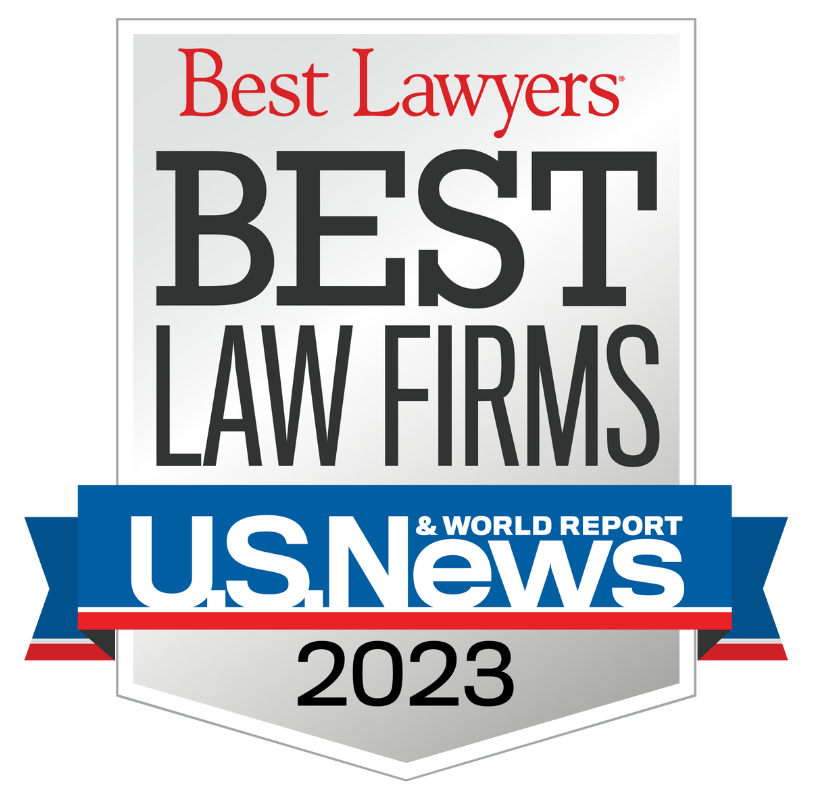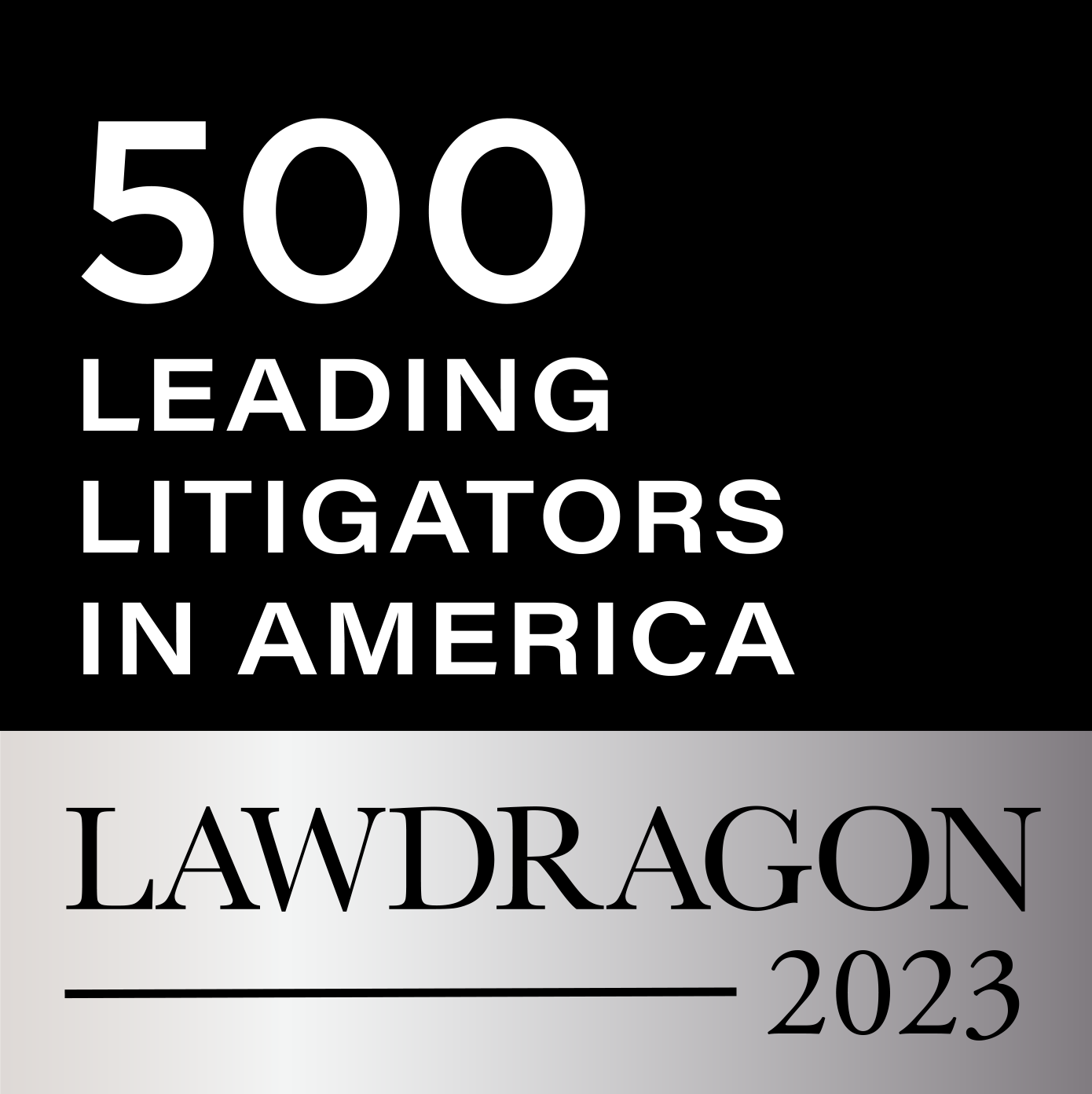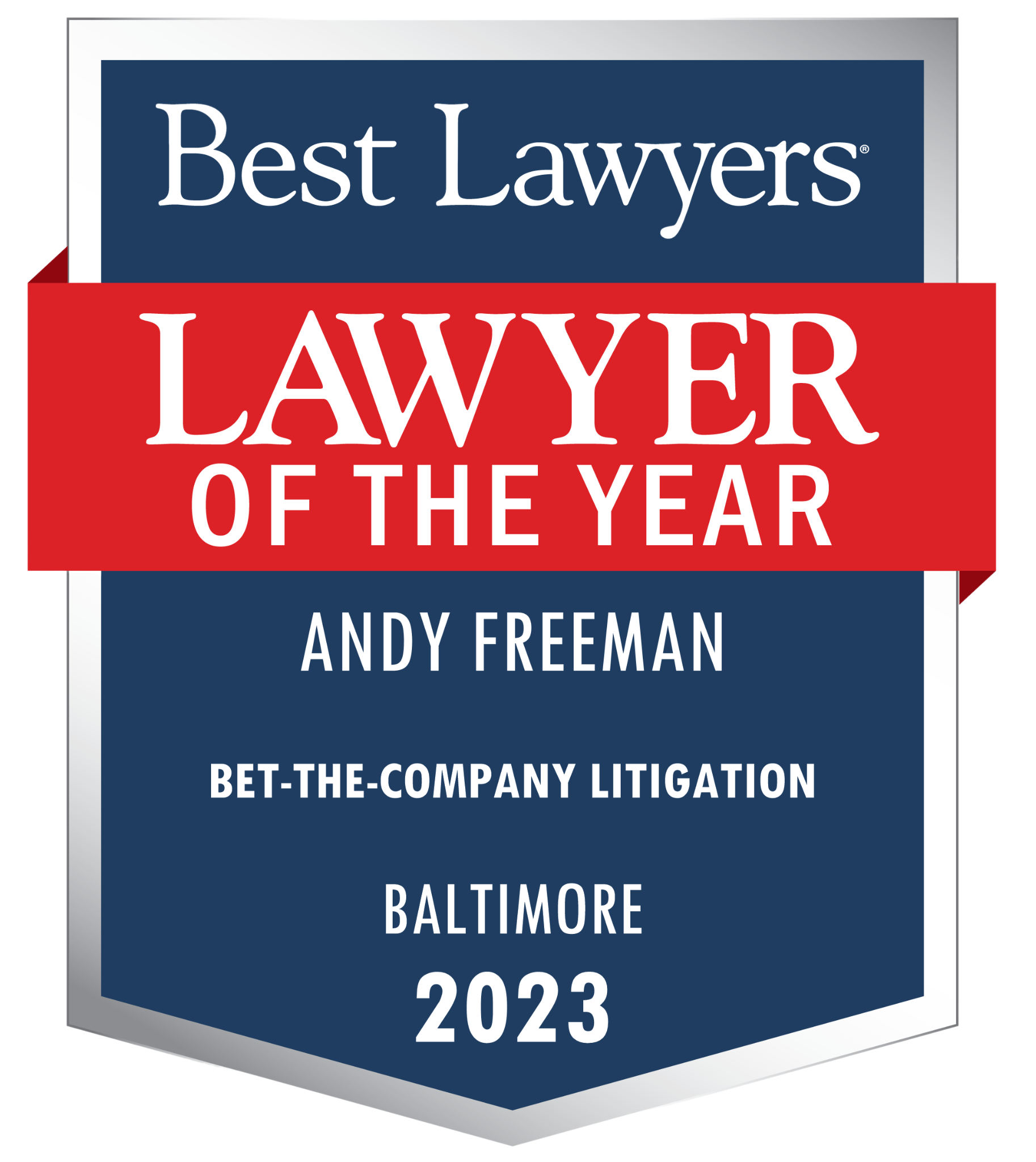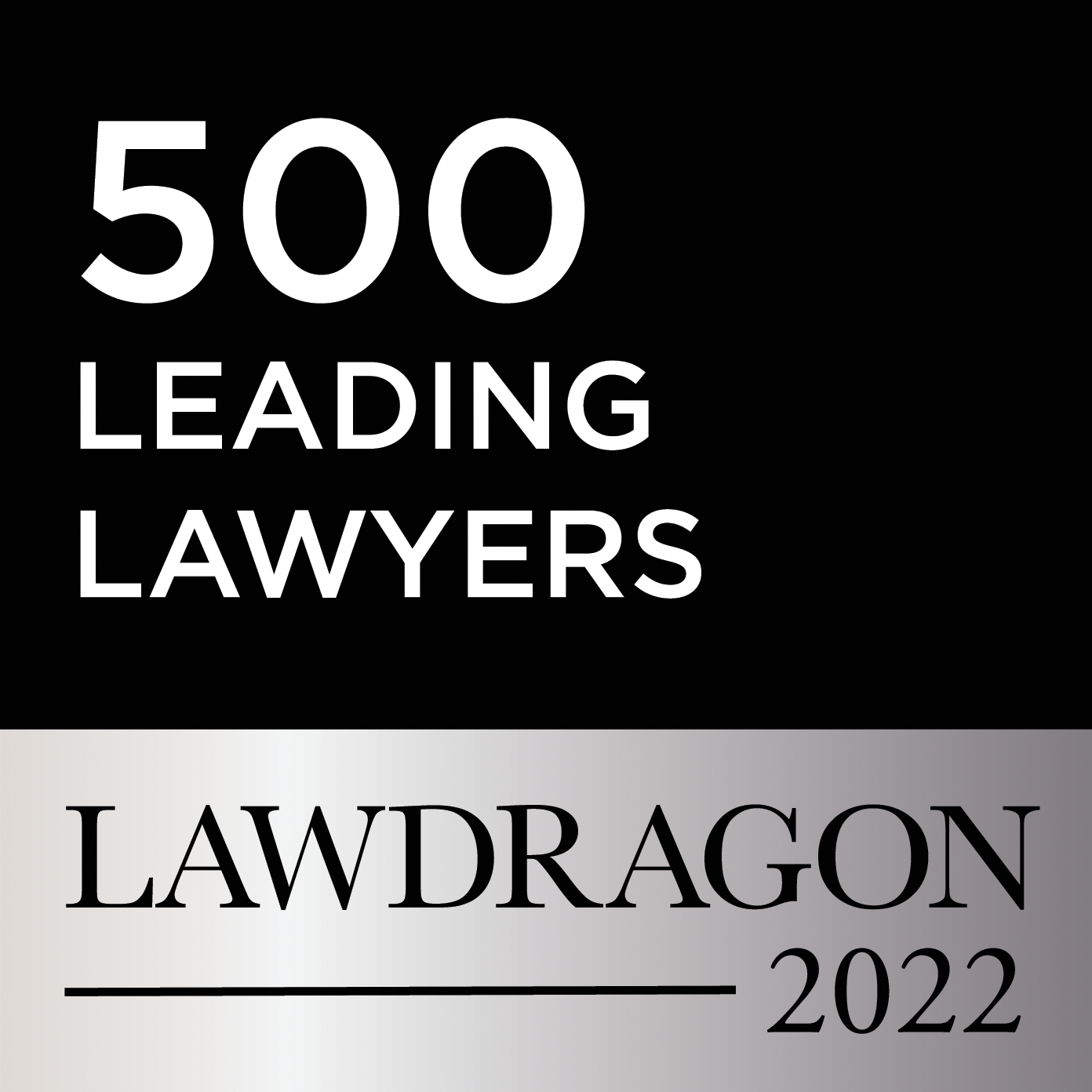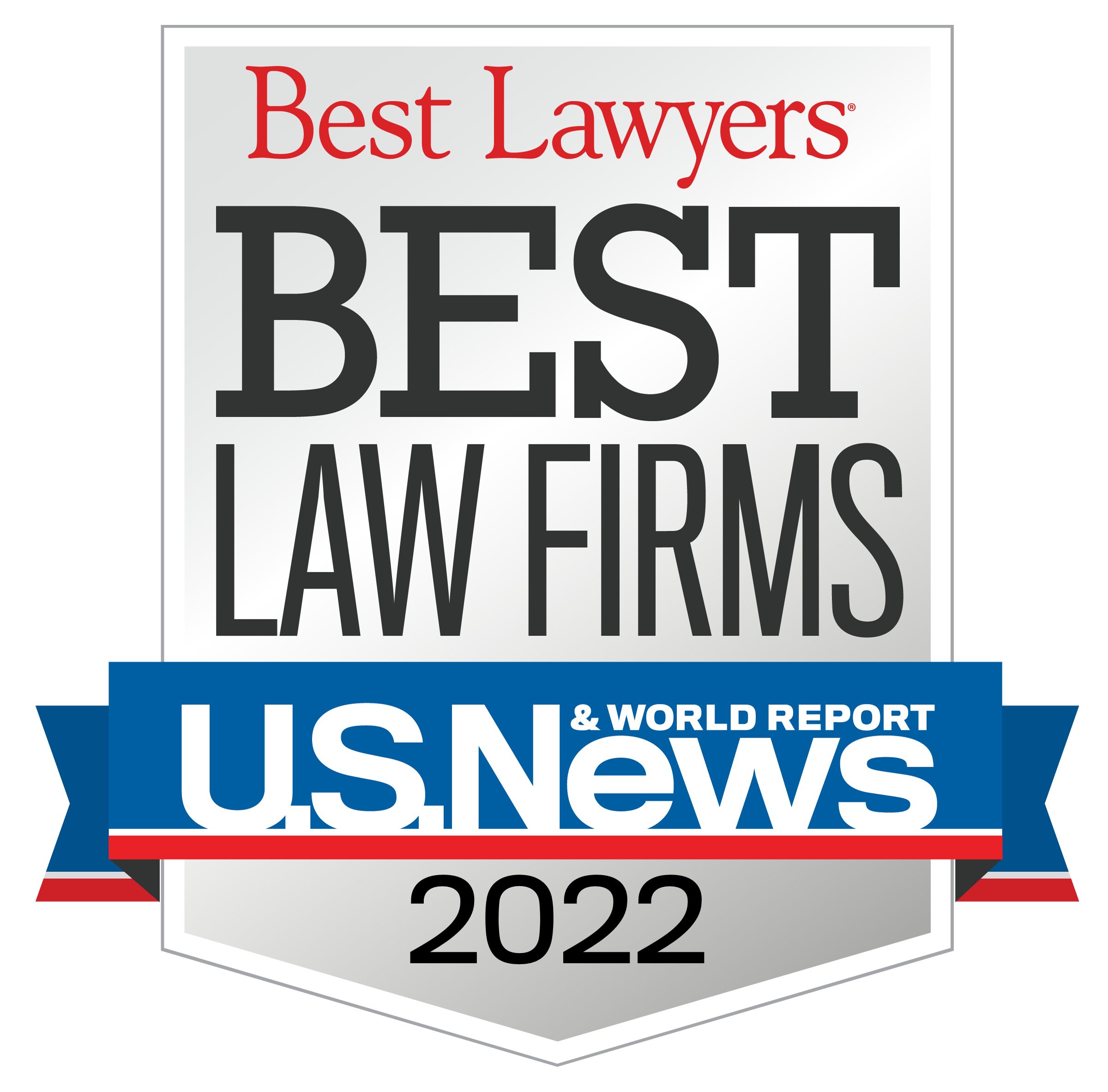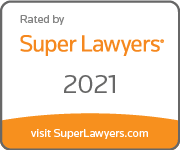 Chambers USA 2023, America's Leading Lawyers for General Commercial Litigation, Maryland.
Best Lawyers recognized Andy Freeman as its "Lawyer of the Year" for Baltimore Bet-the-Company Litigation for 2023.
Chambers USA 2022, America's Leading Lawyers for General Commercial Litigation, Maryland.
Chambers USA 2021, America's Leading Lawyers for General Commercial Litigation, Maryland.
Chambers USA 2020, America's Leading Lawyers for Business, General Commercial Litigation, Maryland.
Ranked Tier 1 in Baltimore by Best Lawyers and U.S. News & World Reports for Bet-the-Company Litigation, Commercial Litigation, and Litigation – Real Estate.
Chambers USA 2019, America's Leading Lawyers for Business, General Commercial Litigation, Maryland.
Best Lawyers "Lawyer of the Year," Baltimore Litigation – Real Estate (2015).
Fellows, American College of Trial Lawyers.