Dana McKee is one of Maryland's foremost family law attorneys and a partner of Brown, Goldstein & Levy. She chairs the firm's family law practice and has extensive experience representing clients with high net worth who are experiencing complex family law cases, including divorce, custody, and related financial issues. Clients turn to Dana for her leading expertise across all aspects of family law that affect their lives, with an emphasis on:
Divorce and separation agreements
Custody and visitation
Child support
Prenuptial and post-nuptial agreements
Appeals
Dana provides the highest-caliber legal services that bring each one of her client's voices centerstage. She is an award-winning divorce attorney recognized for her work across a wide variety of trials, mediations, and appeals. Dana began her career in complex commercial litigation and brings valuable financial insight to her family law and divorce practice that can help settle even the toughest of familial disputes.
Clients regard her as a tough negotiator who is dedicated to bringing justice to the family law system, one case at a time. Through her years of legal practice, Dana's experience has extended far beyond the courtroom. A compassionate advocate for all stakeholders in a case, Dana understands that often, divorce litigation is not appropriate for protecting the best interests of the families and children tied to a dispute. She is trained and experienced in Collaborative Law; an alternative dispute resolution process that takes family law matters out of the courtroom.
Committed to securing the best possible outcome for each case, Dana uses a combination of passion, ethic, and tenacity to get the job done. She is a recognized Maryland Super Lawyer, Best Lawyer in America, and top female lawyer in the state of Maryland.
Dana serves as a Court Ordered Settlement Conference Facilitator for the Family Division of the Circuit Court for Baltimore City and has taught courses on custody issues for the National Association of Social Workers. Prior to joining Brown, Goldstein & Levy in 1995, Dana was an attorney with Frank, Bernstein, Conaway & Goldman, where her practice was devoted exclusively to complex commercial litigation.
Outside of the courtroom, Dana is a dedicated member of her community. She has served as the Vice-President and then President of the Ten Hills Community Association. She was instrumental in obtaining the historical designation for the Ten Hills community. She also worked closely with city officials and leaders from the surrounding communities in the redevelopment of the abandoned Uplands Apartments in Southwest Baltimore.
Awards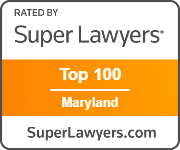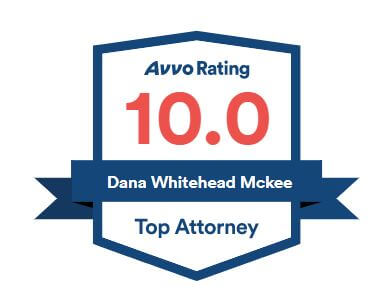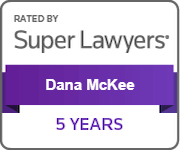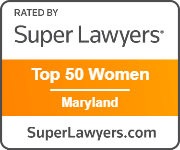 Best Lawyers in America for Family Law and Commercial Litigation, 2014–present
Maryland Super Lawyers in Family Law, 2013–present
Top 50 Women Maryland Super Lawyers, 2014, 2015, 2018
Top 100 Maryland Super Lawyers, 2014, 2015
Presentations
Panelist, "Currency Conversations – Guiding Women to Financial Literacy and Empowerment," sponsored by The Johns Hopkins University Alumni Association's Finance Affinity Group, November 13, 2019

Co-Presenter, "Role of the Mental Health Coach in the Collaborative Process," at the October 2017 Meeting of the Collaborative Professionals of Baltimore