Brown, Goldstein & Levy's health law attorneys draw from their deep well of experience as former government lawyers in order to assist our health care clients in private practice. Our health care attorneys also maintain strong relationships with officials in both the state and federal governments, and these relationships afford our attorneys key insights when negotiating with government regulators.
We represent a diverse array of clients in the health care industry. Our clients include community-based mental health and addiction service providers, organizations that provide housing and support services to individuals with developmental disabilities, senior care providers (including nursing homes and assisted living facilities), and providers of personal home care. We also have extensive experience representing individual health care practitioners—including nurses, physicians, and dentists—in proceedings before professional licensing boards.
In representing many of these clients, Brown, Goldstein & Levy serves as proactive general counsel. In that role, our attorneys provide aggressive legal defense to health care entities facing federal or state government audits, including civil or criminal claims of Medicaid fraud. When that legal defense calls for an internal investigation, our health care lawyers partner with the firm's white-collar lawyers in order to conduct right-sized and effective internal investigations. We also defend our clients who face grand jury subpoenas, search warrants, and other related matters, and we develop effective corporate compliance programs that withstand government scrutiny. Finally, we advise clients on how to create policies and procedures designed to minimize the threat of litigation and government investigations.
In addition to legal defense, we also help health care organizations navigate the complexities inherent in the heavily regulated and ever-changing health care industry. Our attorneys have decades of experience interpreting state and federal laws and regulations that affect our health care clients. We monitor new statutes, regulations and guidance as they come out and can explain whether and how these changes impact our clients in real time and in plain English. The experience and subject matter expertise of our team—including Sharon Krevor-Weisbaum, who served as Assistant Attorney General at the Maryland Department of Health and Mental Hygiene (DHMH) for ten years—enable us to respond effectively to the most pressing challenges our health care clients face as soon as those challenges arise.
Our peers have recognized our success representing health care clients. We have been recognized by U.S. News & World Report & Best Lawyers as one of the the Best Lawyers in America in the fields of Health Care Law and Professional Malpractice Law – Defendants since 2018. Our attorneys are consistently recognized by Maryland Super Lawyers and Best Lawyers in America and members of selective, invitation-only organizations like the American College of Trial Lawyers.
Awards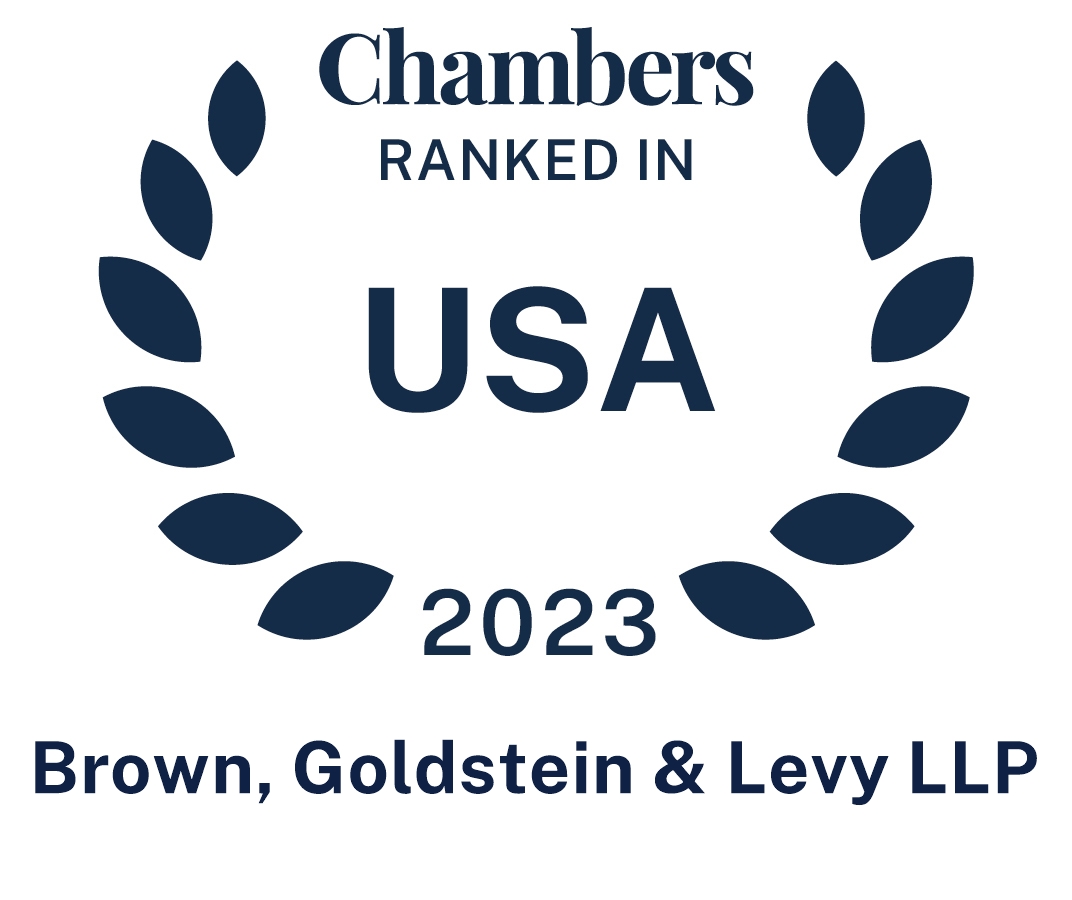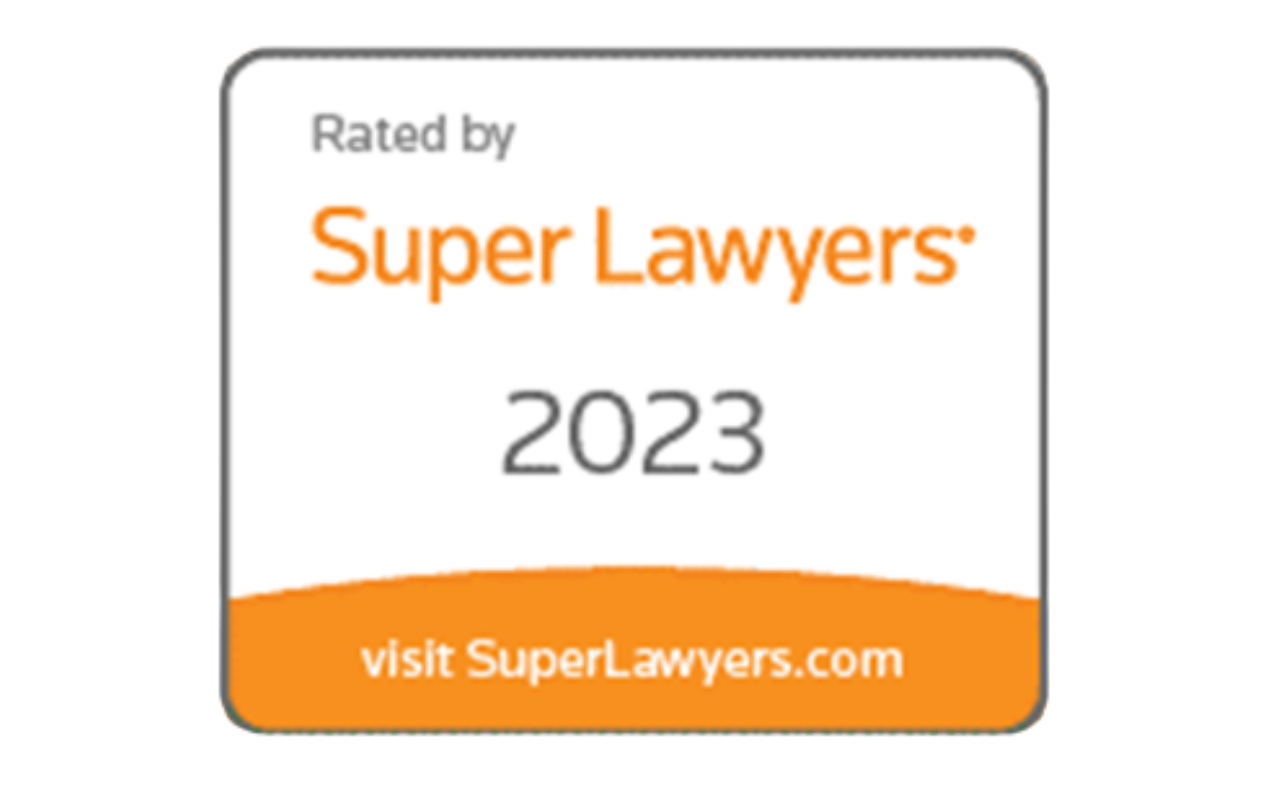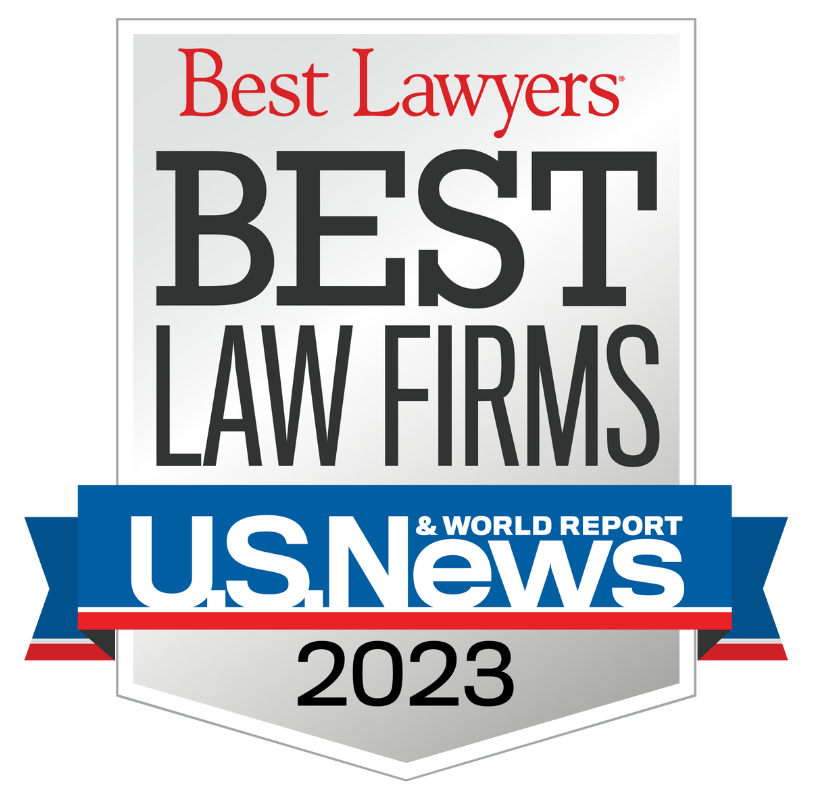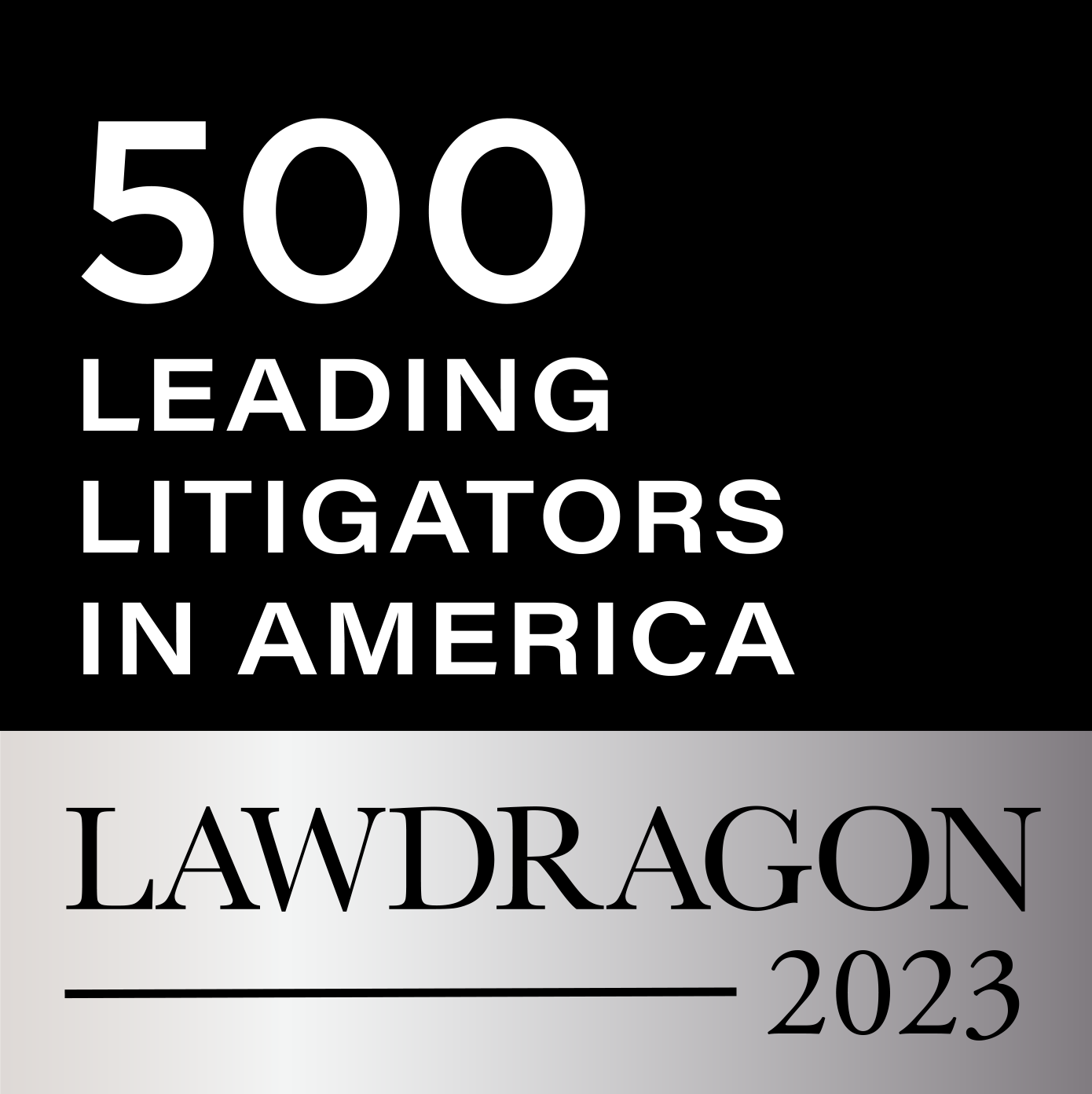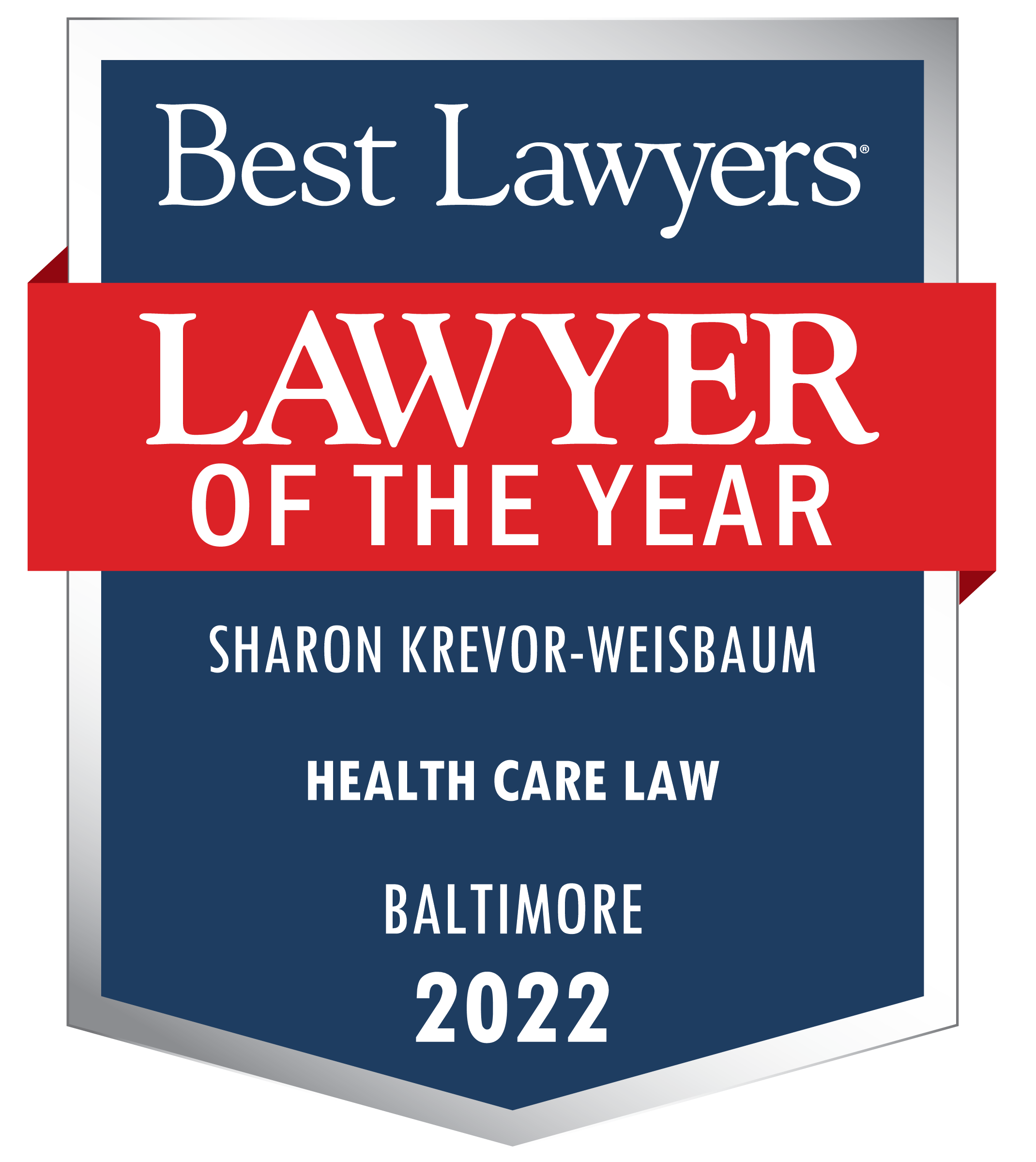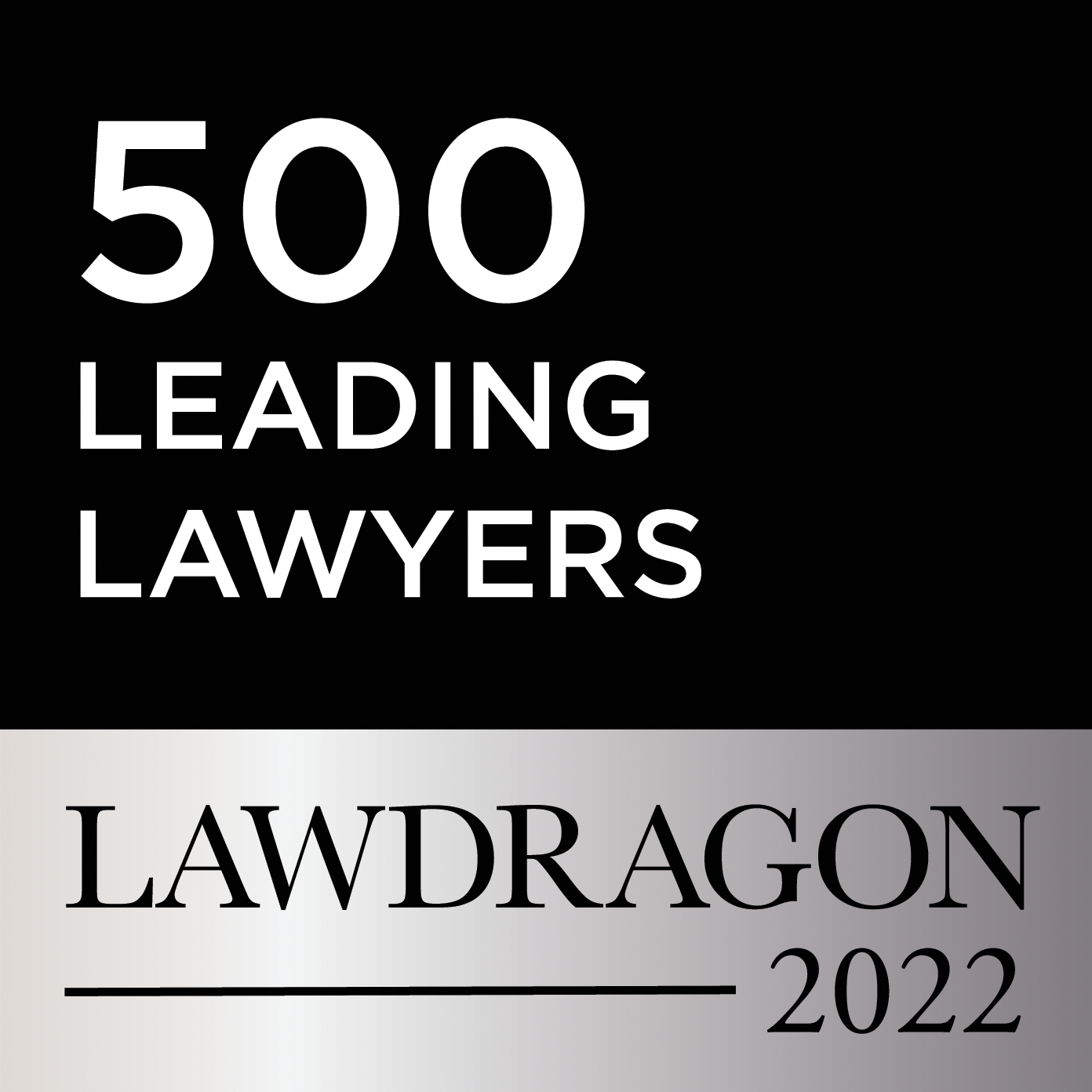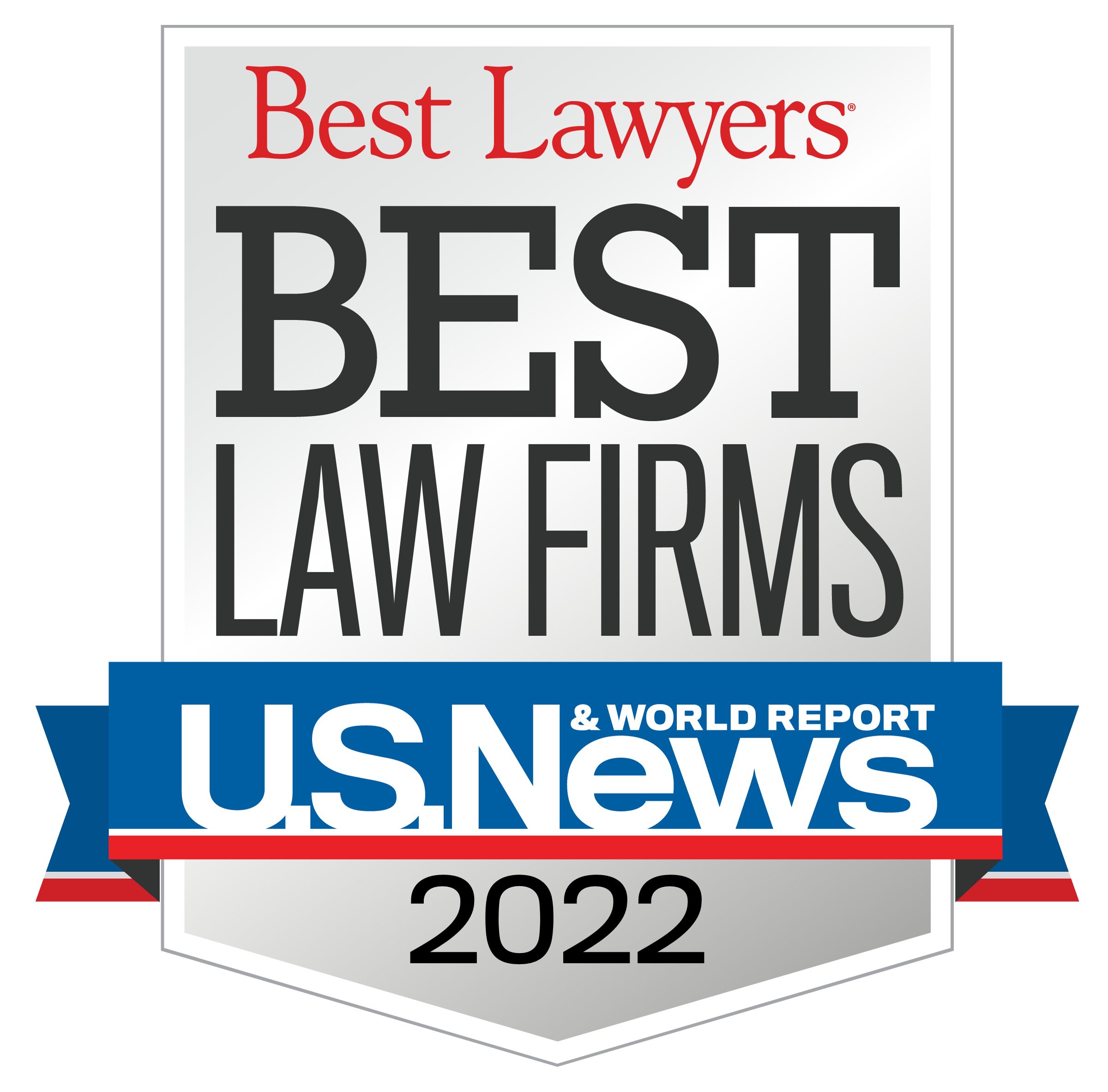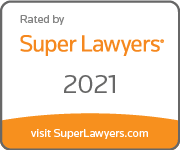 Best Lawyers in America 2022 "Lawyer of the Year" for Health Care Law
Tier 2 ranking in Baltimore Heath Care Law in the "Best Law Firms" list by U.S. News & World Report and Best Lawyers.
Best Lawyers in America 2021 "Lawyer of the Year" for Professional Malpractice Law
Best Lawyers in America in the fields of Health Care Law and Professional Malpractice Law – Defendants, 2018–2020.
Sharon Krevor-Weisbaum received The Arc of Baltimore's 2008 Stanley S. Herr Advocacy Leadership Award, presented to a person who demonstrates in his/her profession outstanding advocacy, scholarship, and leadership on behalf of persons with developmental disabilities.
Sharon Krevor-Weisbaum received The Arc of Maryland's 2007 Bernard A. Gould Award for Outstanding Leadership and Dedication Benefiting Persons with Developmental Disabilities and their Families.