Andy Levy is widely regarded as one of Maryland's premier trial and appellate lawyers, equally comfortable in civil and criminal courtrooms, before a jury, judge, or arbitrator. He is a Fellow of both the American College of Trial Lawyers and the American Academy of Appellate Lawyers, one of the few lawyers in the country to have been inducted as a Fellow of both organizations. He is listed in Best Lawyers in America in nine categories: Appellate Practice, Bet-the-Company Litigation, Civil Rights Law, Commercial Litigation, Criminal Defense – General, Criminal Defense – White-Collar, Mass Tort Litigation/Class Actions – Plaintiffs, Labor & Employment Litigation, and Real Estate Litigation.
Andy's practice includes most kinds of civil and criminal litigation. His civil practice focuses on commercial, employment, and real estate litigation of all kinds, as well as personal injury and professional malpractice cases. Andy also has significant experience representing senior executives in employment-related matters, health care providers and other professionals in administrative licensure proceedings, and students and faculty members in academic disciplinary matters. His criminal defense practice is similarly diverse, involving everything from the federal death penalty and fraud cases to representation of witnesses and potential defendants during grand jury investigations to state felonies and serious traffic matters such as DWI.
The diversity of Andy's law practice is reflected in the variety of courses he has taught as a long-time member of the University of Maryland School of Law's adjunct faculty, including Torts, Criminal Law, Evidence, Civil Procedure, Trial Practice, and Appellate Advocacy. Andy has been voted Outstanding Adjunct Teacher of the Year three times: the 2007–2008 term (during which he taught Criminal Law), and the 2008–2009 and 2009–2010 terms (when he taught Torts). He has also taught Constitutional Law at Stevenson University. Andy is also a member of the adjunct faculty of the University of Baltimore School of Law and a faculty member of the Judicial College of Maryland, where he has lectured on legal issues to Maryland judges.
Some of the work of which Andy is most proud is his advocacy for fair housing. Through the years, Andy has acted as counsel in efforts to establish group homes for persons with disabilities in the face of active community resistance. He was lead counsel in the landmark Potomac Group Home case, which led directly to the elimination of state and local laws requiring neighbor notification and public hearings prior to the opening of such homes. He obtained the first judgment in the country under the design & construction requirements of the Fair Housing Amendments Act in the Baltimore Neighborhoods v. Rommel Builders and LOB, Inc. series of cases.
Andy was selected twice by the Maryland Bar Foundation for a Professional Legal Excellence Award – in 2000, for "The Advancement of the Rights of the Disadvantaged," and in 2012, for "The Advancement of Public Understanding of the Law." In 2020, Andy received the prestigious Robert C. Heeney Award, given to honor the lifetime achievement of an attorney who has "exemplified the highest professional standards in the field of criminal law and practice during his distinguished career."
As described in a 2023 feature article by The Daily Record Editorial Board, "In praise of 2 Maryland legal legends," Andy is undisputedly a "lawyer's lawyer."
Awards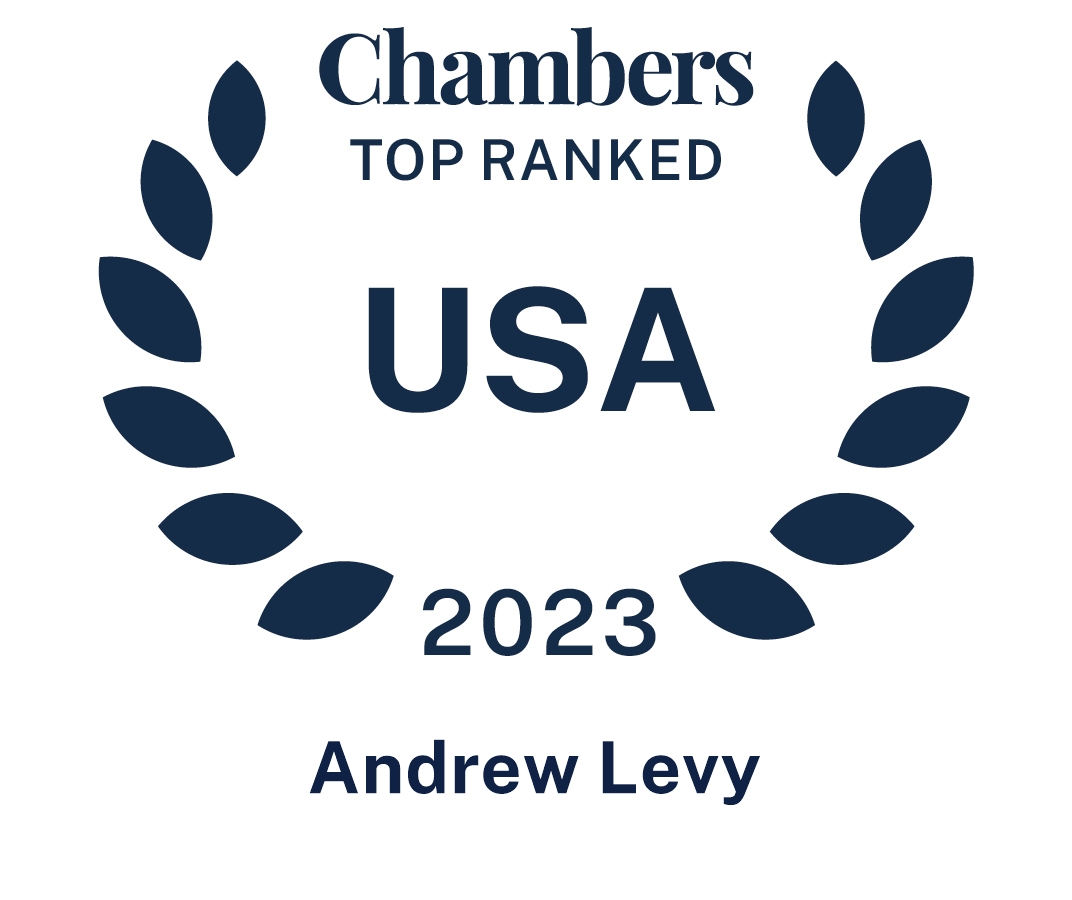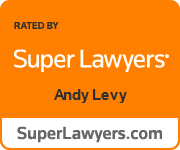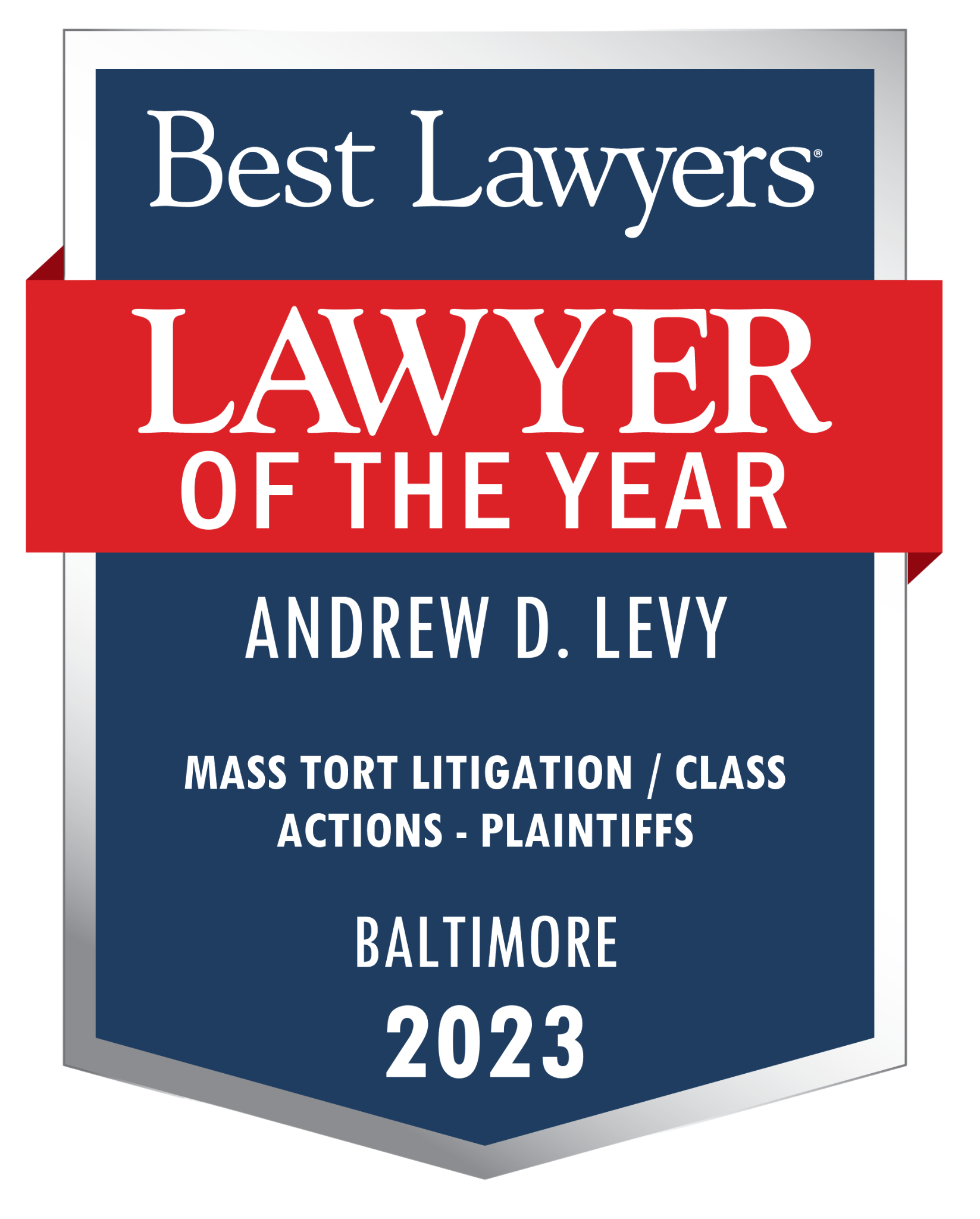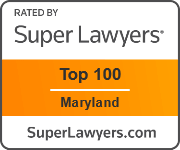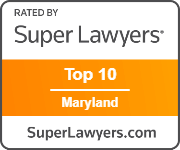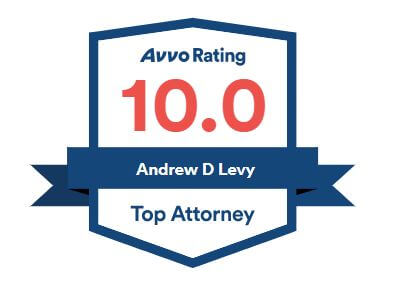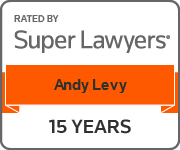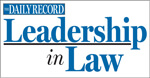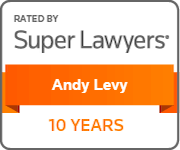 Maryland State Bar Association Criminal Law & Practice Section Robert C. Heeney Award for lifetime achievement in the field of criminal law and practice, 2020
Recognized by Chambers USA for Litigation: Appellate and Litigation: General Commercial in Maryland, 2022 & 2023
Recognized by Chambers USA for Litigation: General Commercial in Maryland, 2021
Fellow, American College of Trial Lawyers
Fellow, American Academy of Appellate Lawyers
Recognized by Chambers USA for Litigation: General Commercial in Maryland, 2020
Martindale.com/Lawyers.com "AV" rating ("preeminent legal ability" and "meets very high criteria of general ethical standards")
Recognized by Best Lawyers in America for Appellate Practice, Bet-the-Company Litigation, Civil Rights Law, Commercial Litigation, Criminal Defense (General Practice), Criminal Defense (White-Collar), Litigation (Labor and Employment), Litigation (Real Estate), and Mass Tort Litigation/Class Actions (Plaintiffs), (2012-2024)
Lawyer of the Year, Baltimore Mass Tort Litigation/Class Actions (Plaintiffs) (2023); Baltimore Appellate Practice (2020, 2017); Baltimore Labor & Employment Litigation (2019, 2013); Baltimore Litigation – Real Estate (2015)
Maryland's Super Lawyers (Maryland, 1999–2023; listed among the Top 10 in 2018 and the Top 100 in 2014, 2015, 2017, and 2023). Andy Levy is among a distinguished group of attorneys who have been listed in Best Lawyers for twenty years.
Maryland State Bar Association Criminal Law & Practice Robert C. Heeney Award (2020)
Disability Rights Maryland "Lorraine Sheehan Lifetime Achievement Award" (2020)
Mosaic Community Services "Visionary Award" (2015)
Maryland Bar Foundation Professional Legal Excellence Award, "Advancement of Public Understanding of the Law" (2012) and "Advancement of the Rights of the Disadvantaged" (2000)
The Daily Record's Leadership in Law Award (2011)
Maryland Legal Aid "Human Rights and Justice Champion" (2011)
The Arc of Baltimore, "Stanley S. Herr Advocacy Leadership Award" (2006)
Volunteers for Medical Engineering, "Robert Dole Award" (2003)
University of Maryland School of Law Alumni Association, "Benjamin L. Cardin Pro Bono Service Award" (2002)
Maryland Office of the Public Defender "Champion of Justice"
Publications
Levy & Hornstein, Maryland Evidence Courtroom Manual (LexisNexis), updated annually

Sandler, Levy & Klepper, Appellate Practice for the Maryland Lawyer (5th ed. MSBA)