The attorneys at Brown, Goldstein & Levy devise creative and practical solutions to workplace issues. And when negotiated solutions are not possible, we provide effective and tenacious representation.
Whether you are a top executive or an hourly wage worker, we can help you understand your rights at work, negotiate fair deals, and litigate aggressively when your rights have been violated. Our lawyers provide counseling and advice about employee rights under state and federal employment laws. We help executives negotiate contract and severance terms, file large wage and hour cases to protect employees' rights to overtime and equal pay, and advocate for employees in whistleblower, discrimination, contract, non-competition, and compensation matters. We have a robust practice helping professionals, including doctors, lawyers, and dentists, navigate inquiries and investigations by licensing boards.
We know that your work is one of the cornerstones of your life. We are committed to helping you protect your livelihood, advance in your profession, and stand up for your rights.
Examples of our employment work include:
Assist executives, doctors, professors, sales representatives, and other high-level employees to negotiate reasonable compensation, severance, non-competition agreements, and other contracts.
Represent executives and other high-level employees in wage payment litigation to recover unlawfully withheld severance pay, bonuses, and commissions.
Represent thousands of workers in large collective actions to recover millions of dollars in unpaid overtime and wages for time their employer forced them to work "off-the-clock" without pay, and in class actions for failure to promote because of employees' disabilities.
Litigate cases on behalf of employees who have experienced discrimination and harassment, including cases on behalf of women executives in Equal Pay Act, failure to promote, and sexual harassment cases.
Explain employees' rights in the workplace, review proposed contracts that employees have been asked to sign, and help evaluate whether employers have violated the law.
U.S. News & World Report and Best Lawyers ranked Brown, Goldstein & Levy in Tier 1 in Baltimore for Employment Law – Individuals, Labor & Employment Litigation, and Civil Rights, and named our attorneys "Lawyer of the Year" three times. Lawdragon included six of our attorneys among the top 500 plaintiffs' employment lawyers in the country.  Our attorneys are consistently recognized by Maryland Super Lawyers and Best Lawyers in America and selected as fellows or members of invitation-only organizations like the American College of Trial Lawyers.
Representative Cases
Discrimination
Won more than $4 million in arbitration for a female Chief Technology Officer at a high-tech startup who was paid less than other C-level executives.

Won $1.75 million for a senior female executive wrongfully denied promotion by a Fortune 500 company.

Obtained $800,000 verdict plus the renaming of a school in honor of an African American school superintendent whose contract was not renewed because of his race.

Represented certified class of over 570 disabled Social Security Administration workers who claimed that the SSA discriminated against employees with targeted disabilities in affording promotions and other career advancement opportunities, obtaining a settlement that included substantial prospective and monetary relief.

Johnson v. Hooters of America – Won an arbitration award of more than $250,000 on behalf of an African-American former Hooters server who was fired from her job because of Hooters' racially discriminatory image policy (2015).
Wage & Hour Violations
Successfully negotiated $1 million settlement on behalf of restaurant workers against the Mo's Seafood chain for wage and hour violations.

Successfully negotiated three separate settlement agreements on behalf of school bus drivers and attendants whose employers had failed to pay them proper overtime and straight-time wages. Those settlements paid $1.25 million in Baltimore City, $1.5 million in Baltimore County, and $975,000 in Little Rock, Arkansas.

Heath v. Perdue Farms – Recovered $2.4 million in overtime pay and fees on behalf of low-wage poultry workers. 87 F. Supp. 2d 452 (D. Md. 2000).

Won verdict and appeal on behalf of workers in Delaware chicken processing plants who were owed wages for time spent donning and doffing protective gear, resulting in a payment of $975,000.
Medical Residency & Resident Physician Disciplinary Issues
Just prior to trial, obtained a landmark settlement pursuant to which a surgical resident was reinstated in good standing to his position in a prominent program and supported in his pursuit of another residency program.

Successfully advocated for the reinstatement of an osteopathic surgery resident who was dismissed wrongfully on the basis of his in-training exam score. The resident went on to pass the Boards that the program tried to prevent the resident from taking for fear of failure.

Prevailed in convincing a family medicine residency program to reverse the dismissal of a resident for reasons that appeared to be based on her pregnancy rather than her performance.

Convinced the administration and opposing counsel that an emergency medicine resident was both improperly not promoted on the basis of Milestones ratings and subjected to discrimination.
Awards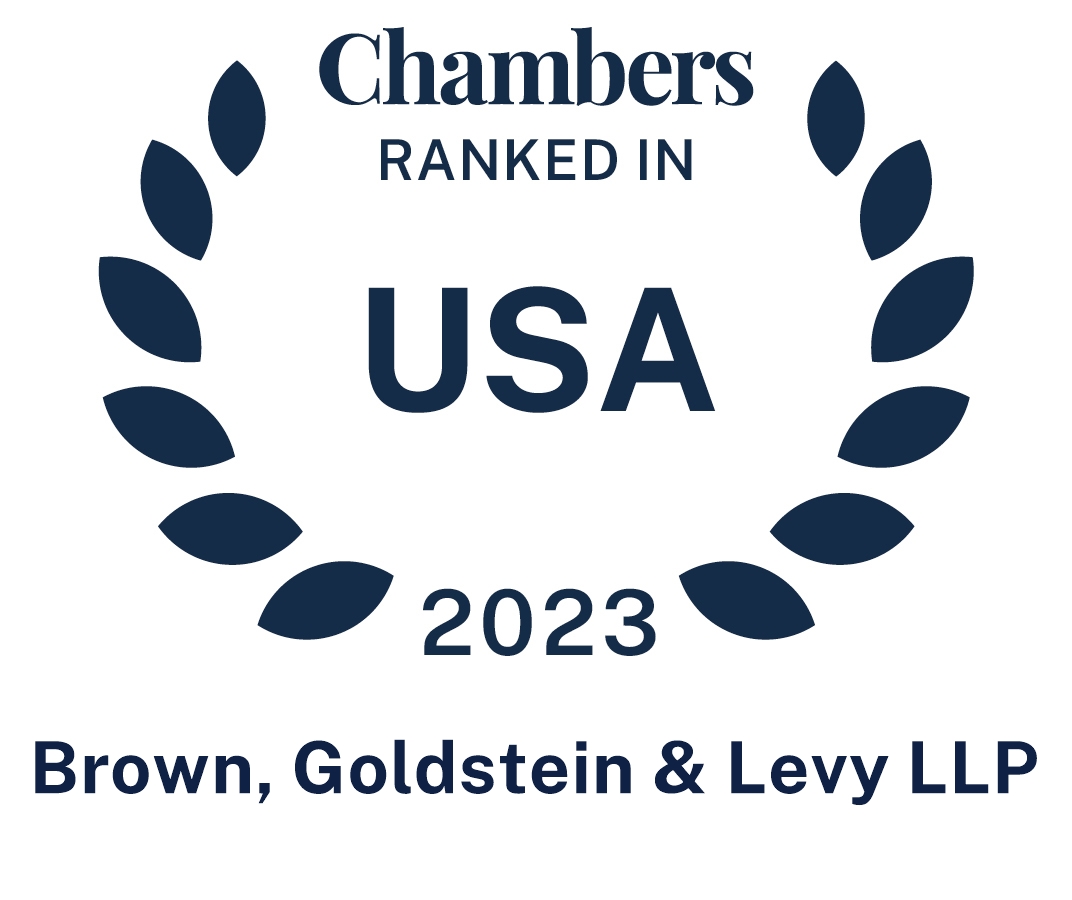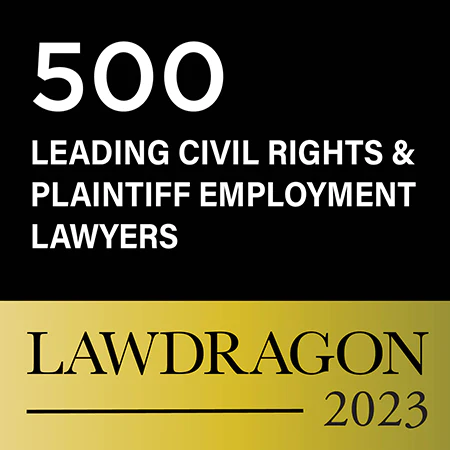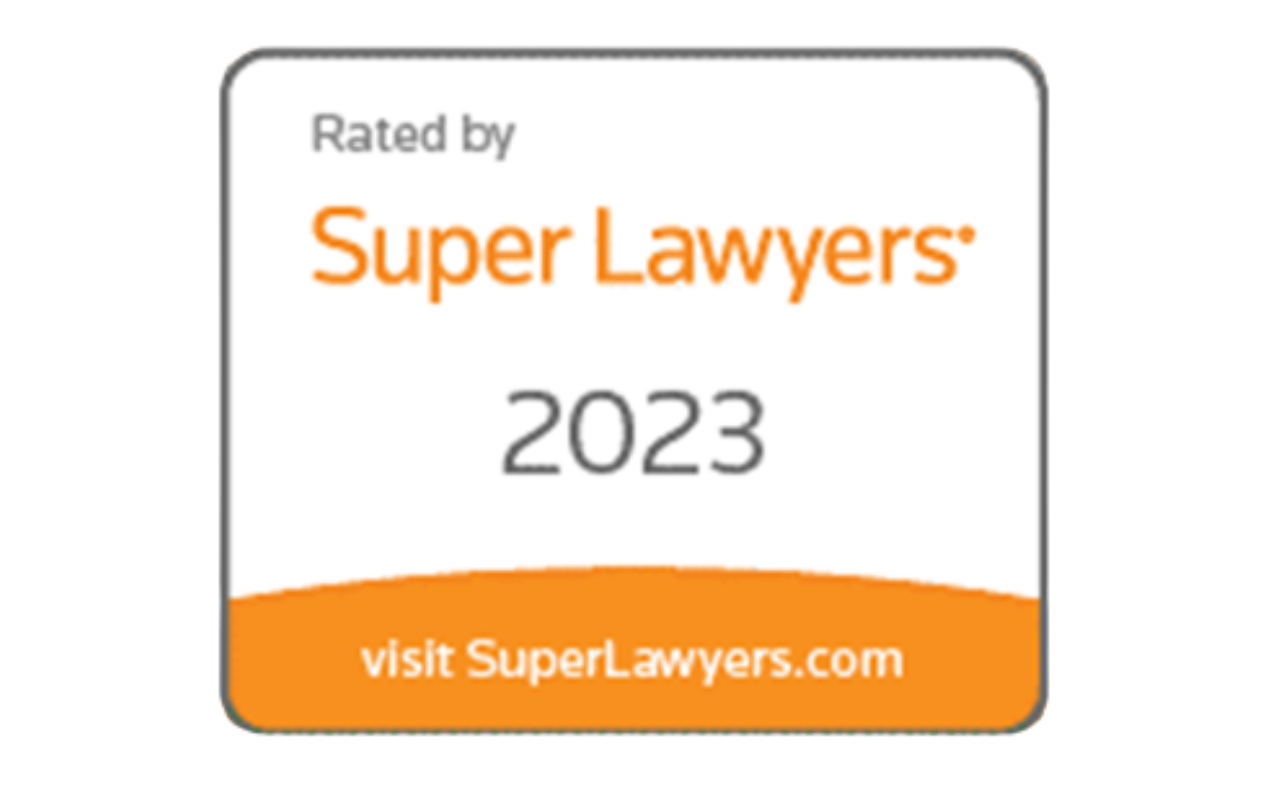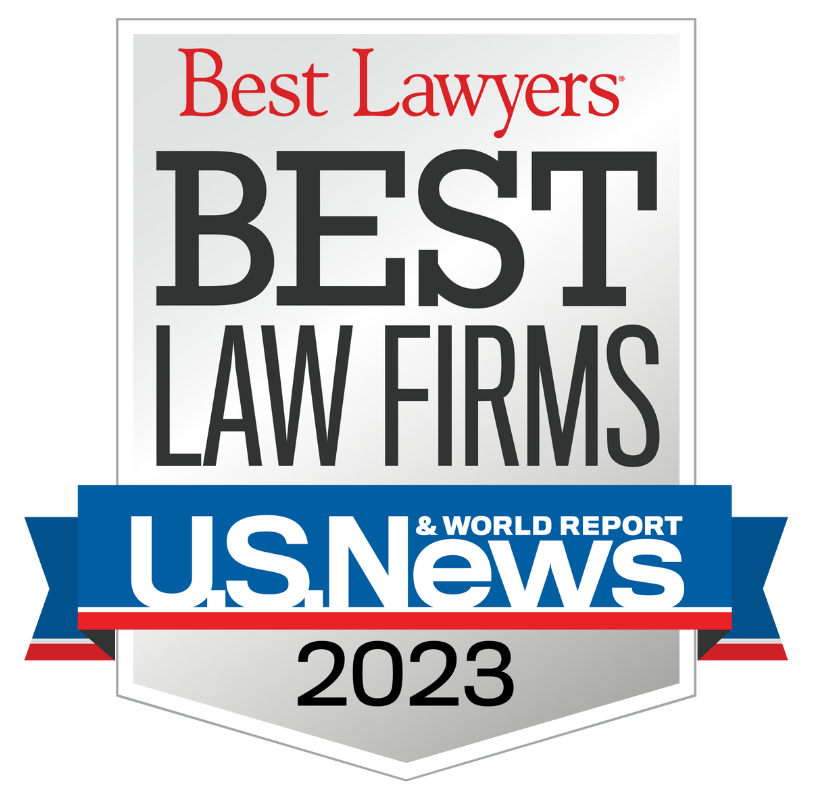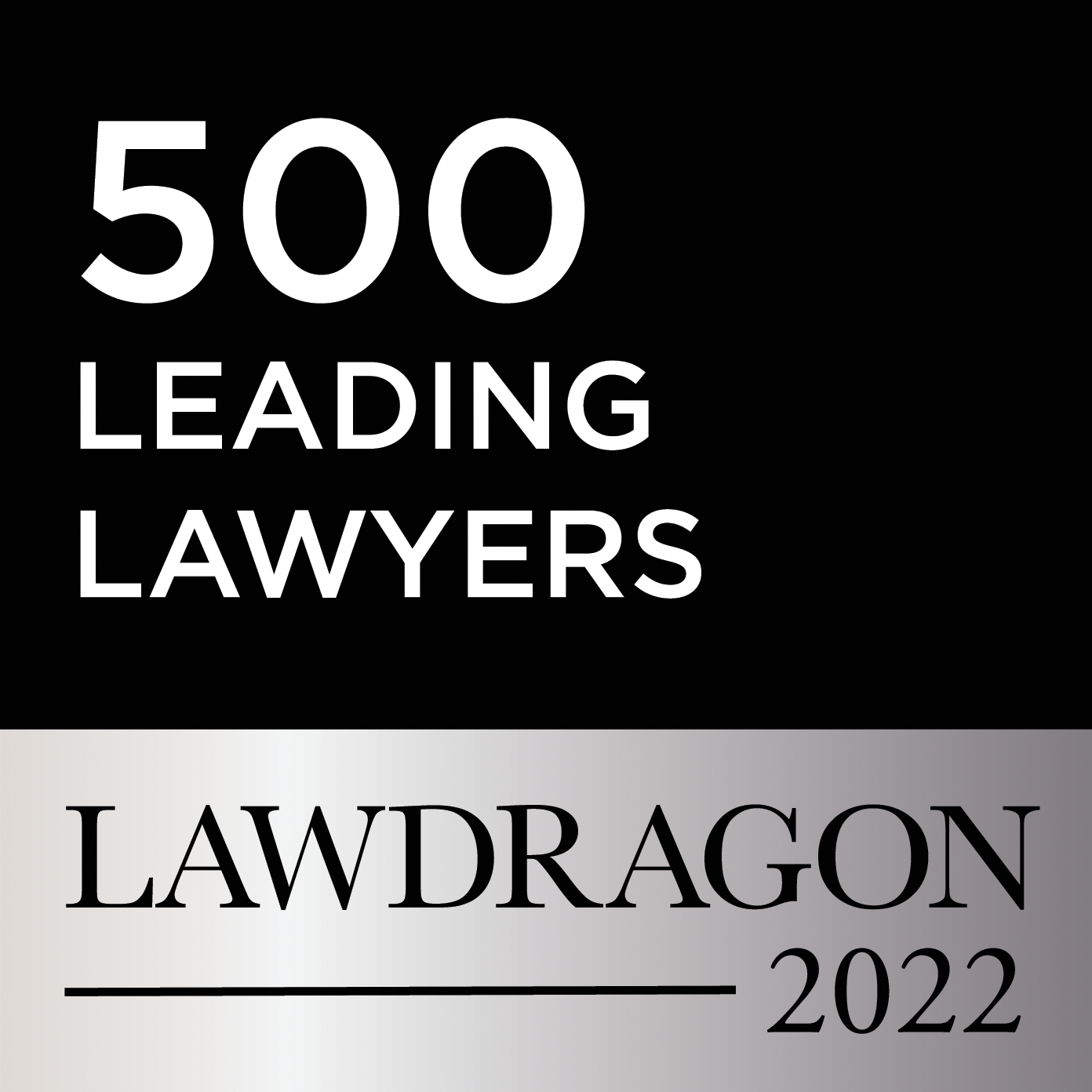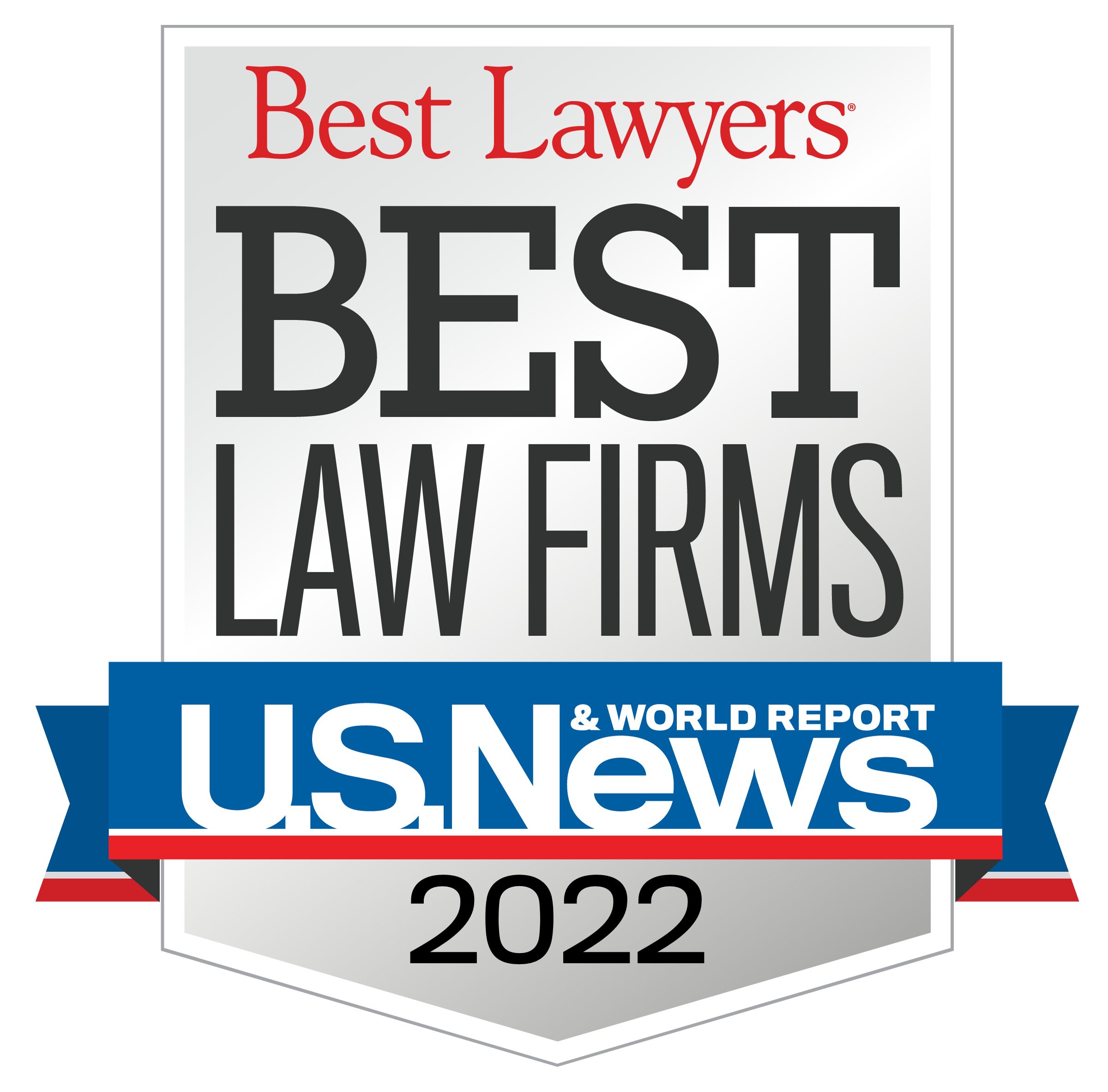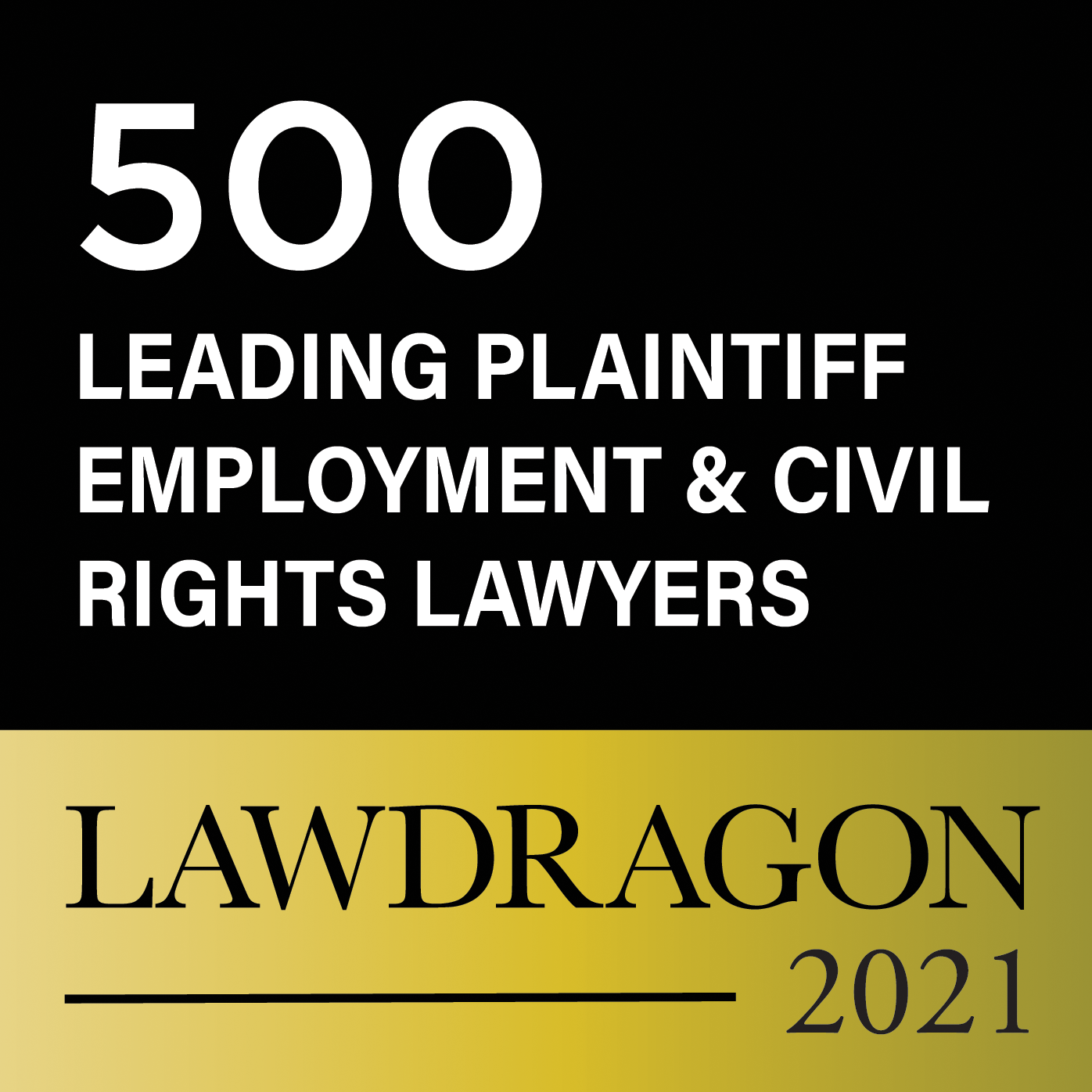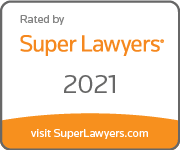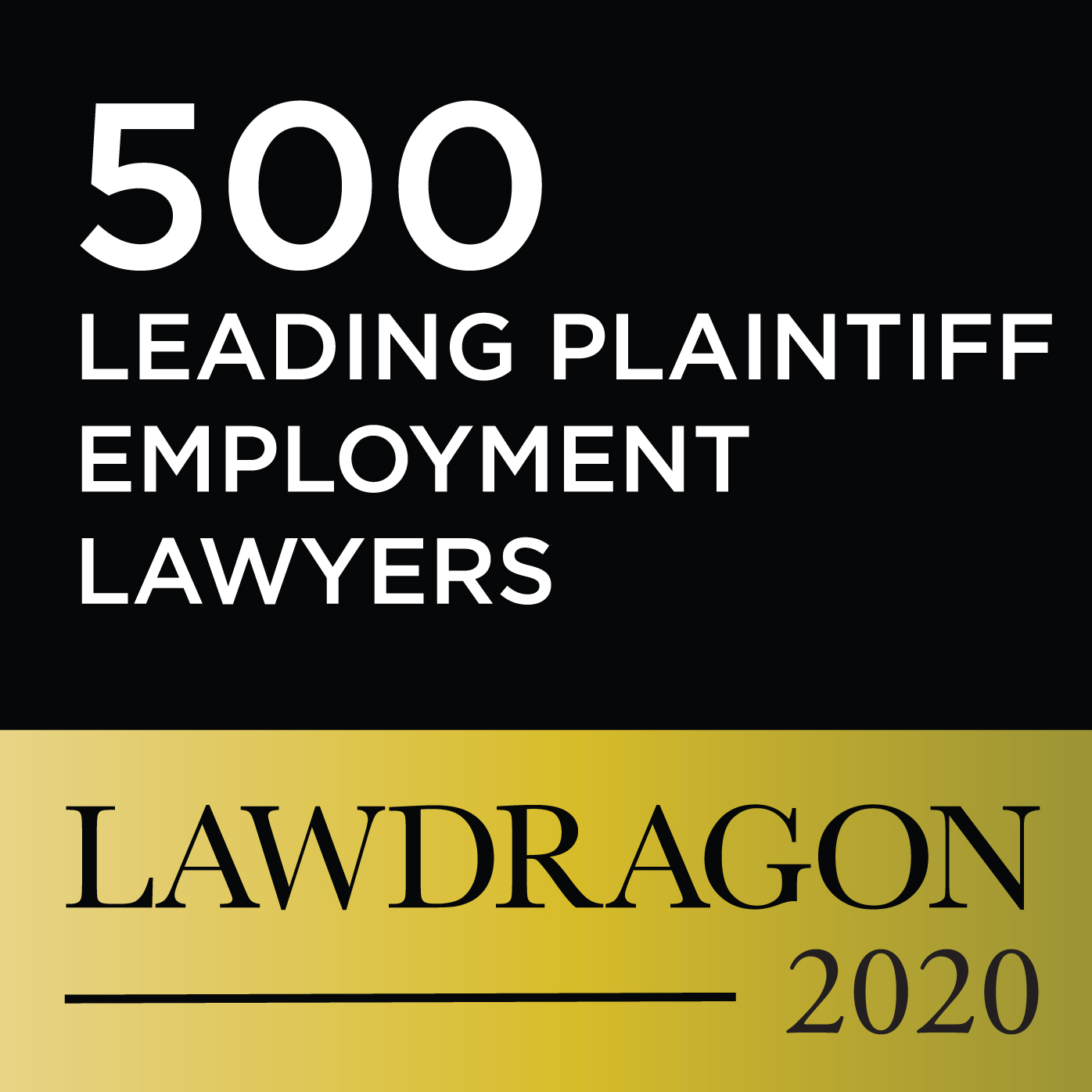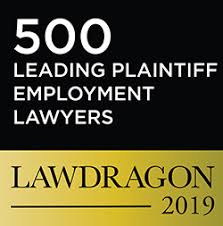 Tier 1 ranking in Baltimore Employment Law – Individuals in the "Best Law Firms" list by U.S. News & World Report and Best Lawyers.
Lawdragon's 500 Leading Plaintiff Employment Lawyers (2019, 2020).
Best Lawyers "Lawyer of the Year," Baltimore Labor & Employment Litigation (2013, 2019, 2022).
Best Lawyers "Lawyer of the Year," Baltimore Employment Law – Individuals (2018).