Greg Care advocates for his clients in a diverse array of civil litigation and appeals, including a variety of employment matters, academic discipline disputes, and cases to vindicate the rights of persons with disabilities to pursue independent lives. In every case, Greg tailors his approach to each client's particular situation and goals to achieve the best possible result in the given circumstances – there is no "one-size-fits-all" solution to the unique factors in each case.
The protection of employees' and students' rights is a priority for Greg. For years, he has dedicated a substantial part of his practice to representing resident physicians and fellows facing discipline during their training, problem-solving on concerns about compliance with ACGME requirements, and advocating for those accused of running afoul of NRMP rules. Greg knows graduate medical education and academic medicine, as well as the difficulties that can arise and their solutions. He uses that understanding to ensure that his clients' careers continue to grow.
Greg is also experienced at guiding professors and other academicians through investigations and discipline, promotion and tenure disputes, and other workplace troubles. Likewise, Greg has been there to help many students in higher education when their academic and professional futures are at risk.
A client of Greg's wrote of the value of his experience:
"A good lawyer is like a brain surgeon. You don't want one until you need one, and when you need one you want the best. Greg Care is without a doubt among the best. His attention to detail, determination, and conceptualization of tackling difficult cases is superb. He has pertinent experience and expertise particularly in dealing with medical resident cases which is uniquely valuable." See the Reviews section of Greg's Avvo profile.
Greg also works hard to achieve the equality that the law promises. He has enforced the rights of persons with disabilities in cutting-edge litigation and negotiations. As counsel to the National Council on Independent Living and one of the firm's attorneys representing the National Federation of the Blind, Greg continues to press for his clients' right to independently live in the world.
Representative Cases
Successfully reached settlement with New Hampshire Department of State on behalf of National Federation of the Blind and disability rights coalition that requires the State to make its voter registration, absentee voting, and information websites accessible to blind and low vision people.

Successfully advocated for the reinstatement of an osteopathic surgery resident who was dismissed wrongfully on the basis of his in-training exam score (the resident went on to pass the Boards that the program tried to prevent the resident from taking for fear of failure).

Negotiated the rightful payment of a $130,000+ bonus that an employer sought to deny a high-performing physician based on a misinterpretation of the employment contract.

Consulted with lawyers across the country on litigation strategy and graduate medical education topics in residency and fellowship cases.

Prevailed in convincing a family medicine residency program to reverse the dismissal of a resident for reasons that appeared to be based on her pregnancy rather than her performance.

Successfully pressed for the reversal of discipline that was improperly imposed on a college professor.

Advocated for a medical resident in an arbitration with the National Resident Matching Program over whether the resident violated the Match Participation Agreement.

Won reversal of five-day suspension without pay imposed on Maryland state employee.

Obtained a settlement pursuant to which a surgical resident was reinstated in good standing to his position and allowed to reapply to another residency program.

Successfully defended an internal medicine resident against spurious sexual harassment claims that were used as a basis for dismissal.

Represented a local insurer on judicial review and subsequent appeal regarding its handling of an insured's claim.

National Federation of the Blind v. Scribd, 97 F. Supp. 3d 565 (D. Vt. 2015) – convinced a federal court that an online-only reading subscription service was covered by Title III of the Americans with Disabilities Act and defeated a motion to dismiss, leading to settlement requiring that the service promptly become accessible.

Reached agreements on behalf of the National Federation of the Blind to make major websites and mobile applications accessible to blind users, including digital services offered by: eBay, Ticketmaster, Travelocity, Expedia, H&R Block, and Monster.

Resolved wheelchair access barriers to boarding dolphin-watching tour boats.
Awards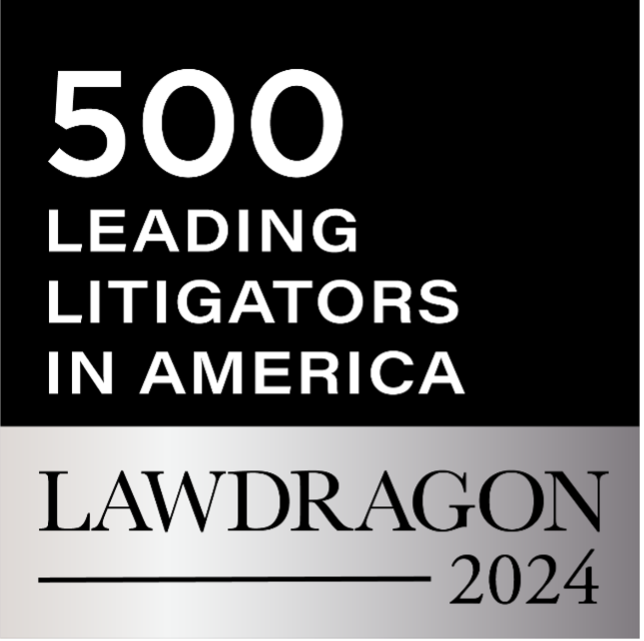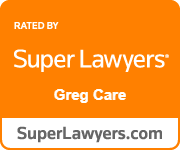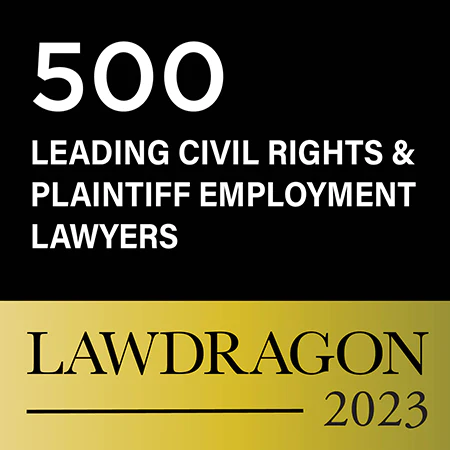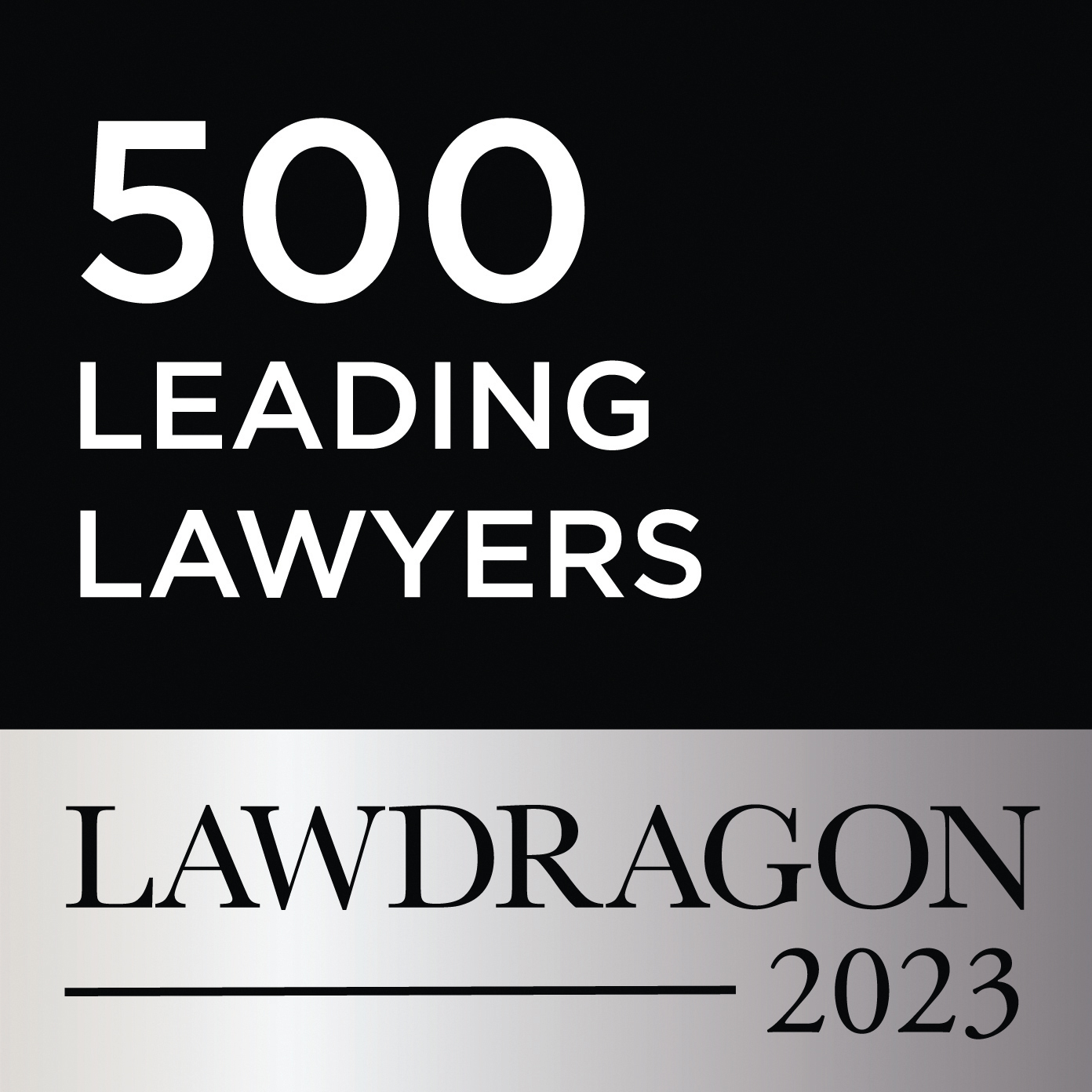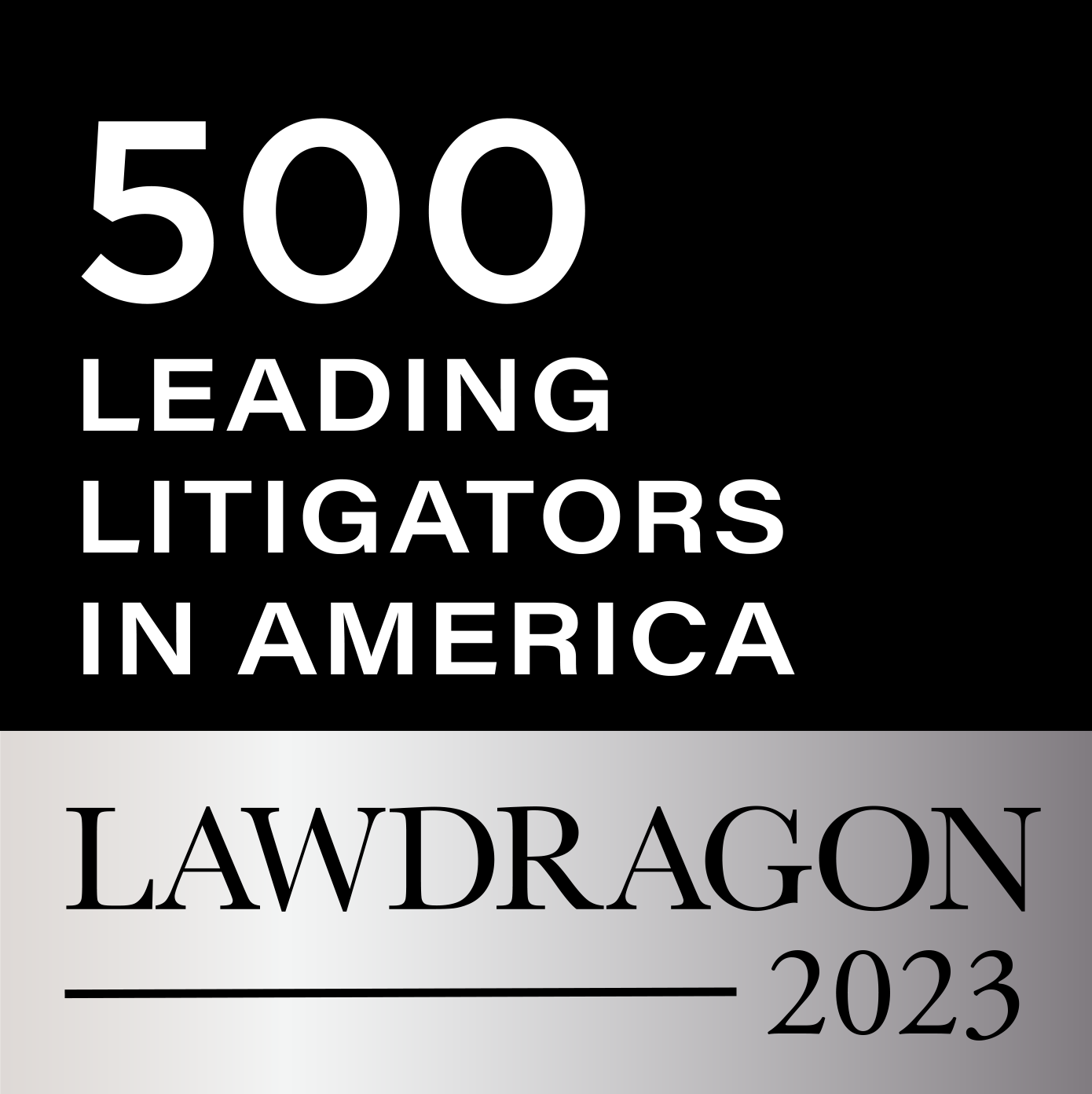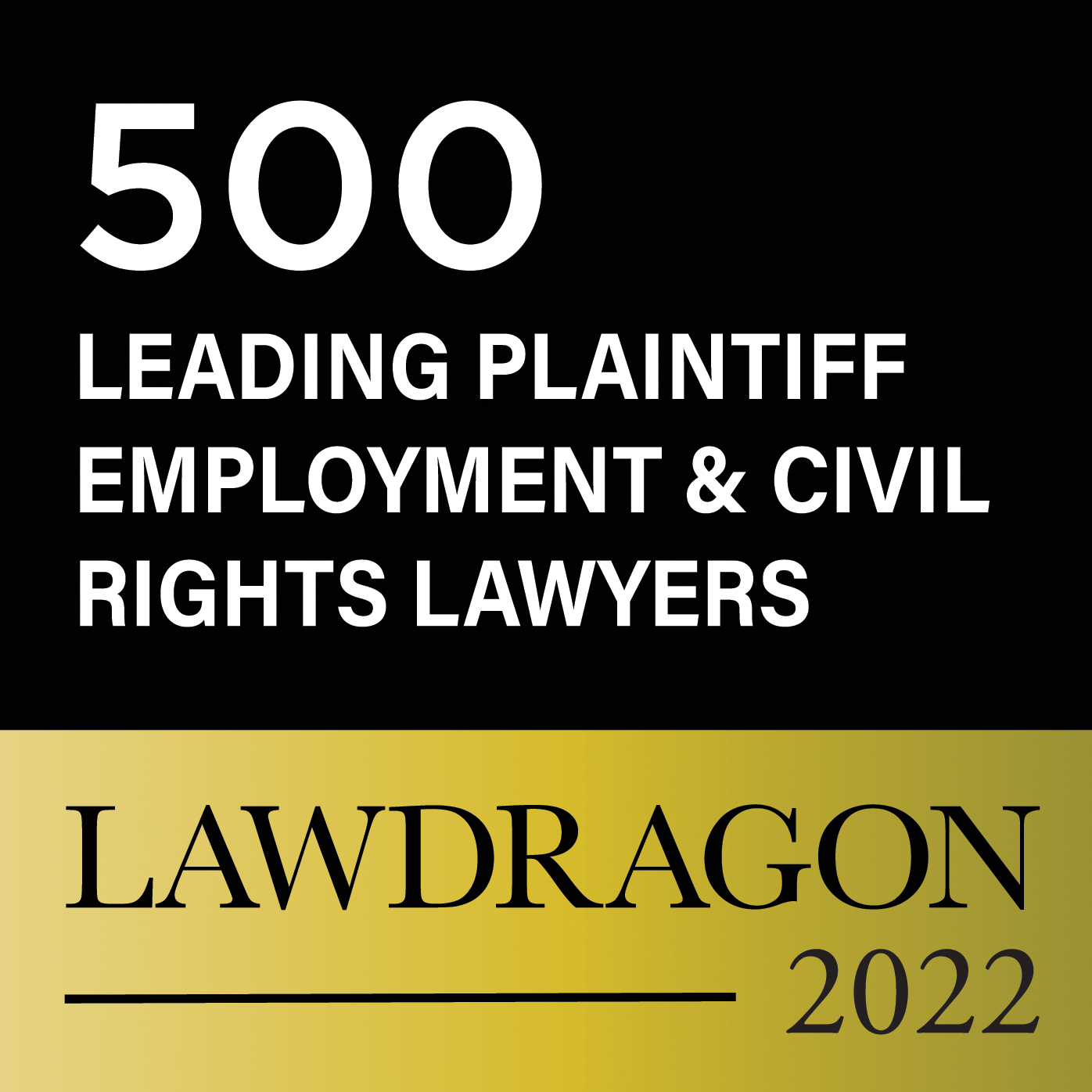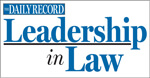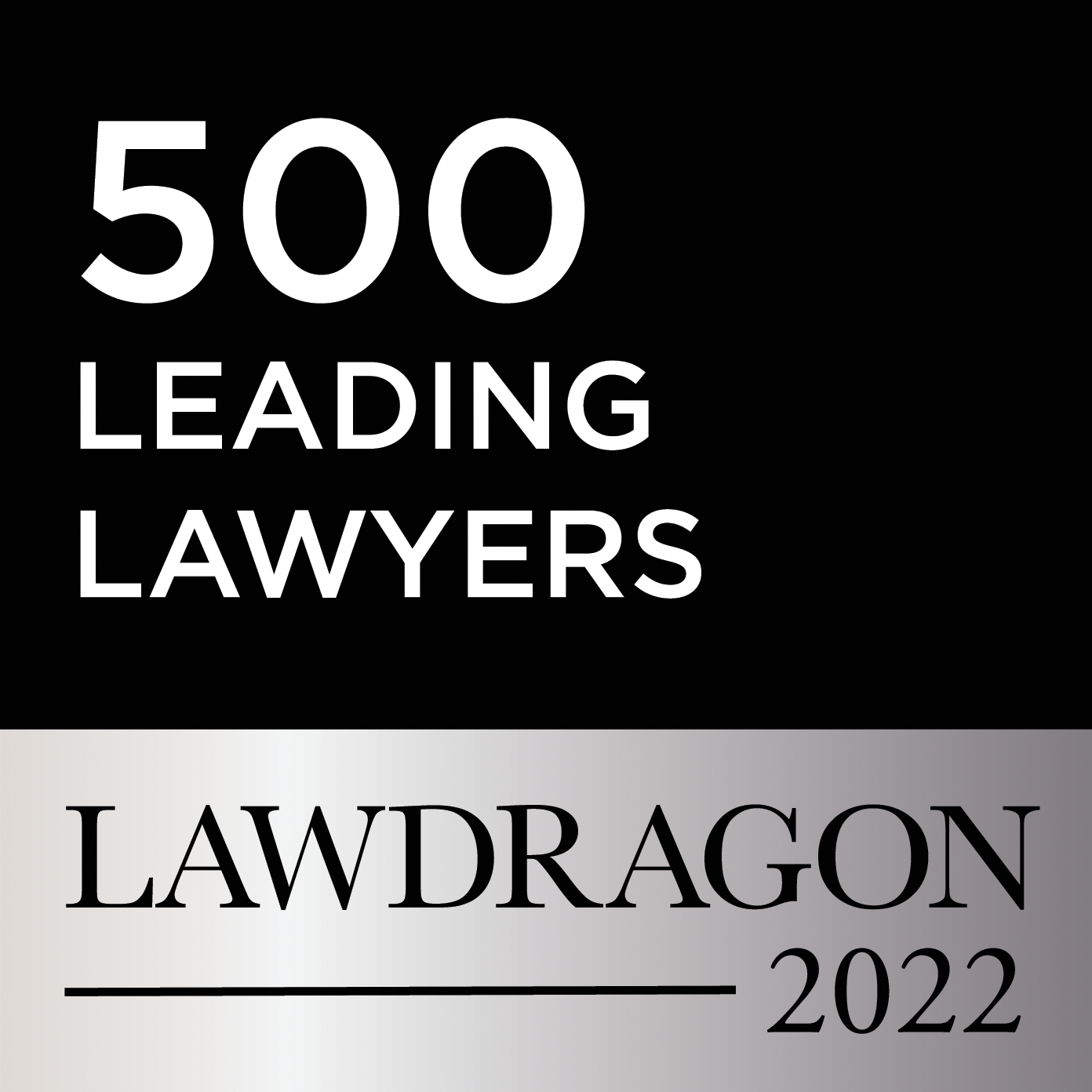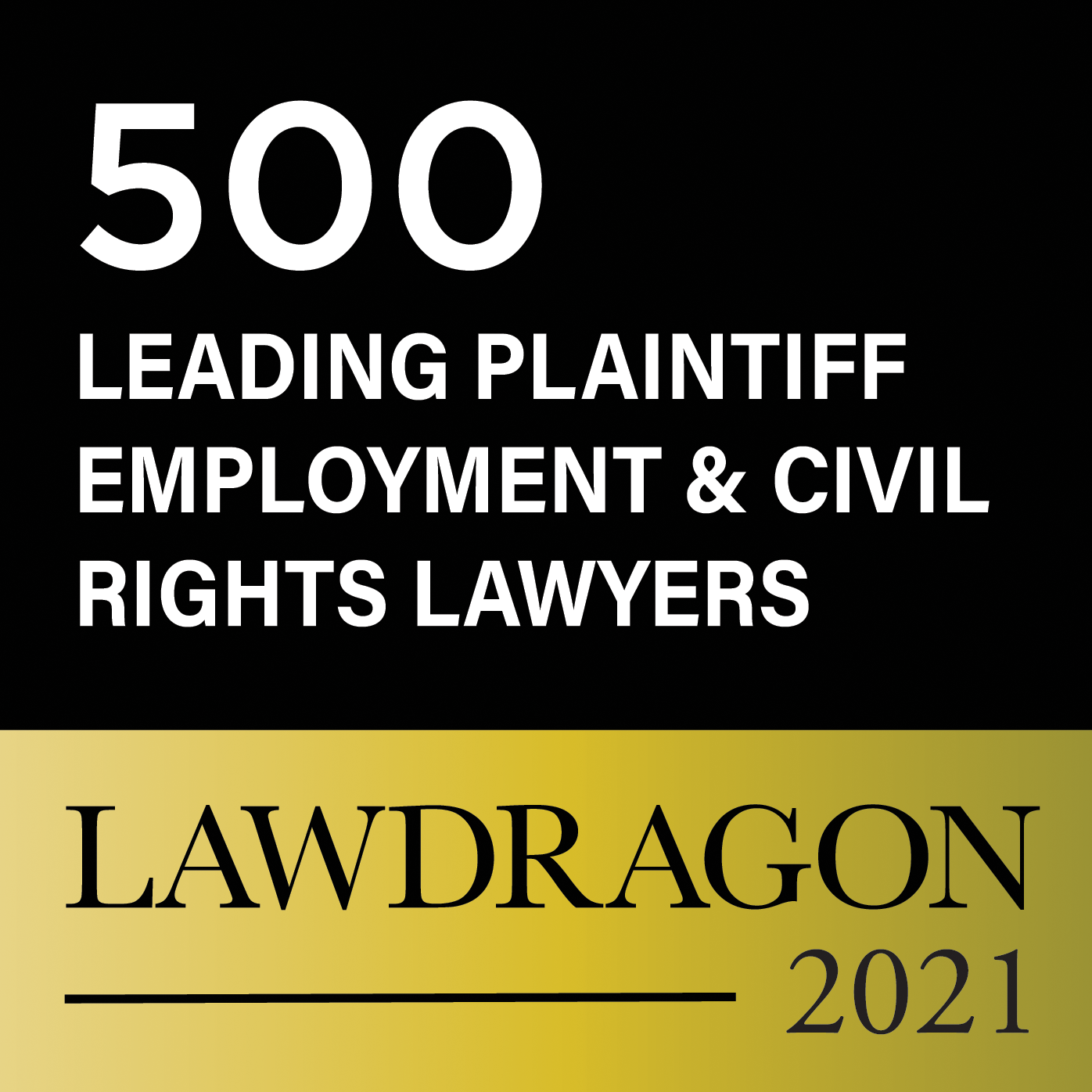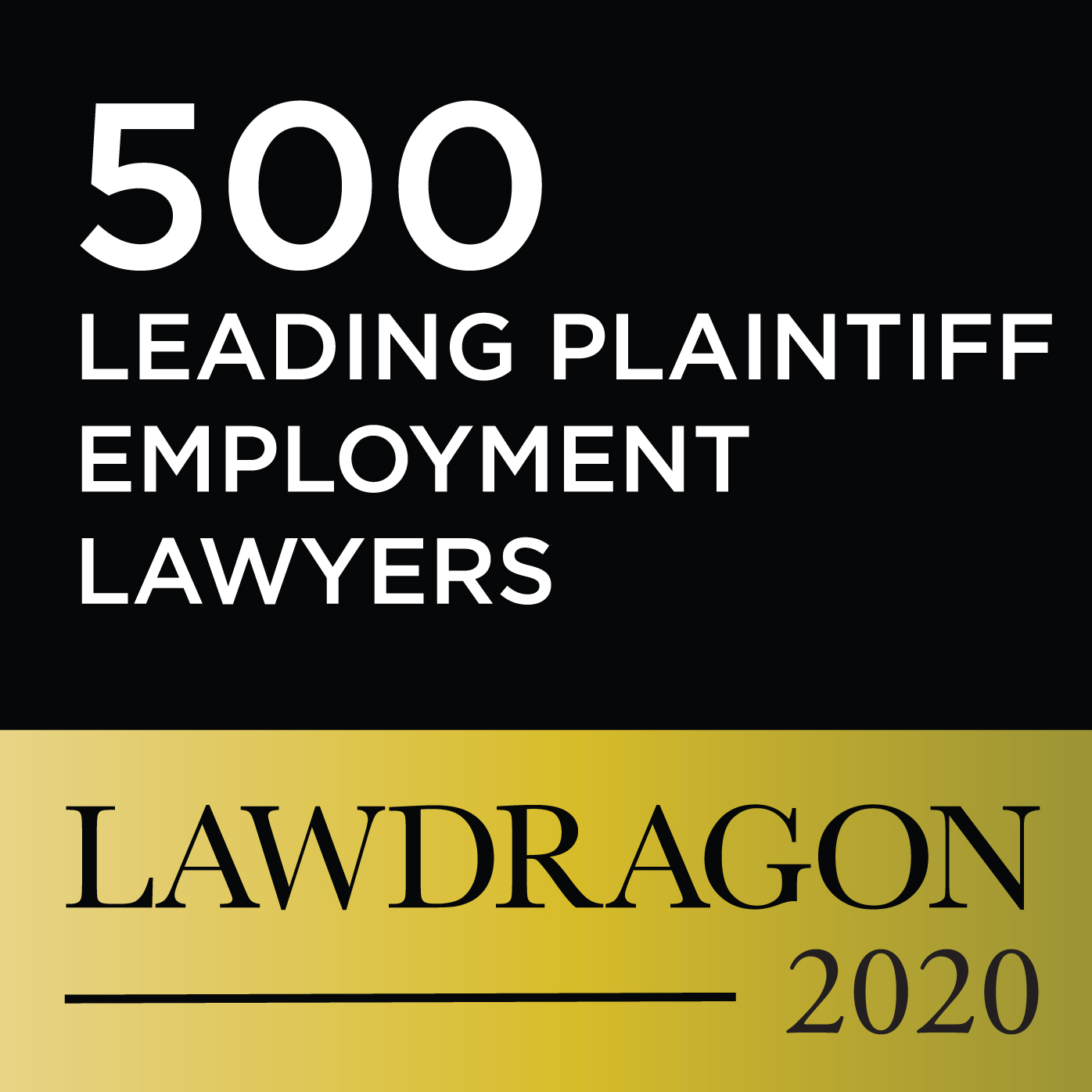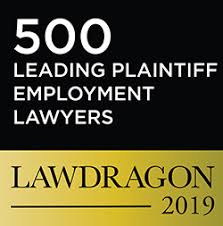 Presentations
On August 9, 2022, Greg Care spoke to resident physicians and fellows during a webinar entitled, "Facing Problems in Your Residency Program? Q&A With a Residency Law Attorney," hosted by the Student Doctor Network.

On April 1, 2022, Greg Care spoke at a career preparation event for graduating Doctor of Nursing Practice students at the University of Maryland School of Nursing.

On June 18, 2020, Greg Care was the keynote speaker at one of John Hopkins University's weekly educational didactics conferences.

On November 4, 2020, Greg Care was a panelist for "The ADA at 30: Where Have We Made Progress, and What Remains to Be Done?", hosted by the University of Baltimore Law.

On November 17, 2016, Greg participated in a webinar, "Accessible IT – A Status Report on Legal Milestones," in which he discussed the status of accessible technology in governmental and public accommodation websites, voting, higher education, ebooks and employment.

On March 9, 2016, Greg participated on a webinar panel, "Most Websites Are Not ADA Compliant: Is Yours One Of Them?" sponsored by the ABA Labor and Employment Section and the Commission on Disability Rights.

On April 24, 2014, Greg participated on a panel at the 2014 Jacobus tenBroek Disability Law Symposium with Mehgan Sidhu, General Counsel for the National Federation of the Blind, and Kenneth Shiotani, Senior Staff Attorney at the National Disability Rights Network, discussing accessibility barriers to travel with common carriers such as planes, trains, buses, and taxis, Baltimore, MD.

On August 9, 2013, Greg was the Keynote Speaker at the 2013 IMPACT Career Fair for Law Students and Attorneys with Disabilities, Crystal City, VA.

On June 24, 2013, Greg was the Keynote Speaker at the 2013 Spring Meeting of the New York State Disability Services Council, "The Legal Landscape of Digital Accessibility in Higher Education," Canandaigua, NY.

On May 22, 2011, Greg participated on a panel with Dr. Jonathan Lazar, Professor of Computer and Information Sciences at Towson University, and Chris Danielsen, Director of Public Relations at the National Federation of the Blind, discussing web accessibility on Baltimore Talk Radio WCBM's Insight on Disability.

On November 11, 2010, Greg was a guest speaker on KFAI's Disabled and Proud radio program, discussing web and other technology accessibility.
Publications
Greg Care credited in "Chapter 9. Liability in an Academic Setting" in Clinical Decision-Making and Judicial Reasoning: Harmonizing Principles of Distributive Justice and Healthcare Quality by Lawrence H. Brenner & Mara Howard-Williams, March 2023.

"Accessible technology doesn't have to be a fight and the legal community has a role in securing the peace," Maryland Bar Journal, November/December 2015.

Daniel Goldstein & Gregory Care, "Disability Rights and Access to the Digital World: An Advocate's Analysis of an Emerging Field," The Federal Lawyer, December 2012, 54-59.

Gregory P. Care & Dan Ross, "The Practical and Legal Reasons Behind Designing for Accessibility," UX Magazine, October 16, 2012.

Melvin J. Sykes, C. Christopher Brown, Andrew D. Levy & Gregory P. Care, Insider's Guide to the Maryland Appellate Courts, in Appellate Practice Compendium ch. 36 (Dana Livingston ed., 2012).

"Accessibility and the Law: How good UX can keep you out of court," UX Magazine, September 7, 2010.

"Something Old, Something New, Something Borrowed, Something Long Overdue: The Evolution of a 'Sexual Orientation-Blind' Legal System in Maryland and the Recognition of Same-Sex Marriage," 35 U. Balt. L. Rev. 73 (2006)

Re-stating The Obvious: Your Disciplinary Status Can Be Career-Altering

I've Been Fired From My Residency Program – What Should I Do? Our Top 5 Steps

Maryland Hunters Face Tougher Penalties for Violating Hunting Laws

Fraud and False Claims in Medical Residency and Fellowship Programs

Duck Hunters Beware, It is Still Illegal to Hunt Waterfowl with Lead Shot

Medical Residents Forgo Internal Due Process Hearings at Their Own Risk

Massachusetts High Court Allows Medical Resident's Discrimination Claims to Proceed

New Laws Go into Effect to Help Maryland Outdoorsmen

Courts Believe that Medical Residency Program Due Process Hearings Are Valuable. So Should You.