For years, our partner Greg Care has dedicated a substantial part of his practice to representing resident physicians and fellows facing discipline during their training and advising other medical professionals in disputes with their employers. Greg knows graduate medical education and academic medicine, as well as the difficulties that can arise and their solutions. His pioneering and accomplishments in this niche practice are part of what garnered him The Daily Record's 2018 Leadership in Law Award and made him one of the premier medical residency attorneys in the country.
In the course of more than a decade of advocating for residents and fellows, Greg has seen every conceivable basis for programs imposing discipline and knows the strategies and arguments that persuade programs and courts alike. Because residency is a unique hybrid of employment and education, an effective medical residency lawyer must have a command of both the laws of the workplace and the principles and best practices of GME. Greg can harness his career-long dedication to both to help resolve any presenting problem in residency, whether it is remediation, probation, suspension, non-promotion, non-renewal, or dismissal.
For many residents and fellows, who have performed at a high level their entire lives, being faced with a corrective action in training can be an overwhelming and frustrating experience. It is often a mistake to try to face that career-altering event alone. Greg's clients have attested to the difference an experienced residency lawyer can make in both internal due process appeals and litigation. It is not enough to know accreditation requirements – a true problem solver in residency discipline cases must know all of the ACGME's writings and those of each specialty board, and how appeal committees and courts interpret and apply them. Greg has this depth of knowledge and experience from assisting the 100+ residents and fellows who have sought him out from all over the country.
Of all the positive reviews Greg has received for his work, he feels two validate his choice to focus on helping residents:
"A good lawyer is like a brain surgeon. You don't want one until you need one, and when you need one you want the best. Greg Care is without a doubt among the best. His attention to detail, determination, and conceptualization of tackling difficult cases is superb. He has pertinent experience and expertise particularly in dealing with medical resident cases which is uniquely valuable."
"Greg Care is someone I would recommend without hesitation. He is a lifeline to residents when no one else can hear and they have become a castaway."
Representative Cases
Just prior to trial, obtained a landmark settlement pursuant to which a surgical resident was reinstated in good standing to his position in a prominent program and supported in his pursuit of another residency program.

Successfully advocated for the reinstatement of an osteopathic surgery resident who was dismissed wrongfully on the basis of his in-training exam score. The resident went on to pass the Boards that the program tried to prevent the resident from taking for fear of failure.

Prevailed in convincing a family medicine residency program to reverse the dismissal of a resident for reasons that appeared to be based on her pregnancy rather than her performance.

Convinced the administration and opposing counsel that an emergency medicine resident was both improperly not promoted on the basis of Milestones ratings and subjected to discrimination.

Obtained a settlement rescinding the termination of an internal medicine resident who was alleged to have skipped a rotation.

Advocated for a medical resident in an arbitration with the National Resident Matching Program (NRMP) over whether the resident violated the Match Participation Agreement.

Counseled residents on how to seek accommodations for disabilities and negotiated with programs on implementation of the same.

Guided many residents on ways to avoid the imposition of discipline.

Assisted numerous residents and fellows in submitting complaints to the ACGME.

Presented a "know your rights" lecture to residents as part of their didactics.
Awards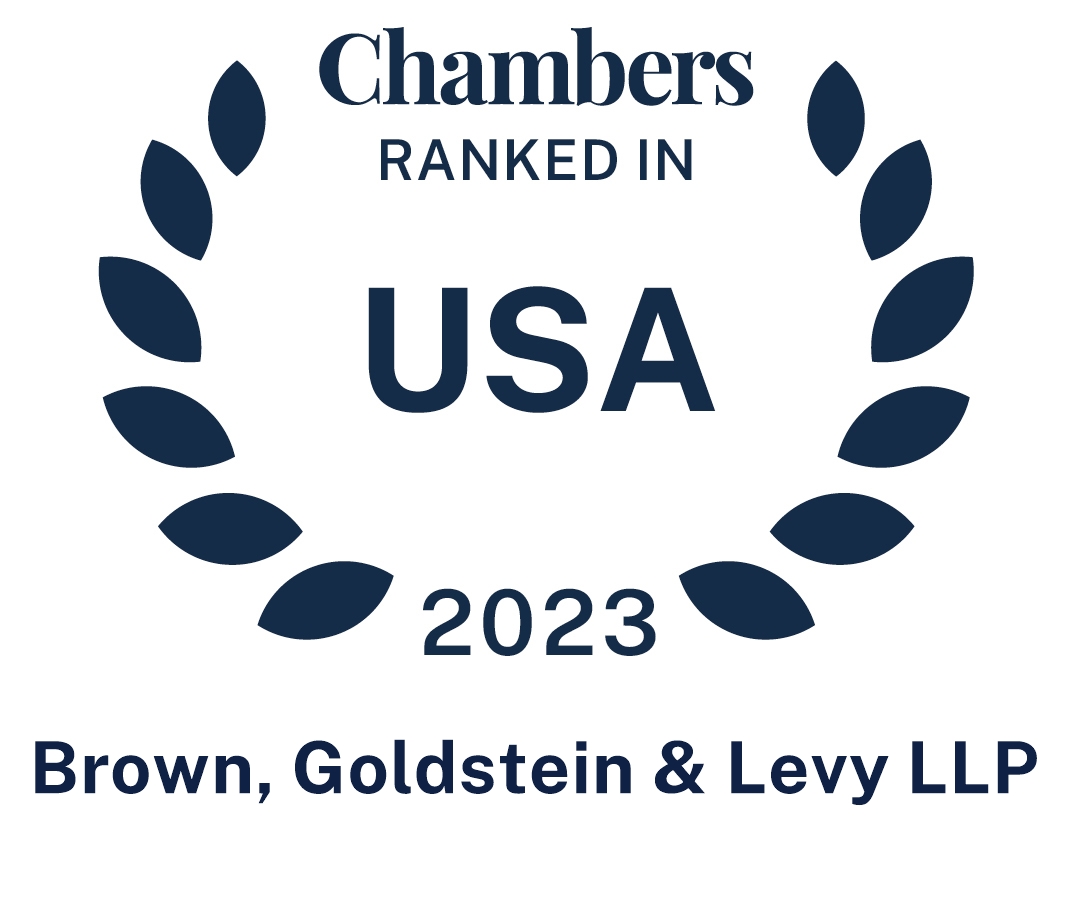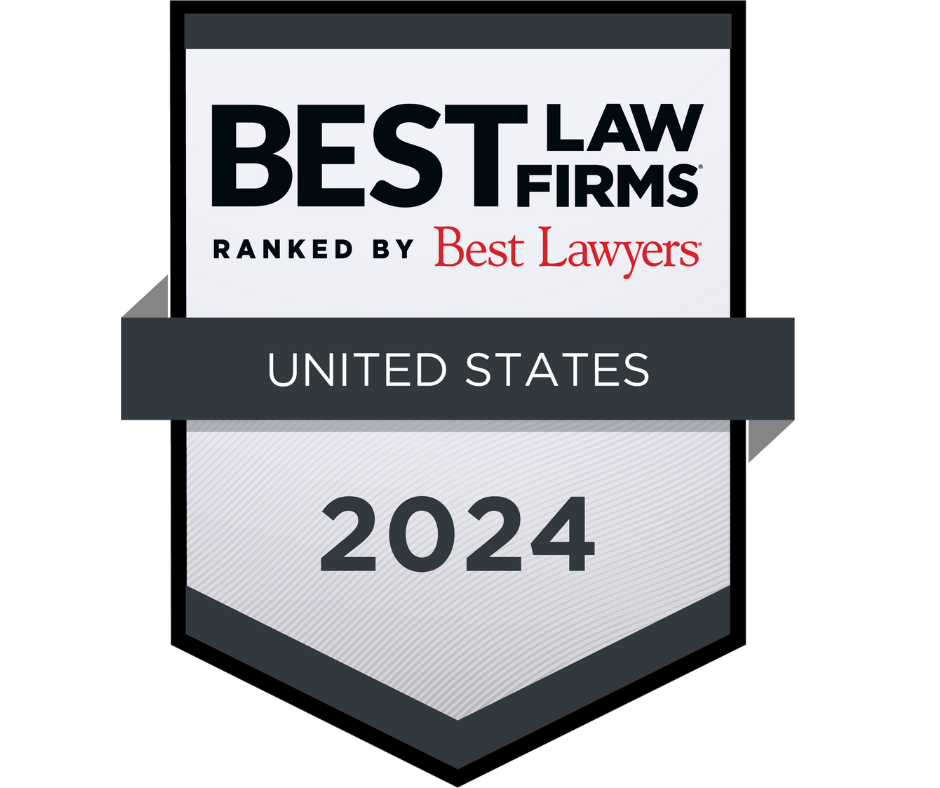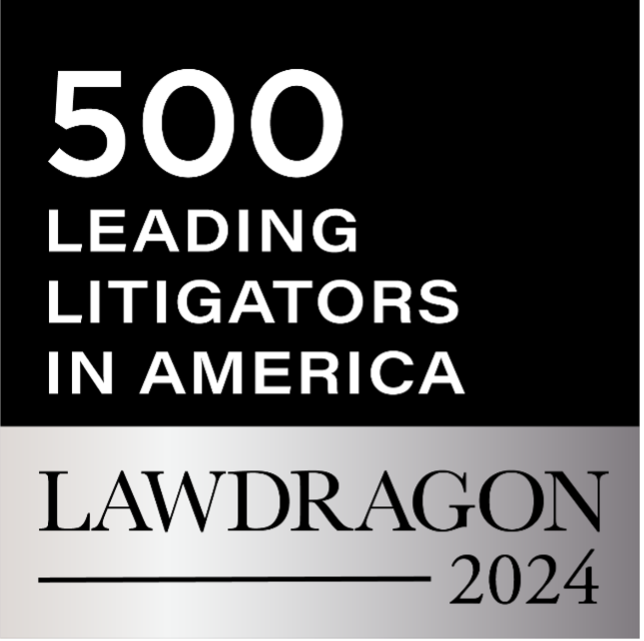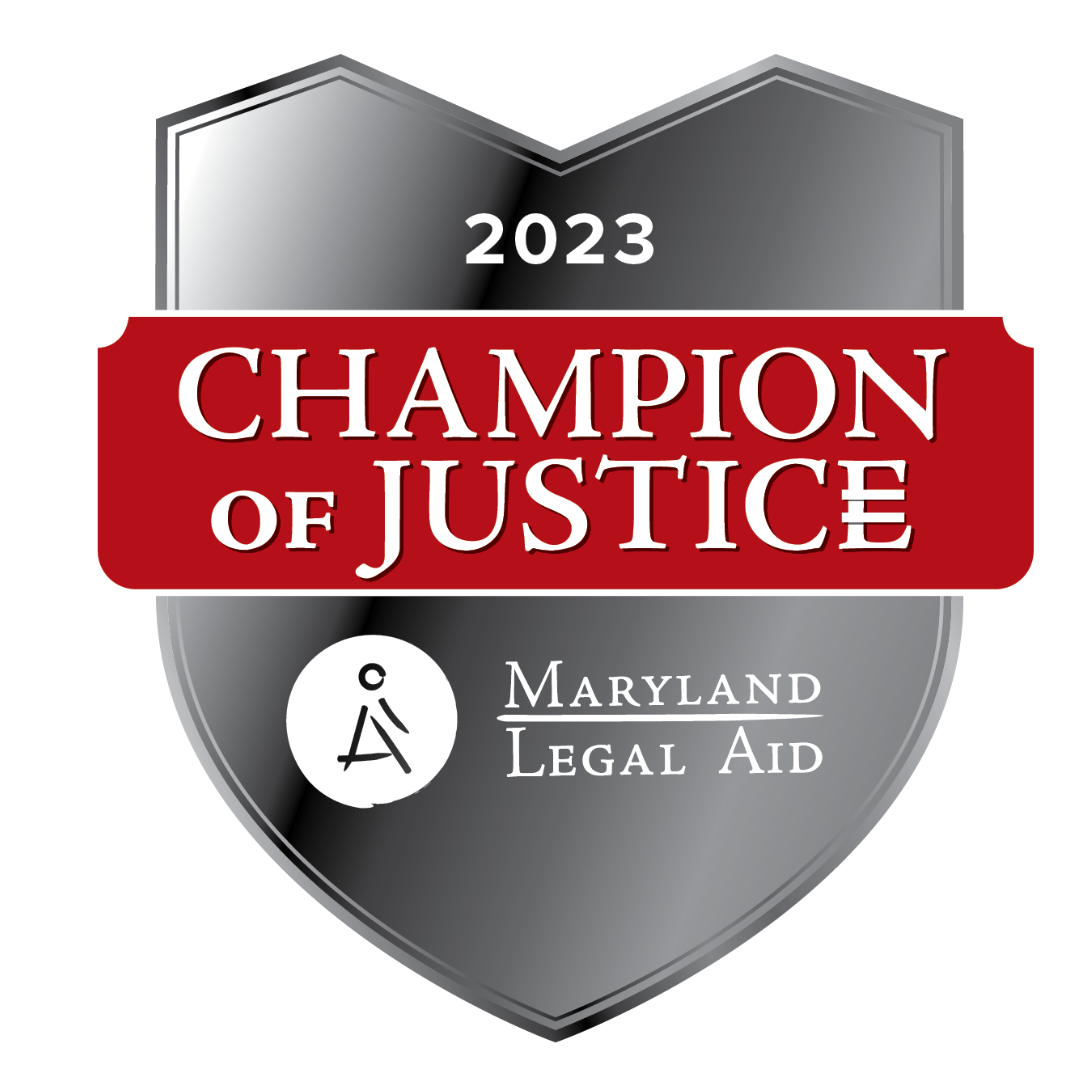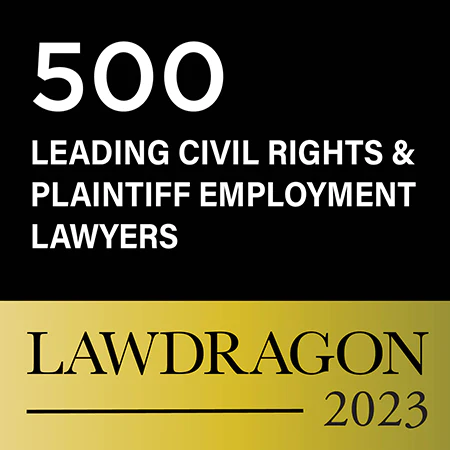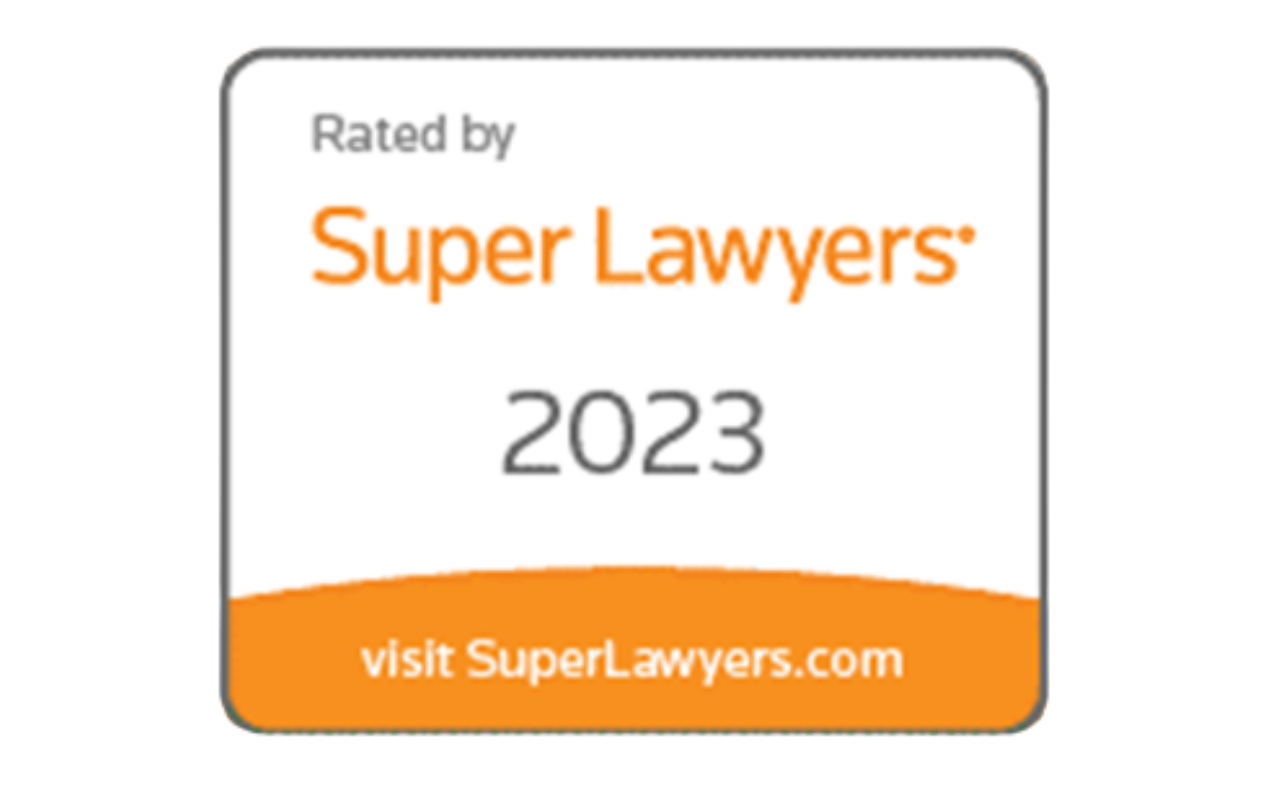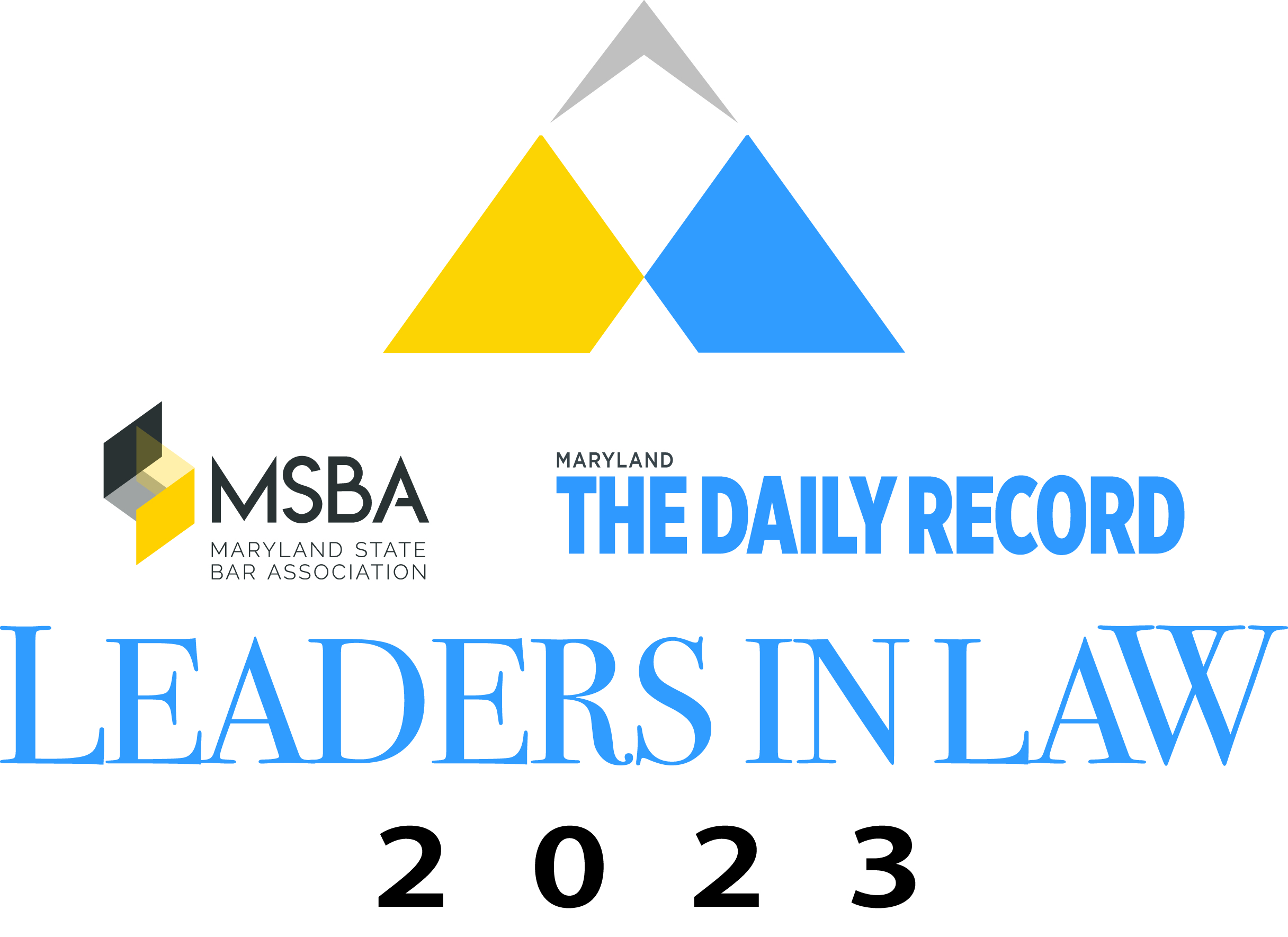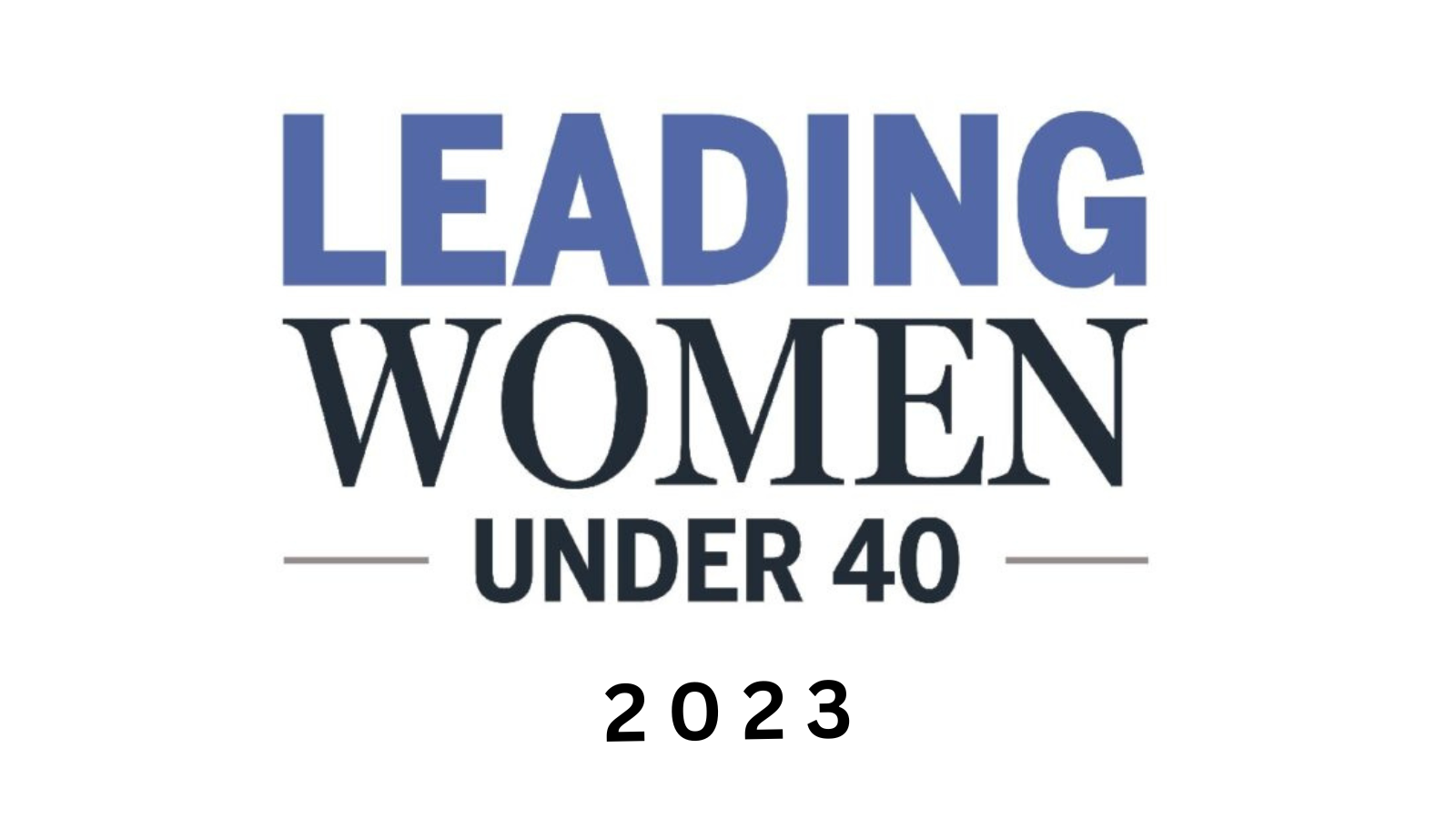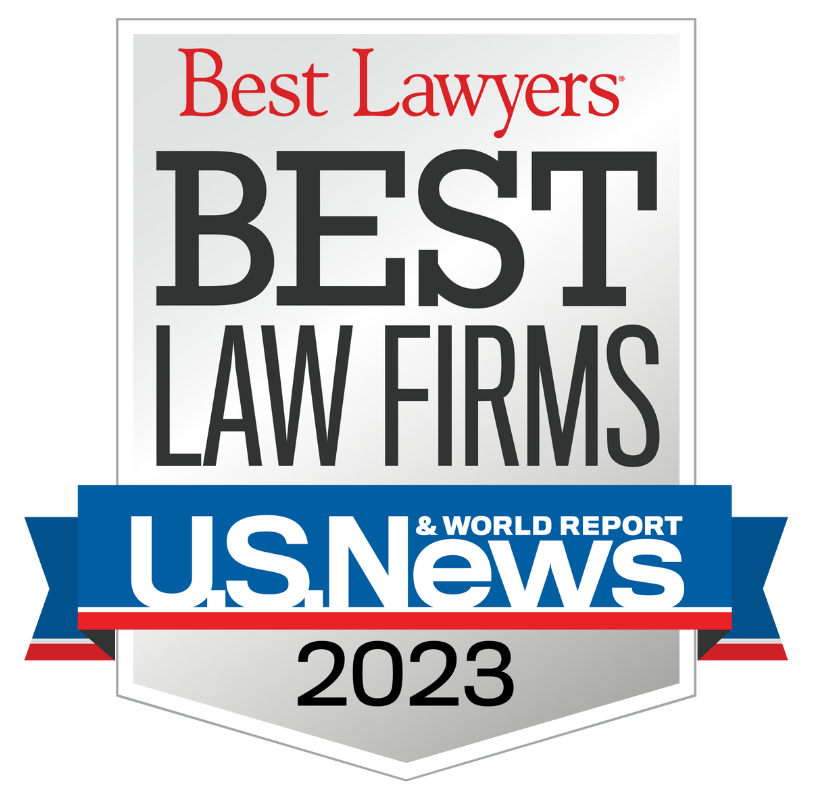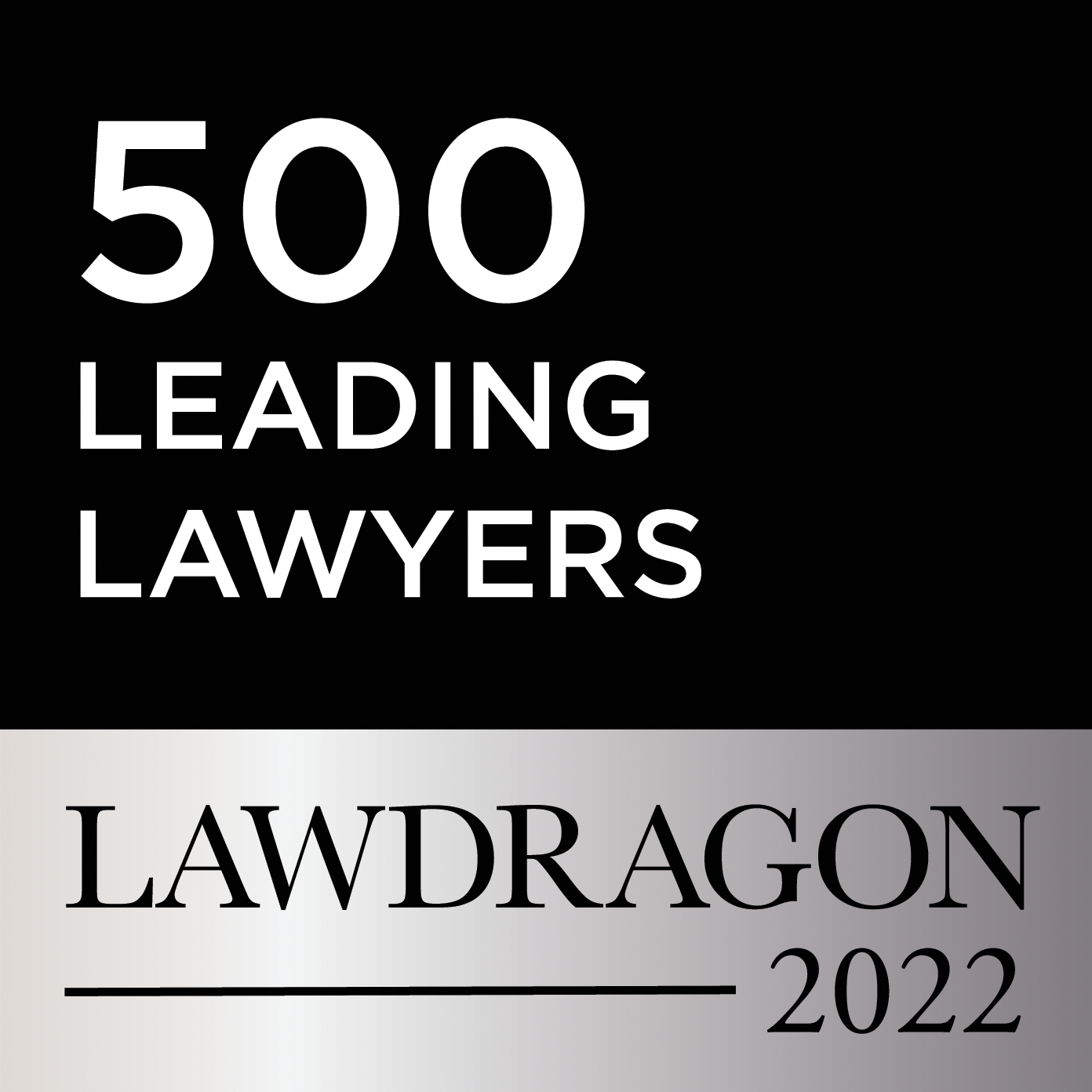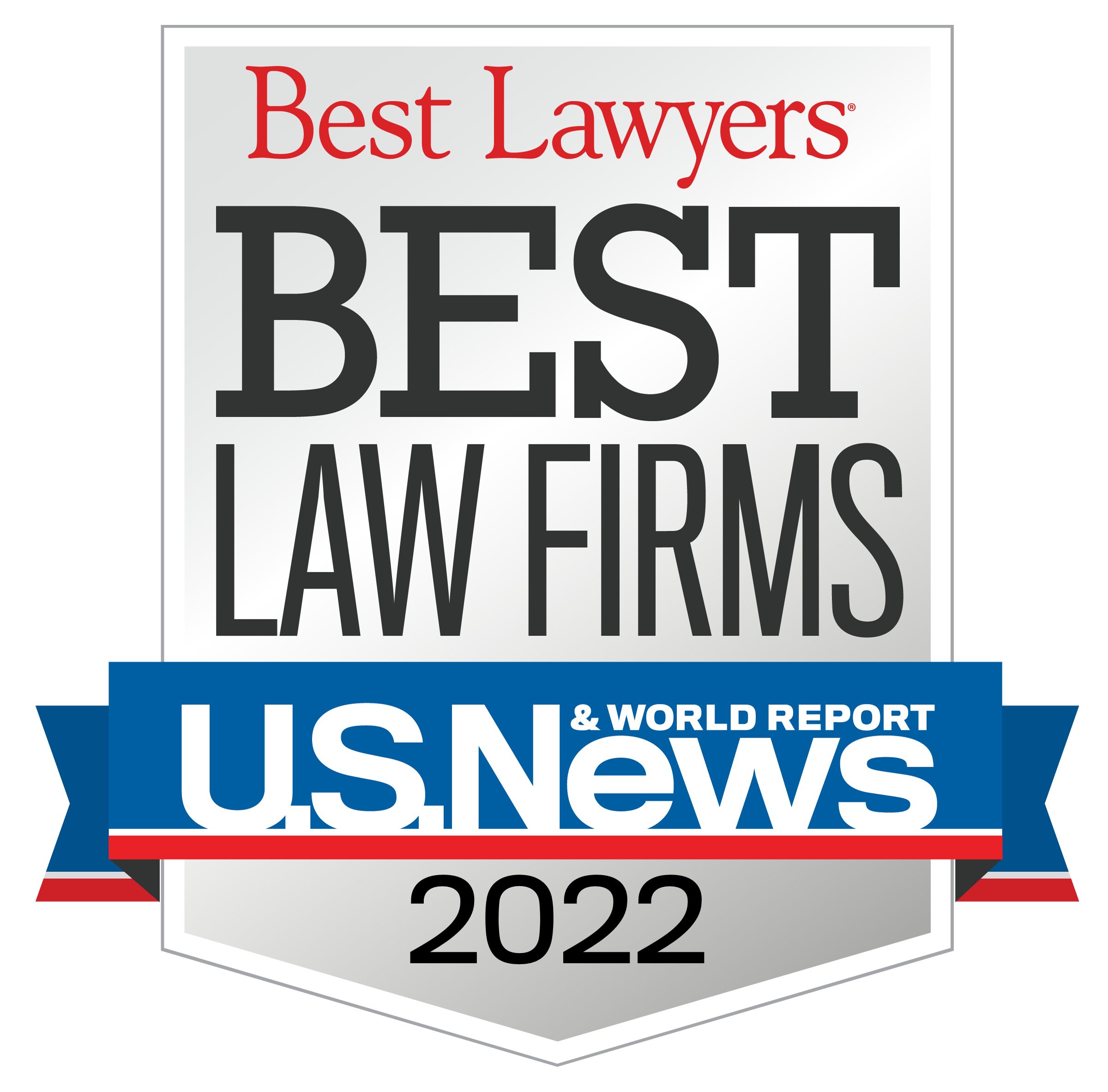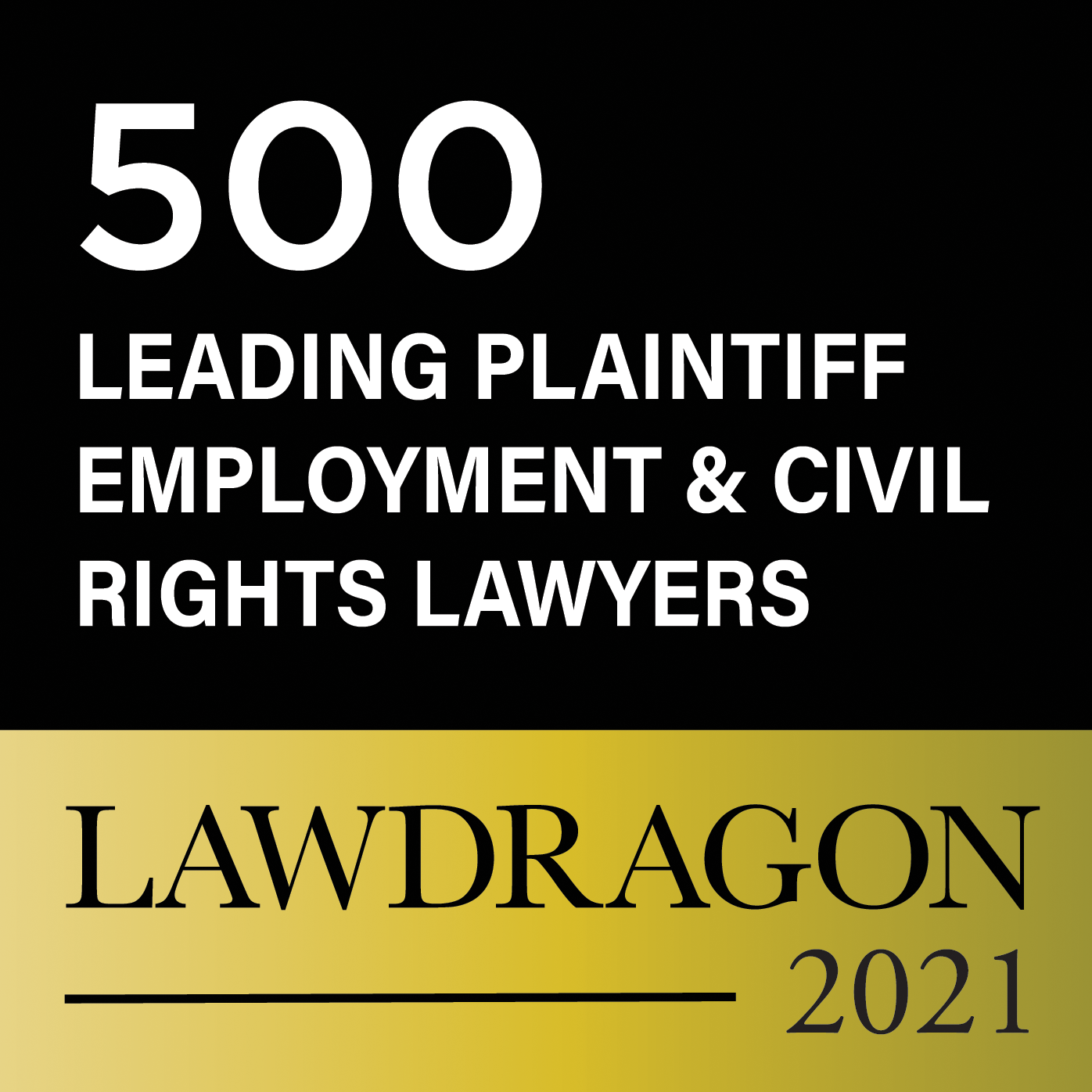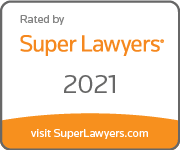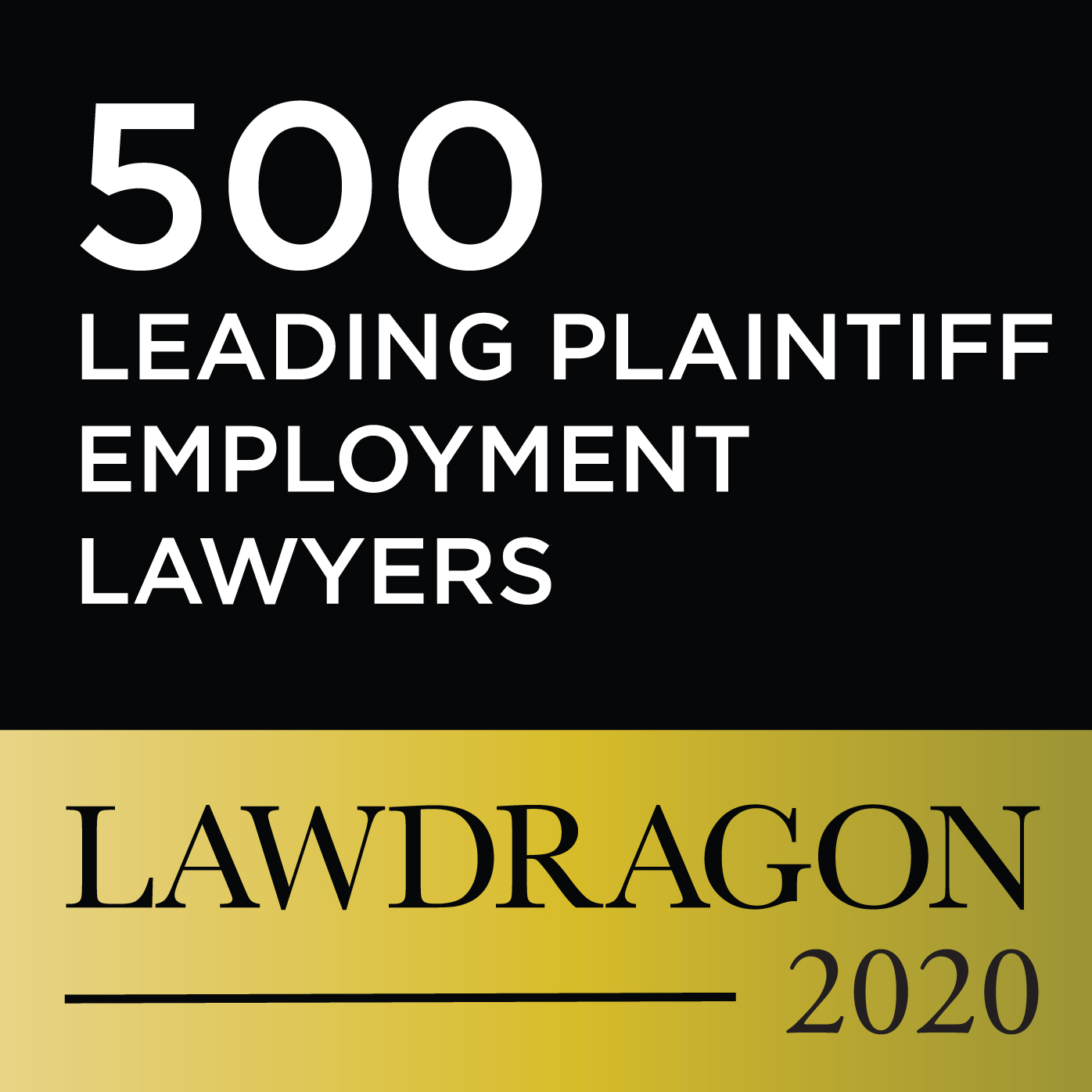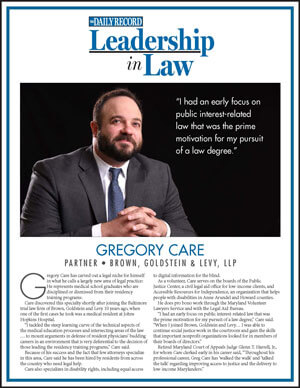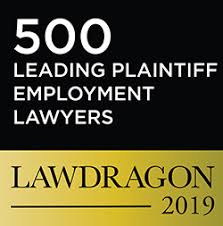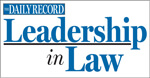 Tier 1 ranking in Baltimore Employment Law – Individuals in the "Best Law Firms" list by U.S. News & World Report and Best Lawyers.
Lawdragon's 500 Leading Plaintiff Employment Lawyers (2019, 2020).
Leadership in Law Award, The Daily Record (2018).