People with disabilities continue to face barriers to information, technology, housing, education, employment, and transportation. Brown, Goldstein & Levy is a national leader in breaking down these barriers and fighting in court for the rights of people with disabilities. For decades, our attorneys have worked to ensure that programs and services offered by private companies and government alike are fully accessible to individuals with disabilities—as required by the Americans with Disabilities Act and other federal and state laws. We take immense pride in our high-profile, high-impact disability rights cases, which our experienced attorneys litigate in trial and appellate courts across the country. We also take immense pride in our representation of people with disabilities and their families. Our fight for disability rights has many components and includes, but is not limited to:
Access to Technology
It is critical that individuals with disabilities have equal access to technology. Working with the National Federation of the Blind, we have increased the accessibility of commercial web pages and mobile apps through lawsuits against leading companies and entities such as America Online, Target, H&R Block, Monster.com, eBay, and the Boeing Employees Credit Union, among others. We have successfully litigated to make self-service kiosks, such as ATMs and airline ticket machines, accessible to individuals with disabilities. We successfully negotiated a settlement agreement requiring the manufacturer of tablets used in Applebee's restaurants to make their tablets accessible to blind customers. And we continue to work tirelessly to ensure that e-books, educational technology, and other new technologies are fully accessible to people with disabilities.
Voting Rights
In litigation across the country, we seek to ensure that in-person and absentee voting is fully accessible to individuals with disabilities. To that end, we have brought lawsuits—and achieved successful outcomes, either through court orders or settlement agreements—against a variety of U.S. states, including Maryland, Michigan, Pennsylvania, and New York. Our attorneys have litigated some of the most prominent and groundbreaking cases involving accessible voting, including in cases before the U.S. Court of Appeals for the Fourth Circuit and the U.S. Court of Appeals for the Sixth Circuit.
Access to Standardized Testing
We fight hard to secure accessible and equal opportunities for high-stakes test-takers who need accommodations in order to ensure that they are tested on an equal playing field with their non-disabled peers. We have successfully challenged examinations conducted by major standardized testing entities, including the Law School Admissions Council, the National Council of Bar Examiners, state bars, and the College Board, as well as educational institutions that rely on those tests. For example, our team successfully represented blind law school graduates who were denied the opportunity to use screen-access software to take the Multistate Bar Examination. We also have also successfully challenged the inaccessible websites and mobile applications of standardized testing entities.
Access to Housing & Public Accommodations
Our law firm has achieved significant victories for persons with disabilities under both the ADA and the Fair Housing Act, striking down discriminatory zoning ordinances and requiring accessible construction of housing and public buildings, including high-profile landmarks like Camden Yards. We also have secured victories for persons with hearing impairments, including a victory requiring FedEx Field, the Washington, D.C., football team's stadium, to caption content so that deaf and hard of hearing sports fans have equal access to all aural content.
Read more about our Housing Discrimination practice.
Access to Education
We challenge discriminatory education policies in public schools and higher education, such as school districts that target students with disabilities for restraint and seclusion or that deny special education to young people who are incarcerated. We also take on universities that refuse to accommodate students with disabilities. On behalf of students with disabilities, we have litigated against colleges and universities, such as Los Angeles Community College, Arizona State University, Atlantic Cape Community College, and others, to ensure equal access to textbooks, websites, and other technology.
Access to Government
We are committed to ensuring that individuals with disabilities can communicate with the government conveniently and independently. Our work has included negotiating settlement agreements with the Department of Health and Human Services and the Internal Revenue Service to ensure that these agencies provide blind and low-vision individuals meaningful and equal access to information about their healthcare and taxes.
Employment
We represent individuals with disabilities whose employers refuse to provide the reasonable accommodations that those individuals need in order to work on equal footing with their colleagues. We have stood up for employees when employers refused to hire them because of their disabilities. We've taken on big corporations, the federal government, and local governments. We fight for individuals and systemic change in the workplace so that all people can share in the dignity of work. For example, we recently negotiated a settlement with Amazon in which Amazon agreed to implement accessible technology that will allow blind people to work from home as Amazon customer service representatives
Our disability rights practice covers these areas and more. Our attorneys are some of the most sought-after legal experts on issues related to disability rights. In addition to litigation, our attorneys also regularly serve as consultants, provide testimony, and give presentations on issues related to disability rights. Our attorneys also frequently appear in major print and radio media outlets. Our experience and expertise in disability rights is reflected in the many accolades our attorneys have garnered over the years related to their efforts to promote disability rights, including selection for inclusion in Best Lawyers in America.
Read more about our Employment practice.
Representative Cases
Access to Technology
National Federation of the Blind v. Target Corp. – Obtained $6 million settlement from Target for its failure to make www.target.com accessible to the blind. The case established the applicability of the Americans with Disabilities Act to websites that relate to physical places of public accommodations and the applicability of California anti-discrimination law to all commercial websites. 452 F. Supp. 2d 946 (N.D. Cal. 2006). Target agreed to take necessary steps to make its website fully and equally accessible.

Negotiated settlement agreements with the Internal Revenue Service (2020), Centers for Medicare & Medicaid Services (2018), and U.S. Department of Education (2014) to provide communications to blind individuals in accessible formats.

Hindel v. Husted – Secured injunction requiring Ohio Secretary of State to make his website accessible and challenged Ohio's lack of an accessible method of absentee voting in the Sixth Circuit, leading to Ohio adopting accessible absentee voting (2017).

Authors Guild, Inc. v. HathiTrust – Won ruling in the U.S. Court of Appeals in favor of the National Federation of the Blind in a copyright infringement case the Authors Guild brought against university libraries planning to digitize more than 10 million published works in their collections (2014).

Negotiated agreement with Scribd, Inc. to make the library content available in Scribd's subscription reading service and website accessible.
Access to Standardized Testing
Negotiated with College Board to provide blind students with Braille test materials, including tactile graphics, to ensure an equal testing environment during the COVID-19 pandemic.

Won injunctions on behalf of the National Federation of the Blind and blind individuals requiring the Law School Admissions Council website, including all the applications to law school, to be fully accessible to blind users.

Won landmark victory on behalf of a blind law school graduate against the National Conference of Bar Examiners to allow a blind law school graduate to use screen-reading computer software to take the "multistate" portion of the California bar exam.

Successfully negotiated settlement agreement with PARCC, Inc. to make its practice tests accessible to blind students.
Access to Housing & Public Accommodations
Obtained relief from an online ticket vendor's failure to provide a customer who uses a wheelchair the same opportunity as others to purchase tickets during pre-sales.

Obtained $975,000 settlement and changes to local policy in fair housing lawsuit on behalf of the owners of two prospective therapeutic group homes for children after St. Bernard Parish changed its zoning code to exclude group homes from residential zones in order to prevent the homes from opening. As a result of our lawsuit, the DOJ Civil Rights Division filed its own fair housing complaint against St. Bernard Parish, which was consolidated with our case.

Won ruling requiring public school district to provide Braille instruction to blind student. Resolved wheelchair access barriers to boarding dolphin-watching tour boats.

Feldman v. Pro Football, Inc. – Secured right of deaf sports fans to equal access to aural content, including music lyrics, broadcast at the Washington, D.C., football team's FedEx Field (2011).
Access to Education
Brown v. District of Columbia – Obtained court order holding the District of Columbia responsible for providing services under the Individuals with Disabilities Education Act (IDEA) to eligible Washington, D.C., residents who are incarcerated in federal facilities. This was the first case holding a state responsible for providing IDEA services to its residents in federal prison (2019).

Working with the Department of Justice, reached settlements requiring Miami University to make its educational technology accessible, expunge some grades of a blind student, and pay her approximately $500,000 in damages, reimbursement, and attorneys' fees.

Obtained settlement requiring accessibility and payment of $150,000 in damages to two blind students in a suit against Florida State University alleging discrimination in required math courses.
Awards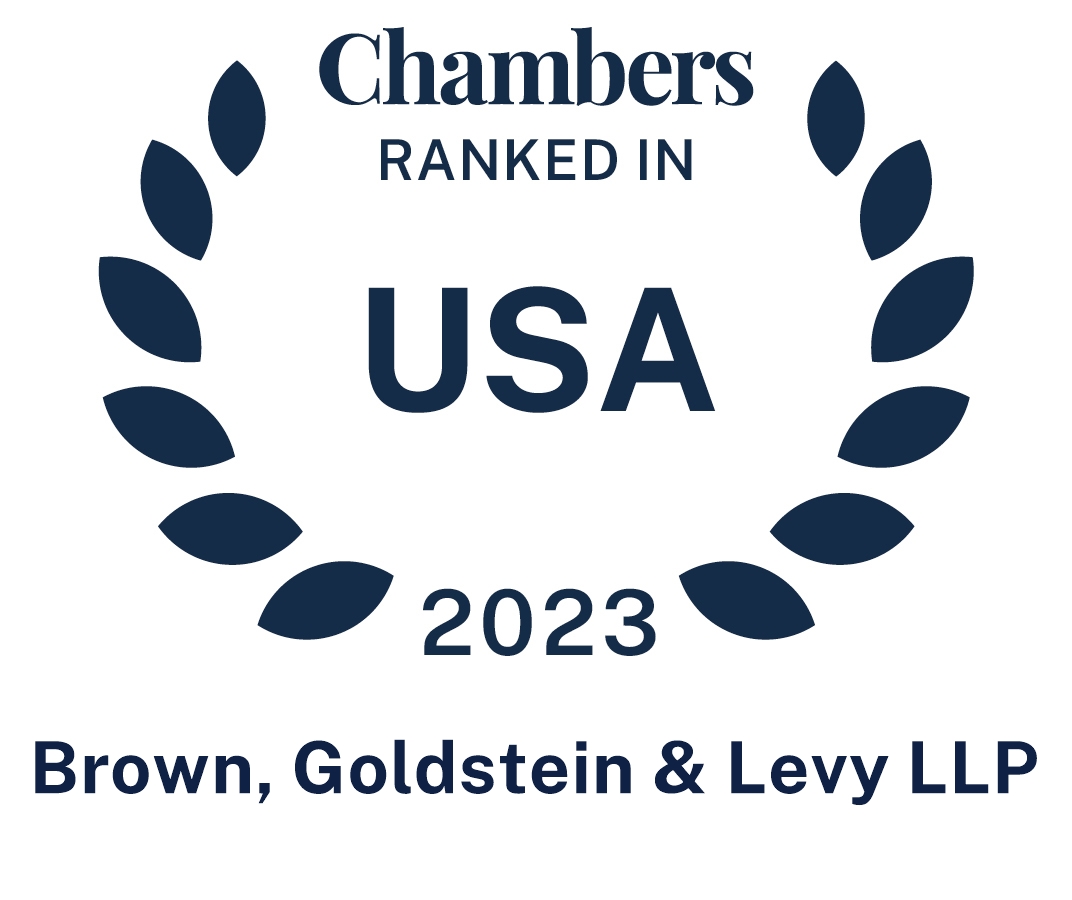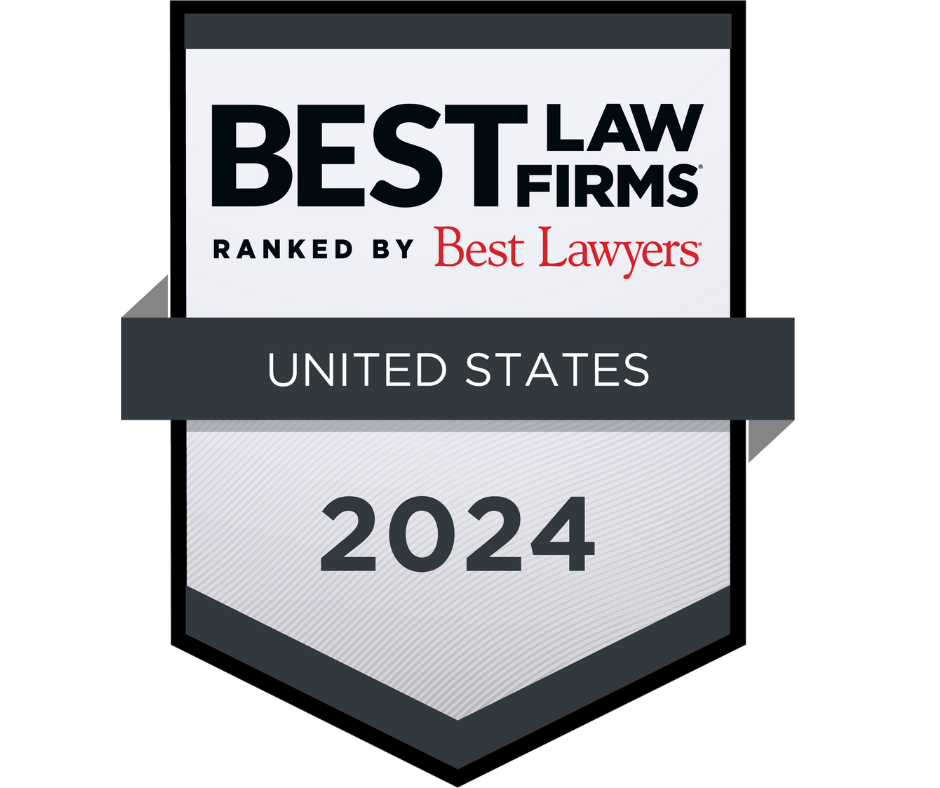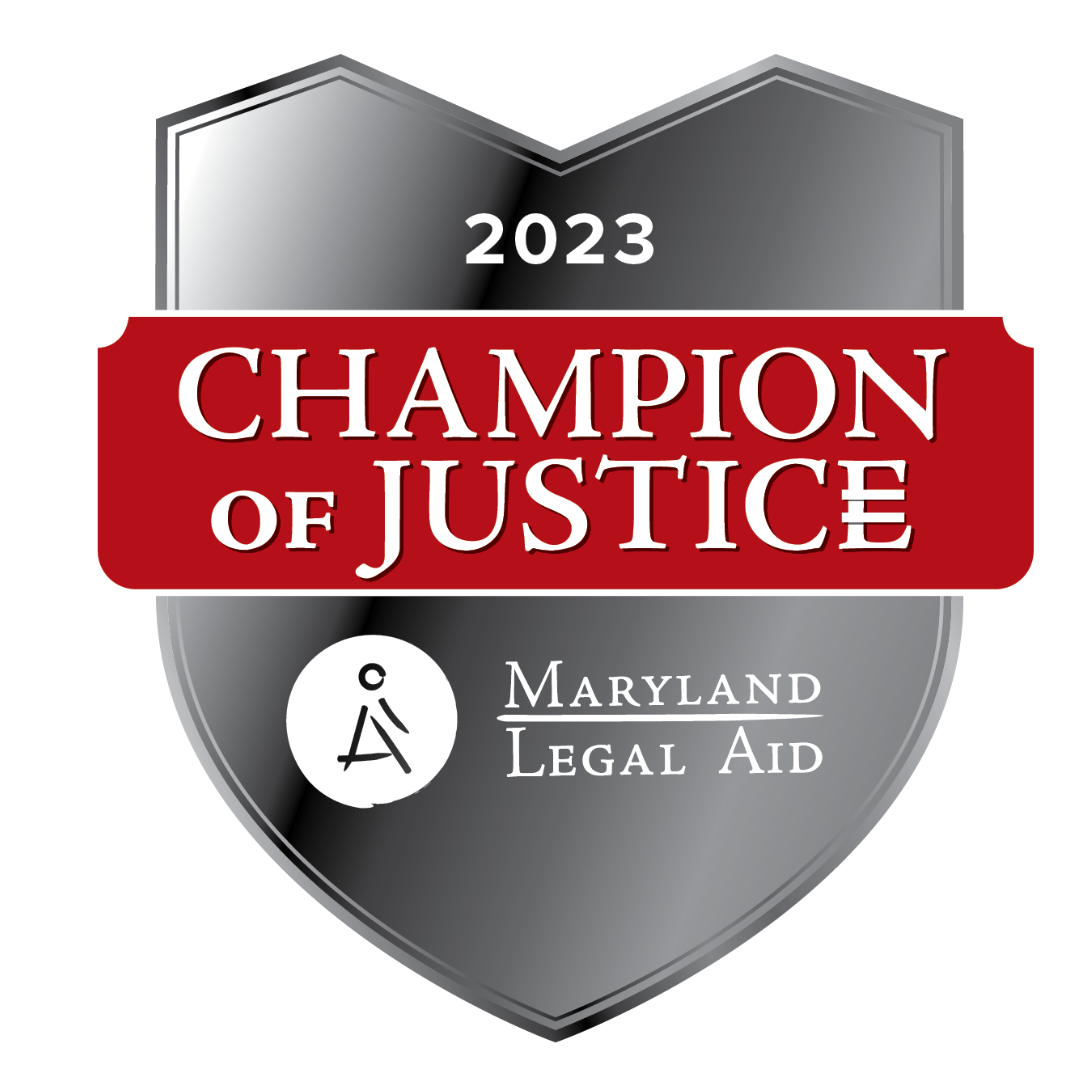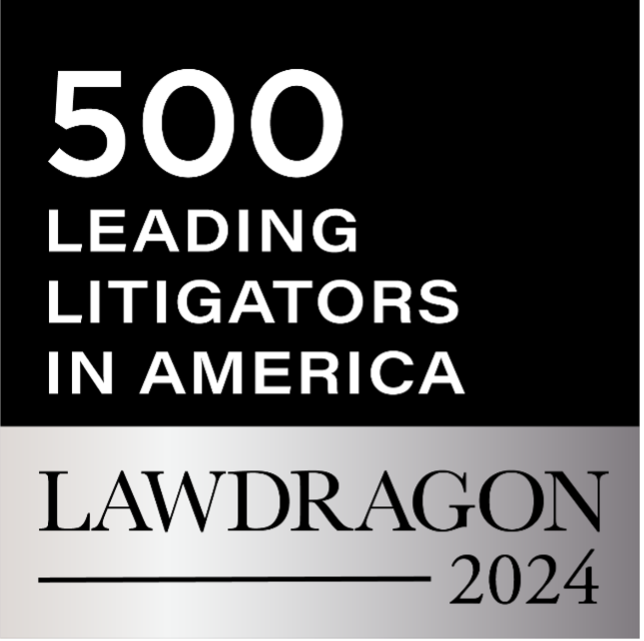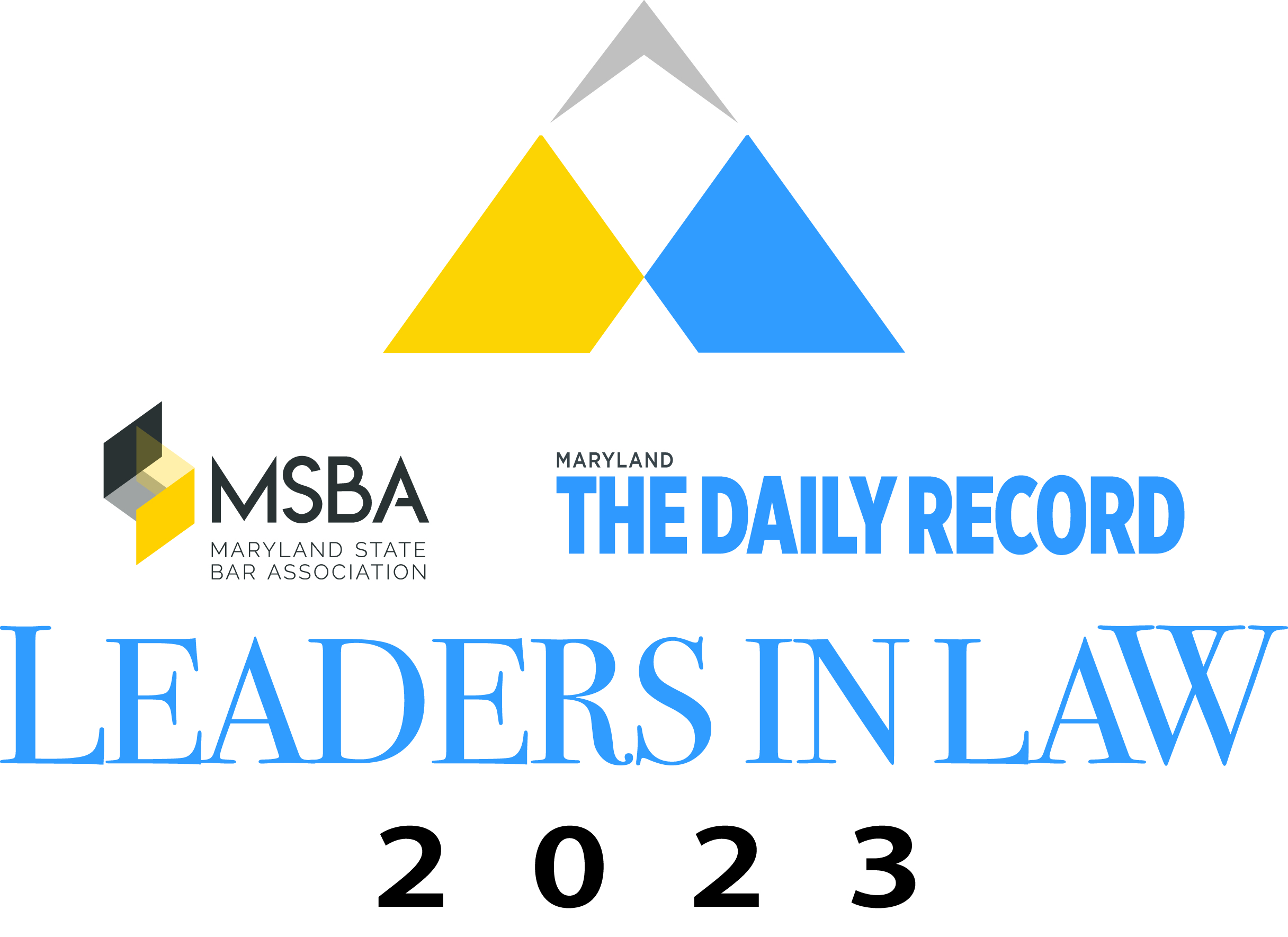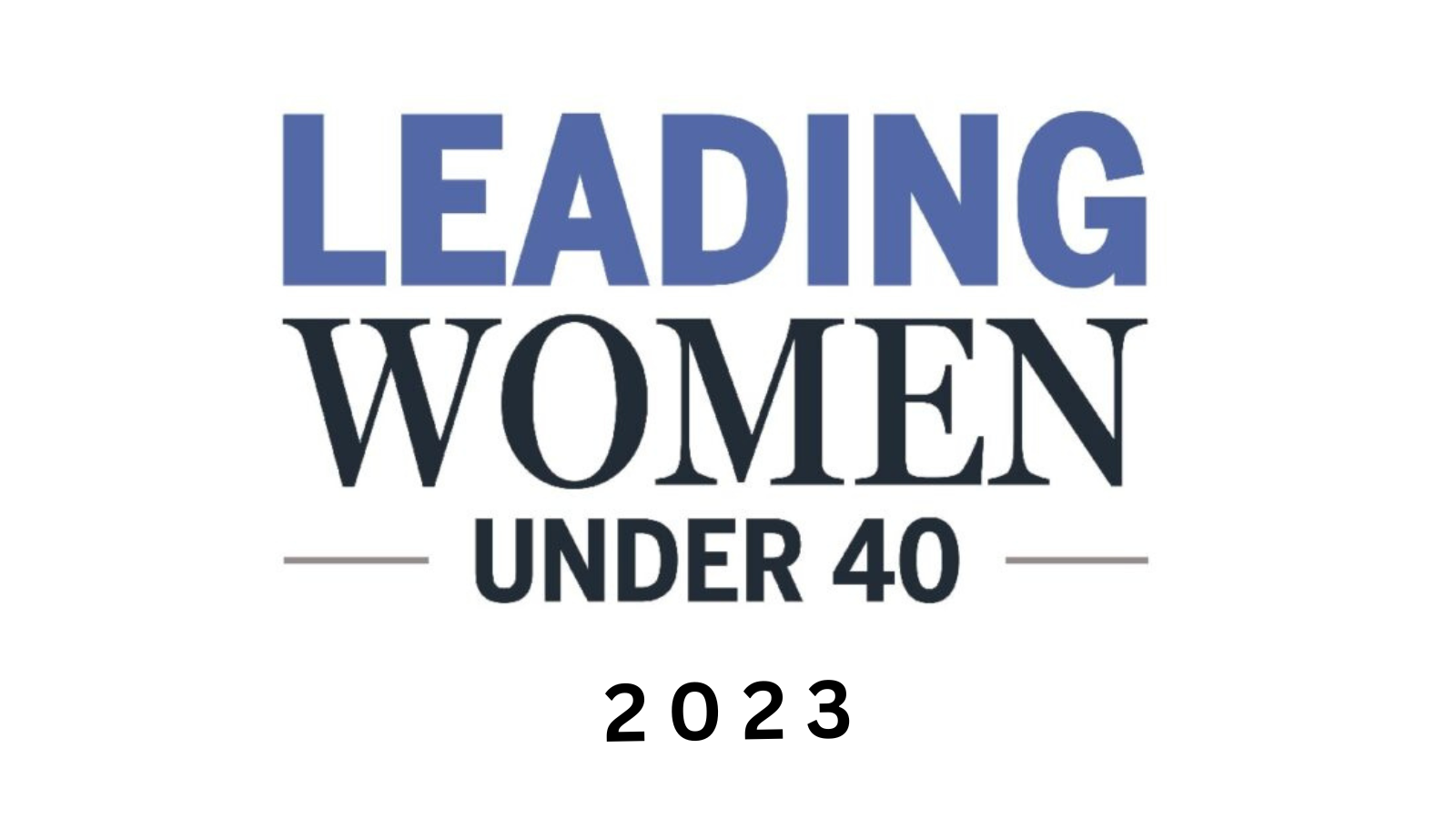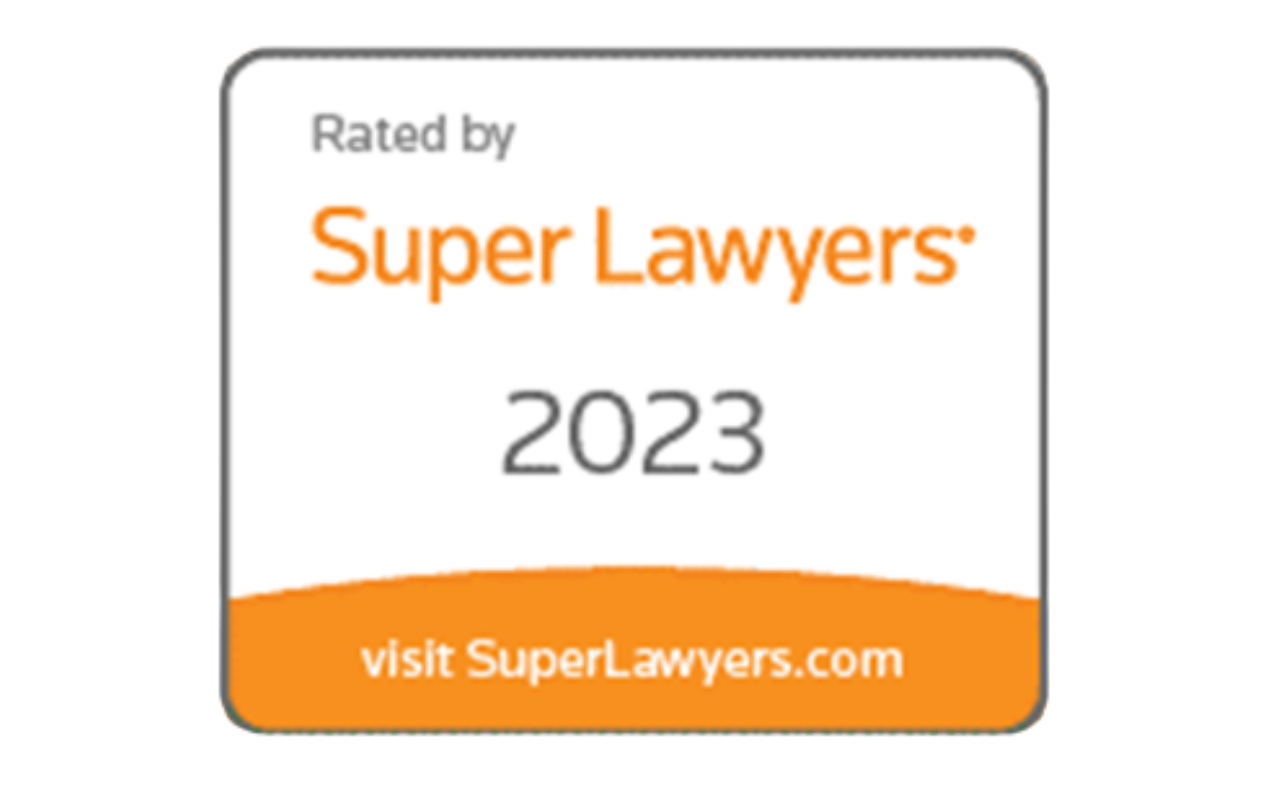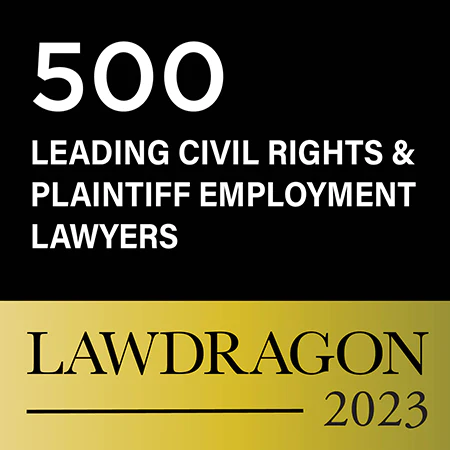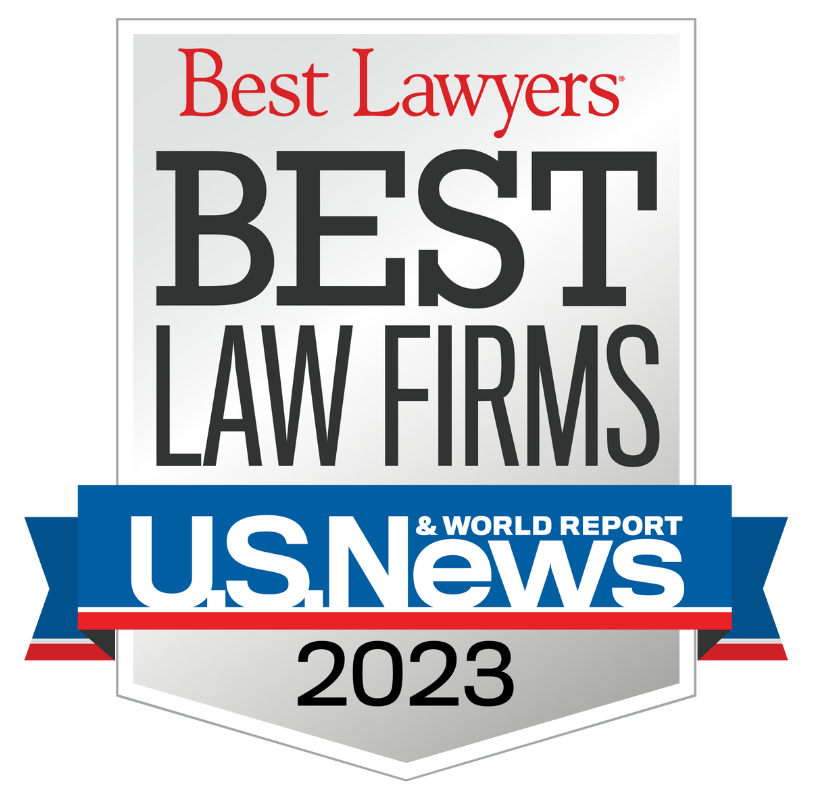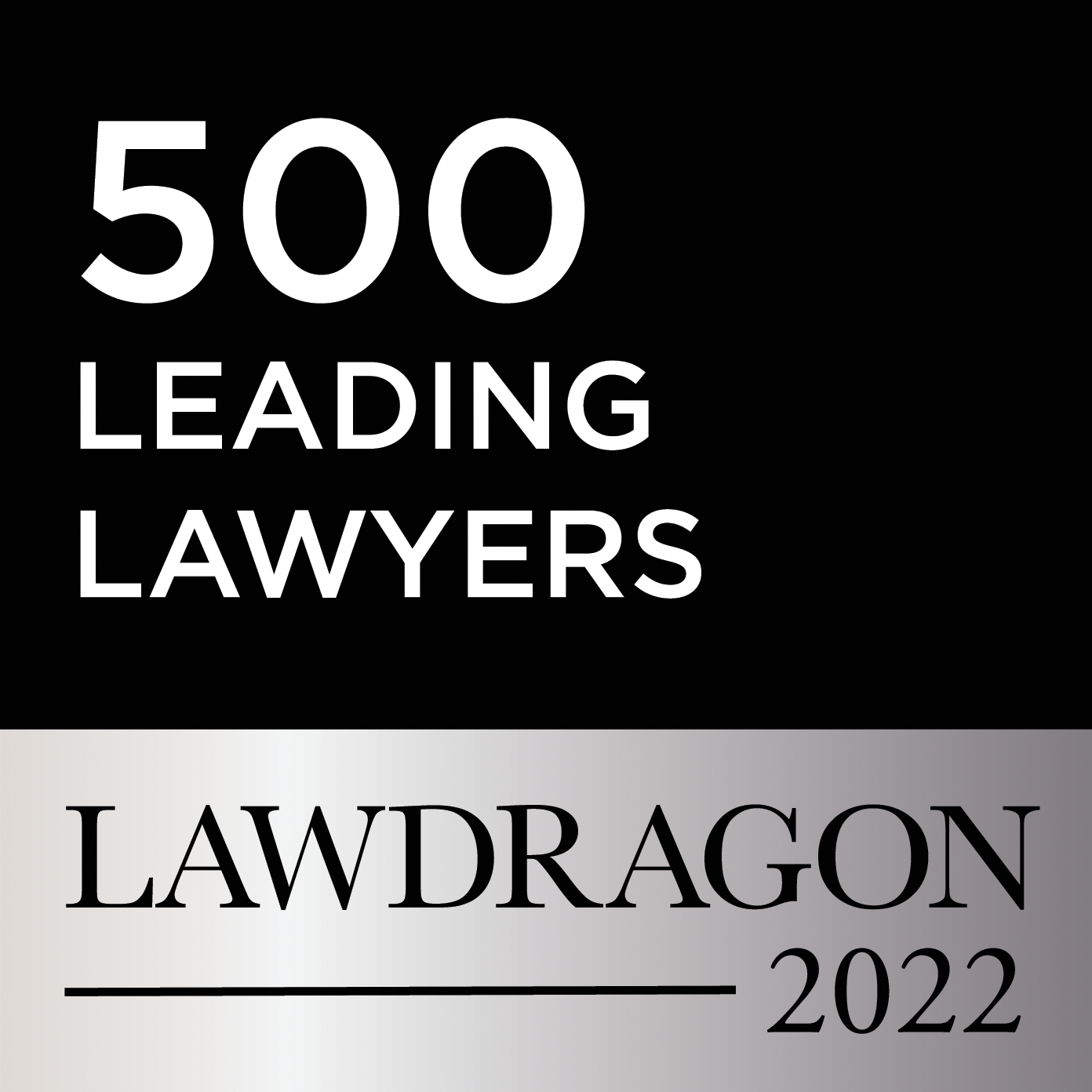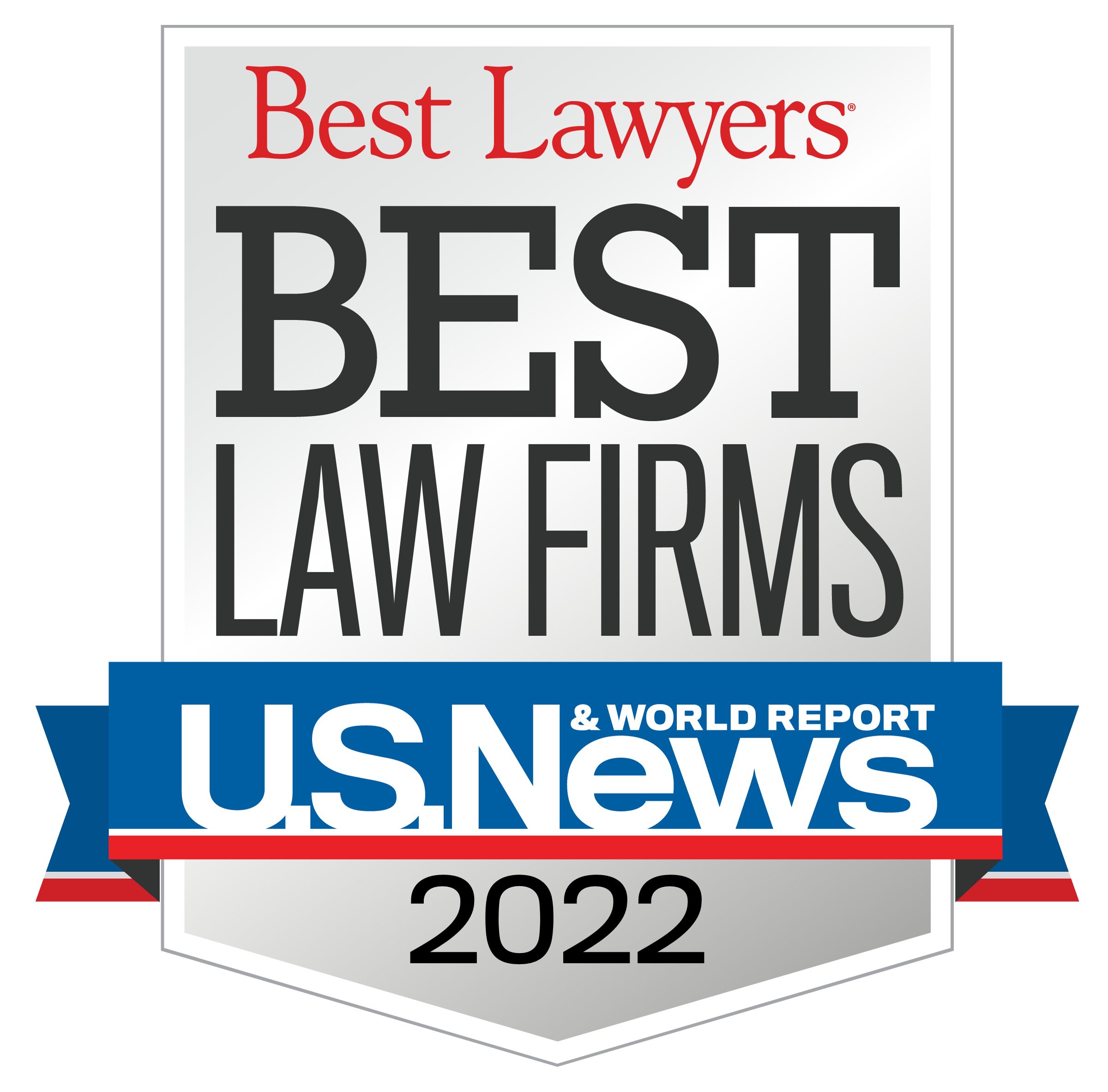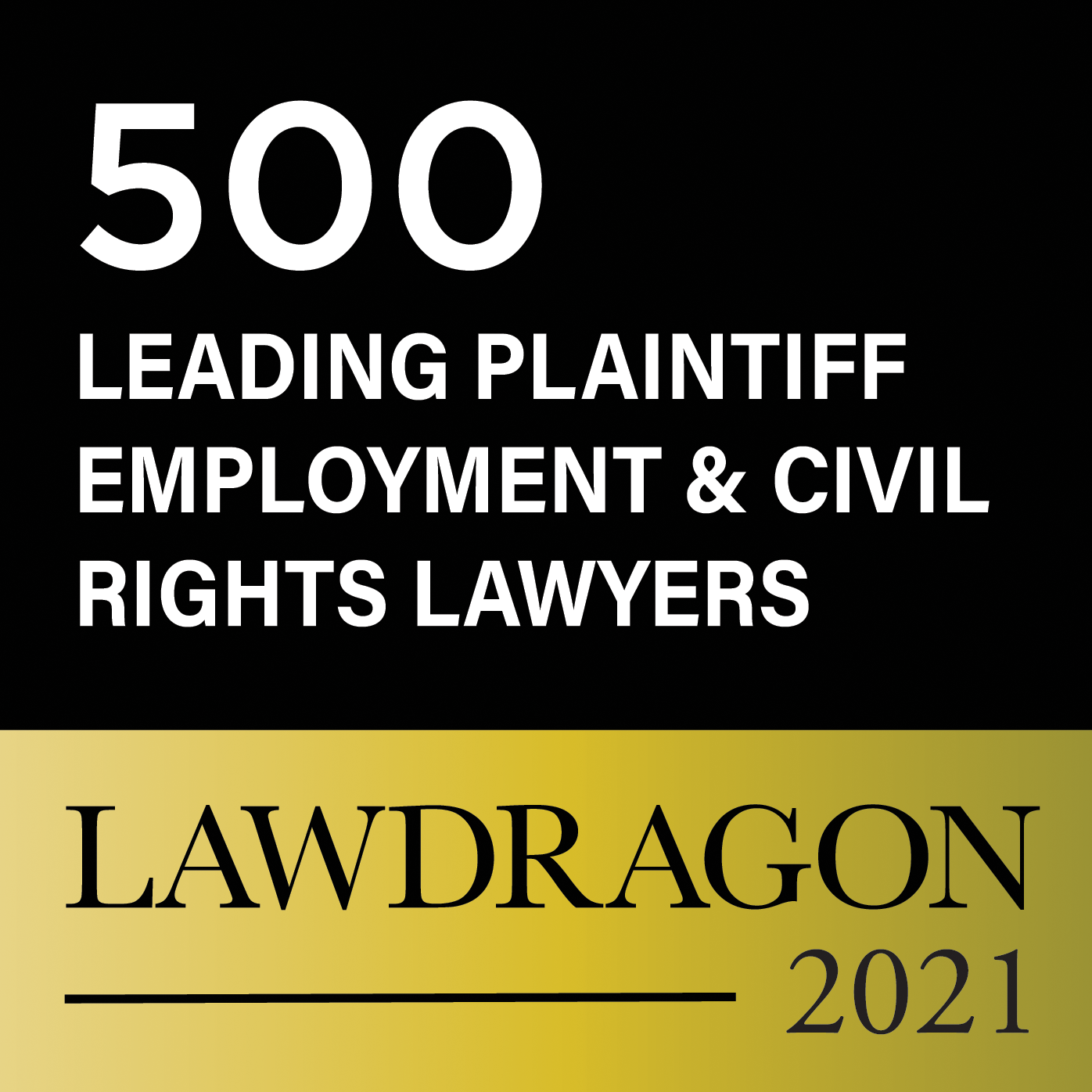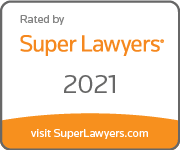 Tier 1 ranking in Baltimore Civil Rights Law in the "Best Law Firms" list by U.S. News & World Report and Best Lawyers.
Lorraine Sheehan Lifetime Achievement Award from Disability Rights Maryland (2020).
Distinguished Service Award, Council of Parent Advocates and Attorneys (COPAA) (2020).
Civil Rights Law Firm of the Year and finalist for Disability Rights Law Firm of the Year, The National Law Journal Elite Trial Lawyers (2018).
Award of Excellence, Disability Rights Legal Center and the University of La Verne College of Law (2017).
Mosaic Community Services Mosaic's Visionary Award for "faithful and relentless" advocacy on behalf of the civil liberties of individuals with mental illnesses (2015).
American Bar Association's Paul G. Hearne Award for Disability Rights, presented to an individual who has made significant contributions to further the rights, dignity, and access to justice for people with disabilities (2011).
Arc of Baltimore's Stanley S. Herr Advocacy Leadership Award for outstanding advocacy, scholarship, and leadership on behalf of persons with developmental disabilities (2008).
The Arc of Maryland's Bernard A. Gould Award for outstanding leadership and dedication benefiting persons with developmental disabilities and their families (2007).