We are the people who will shake the system until the law reflects the truth."—Barack Obama
Eve Hill is one of the nation's leading civil rights lawyers, known especially for her work with clients with disabilities and LGBTQ+ clients. She has been recognized by Law360 as one of just 12 "Titans of the Plaintiffs' Bar" for 2023, as well as by Lawdragon as one of the 500 Leading Lawyers in America (2022 and 2023). Her wide-ranging experience complements Brown, Goldstein & Levy's decades of dedication to high-impact disability rights cases and its advocacy on behalf of individuals with disabilities and their families. Eve also leads Inclusivity, BGL's Strategic Consulting Group, which works with organizations to promote the education, engagement, and employment of people with disabilities. 
From 2011 to January 2017, Eve served as Deputy Assistant Attorney General of the U.S. Department of Justice, Civil Rights Division, where she was responsible for oversight of the Division's disability rights, education, and Title VI enforcement and the American Indian Working Group. She was part of the negotiating team for the Marrakesh Treaty to Facilitate Access to Published Works for Persons Who are Blind, Visually Impaired or Otherwise Print Disabled; testified before the Senate Foreign Relations Committee to support ratification of the U.N. Convention on the Rights of Persons with Disabilities; enforced accessibility requirements for websites and other digital technology; implemented Olmstead community integration requirements in employment and education; and enforced disability rights in education, testing, and health care.
Eve is the former Senior Vice President at the Burton Blatt Institute of Syracuse University, where she was responsible for the Institute's work on the Americans with Disabilities Act, disability civil rights, and communications issues.
Preceding her employment at the Burton Blatt Institute, Eve was the District of Columbia's first Director of the Office of Disability Rights, responsible for ensuring compliance with the ADA throughout District government. This position gave Eve an insider's view on investigations of complaints, informal dispute resolution, litigation consultation, training, and disability policy development.
As the Executive Director of the Disability Rights Legal Center at Loyola Law School, Eve managed all aspects of this non-profit disability rights organization and supervised all major programs, including the Civil Rights Litigation Project, Disability Mediation Center, Cancer Legal Resource Center, Community Outreach Program, and Education Advocacy Project.
Awards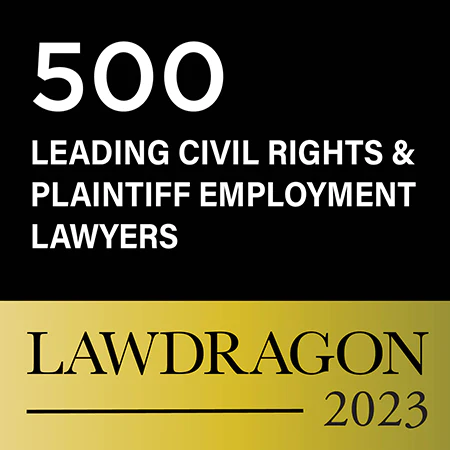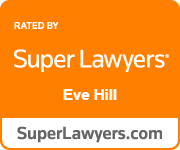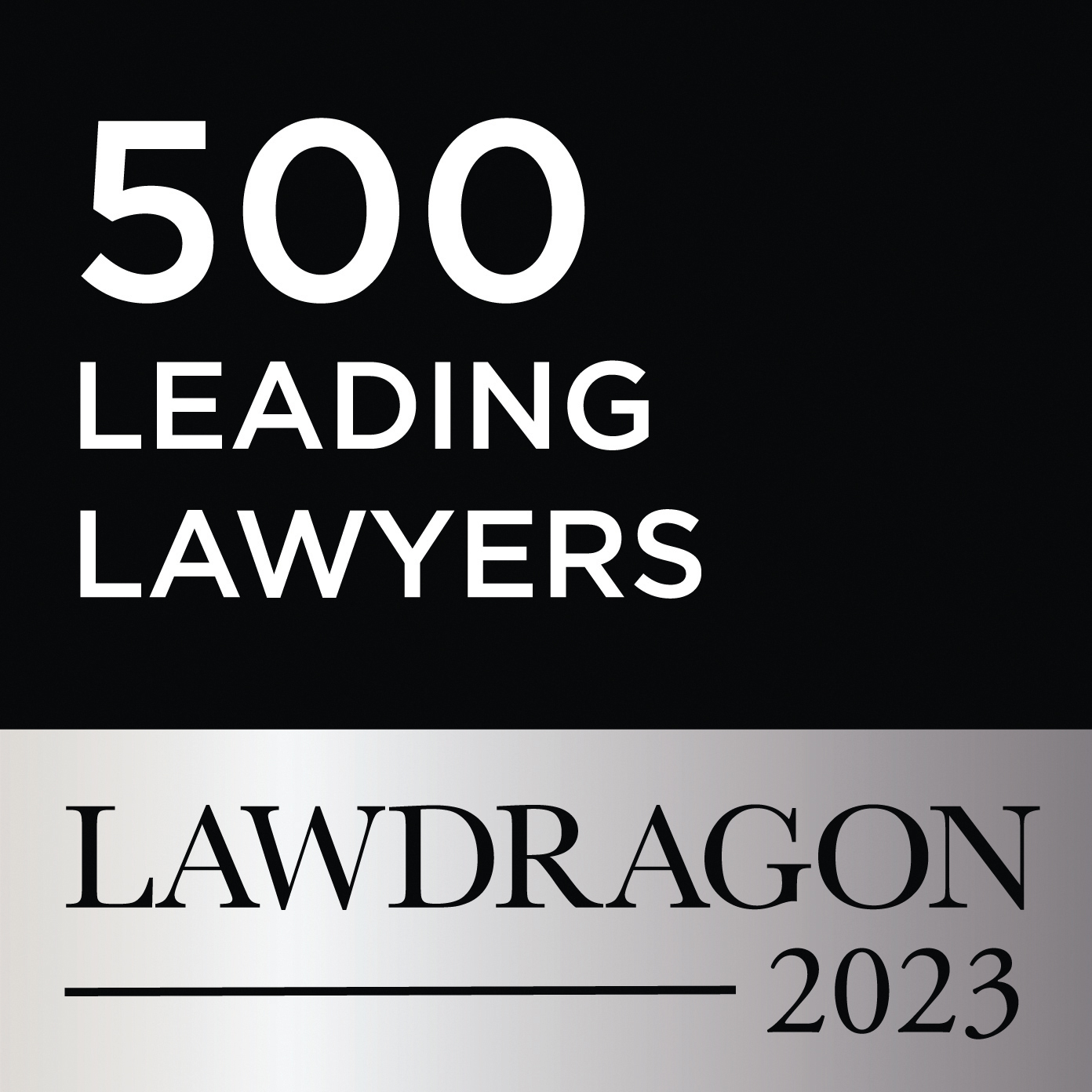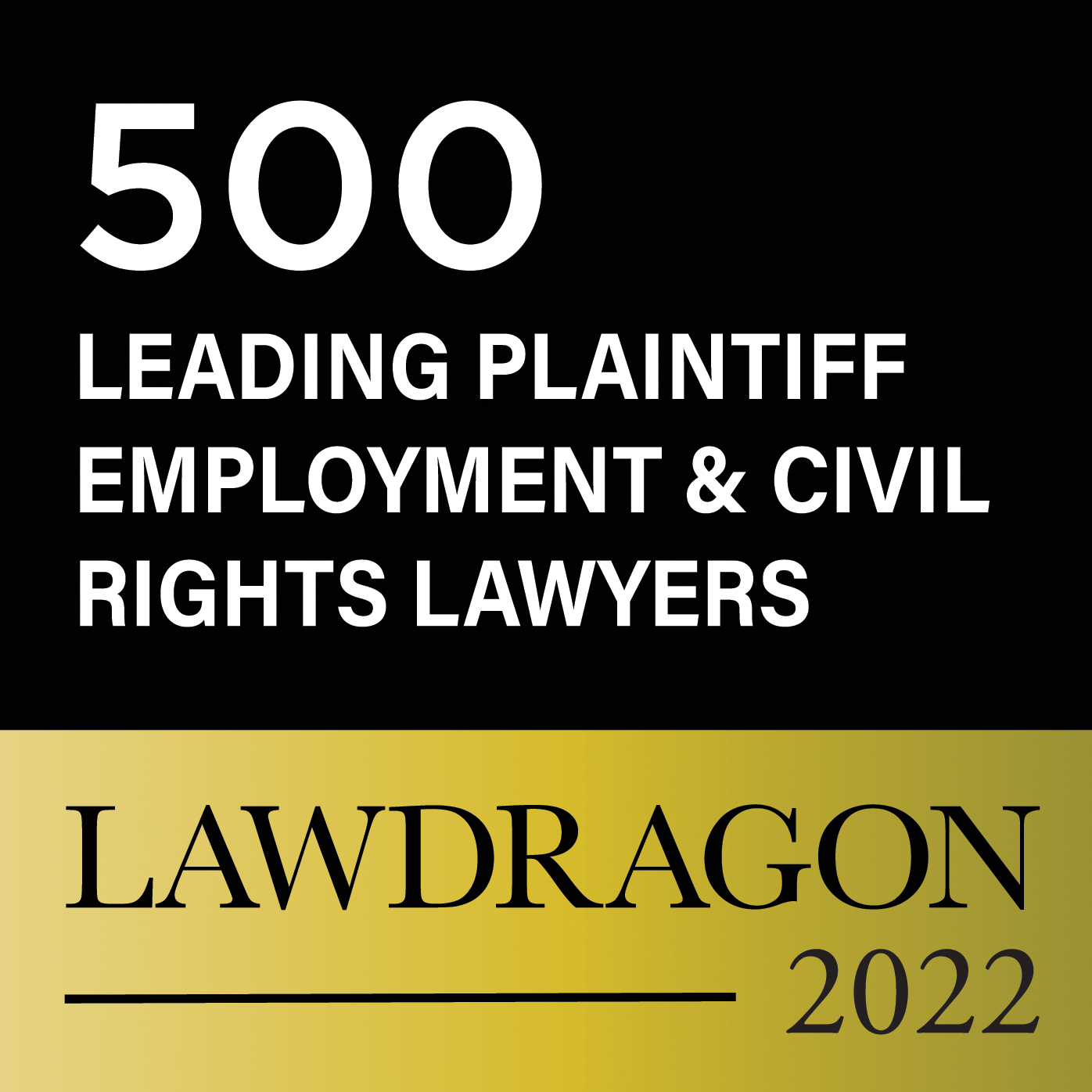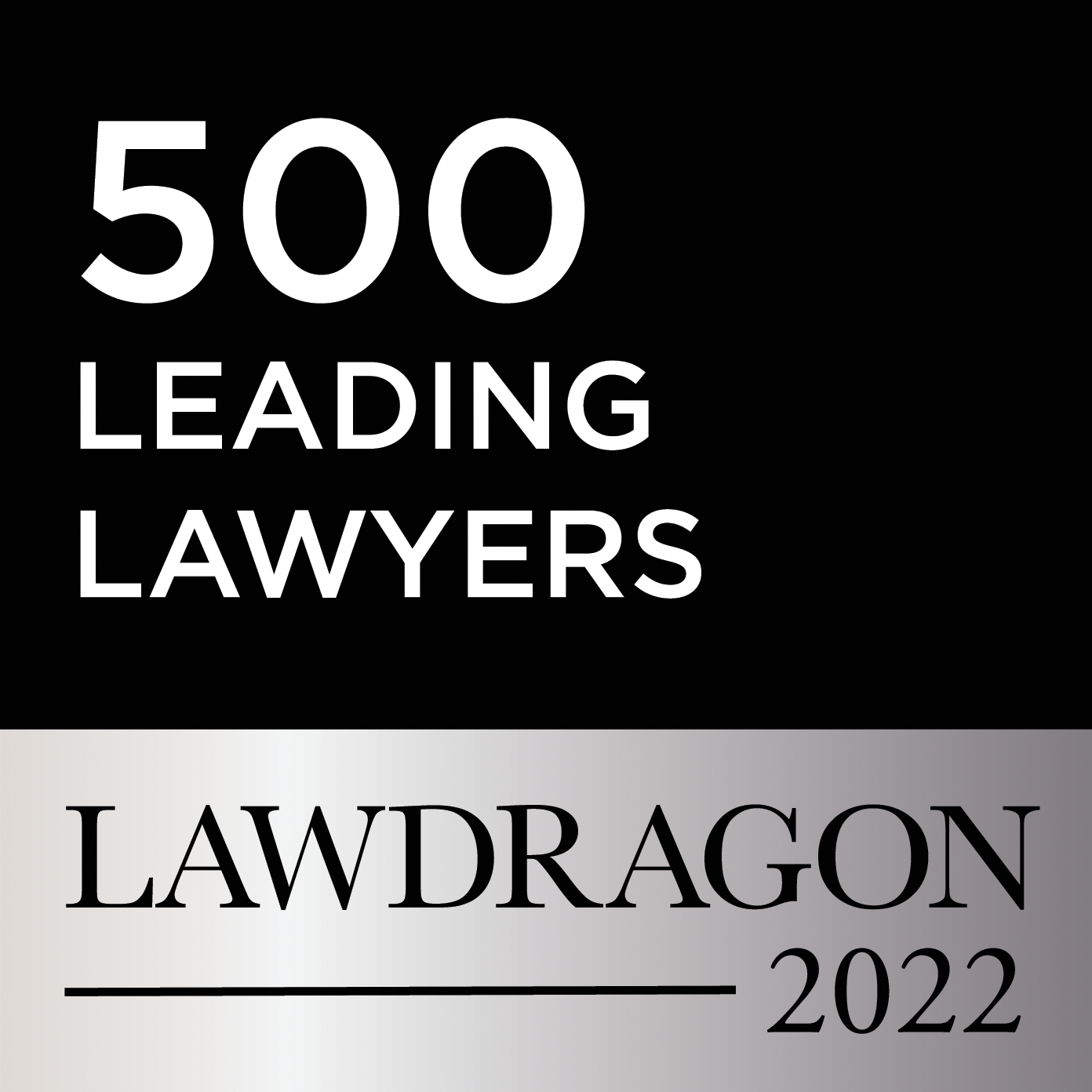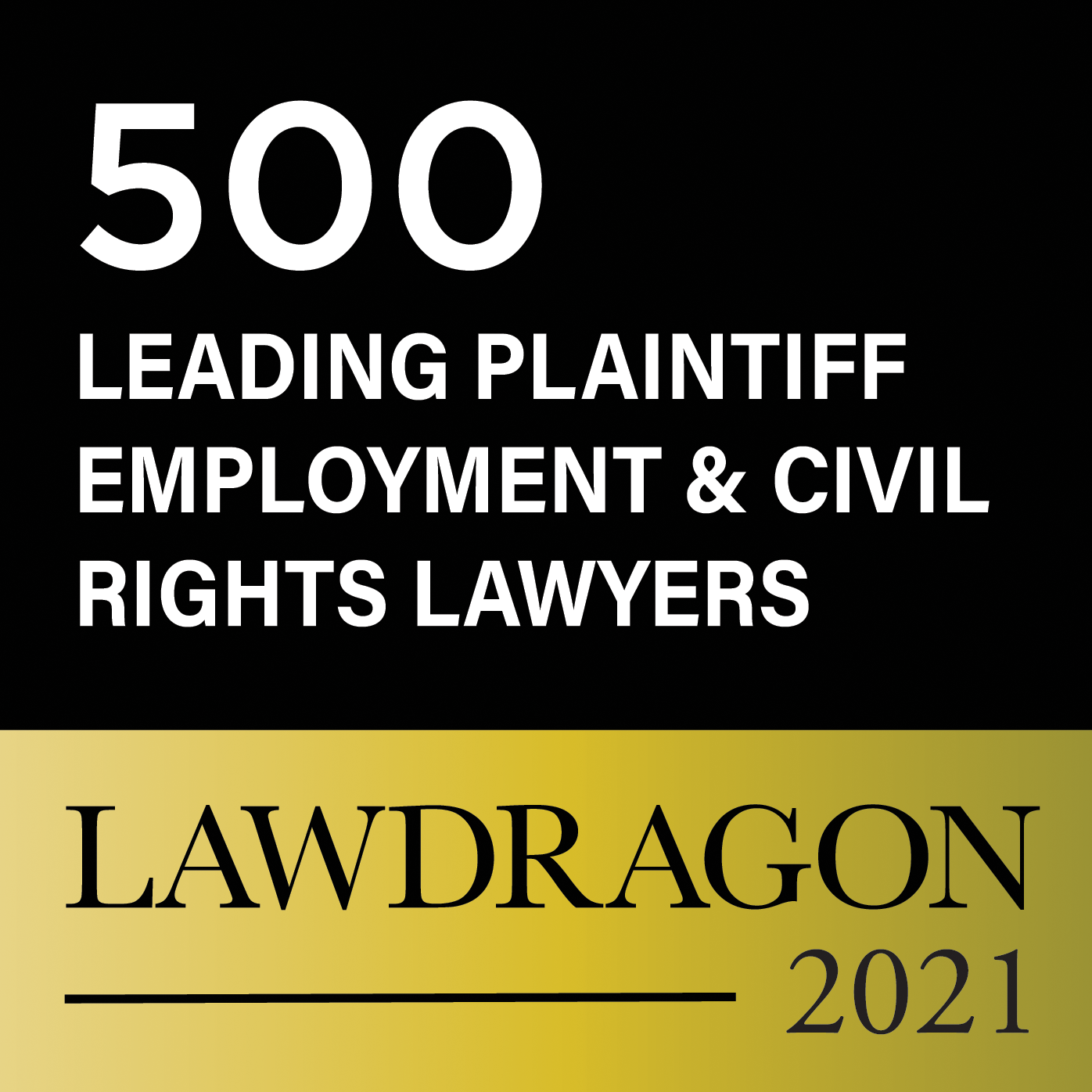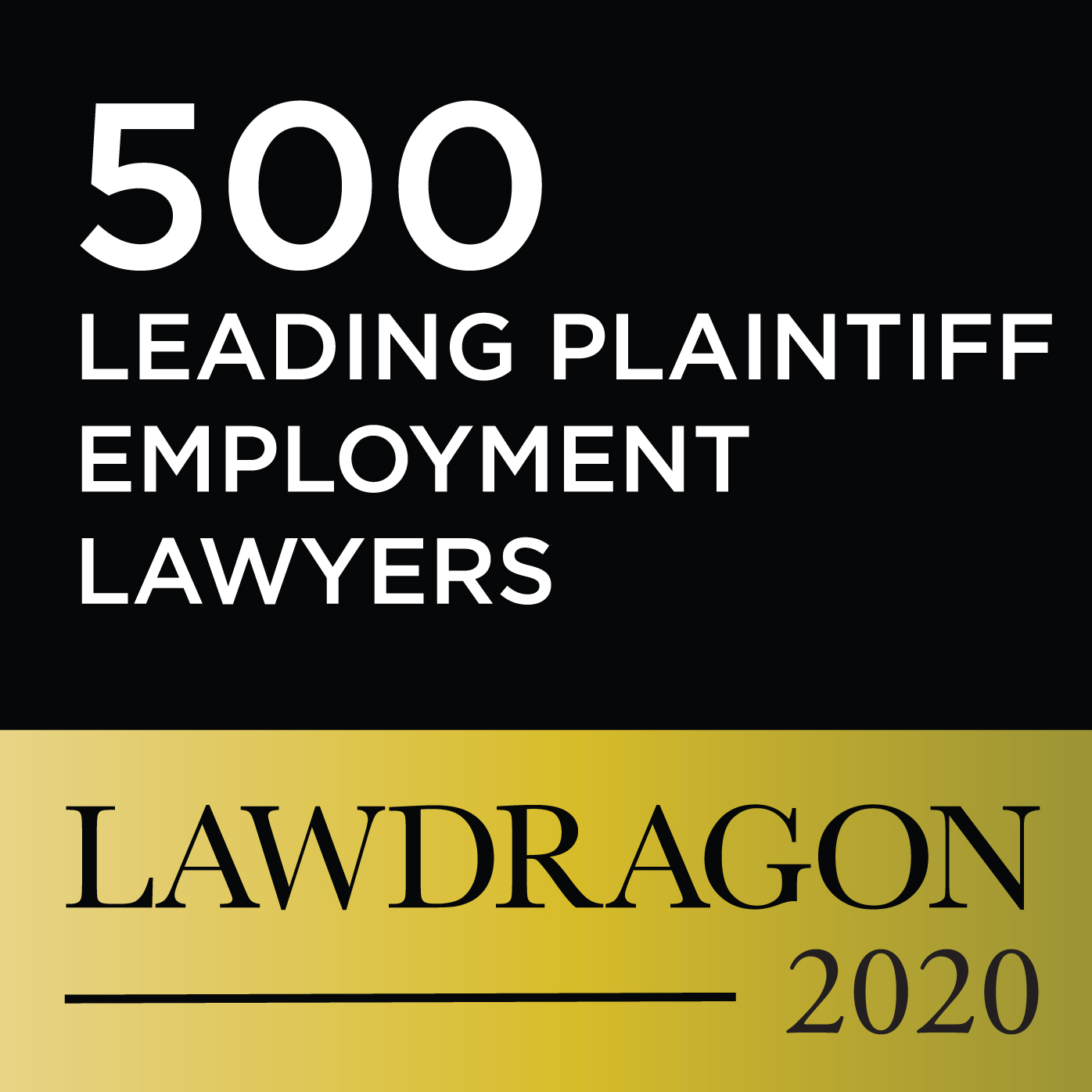 TASH Outstanding Leadership in Disability Law Distinguished Honoree, 2023
Lawdragon 500 Leading Lawyers in America, 2022 & 2023
Recognized by Best Lawyers for Civil Rights Law, 2022-2024
The Washington Lawyers' Committee awarded its Outstanding Achievement Award to Brown, Goldstein & Levy for Eve Hill and Abigail Graber's work to make absentee voting accessible to Virginia voters with print disabilities (Gary v. Virginia Department of Elections) (2021).
Maryland Super Lawyer, 2021-2023
Council of Parent Advocates and Attorneys (COPAA) Distinguished Service Award, 2020
Honored at the 10th Anniversary of the DC Office of Disability Rights, 2017
Award of Excellence, Disability Rights Legal Center and the University of La Verne College of Law, 2017
National Disability Institute Allen Jensen Humanitarian Public Policy Award, 2014
Cornell Law School Public Service Award, 2013
Presentations
Level Access, "Navigating Digital Accessibility Compliance: Midyear Legal Trends and Insights" webinar, July 26, 2023.

National Federation of the Blind National Convention, "Securing Equal Protection Under the Law: The Essential Role of the Organized Blind Movement," July 5, 2023.

National Federation of the Blind Jacobus tenBroek Disability Law Symposium, "Using the ADA to Bring Justice to the Criminal System," March 23, 2023.

National Federation of the Blind Jacobus tenBroek Disability Law Symposium, "Accessible Voting Roundup," March 23, 2023.

ADA Live! podcast: 30th Anniversary of the ADA Interview with Cong. Tony Coehlo, July 2020.

eSSENTIAL Accessibility, "The State of Digital Accessibility" webinar, June 25, 2020.

Digital Accessibility Legal Summit 2020, "Problems (and Solutions) in Making a Good Start: Plaintiffs, Defendants, and Consultants" webinar, June 4, 2020.

Ortus MasterClass: "The State of Digital Accessibility," May 28, 2020.

Deque Global Accessibility Awareness Day webinar, May 20, 2020.

ANA BAA Conference, "The Rise in ADA Accessibility Problems," November 4, 2019.

Fulfilling Olmstead Symposium, Georgetown Law School , November 1, 2019.

Maryland Judicial College ADA Training , October 11, 2019.

American University Washington College of Law – Lawyers with Disabilities, October 8, 2019.

Monroe County Opioid Summit, September 24, 2019.

National Federation of the Blind Convention, "Digital Equality and the Myth of Injustice: Equal Access for the Blind May Not be Delayed,"July 10, 2019.

Association on Higher Education and Disability, "Addressing Access for Students with Mental Health Conditions," webinar, April 5, 2018.

Testimony before the U.S. Commission on Civil Rights about the school-to-prison pipeline at the intersection of race and disability, Washington, DC, December 8, 2017.

Keynote Speaker, Disability Rights Maine Annual Conference, October 6, 2017.

UDC David A. Clarke School of Law and Leadership Conference on Civil and Human Rights, "The Long Game: Why the 1957 Civil Rights Act Still Matters Today," September 13, 2017.

Panel Discussion, National Council on Disability Quarterly Meeting, "Charter Schools & Vouchers Part 2: Promising Practices," August 24, 2017.

The Consortium for Citizens with Disabilities Taskforces on Rights, Employment and Training and the Collaboration to Promote Self-Determination, and the co-chairs of the Congressional Bipartisan Disabilities Caucus, "Employment of People with Disabilities: Achieving the Americans with Disabilities Act's Goal of Economic Self-Sufficiency," July 19, 2017. An attendee at the event wrote to Eve: "I wanted to reach out to say how impacted I was by your speech at Employment of People with Disabilities: Achieving the Americans with Disabilities Act's Goal of Economic Self-Sufficiency. I've been percolating over all of the amazing points you made, especially the importance of having high expectations for people with disabilities, the importance of accessible job applications, and how companies should be embarrassed to exploit people with disabilities through sheltered workshops in order to label their products "Made in America". Meaningful employment opportunities with upward mobility is a value we share. Your passion is infectious, and I hope to provide that same passion to my internship program for people with intellectual disabilities. Thank you for the work you do, and for the message you gave."

Testimony before the U.S. Senate Judiciary Committee on Judge Neil Gorsuch's nomination to be an associate justice on the U.S. Supreme Court, March 23, 2017.

White House Forum on Criminal Justice Reform and People with Disabilities, July 18, 2016.
Publications
"Accessible Voting in a Pandemic: A Review of Recent Cases", Harvard Law Review, February 19, 2021

"Panel: Building Coalitions and the Disability Rights Movement," Georgetown Journal on Poverty Law & Policy, co-presenter Judith Heumann, 2020.

"Technology Vendor Contracts and Accessibility: What Every Business Lawyer Should Know," Business Law Today, E. Hill, L. Feingold, April 19, 2018.

"Preparing Transition-Age Youth with Disabilities for Work: What School Leaders Need to Know About the New Legal Landscapes," Institute for Educational Leadership Policy Brief, E. Hill, R. Kline, C. Richards, February 2018.

"Whither the Disability Rights Movement? The Future of Disability Rights Law," ABA Human Rights Magazine, Vol. 42 No. 4, 2017.

"The ADA, Disability and Identity," J. of the Am. Med. Assn., co-author D. Goldstein, 2016.

"Legal and Policy Implications of Cloud Computing," proceedings of the Human Computer Interaction International conference, 2011.

Contributor, Litigating Employment Discrimination Cases, Friedman, 2010, 2011.

"Cases & Materials on Disability Civil Rights Law & Policy," Thomson-West, co-authors P. Blanck, C. Siegal, M. Waterstone, 2005, 2009.

"Future of Disability Law and Advocacy and 'The Right to Live in the World,'" Second Jacobus tenBroek Disability Law Symposium, 15 Tex. J. on Civil Liberties and Civil Rights 1, co-author P. Blanck, 2009.

"Future of Disability Rights: Part Three—Statutes of Limitations in Americans with Disabilities Act Design and Construction Cases," 60 Syracuse L. Rev. 125, co-author P. Blanck, 2009.