August 3, 2021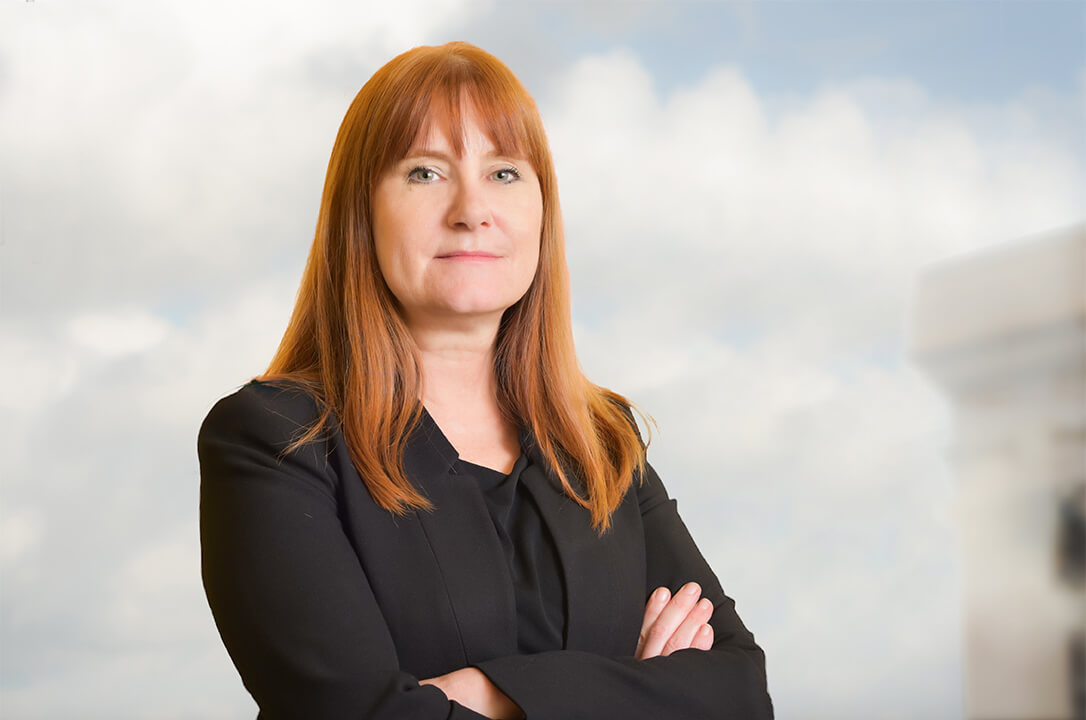 Eve Hill, a partner at Brown Goldstein & Levy, was interviewed by Melissa Harris-Perry on The Takeaway, alongside Georgia Linders, a COVID long hauler, in their segment, "Long COVID Now Considered Disability Under the Americans with Disabilities Act".
The interview discusses how people experiencing "long COVID" have long-term symptoms like brain fog, heart problems, trouble with memory, chronic pain, fatigue, and more, that impact their day-to-day life. Because of this, the Biden Administration recently released guidance explaining that "long COVID" can be a disability under the Americans with Disabilities Act (ADA).
Eve Hill is a disability rights attorney at Brown Goldstein & Levy, and former Deputy Assistant Attorney General of the U.S. Department of Justice, Civil Rights Division. On the show, Eve explained the new guidance that was issued by the White House and what it means for COVID long haulers.
Eve says in the interview, "the CDC has said that long COVID is an impairment. You just have to look at whether the person has a substantial limitation of a major life activity, and if they do, they're covered under the federal civil rights laws."
Throughout the segment, they discussed how dramatically people's lives have changed because of long COVID, as well as the hope that the new guidance gives them.
"Hopefully, [this protection] gives them hope of going on. I understand that things are terrible in the moment but as things get better, which we hope that they do, they will have protections as they return to the workplace, as they return to government service, as they return to participating in all the things that they enjoy in life and that are open to them," said Eve Hill.