Brown, Goldstein & Levy is one of the few law firms in Maryland with practical experience in election law. State and federal voting law and campaign law are complex and fraught with the potential for costly and very public mistakes. The need for answers often arises under circumstances requiring quick and decisive action.
We have experience not only representing candidates and campaigns, but as candidates and elected officials ourselves. Two of our attorneys have been elected to public office, a third was a candidate, and a fourth has served as the treasurer for city, state, and federal campaigns. Our experience on the other side of the aisle informs our determination to preserve the integrity of the electoral process. Our attorneys have represented candidates for public office by filing Election Day lawsuits to prevent "dirty tricks" and petitioning for recounts in close elections We have defended an individual charged with violations of campaign finance law and brought successful actions to require voting machines that voters with disabilities can use to cast an independent and secret ballot. We also provide advice with respect to the detailed requirements associated with reporting campaign contributions.
Representative Cases
Represented Linda Lamone, State Administrator, Maryland State Board of Elections, in a lawsuit over guidance issued by the State Board of Elections regarding fundraising during Maryland's General Assembly session.
Awards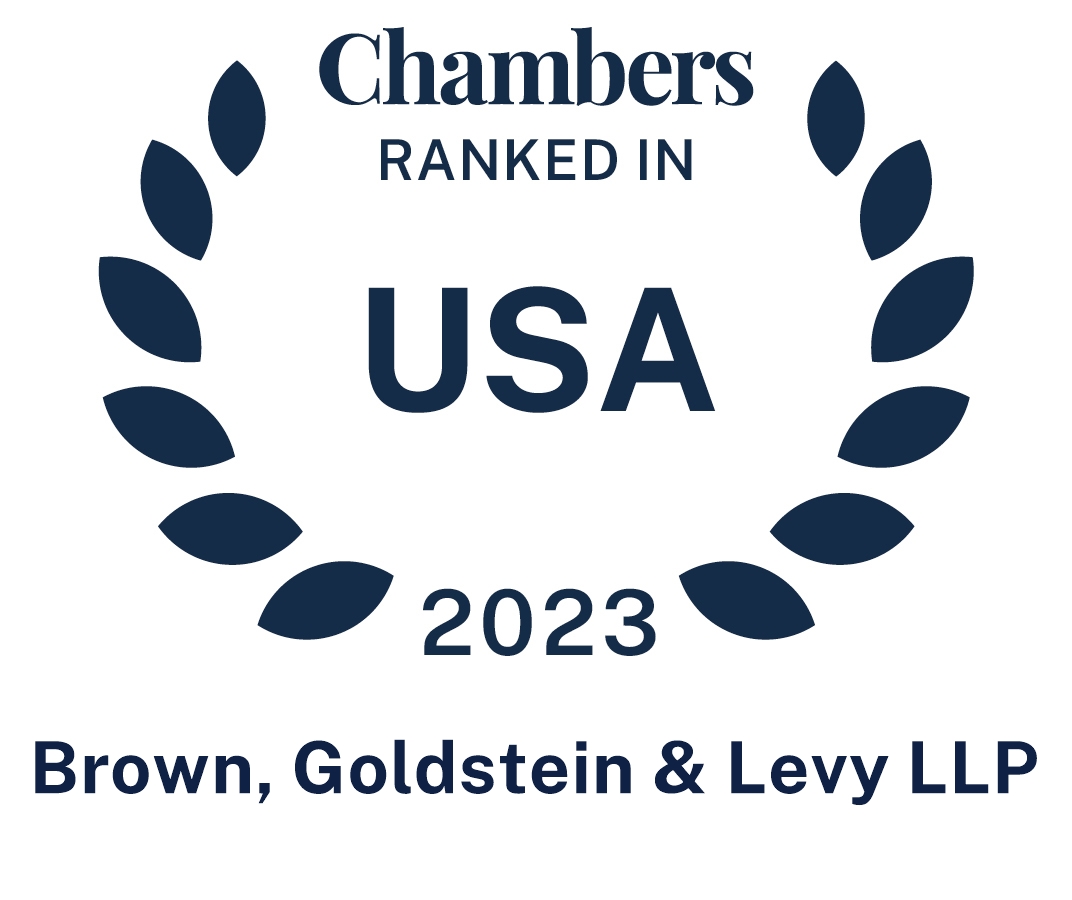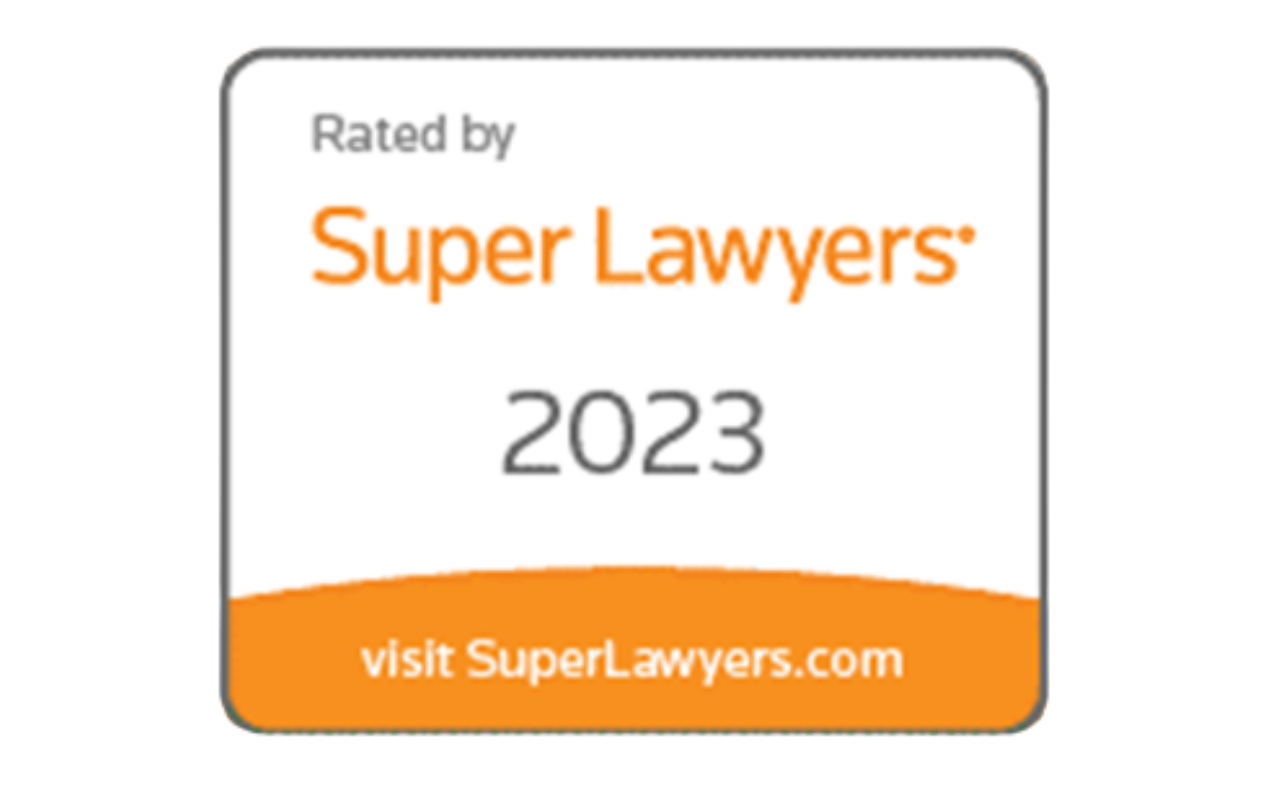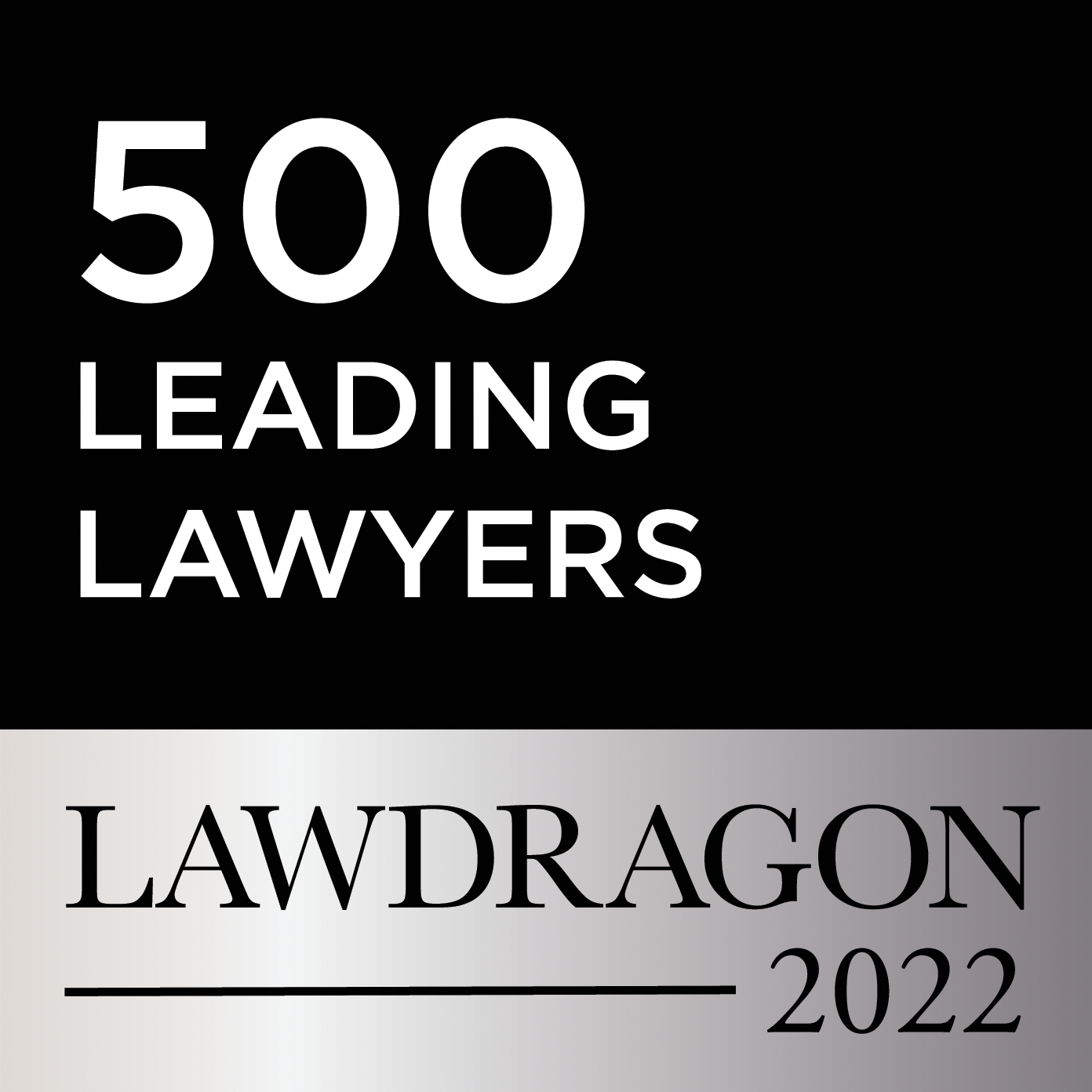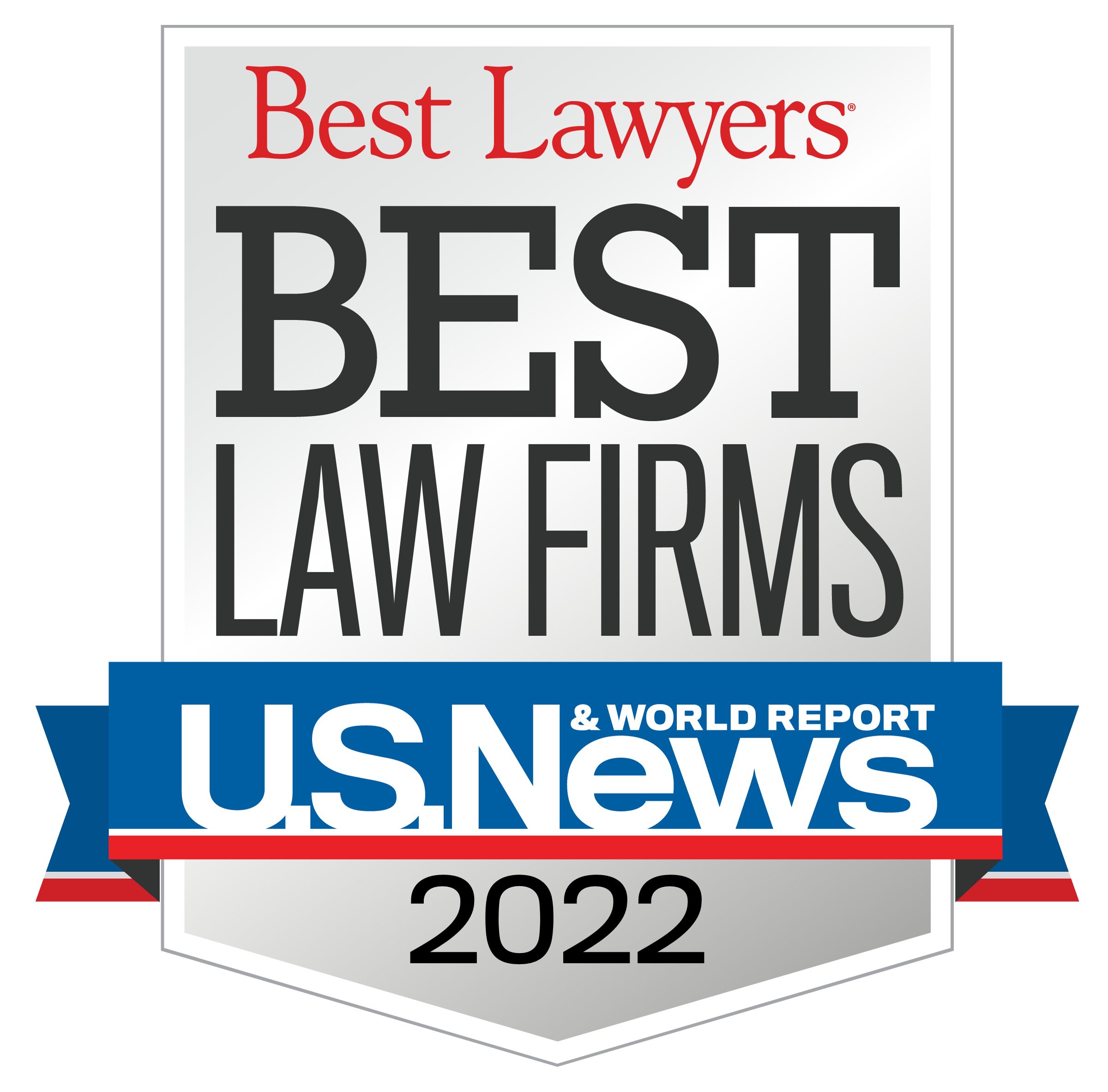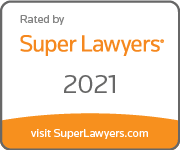 American College of Trial Lawyers.