July 22, 2021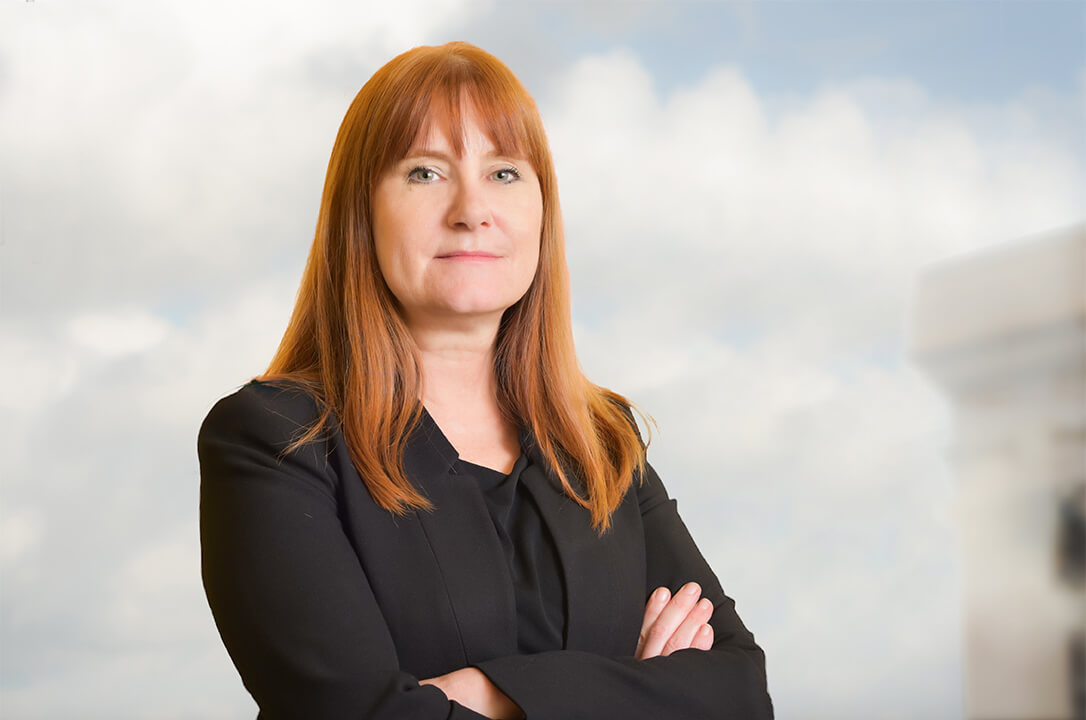 The U.S. National Institutes of Health has launched an initiative to study "Long COVID" patients, also referred to as "long-haulers", where people's symptoms linger many weeks or months after their initial case of COVID-19. Their persistent symptoms have prevented them from returning to work full-time or at all, so they're turning to a government system that is supposed to help: Social Security disability benefits.
With the first long-haulers already seeking help, it is clear the Social Security Administration is in need of reform. Long COVID patients could spur changes to the struggling SSA system, as their plight has given more urgency to the demands of advocates like Stop the Wait.
Stop the Wait is a coalition of disability groups who are calling on Congress to eliminate official waiting periods built into the Social Security Disability Insurance program.
"It's a devastation both for the individuals and their families and for our economy, where people don't have any money coming in, they can't spend, they can't contribute to the economy," says Eve Hill, a lead organizer of Stop the Wait and partner at Brown, Goldstein & Levy.
There has been some progress in Washington D.C. and the SSA may be rededicating itself to ensuring that people can access the Social Security benefits they have earned and are eligible for, including the long-term effects of COVID-19. Eve Hill hopes to keep making progress in this endeavor and improve the SSA system for all.