Anthony J. May has represented clients in a variety of complex litigation matters including assisting employees with disabilities in obtaining accessible technology and accommodations in the workplace, representing individuals who have been wrongfully convicted, commercial litigation disputes, and fighting workplace discrimination based on sexual orientation.
Prior to joining the firm, Anthony was the Francis D. Murnaghan, Jr. Appellate Advocacy Fellow at The Public Justice Center, where he represented indigent clients, authored amicus briefs, and argued in the United States Court of Appeals for the Fourth Circuit and Maryland appellate courts on various anti-poverty and civil rights cases. He clerked on the Appellate Court of Maryland (formerly known as the Maryland Court of Special Appeals) for the Honorable Deborah Sweet Eyler (Ret.).
While attending law school, Anthony worked as a law clerk at Brown Goldstein & Levy, was the Executive Symposium Editor of the Journal of Race, Religion, Gender & Class, a semi-finalist in the ABA Labor & Employment Law Trial Competition, and a Legal Writing Fellow.
Representative Cases
Doe v. Catholic Relief Services (D. Md) – Obtained a federal district court victory on behalf of a married gay employee who challenged Catholic Relief Services' withdrawal of health insurance benefits for his husband under Title VII of the Civil Rights Act, the Equal Pay Act, and the Maryland Equal Pay Act.

Obtained consent decree with public school system that, among other things, required district to acquire accessible technology for its educators.

Successfully argued in the Maryland Court of Appeals that a condominium association's restrictions on a unit owner's property rights is a form of unlawful debt collection.
Awards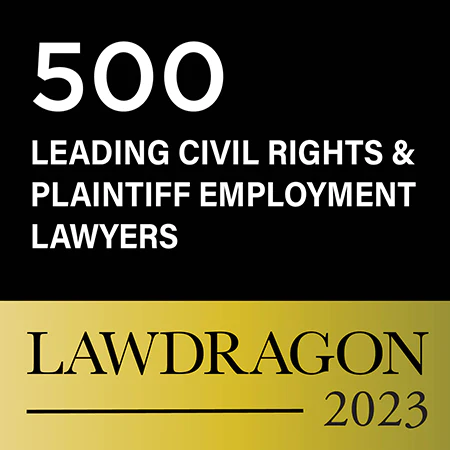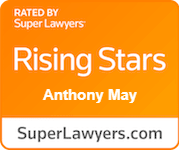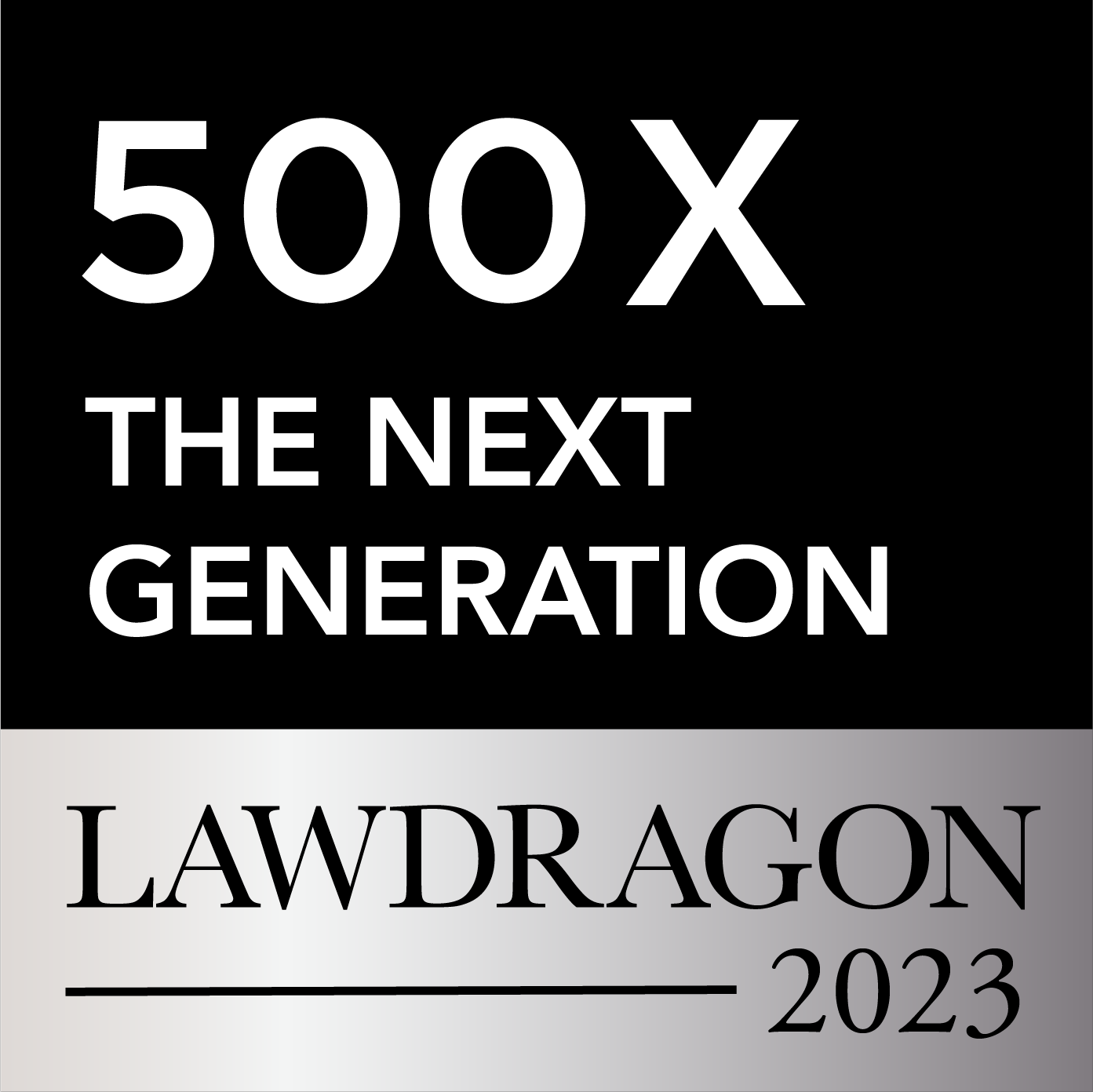 Lawdragon 500 Leading Plaintiff Employment and Civil Rights Lawyers (2023)
Maryland Legal Services Corporation Rising Star Award (2022)
The Best Lawyers in America: Ones to Watch for Appellate Practice, Civil Rights Law, and Commercial Litigation (2022-2024)
Maryland Super Lawyers Rising Star (2020-2023)
The Daily Record's Generation J.D. Award (2020)
Maryland Volunteer Lawyers' Service's Young Lawyer of the Year (2019)
Presentations
"Bostock and The First Amendment: The Rights of LGBTQ+ Employees in the Religious Workplace," Federal Bar Association, Anthony J. May, Esq., Lauren A. DiMartino, Esq. and Bradley Girard, Esq., June 14, 2023.

"Artificial Intelligence and Employment Discrimination Law," Maryland State Bar Association 2023 Legal Summit & Annual Meeting, Anthony J. May, Esq. and Garrett Wozniak, Esq., June 9, 2023.

"[P]erform[ing] work connected with the activities of [a] religious entity: The State of LGBTQ+ Workplace Rights in Maryland," Maryland State Bar Association 2023 Legal Summit & Annual Meeting, Anthony J. May, Esq. and Lauren A. DiMartino, Esq., June 8, 2023.

"AI Tools and Complying with Title VII and ADA," Proceptual, June 2, 2023.

"Forced Medication Litigation in Maryland: From Kelly to Allmond II and Beyond," National Association for Rights Protection and Advocacy 2018 Annual Rights Conference, Anthony J. May, Esq. and Luciene Parsley, Esq., September 20, 2018.