Monica Basche joined Brown Goldstein & Levy in September 2019. She represents clients in civil rights cases, including disability rights, housing discrimination, employment discrimination, and prisoners' rights. Monica also has experience with commercial litigation and business disputes.
Prior to joining the firm, Monica was a law clerk to Judge George L. Russell, III on the United States District Court for the District of Maryland and to Judge Sally D. Adkins on the Supreme Court of Maryland (formerly known as the Court of Appeals of Maryland).
During law school, Monica was the Executive Articles Editor for the Maryland Law Review. She worked as a student attorney in the Gender Violence Clinic, where she represented clients in family and civil law matters in state court. Monica was also a research assistant to Professor Donald Gifford, whom she assisted with researching and editing the sixth edition of Cases and Materials on the Law of Torts, Harper, James and Gray on Torts, and Keeping Cases from Black Juries: An Empirical Analysis of How Race, Income Inequality, and Regional History Affect Tort Law.
Monica received the 2016 Elizabeth Maxwell Carroll Chesnut Prize, known as the "Dean's Award," which is given to a member of the graduating class for excellence in legal scholarship and writing.
Prior to law school, Monica worked for Agora, Inc., where she focused on regulatory compliance for dietary supplements. She also taught English in Moscow, Russia.
Monica is an active member of the Bar Association of Baltimore City. She previously served as the Bar Association of Baltimore City Young Lawyers' Division's Treasurer and as Co-Chair of its Public Service Committee. She also serves on the board of Maryland CASA Association, which trains volunteer Court-Appointed Special Advocates to speak up for the best interests of children who are under the protection of the courts. Monica was also a member of the Maryland State Bar Association Young Lawyers' Section Publications Committee. In addition, she served as member of the Uniform Bar Exam Maryland Law Component Committee, which helped design the new Maryland law portion of the bar exam.
Representative Cases
Successfully represented a management services company in arbitration for breach of contract by a medical cannabis growing, processing, and retail business, with damages valued in excess of $25 million (2020).

Mary Fernandez and National Federation of the Blind v. Duke University – Represents an individual and the National Federation of the Blind in a lawsuit brought under the Americans with Disabilities Act and Rehabilitation Act challenging systemic discrimination against blind students and alumni at Duke University.

Planned Parenthood of Maryland, et al. v. Alex M. Azar, II, et al. – Successfully represented Planned Parenthood of Maryland, Inc. and five consumers in a lawsuit against the U.S. Department of Health and Human Services and Centers for Medicare and Medicaid Services challenging the Trump administration's new rule, which was designed to make insurance companies stop offering coverage for abortion and would have forced insurance companies that sell plans in the Affordable Care Act individual marketplaces to send two separate bills to customers — one for the coverage of abortion care, and another for coverage of other health care.
Awards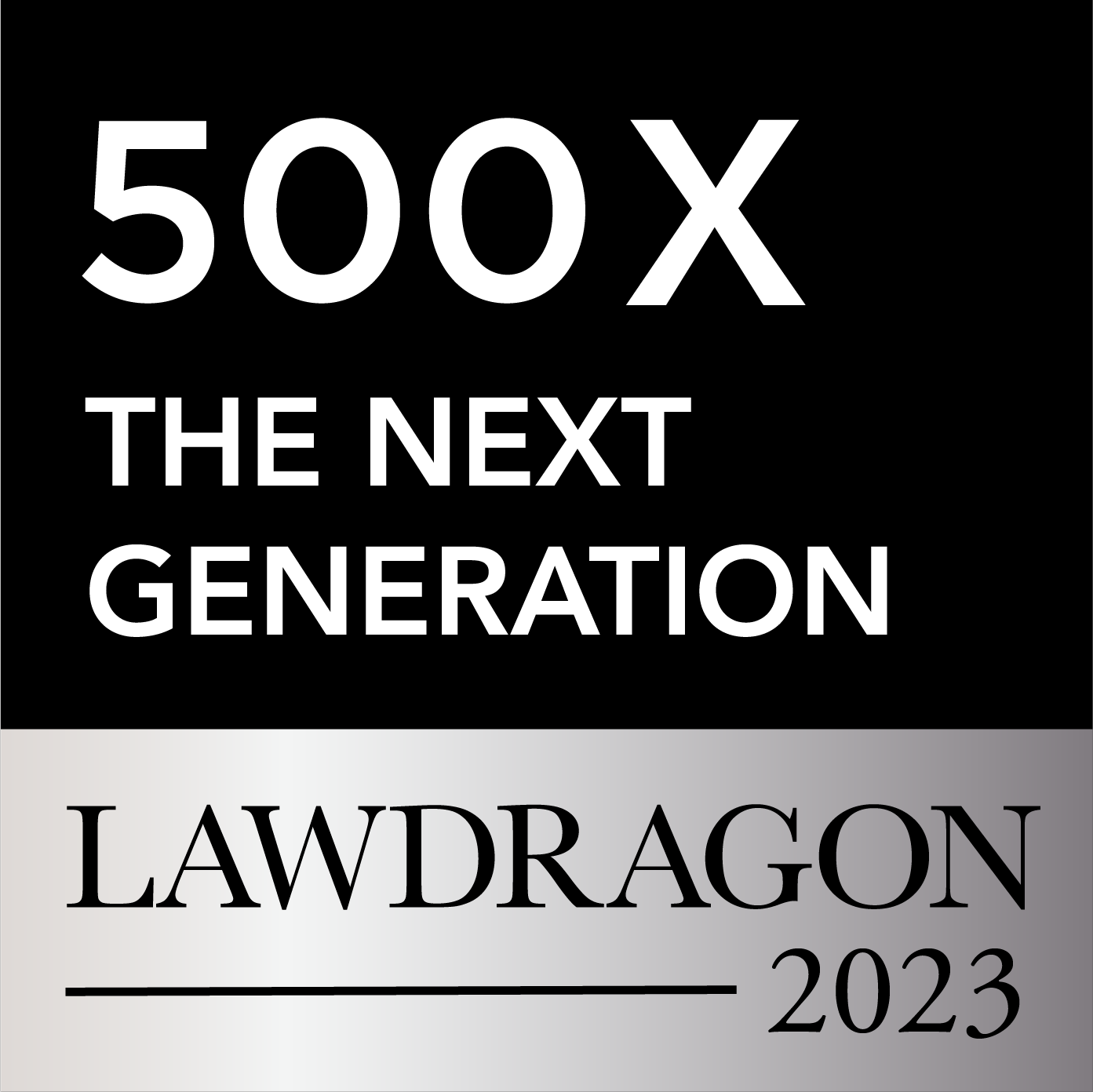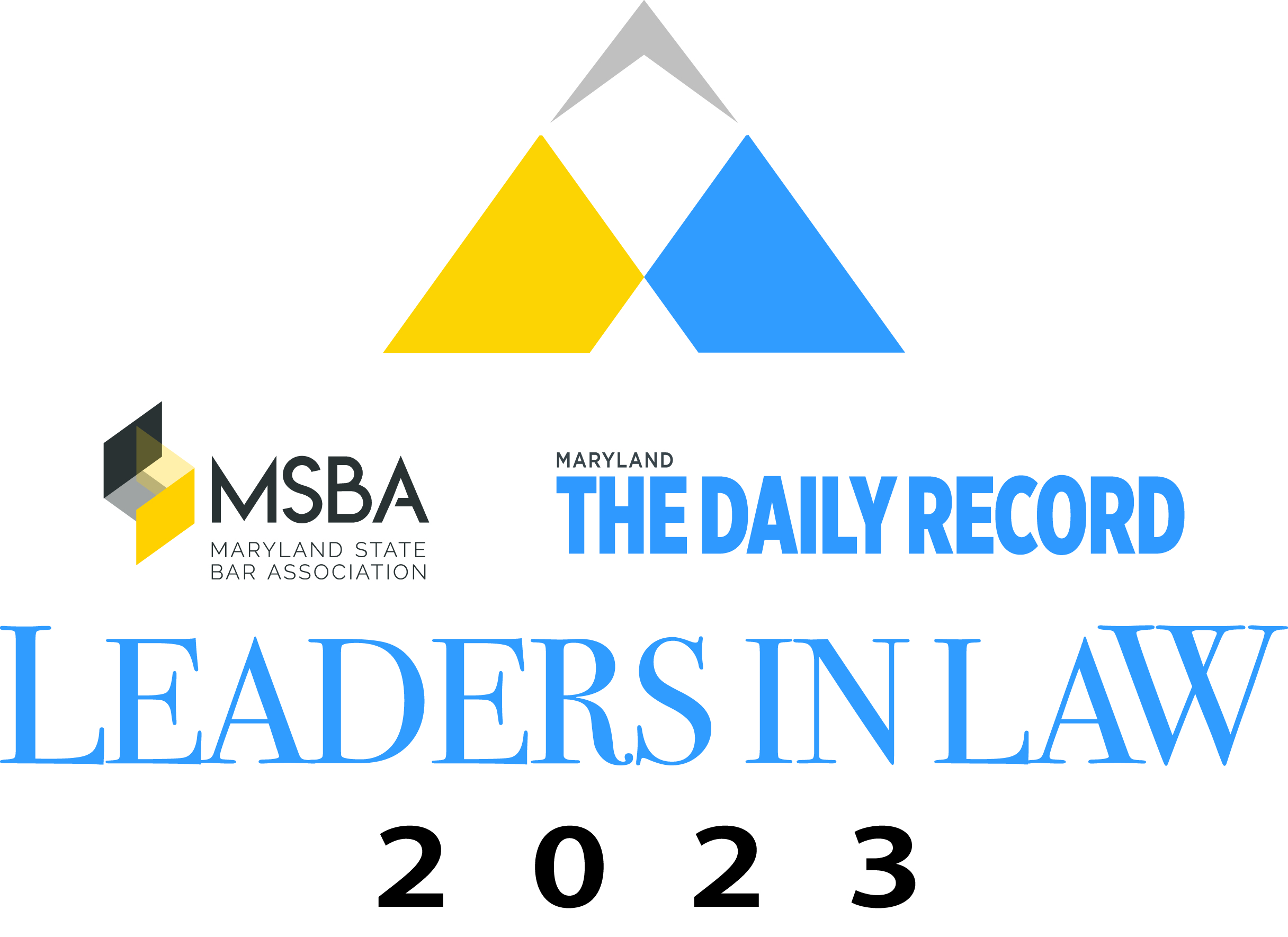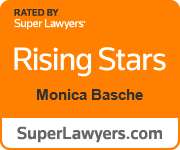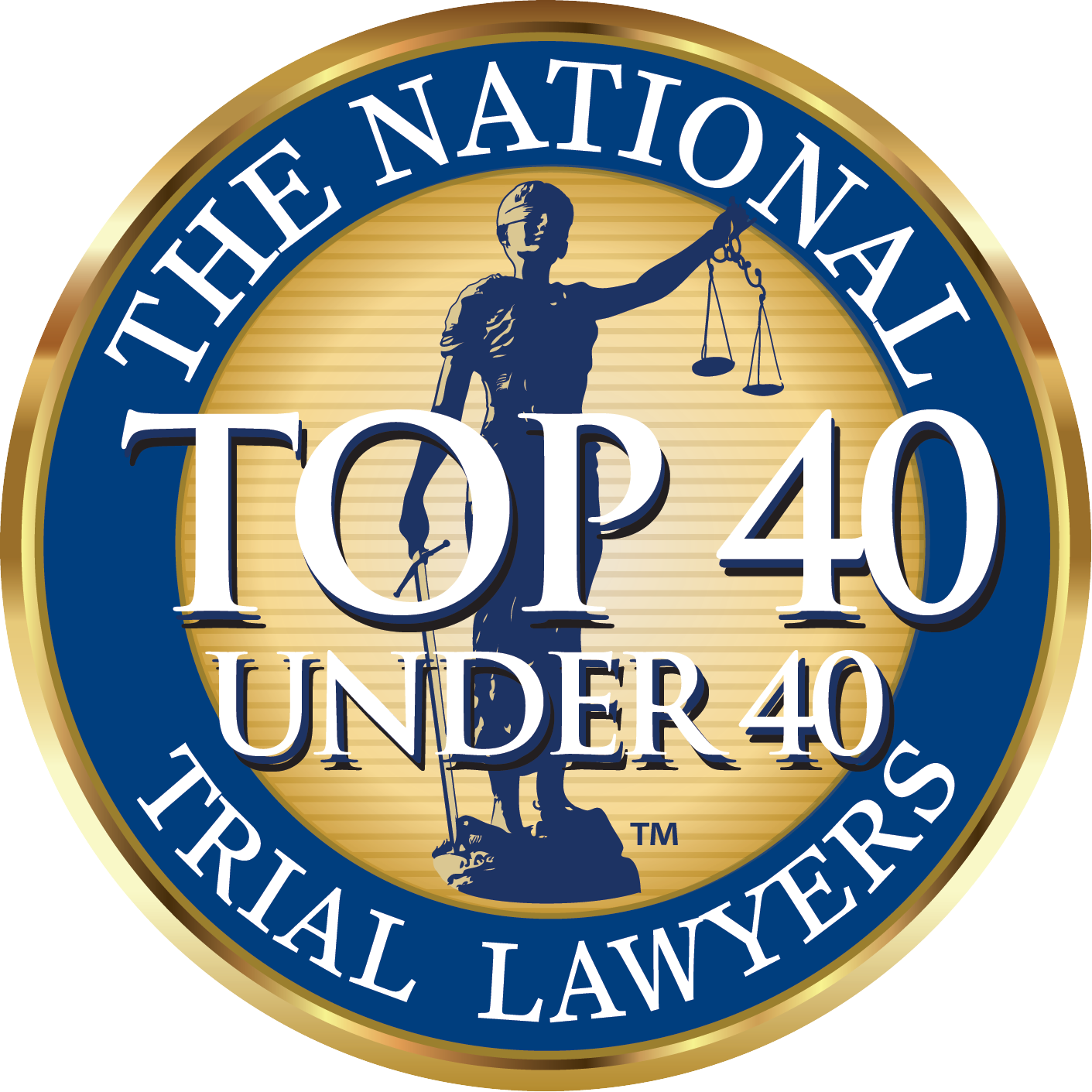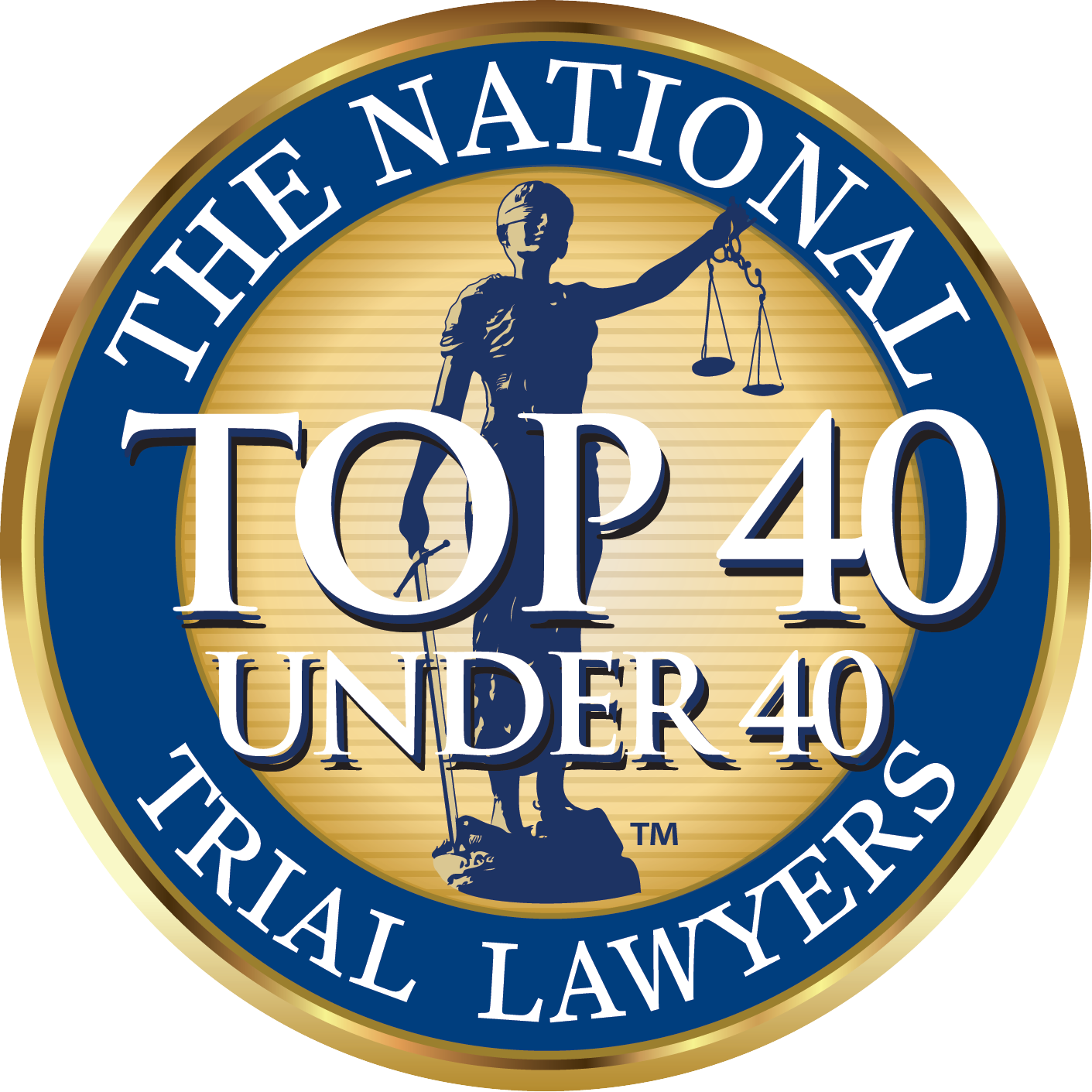 Lawdragon 500 X – The Next Generation, 2023

The Maryland State Bar Association and

The Daily Record's Leaders in Law Award, 2023
Maryland Super Lawyers Rising Stars, 2023
The Best Lawyers in America: Ones to Watch for Civil Rights Law, Commercial Litigation, and Litigation – Labor and Employment, 2022-2024
The National Trial Lawyers Top 40 Under 40 Lawyers, 2021 & 2022
Publications
Monica Basche & Michael Collins, Jr., Raising the Bar: Law Clerks Pay Tribute to Judge Sally D. Adkins, 78 Md. L. Rev. 691 (2019).

Blackburn Limited Partnership v. Paul: The Birth of Maryland's Statute or Ordinance Rule and Its Ill-Defined "Targeted Class" Requirement, 74 Md. L. Rev. 621 (2015).

American Bar Association's Media Alerts Project on Federal Courts of Appeals: Asylum Seeker Faces Challenge Proving a House Is Not a Home: Evidence of Firm Resettlement Is a High Bar to Clear (Oct. 5, 2015).

American Bar Association's Media Alerts Project on Federal Courts of Appeals: ". . . And Access for All" – Fourth Circuit Vacates District Court's Grant of Summary Judgment on Russian National's Denial of Access to Courts Claim (Oct. 28, 2015).

American Bar Association's Media Alerts Project on Federal Courts of Appeals: Just a Hunch: Fourth Circuit Vacates Conviction of Virginia Man in the Wrong Place, at the Wrong Time, for the Right Reasons (Dec. 3, 2015).
Presentations
National Federation of the Blind Jacobus tenBroek Disability Law Symposium, "Recent Advocacy for Blind and Low-Vision Incarcerated People," (March 24, 2023).