February 2, 2023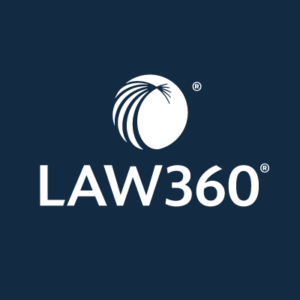 A Maryland federal judge has refused to dismiss a race discrimination lawsuit filed by nonprofit fair housing advocacy groups, including the National Fair Housing Alliance (NFHA), and three homeowners against Bank of America and Safeguard Properties. The June 2018 suit argues defendants failed to maintain and market its real estate owned properties (REOs) in communities of color with the same rigor it devoted to white communities in the years following the 2008 mortgage crisis. Plaintiffs are represented by BGL attorneys Andy Freeman, Jessie Weber, Monica Basche, and Lauren DiMartino, along with NFHA's Morgan Williams.
As detailed in a Law360 article entitled, "Bank of America can't slip housing advocates' race bias suit," the court rejected defendants' attempt to throw out the suit over a dispute about document retention. Because Judge Stephanie Gallagher found that Plaintiffs had disposed of certain documents in good faith, she ruled that the case could proceed with both sides presenting their evidence on the issue to a jury.
"Plaintiffs are eager to proceed to trial and seek justice for defendants' racially discriminatory conduct," said Jessie Weber. "As for the allegation of spoliation, NFHA appreciates Judge Gallagher's finding that it acted in good faith."
Founded in 1982, BGL is a law firm based in Baltimore, Maryland, with an office in Washington, DC. The firm is nationally recognized in a wide variety of practice areas, including complex civil and commercial litigation, civil rights, health care, family law, and criminal defense. Above all else, Brown, Goldstein & Levy is a client-centered law firm and has decades of experience bringing passionate, effective advocacy to your fight for justice.