January 21, 2022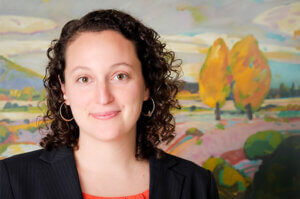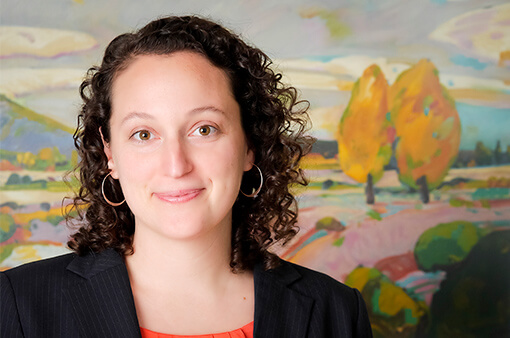 Jessie Weber, partner at Brown, Goldstein & Levy, was featured in a WUSA9 news story about her recent Fairfax County Public Schools (FCPS) seclusion and physical restraint case. In December 2021, Jessie and team of BGL attorneys reached a groundbreaking settlement in a disability rights case against FCPS, which alleged that the district's improper use of physical restraint and seclusion in cell-like rooms on students with disabilities was discriminatory and caused ongoing trauma and physical harm. Access the full news story here.
Under the terms of the judicially enforceable agreement and consent decree, FCPS was required to ban seclusion in all but two schools by January 1, 2022, and in all schools by the start of the next school year. FCPS must also sharply curtail its use of physical restraint. By the end of January, the district must initiate comprehensive training to implement new strategies for preventing and better addressing behavioral crises. It must also begin providing quarterly reports on the implementation of its revised training and incident data beginning in February.
BGL filed the lawsuit along with co-counsel Fluet Huber + Hoang, PLLC on behalf of six students with disabilities, the Council of Parent Attorneys and Advocates (COPAA), Autistic Self Advocacy Network (ASAN), and CommunicationFIRST. Jessie represented the plaintiffs with BGL attorneys Eve Hill, Sharon Krevor-Weisbaum and Anthony May, alongside former BGL attorneys Gina Kline and Abigail Graber.
In a statement to WUSA9, Jessie said, "These students' civil rights were violated by being restrained and secluded instead of having an equal opportunity to access [their] education like every other student."
Find full coverage by WUSA9 here, and find BGL's coverage of the December settlement here.