Sharon Krevor-Weisbaum takes great pride in her role as Managing Partner of Brown, Goldstein & Levy while continuing her active practice on behalf of a varied client base. Clients and colleagues alike recognize Sharon as a trusted advisor willing to share her extensive experience, knowledge of the law, passion, and sense of justice openly and freely. She strives to develop deep client-lawyer relationships that emphasize the unique voice and needs of each one of her clients.
It is this commitment to justice that makes her a passionate and forceful advocate for individuals with disabilities and their families who confront barriers in education, high-stakes testing, employment, housing, and accessing state and federal services and supports. Sharon represents college and university students with disabilities in Americans with Disabilities Act litigation to ensure that they have equal access to their curriculum and other services offered by the universities. She has significant experience collaborating with colleges and universities, and litigating where necessary, on issues involving the needs of students with disabilities. She has played a significant role in working with the Office of General Counsel for various universities in resolving OCR and/or other complaints brought by university students. All of these cases have involved university disability services offices and have resulted in systemic-change settlement agreements focused on ensuring sustained changes in university culture surrounding curriculum accessibility.
In a recent disability rights case, Sharon fought on behalf of a 26-year-old man with muscular dystrophy who was denied a community placement. The Office of Administrative Hearings reversed a decision by the Developmental Disabilities Administration. This decision will allow Sharon's client to live as independently as possible in a community setting, while surrounded by professional staff who will be able to provide him the unique care he needs in his day-to-day life.
Sharon is equally passionate and forceful in her representation of non-profit and for-profit entities that provide supports and services to individuals with disabilities, whether serving as a proactive general counsel or as an aggressive advocate for her corporate clients. In her representation of community-based mental health and addiction service providers—organizations that provide housing and support services to individuals with developmental disabilities, senior care providers (including nursing homes and assisted living facilities), and providers of personal home care—Sharon understands and appreciates the difficult balance her clients must achieve as business entities and service providers.
As a former Assistant Attorney General for the Department of Health and Mental Hygiene, Sharon has built the knowledge, experience, and relationships with regulators that allow her to counsel and defend health care providers effectively in actions involving licensure and regulatory compliance. She also uses this experience to represent individual health care professionals, including physicians, nurses, counselors and pharmacists, before professional disciplinary boards.
In partnership with others at Brown, Goldstein & Levy, Sharon works to provide her clients with the legal talents that will best serve their needs, whether through advocacy, education, litigation, or negotiation. Sharon considers it an honor to serve as a member of the legal community and to serve her clients with compassion and rigorous advocacy. Her dedication to legal practice extends to her colleagues across the State of Maryland, too. Sharon served as co-chair of the MSBA Managing Partners Group, which she and others began in March 2020 as the realities of COVID-19 hit and managing partners had to make immediate, difficult decisions. Since then, she actively helped lead this group until June 2023, when she turned over her role to others. The group, of which she remains an active member, provides managing partners a collaborative forum to share ideas, facilitate opportunities, and provide the resources necessary to drive their firms forward.
A client of Sharon's recently wrote:
"Thank you for all that you have done for our family – you are really amazing – smart, kind and caring, all accompanied by an incredible work ethic. It is such a wonderful feeling to find someone of your caliber and integrity. We hope more families like ours are lucky enough to find you."
Awards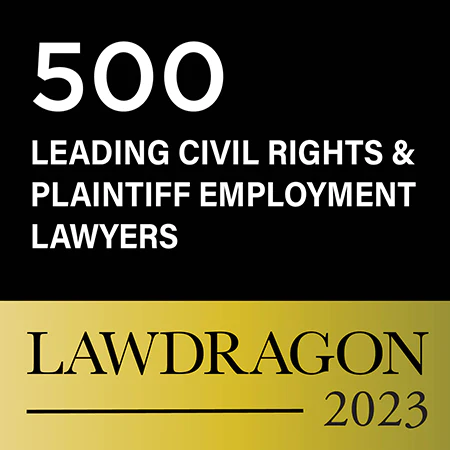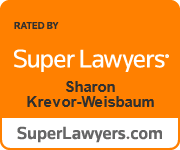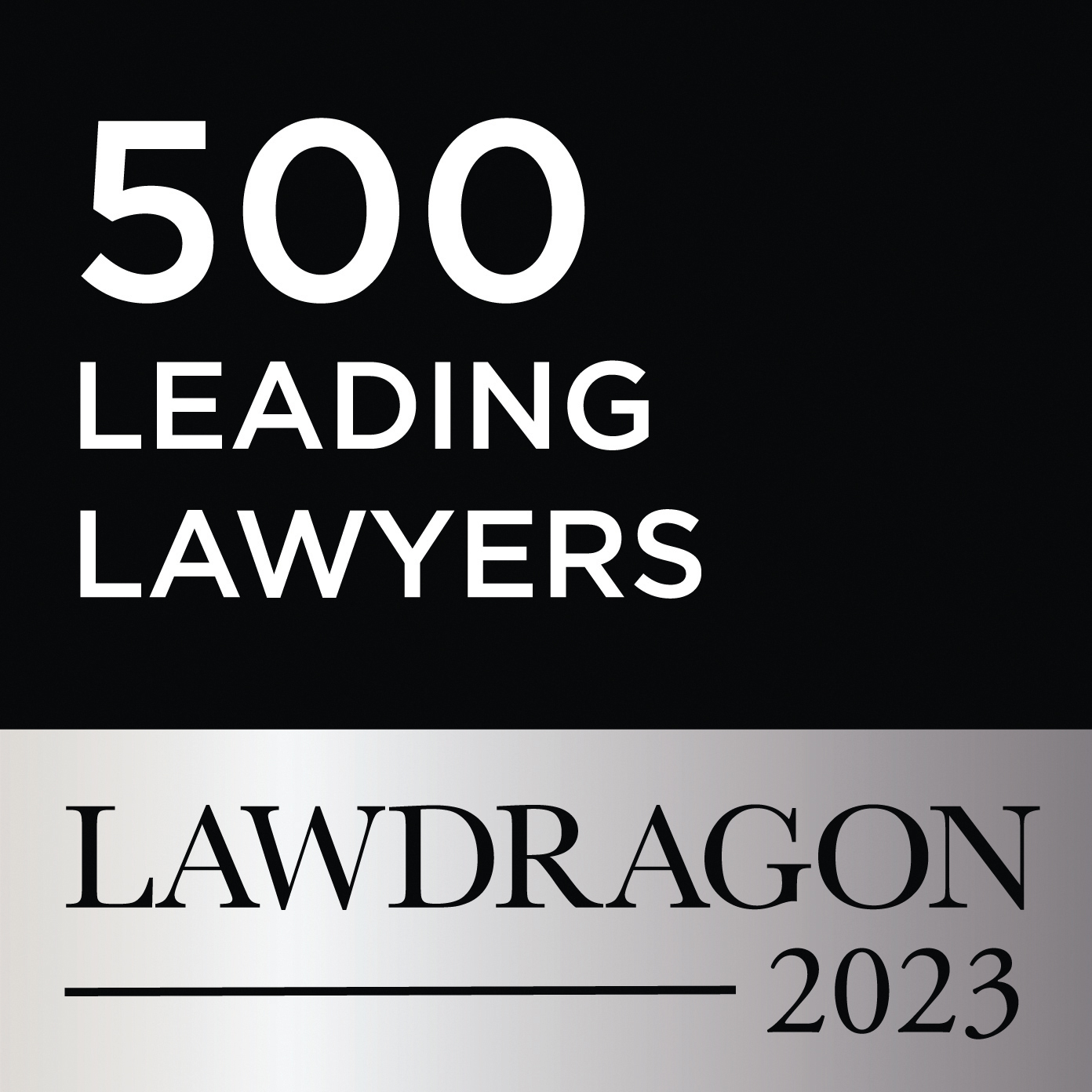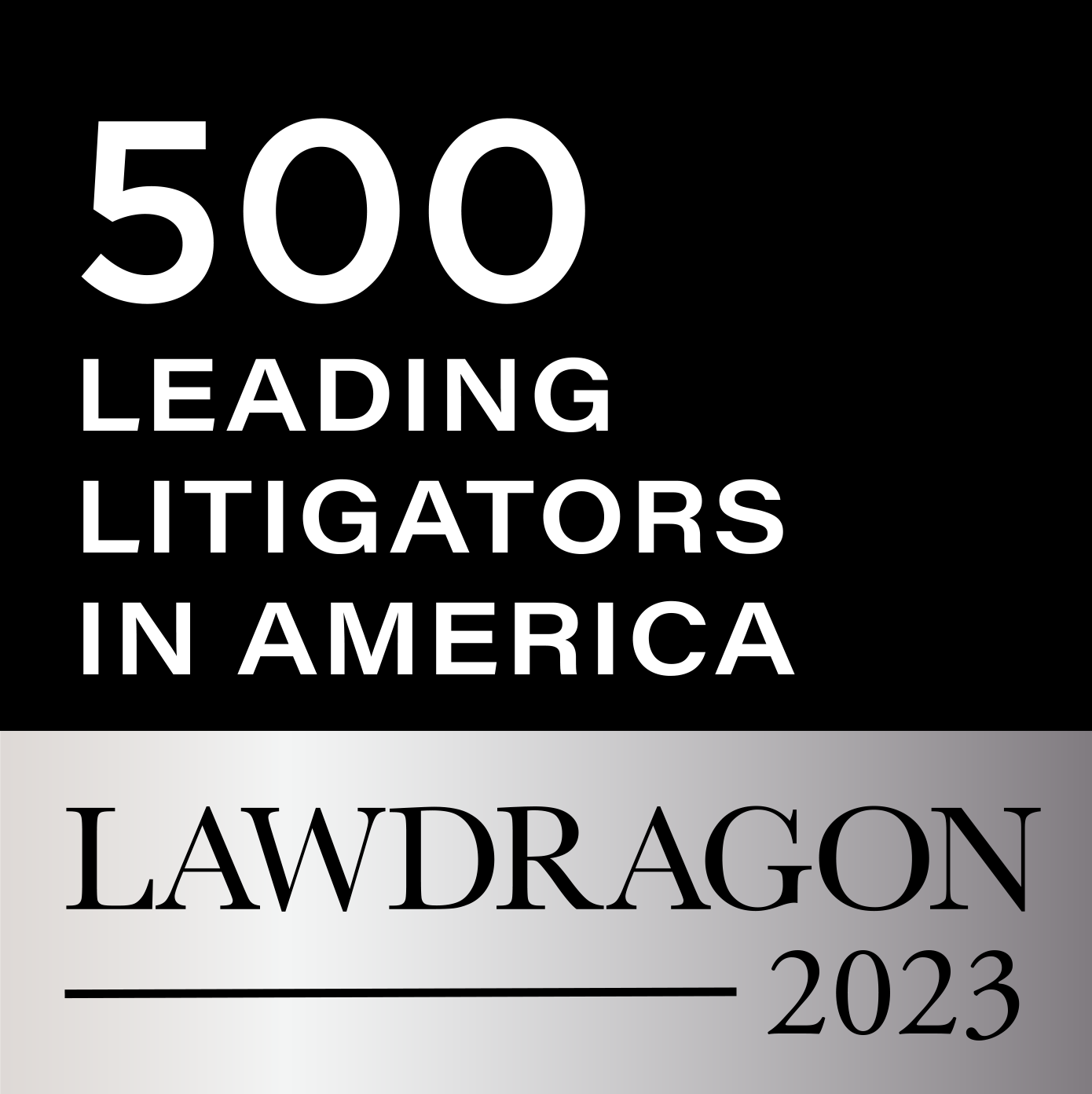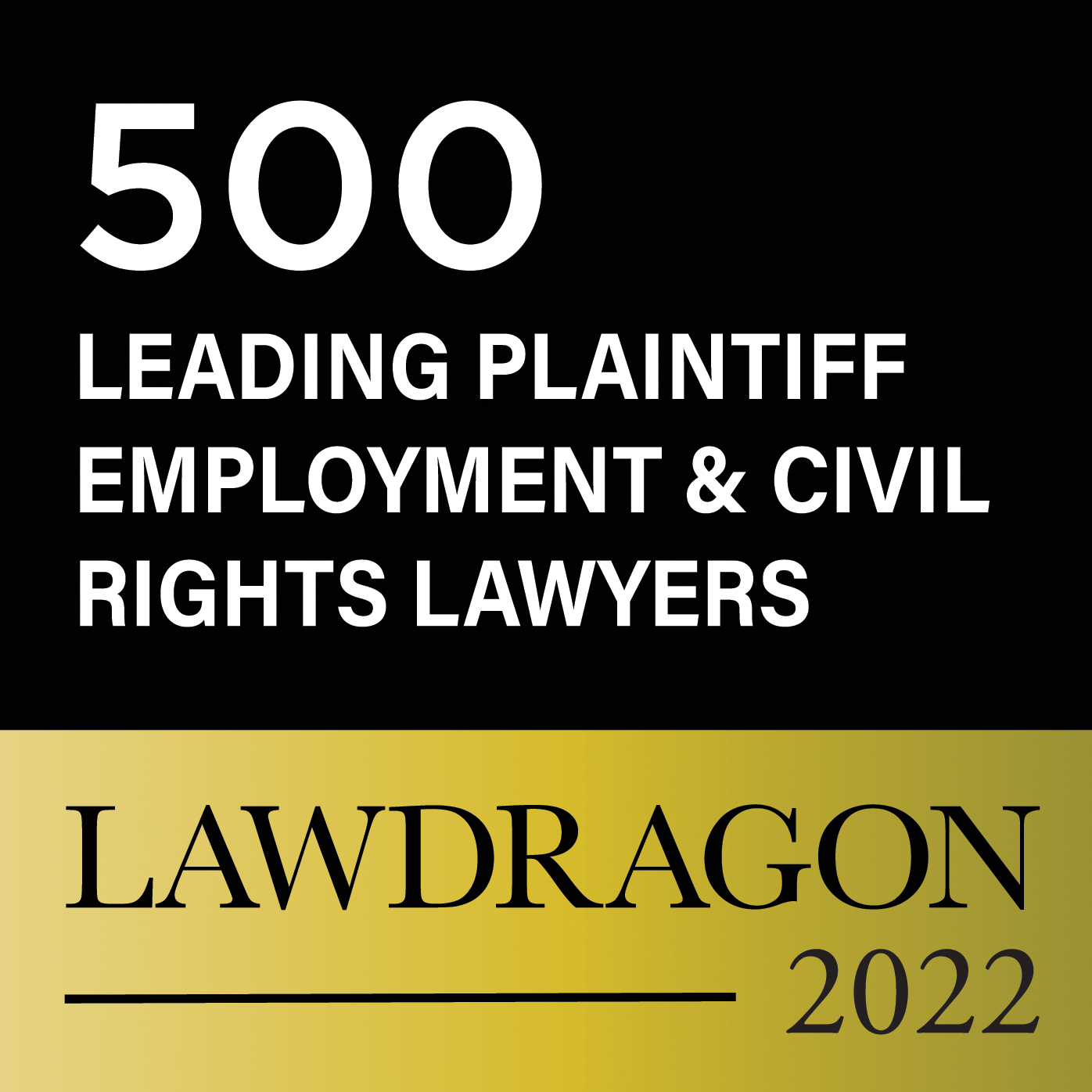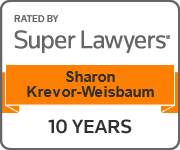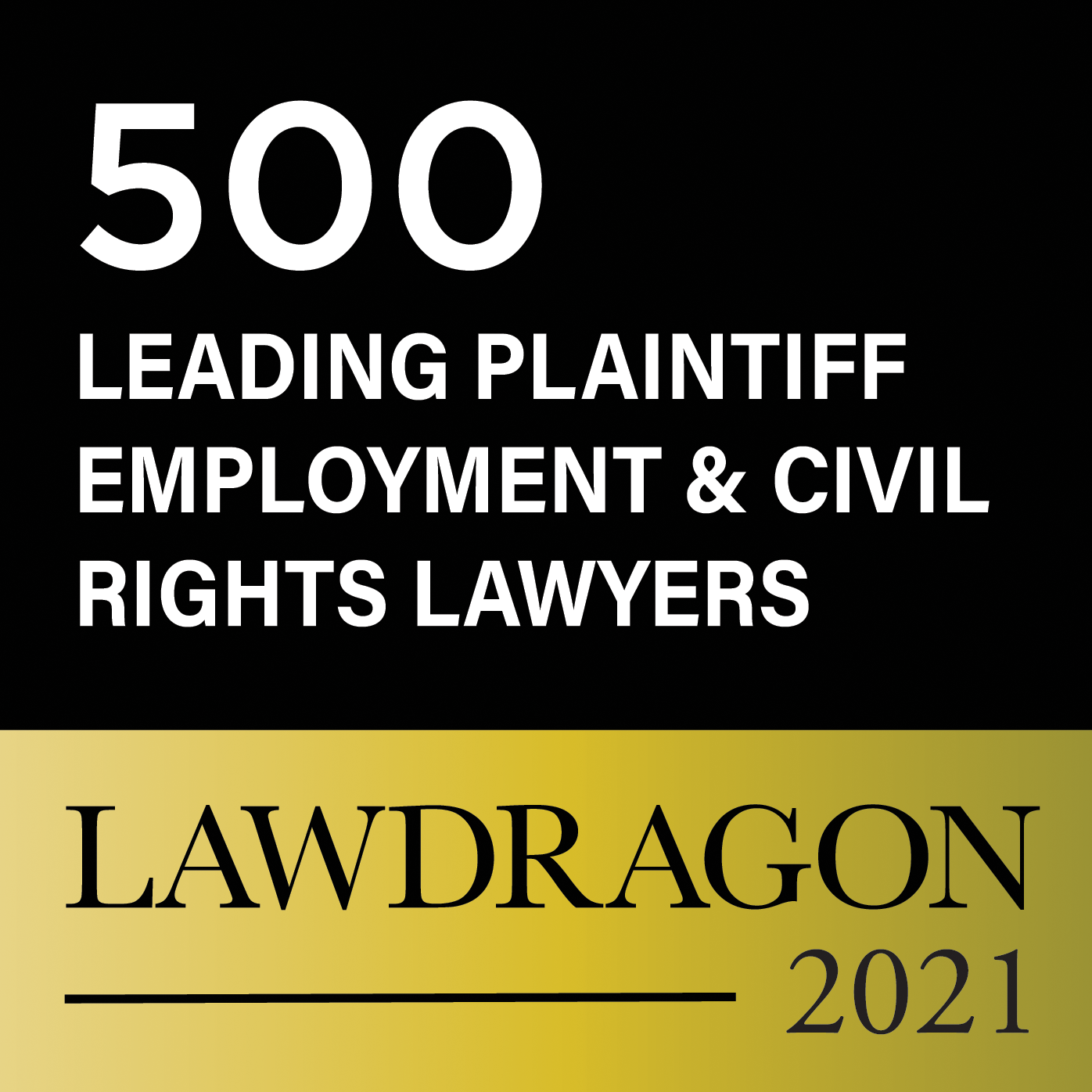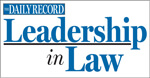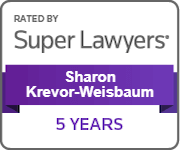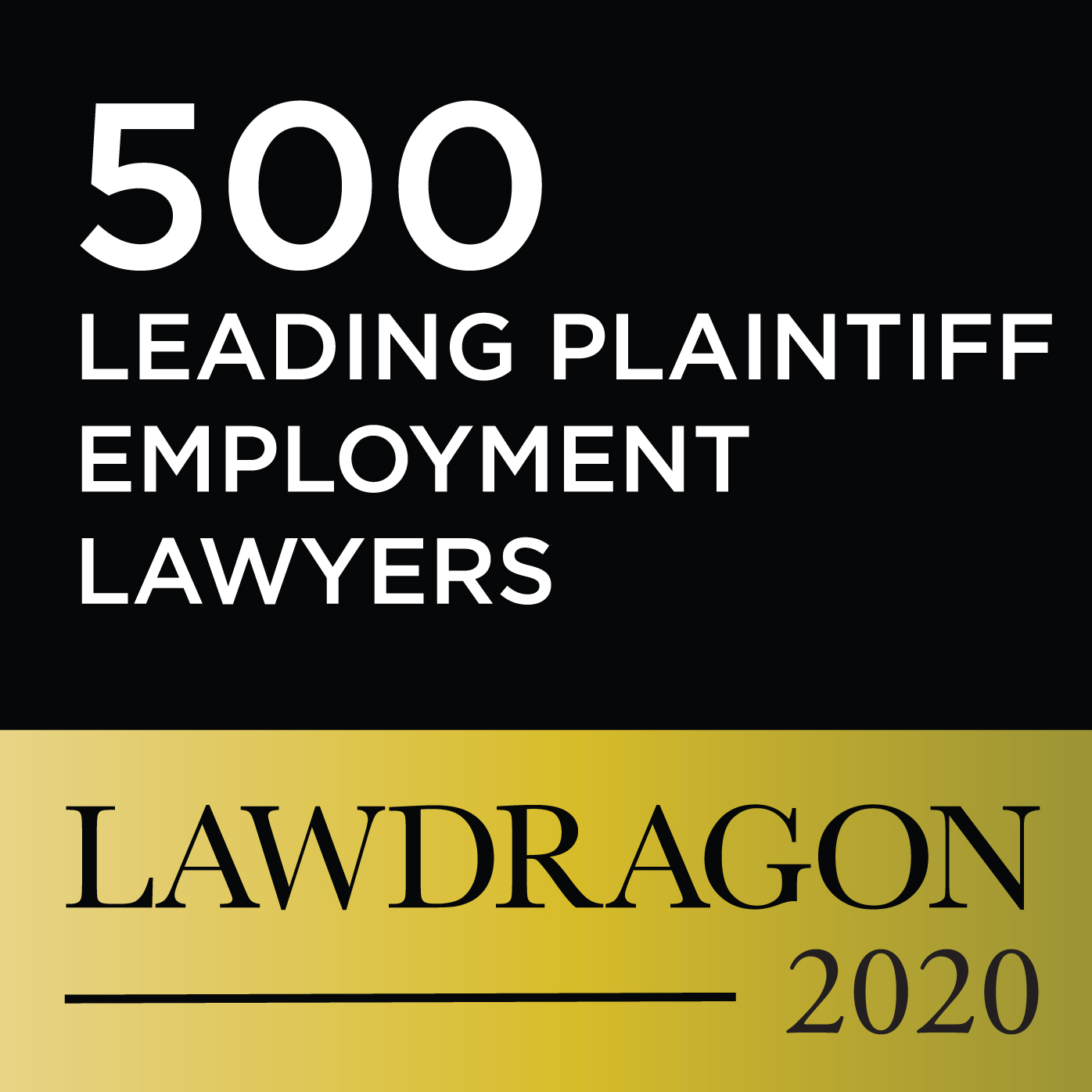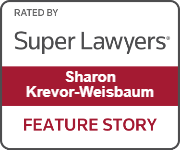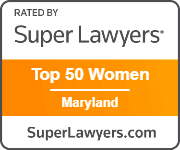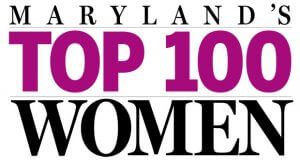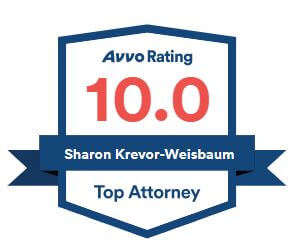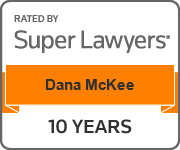 Best Lawyers in America in the fields of Civil Rights Law, Employment Law – Individuals, Health Care Law, and Professional Malpractice Law – Defendants, 2018–2024
Maryland Super Lawyers, 2013-2023
Top 50 Women Maryland Super Lawyers, 2014
University of Maryland Carey School of Law Board of Visitors, May 2019 to the present
Maryland Bar Foundation Fellow, Class of 2018
University of Maryland Carey School of Law Alumni's 2018 Benjamin L. Cardin Public Service Award
The Daily Record's Leadership in Law Award, 2017
The Daily Record's Maryland's Top 100 Women, 2017 & 2007
Stanley S. Herr Advocacy Leadership Award of The Arc of Baltimore, 2008
Bernard A. Gould Award of The Arc of Maryland for Outstanding Leadership and Dedication Benefiting Persons with Developmental Disabilities and their Families, 2007
Presentations
On March 27, 2023, Sharon Krevor-Weisbaum co-presented a collaborative training program on civil rights protections for individuals with opioid use disorder using medication assisted treatments, facilitated through the Baltimore County Department of Health.

September 29, 2022, Sharon Krevor-Weisbaum co-presented "Understanding Civil Rights Protections for Individuals with Opioid Use Disorder," facilitated through the Baltimore County Department of Health.

June 22, 2021, Sharon Krevor-Weisbaum was moderator and panelist for "WLE Webinar Series: Maryland Carey Law Alumnae Leading the Way, Part One: Practical advice from women law firm leaders."

June 2, 2021, Sharon Krevor-Weisbaum spoke at "From Office to Everywhere: A Virtual Roundtable."

June 1, 2021, Sharon Krevor-Weisbaum was featured in "Considerations for Returning to In-Person Events" webinar.

November 28, 2018, Sharon presented "The Truth About the False Claims Act" at the plenary session of the Maryland Association of Community Services Annual Conference.

May 5, 2016, Sharon participated in the White House Forum on Civil Rights of Parents with Disabilities, which brought together disability rights advocates, parents with disabilities, policymakers, and key leaders from the social services field to discuss the civil rights of parents with disabilities, Washington, DC.

July 8, 2015, Sharon presented "Protecting the Bonds of Love: Progress in Defending Our Right to Parent" at the National Federation of the Blind's 2015 National Convention, Orlando, FL.

June 18, 2015, Sharon presented "Setting the Stage: Legal Precedents & Higher Education Obligation" at the Accessible Instructional Materials & Technology Summit, Columbia, MD.

December 11, 2014, Sharon presented "Guardianship and Other Alternatives" at the Harford County Department of Community Services Commission on Disabilities Speaker Series, Bel Air, MD.

July 2, 2014, Sharon joined two of her colleagues, Steven Gordon, Assistant United States Attorney, U.S. Department of Justice, Civil Rights Division, and Mary Malone Hancock, Director, Daniel, Johnson & Nagle, P.C., at the American Health Lawyers Association Annual Meeting in New York, NY. Together they presented: "Disability Discrimination in Health Care Settings: How to Ensure Equal Access and Avoid Violations of the Law."

April 24, 2014, Sharon facilitated the "Parental Rights 'How-To' Workshop" on representing parents with disabilities who are involved in child protective services proceedings or custody disputes at the 2014 Jacobus tenBroek Disability Law Symposium, Baltimore, MD.

March 8, 2014 at the Council of Parent Attorneys and Advocates (COPAA) 16th Annual Conference, Sharon Krevor-Weisbaum, Natalie L. Shaheen, and Jayne M. Wesler presented "Advances in Blindness Advocacy: Power Tools in the Toolbox," Baltimore, MD.
Media Mentions
April 14, 2022, Sharon was featured in I95 Business's article, "Managing and Defending: Working Together for Rights."

June 24, 2021, Sharon was featured in The Daily Record's article, "Maryland managing partners set aside rivalries to help form collaborative effort."

October 12, 2020, featured in the Maryland Bar Journal article, "Maryland Law Firm Leaders Working to Support Each Other" (Volume 2 Issue 2).

October 2, 2018, The Daily Record, "Unable to Root for the Home Team – Orioles, Md. Stadium Authority Sued Over Wheelchair Accessibility at Camden Yards."

October 2, 2018, ESPN, "Wheelchair Users Sue Orioles Over Accessibility." October 1, 2018, The Baltimore Sun, "Wheelchair Users File Lawsuit Over Accessibility at Camden Yards, Citing Broken Lift and Blocked Views."

Sharon commented on her representation in The Daily Record April 25, 2018 article, "State, Deputies Reach $1.9M Settlement Over Death of Disabled Frederick Man."

Sharon was one of four female managing partners in Baltimore interviewed for The Daily Record's April 13, 2018 Maryland's Largest Law Firm supplement, "A Different View From the Corner Office."

Sharon was interviewed by Future Reflections for the article "When Is It Time to Seek Counsel?," Summer 2017.

Major, Lindsey & Africa interviewed Sharon for their April 3, 2017 article "Female Law Firm Leaders in Small Markets: Q&A with Sharon Krevor-Weisbaum."

Sharon was interviewed for the March 11, 2016 The Daily Record article, "'We are striving for more.' More work needed to recruit, promote women, minority lawyers, partners say."

"From 'Manager' to Managing Partner," The Daily Record, January 19, 2016.

Sharon's representation of the Federal Hill Neighborhood Association is featured in the March 22, 2014 Baltimore Brew article, "Lurking in Federal Hill Crossbar saga: a 'zombie' liquor license."

Sharon discusses how she sheds light on the issues those with disabilities face in the article "Blind Spot" by Jessica Tam, which appeared in the January 2014 issue of Maryland Super Lawyers 2014.

On May 8, 2012, Sharon commented on WHYY radio in Philadelphia on her representation of four blind plaintiffs in their lawsuit against The Free Library of Philadelphia regarding the inaccessibility of the e-readers utilized by the Library in its lending program.

May 25, 2011, Sharon commented on Channel 13 WJZ News Baltimore regarding a $2 million lawsuit that was filed against the Board of Education of Prince George's County and a principal after a student was sexually abused by another boy in his class. Click here to see broadcast.

Holly Miller, "A Matter of Justice: Our Fight to Obtain Braille Instruction," Future Reflections, Summer 2012.

Angelica Gomez, "A Chance to Learn," Future Reflections, Summer 2012.

"College Is Hard Enough: Digital Technology Should Work for Everyone," EDUCAUSE Review, March/April 2011.