March 14, 2022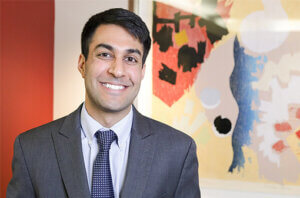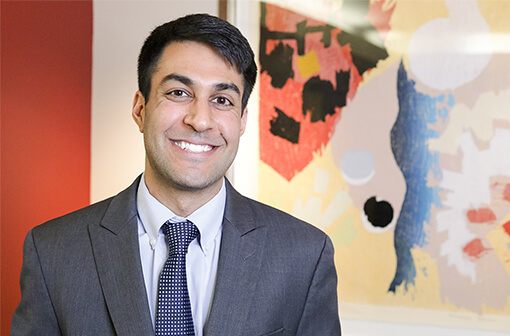 On March 3, 2022, Brown, Goldstein & Levy attorney Neel Lalchandani participated in a Bar Association of Montgomery County panel about the Walter Lomax Act. The panel, titled "Training on the Walter Lomax Act," centered on the recently passed legislation, which sets a standard compensation formula for exonerees in Maryland. The act was named for Walter Lomax, a Baltimore man who spent 39 years in prison for a murder he did not commit.
During the event, Neel was joined by three other panelists: Administrative Law Judge Dargan, Administrative Law Judge Hampton-El, and Assistant Attorney General Janee Thames.
Neel is one of Maryland's premier attorneys for police misconduct and wrongful imprisonment compensation cases. Within the last year, Neel has represented several clients who have each received additional compensation from the State under the Walter Lomax Act. In September 2021, Neel secured an additional $400,000 for Kirk Bloodsworth, a Maryland man exonerated nearly three decades ago after serving almost nine years in prison for a crime he did not commit. Mr. Bloodsworth was the first individual to receive additional compensation under the Act. In October 2021, Neel secured an additional $550,000 for Leslie Vass, a Baltimore man wrongfully convicted for a 1975 armed robbery. Last month, a third client, Bernard Webster, received an additional $800,000 in wrongful imprisonment compensation.