October 11, 2021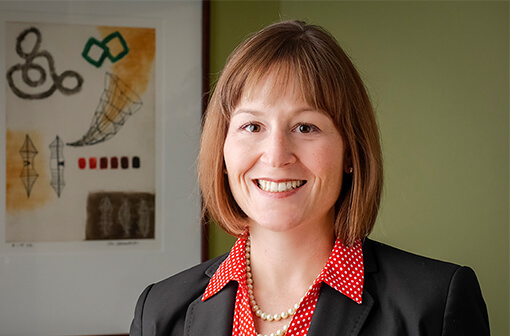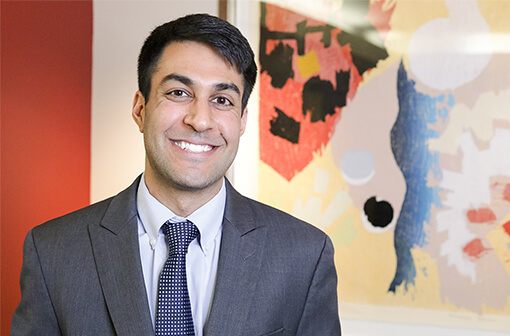 Kirk Bloodsworth, a Maryland man exonerated nearly three decades ago after serving almost nine years in prison for a crime he did not commit, will receive an additional $400,000 from the State as compensation for his wrongful imprisonment. Brown, Goldstein & Levy Attorney Neel Lalchandani, alongside Partner Jean Zachariasiewicz, represented Mr. Bloodsworth in this case as part of the firm's commitment to seeking justice and accountability on behalf of exonerees and victims of police misconduct.
Mr. Bloodsworth was wrongfully convicted of rape and murder in 1985, when he was sentenced to death. Nine years later, he became the first death row inmate in the United States to be exonerated using DNA evidence. It wasn't until 2004 when another man pleaded guilty to the crime. Mr. Bloodsworth's total compensation at the time of his release was set at $300,000.
At that time, the State negotiated compensation like this on a case-by-case basis. However, that changed this year, when Maryland lawmakers introduced and passed the Walter Lomax Act. This Act sets a standard formula for wrongful imprisonment compensation, multiplying Maryland's average median income by the total number of days an individual spent in prison.
In Mr. Bloodsworth's case, the Walter Lomax Act will award him an additional $421,237.40, with the first installment set to disperse within 60 days of the judge's order. This award is the first granted under The Walter Lomax Act. The judge agreed to provide Mr. Bloodsworth with additional benefits (like housing, education, and medical coverage), and Lalchandani will work with appropriate state agencies to make sure Bloodsworth receives these entitled benefits.
Lalchandani said, "It is honor to represent Mr. Bloodsworth in the first case under the Walter Lomax Act. While the award can never undo the terrible injustice that began 37 years ago, it will allow Mr. Bloodsworth to move forward with his life."
Lalchandani spoke with The Washington Post regarding this matter: Former Maryland death row inmate receives $400,000 for his wrongful imprisonment | The Washington Post; Oct. 6, 2021
Please find additional press coverage at the links below:
About Neel Lalchandani
Neel Lalchandani represents individuals, nonprofits, and companies in a diverse array of civil rights and commercial matters. Among other victories for his clients, Neel has helped secure several of the largest payments in Maryland history for victims of police misconduct, including over $10 million in state compensation on behalf of innocent men imprisoned for crimes they did not commit.
About Jean Zachariasiewicz
Jean Zachariasiewicz is a litigator who focuses her practice on civil rights law, including fair housing, disability rights, wrongful convictions, police misconduct, and prisoner rights. She also has experience in constitutional litigation, class actions, and employment matters, including labor relations.
About Brown, Goldstein & Levy
Founded in 1982, Brown, Goldstein & Levy is a 20-lawyer law firm based in Baltimore, Maryland, with an office in Washington, DC. The firm has maintained a thriving national practice handling cases of every stripe, from commercial litigation and civil rights to criminal defense and complex family law. Above all else, Brown, Goldstein & Levy is a client-centered law firm and has decades of experiences bringing passionate, effective advocacy to your fight for justice.