February 4, 2022
Eve Hill, along with managing partner Sharon Krevor-Weisbaum and partner Jessie Weber, are part of a team that has filed a federal lawsuit challenging Virginia Governor Youngkin's Executive Order 2, which bars schools from requiring students to wear masks. Alongside the ACLU of Virginia, the Washington Lawyers' Committee, the disAbility Law Center of Virginia and Arnold & Porter, they filed the lawsuit on behalf of parents of students with disabilities in Virginia's public schools who are more susceptible to severe illness if they contract COVID-19. These students' conditions include cancer, cystic fibrosis, moderate to severe asthma, Down syndrome, lung conditions and weakened immune systems.
The lawsuit argues that Executive Order 2 violates the Americans with Disabilities Act by essentially excluding students with disabilities from public schools and forcing their parents to make an impossible choice between their children's education and their health and safety. According to the lawsuit, the Order places unlawful barriers to education access for students with disabilities, ultimately preventing them from being present in public schools. The lawsuit asks for a permanent injunction lifting Executive Order 2. Find full case information here.
In an interview with the Prince William Times, Eve Hill said she agreed to represent the plaintiffs because the case "has just a tremendous impact on the education of kids with disabilities. We can't keep making rules that leave out and push out kids with disabilities. We just can't. This is in my backyard, and so it is my job to take these kinds of things on," Eve said.
Find full Prince William Times article here.
Please find additional press coverage at the links below:
ABOUT EVE HILL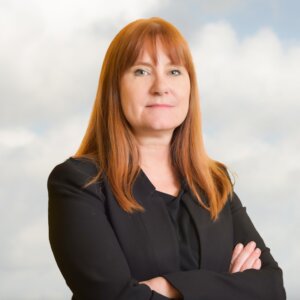 Partner Eve Hill's record of dedication to a wide range of civil rights cases has earned her recognition as one of the country's leading disability rights attorneys. Her practice is dedicated to high-impact litigation on behalf of individuals with disabilities, and individuals, organizations and agencies alike frequently tap into her wealth of knowledge to advocate on their behalf. Eve also co-leads Inclusivity, BGL's Strategic Consulting Group that works to help public and private sector organizations and industry groups navigate the rapidly changing landscape of disability and civil rights. Prior to joining BGL, Eve served as Deputy Assistant Attorney General of the U.S. Department of justice for six years.
ABOUT SHARON KREVOR-WEISBAUM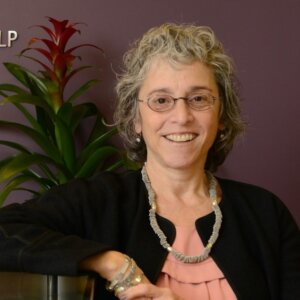 Managing Partner Sharon Krevor-Weisbaum is a passionate and forceful advocate for individuals with disabilities and their families who confront barriers in education, high-stakes testing, employment, housing, and accessing state and federal services and supports. In partnership with others at Brown Goldstein & Levy, Sharon works to provide her clients with the legal talents that will best serve their needs, whether through advocacy, education, litigation, or negotiation. Sharon considers it an honor to serve as a member of the legal community and to serve her clients with compassion and rigorous advocacy.
ABOUT JESSIE WEBER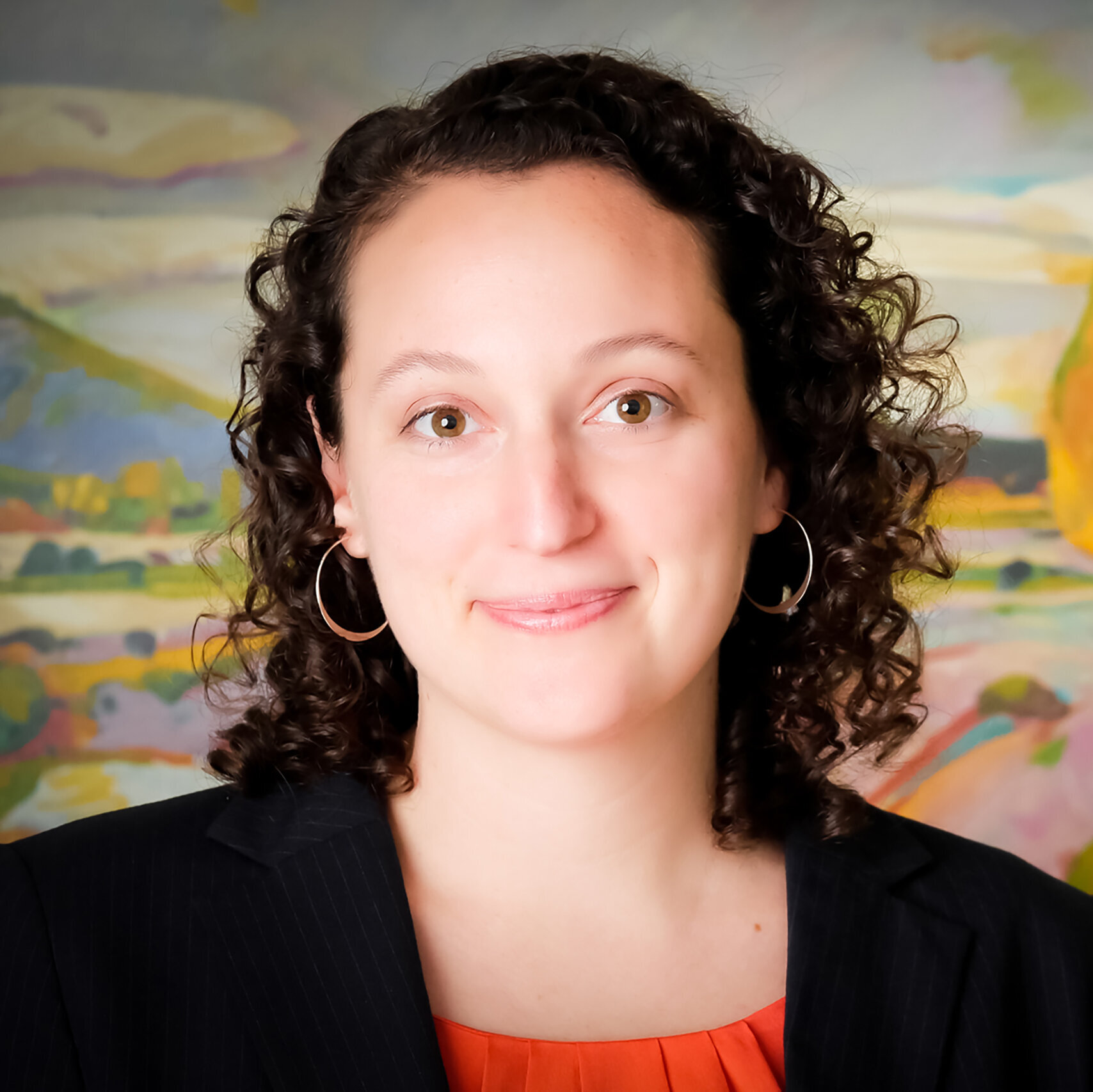 Partner Jessie Weber enjoys helping clients navigate a diverse range of difficult legal issues, with a focus on civil rights, including disability and LGBTQ rights, employment law, including wage and hour cases, and appellate litigation. Jessie's successes include obtaining a $1.25 million settlement for a class of Baltimore City school bus drivers and attendants wrongly denied their full pay, securing an injunction requiring the Maryland Board of Elections to make absentee voting accessible to voters with print disabilities, and winning an arbitration award of more than $250,000 on behalf of an African American former Hooters server who was fired from her job because of Hooters' racially discriminatory image policy.