Joshua Treem represents individual and corporate clients in a broad spectrum of legal matters. He appears frequently in state and federal courts across Maryland and neighboring jurisdictions in cases involving every facet of criminal investigations and prosecutions. He is particularly well known for his aggressive representation of individuals, including public officials, lobbyists, and high-level state administrators, as well as businesses, in state and federal criminal investigations and grand jury proceedings.
Joshua has extensive experience representing clients accused by the government of fraud involving the Small Business Administration, the Food and Drug Administration, and Medicare and Medicaid. He has also handled numerous cases involving controlled substances and related issues, including forfeitures.
Joshua has successfully represented college students in campus disciplinary proceedings over charges of sexual misconduct. Results have included dismissal of sanctions and clients being cleared of any wrongdoing.
Joshua also devotes substantial time to pro bono matters relating to important criminal and constitutional law issues, including successfully representing a woman charged with reckless endangerment for allegedly using illegal drugs while pregnant and a client charged with various crimes for sending "harassing" emails.
Joshua was selected the 2023 Lawyer of the Year for General Practice Criminal Defense, 2022 Lawyer of the Year for Civil Rights Law, 2020 Lawyer of the Year for General Practice Criminal Defense, 2018 Lawyer of the Year for General Practice Criminal Defense, and the 2016 Lawyer of the Year for Criminal Defense: Non-White-Collar in the Baltimore area by Best Lawyers in America. Receiving this designation reflects the high level of respect a lawyer has earned among other leading lawyers in the same community and the same practice area for his abilities, professionalism, and integrity.
Joshua has been recognized by his peers for inclusion in Best Lawyers in America since 2008 and is listed in the General Practice Criminal Defense, White-Collar Criminal Defense, Appellate Practice, Bet-the-Company Litigation, and Civil Rights Law areas. He was also included in the inaugural Lawdragon 500 Leading Litigators in America list in the White Collar and Investigations categories for 2023.
Since 2007, Joshua has been chosen annually by his peers to the Maryland Super Lawyers. Only five percent of the lawyers in the state are chosen for inclusion in Maryland Super Lawyers.
Before entering private practice, Joshua began his legal career by participating in the United States Attorney General's Honors Program, then serving as an attorney in the Civil Rights Division of the U.S. Department of Justice, and as an Assistant United States Attorney in Baltimore from 1973 to 1978.
Joshua has also served as lecturer at the National Institute for Trial Advocacy (NITA) and the National Business Institute, and he serves on the CJA-Felony Panel, a federal court committee that administers the Criminal Justice Act in Maryland, appointing counsel to indigent defendants.
Representative Cases
Estate of Malcolm Bryant v. Baltimore Police Department – Obtained an $8 million settlement for the family of a man who was wrongfully convicted and imprisoned for nearly 18 years for a murder he did not commit as a result of misconduct by a detective and forensic analyst within the Baltimore Police Department. Mr. Bryant was exonerated in 2016 after a court-ordered DNA test proved his innocence (2022).

James Owens v. Mayor and City Council of Baltimore – Obtained $9 million settlement on behalf of a man who was wrongfully convicted and incarcerated for 21 years after Baltimore homicide detectives concealed exculpatory evidence (2018).

Obtained an acquittal of charges and violations of Maryland's campaign fiduciary laws by a Baltimore County councilman.

Obtained an acquittal of the president of a major retail food chain accused of bribing a sitting Maryland state senator.

Represented a former Montgomery County Councilman and now high-ranking official in the Obama Administration in a constitutional challenge concerning his eligibility for the office of Attorney General of Maryland.

Obtained the dismissal on state constitutional and privilege grounds, of bribery charges filed by the Maryland State Prosecutor against a Baltimore City councilperson. The dismissal was affirmed on appeal.

Represented the former director of the Parks and Recreation Division of Maryland National-Capital Park and Planning Commission against theft and misappropriation charges, obtaining an acquittal, dismissal of all charges, and reimbursement of attorneys' fees and expenses.

Obtained a multi-million jury verdict in a tort case in Baltimore City Circuit Court.

Successfully defended the Indianapolis Colts in eminent domain litigation filed by the City of Baltimore to prevent the team's relocation to Indianapolis.

Successfully obtained dismissal of federal indictment concerning alleged violations of Iranian trade embargo.

Appointed by the U.S. District Court to represent the first person tried in a federal death penalty case in the Southern Division of the U.S. District Court for the District of Maryland, resulting in a life sentence rather than a death sentence.

Appointed by the U.S. District Court to represent John Lee Malvo, one of the two accused D.C. snipers, against federal criminal charges in Maryland.

Represented one of five men charged with arson of a residential subdivision in Southern Maryland, the most costly arson in Maryland history.
Awards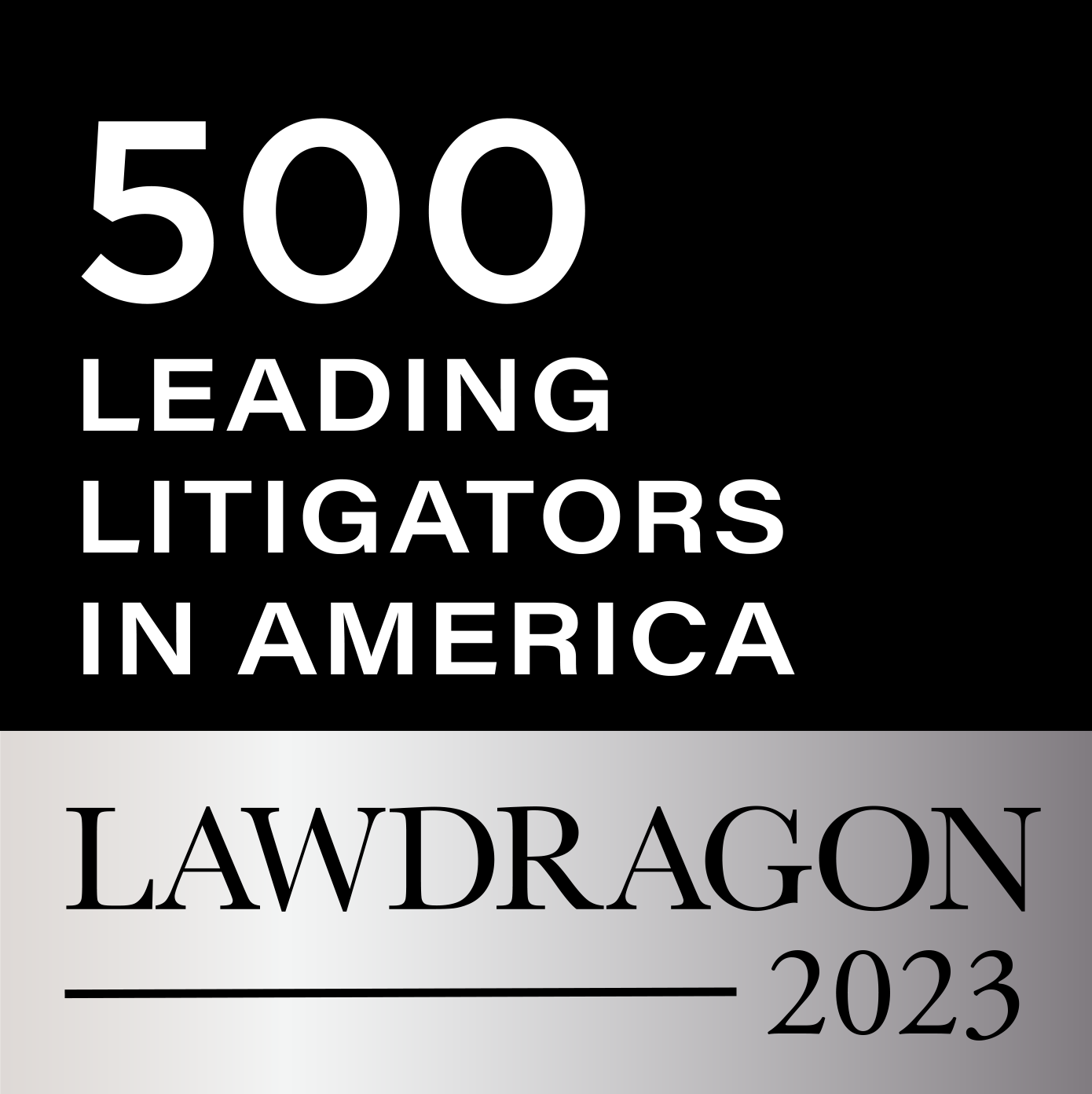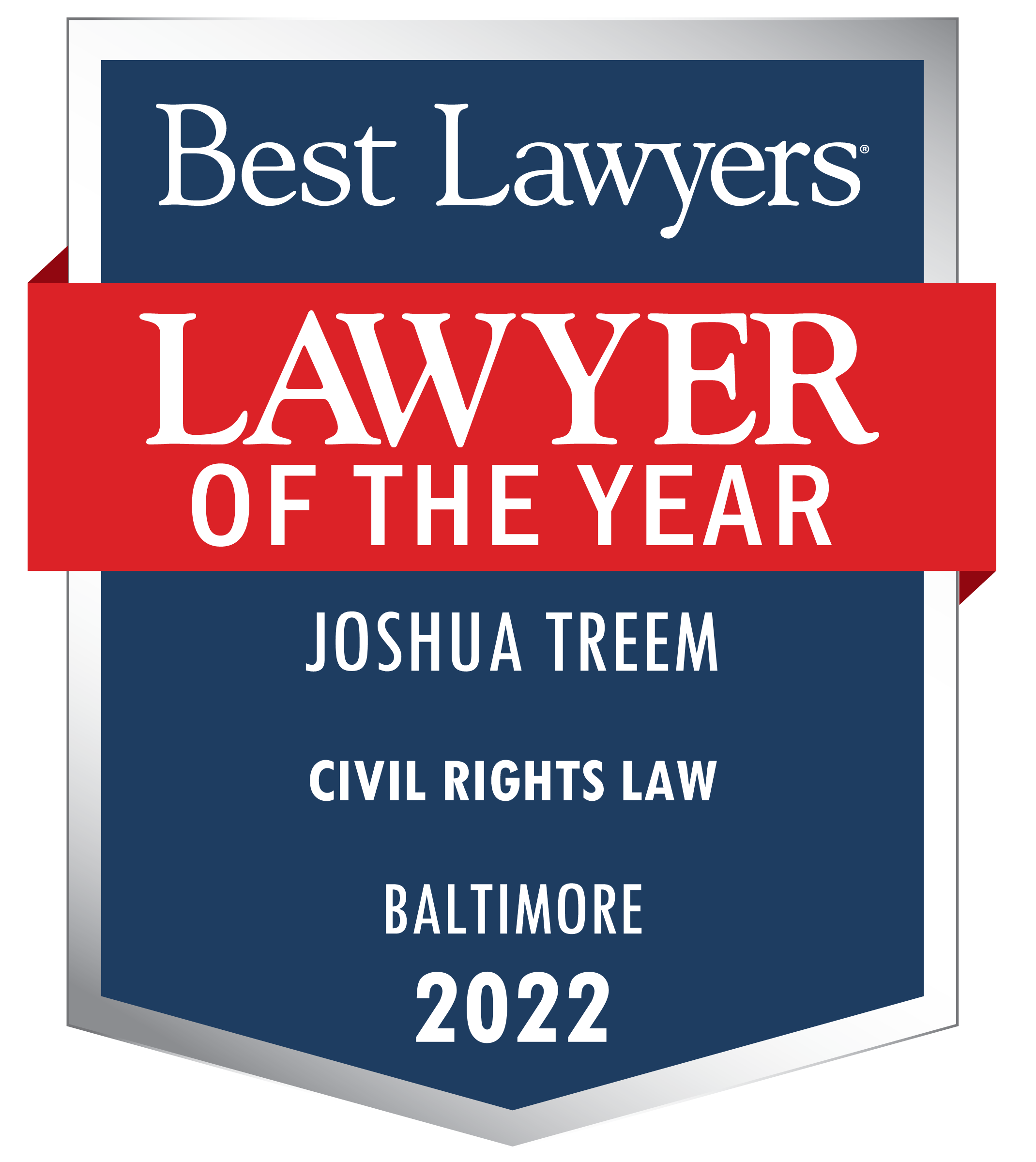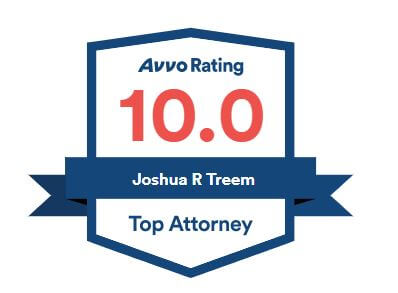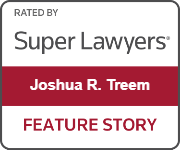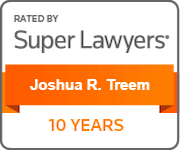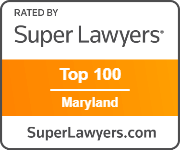 Best Lawyers in America 2023 Baltimore "Lawyer of the Year" for General Practice Criminal Defense
Recognized by Chambers USA for Litigation: White Collar Crime and Government Investigations in Maryland, 2022
Best Lawyers in America 2022 Baltimore "Lawyer of the Year" for Civil Rights Law
Recognized by Chambers USA for Litigation: White Collar Crime and Government Investigations in Maryland, 2021
Fellow, American College of Trial Lawyers
Fellow, American Board of Criminal Lawyers
Best Lawyers in America 2020 Baltimore "Lawyer of the Year" for General Practice Criminal Defense
Recognized by Chambers USA for Litigation: White Collar Crime and Government Investigations in Maryland, 2020
Best Lawyers in America, 2008 – present, General Practice Criminal Defense, White-Collar Criminal Defense, Civil Rights Law, Bet-the-Company Litigation, and Appellate Practice
Maryland Super Lawyers, 2007 – present
Maryland Super Lawyers Top 100, 2017-2020
Best Lawyers in America 2018 Baltimore "Lawyer of the Year" for General Practice Criminal Defense
Best Lawyers in America 2016 Baltimore "Lawyer of the Year" for Criminal Defense: Non-White-Collar
Corporate LiveWire Legal Awards, "One to Watch in 2016" in the Business Crime Defense legal arena
Who's Who Legal, listed as one of the world's leading practitioners in Business Crime Defense 2015
Baltimore & Washington D.C.'s Top Attorneys, Washington Post, 2011
Top Attorneys in Maryland, Baltimore Magazine, 2011
Martindale AV peer-review rated, peers rank him at the highest level of professional excellence
Criminal Justice Act John Adams Award, presented each year by the U.S. District Court of Maryland to the one attorney on the CJA Panel who over the past year has best exemplified the qualities exhibited by the patriot and former President John Adams in representing those members of our society who cannot afford representation
Maryland State Bar Association's Lee A. Caplan Award for 20 years of providing pro bono representation of the highest caliber to ACLU clients facing criminal charges, 2007
Publications
"Disclosure to the IRS," XXIV Maryland Bar Journal No. 1, 1991

"Attorney Subpoenas: A Need for Association Intervention," 4 the Barrister No. 3, 1987

"Discovery Under the Maryland Rules – Privileges," MICPEL