November 8, 2022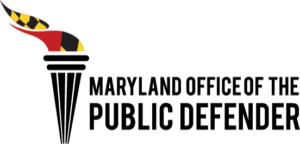 On November 1, Brown, Goldstein & Levy's Kobie Flowers, Joshua Treem, and Shane Doyle attended the 50th anniversary celebration of the Maryland Office of the Public Defender (OPD). The evening honored 50 years of OPD's fight for justice, fairness, and dignity for all. BGL was also a proud sponsor of the sold-out event.
The event was attended by many luminaries including:
Natasha Dartigue, Chief Public Defender for the Maryland Office of the Public Defender (the first African American to lead the Office),
Lisa Wayne, Executive Director of the National Association of Criminal Defense Lawyers (the first African American to lead the largest organization of criminal defense attorneys),
Roger Fairfax, Dean of the American University Law School (the first African American male to lead the School), and
Renée Hutchins, Dean of the University of Maryland Law School Dean (the first former public defender to lead a major law school).
BGL was honored to partner with OPD and support its mission of ensuring all individuals—including poor people—can exercise the constitutional right to an attorney.
MORE ABOUT KOBIE FLOWERS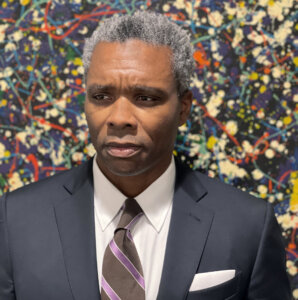 Kobie Flowers is one of the nation's preeminent trial lawyers, with over twenty years of courtroom experience. He has litigated cases in federal and state courts throughout the United States and internationally in military commissions in Guantanamo Bay. His first-chair trial experience in building cases for the government as a federal civil rights prosecutor and in fighting the government's efforts as an assistant federal public defender provides him with an uncommon insight into trial practice.
MORE ABOUT JOSHUA TREEM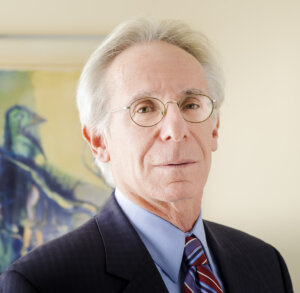 Joshua Treem represents individual and corporate clients in a broad spectrum of legal matters. He appears frequently in state and federal courts across Maryland and neighboring jurisdictions in cases involving every facet of criminal investigations and prosecutions. He is particularly well known for his aggressive representation of individuals, including public officials, lobbyists, and high-level state administrators, as well as businesses, in state and federal criminal investigations and grand jury proceedings.
MORE ABOUT SHANE DOYLE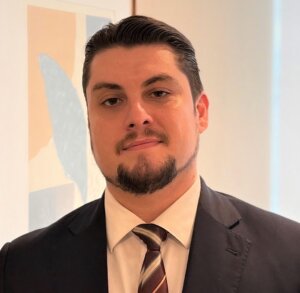 Shane M.K. Doyle joined Brown, Goldstein & Levy in September 2022 to represent clients in wrongful conviction and police misconduct cases. Prior to joining BGL, Shane clerked for Judge John M. Maloney on the Circuit Court for Montgomery County, Maryland.