October 20, 2023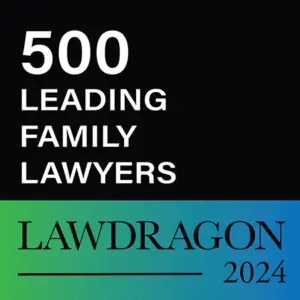 Brown, Goldstein & Levy partner Dana McKee was named to the Lawdragon 500 Leading Family Lawyers guide for 2024. According to Lawdragon, attorneys on this list are those who can help clients hold on when times seem they can't get worse, and to protect children, families and assets that can easily be damaged often beyond repair in the hands of less wise counsel.
Dana is one of Maryland's foremost family law attorneys and a partner of Brown, Goldstein & Levy. She chairs the firm's family law practice and has extensive experience representing clients with high net worth who are experiencing complex family law cases, including divorce, custody, and related financial issues. Clients turn to Dana for her leading expertise across all aspects of family law that affect their lives, with an emphasis on divorce and separation agreements, custody & visitation, child support, prenuptial and post-nuptial agreements and appeals.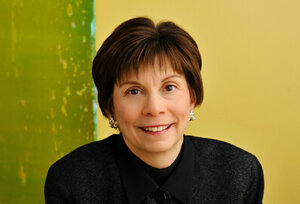 Dana provides the highest-caliber legal services that bring each one of her client's voices centerstage. She is an award-winning divorce attorney recognized for her work across a wide variety of trials, mediations, and appeals. Clients regard her as a tough negotiator who is dedicated to bringing justice to the family law system, one case at a time. A compassionate advocate for all stakeholders in a case, Dana understands that often, divorce litigation is not appropriate for protecting the best interests of the families and children tied to a dispute. She is trained and experienced in Collaborative Law; an alternative dispute resolution process that takes family law matters out of the courtroom.
Learn more about Dana's practice here.
Lawdragon selected the attorneys in this guide through a combination of independent journalistic research, peer vetting, and a robust submission process by which anyone may nominate an accomplished attorney. This edition is 52 percent female and 11 percent inclusive.
Congratulations, Dana!
ABOUT BROWN, GOLDSTEIN & LEVY
Founded in 1982, Brown, Goldstein & Levy is a law firm based in Baltimore, Maryland, with an office in Washington, DC. The firm is nationally recognized in a wide variety of practice areas, including complex civil and commercial litigation, civil rights, health care, family law, and criminal defense. Above all else, Brown, Goldstein & Levy is a client-centered law firm that brings decades of experience and passionate, effective advocacy to your fight for justice.