January 19, 2023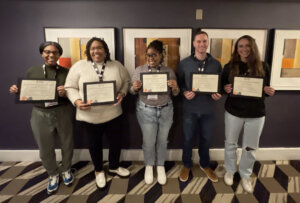 Kobie Flowers, partner at Brown, Goldstein & Levy, taught at a Cross-Examination Workshop hosted by the National Criminal Defense College ("NCDC") in Washington D.C. from Jan. 12 to 15.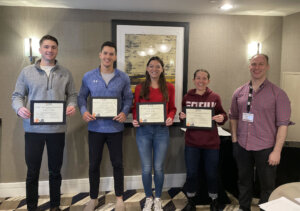 The workshop provided an opportunity for participants to improve their cross-examination skills by using case problems and examples to reinforce faculty lectures. As part of the NCDC faculty, Flowers taught throughout the workshop. BGL attorneys Chelsea Crawford, Monica Basche and Jason Harary attended the workshop as participants.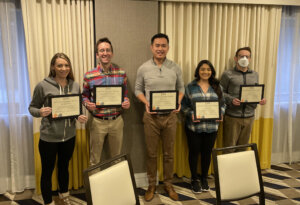 The National Criminal Defense College provides defense attorneys with transformative trial-skills training through its Trial Practice Institute and shorter weekend programs. It is the premier and longest-established provider of skills training for criminal defense practitioners in the United States.