October 12, 2021
Baltimore County has paid $6.5 million to the family of Eric Sopp, who was shot and killed by a Baltimore County police officer in November 2019. This settlement is one of the largest in Baltimore County and Maryland history for a police-involved shooting.
On the evening of the shooting, Mr. Sopp's mother called 911 to report that Mr. Sopp had been drinking heavily, was suicidal, and was driving drunk. The dispatcher conveyed that information to Baltimore County police officer Gregory Page and specifically told the officer that there was no indication that Mr. Sopp was armed. The officer saw Mr. Sopp driving and pulled him over shortly after the 911 call. Despite knowing that Mr. Sopp was in mental distress and unarmed, Officer Page escalated the encounter by pointing his gun at Mr. Sopp and shouting at him. The officer violated departmental policy by not waiting for a mobile crisis team to respond. When Mr. Sopp got out of his car, the officer immediately shot him eight times, killing him.
Andrew D. Freeman and Chelsea J. Crawford of the Baltimore law firm Brown, Goldstein & Levy represented Mr. Sopp's estate and his two teenage children in a lawsuit against the police officer and Baltimore County. The lawsuit alleged that the officer used excessive force and that the Baltimore County Police Department has a troubling history of shooting individuals experiencing mental health or emotional distress, notwithstanding the Department's protocols for crisis intervention.
Mr. Sopp's mother, Catherine Sopp, commented, "When I called 911 that evening, I was seeking assistance to protect both Eric and other drivers. I never dreamed that a police officer would kill my unarmed son." She added that she hopes this settlement causes Baltimore County to reevaluate its crisis intervention training programs for police officers. "My son lost his life due to one officer's egregious actions. Justice for Eric has always meant that the County must take whatever steps are necessary to prevent a tragedy like this in the future."
Ms. Crawford observed, "We are pleased that Baltimore County recognized the gravity and indefensibility of this case. Mr. Sopp's family can now try to put this horrific incident behind them." Mr. Freeman added, "Police everywhere, and especially in Baltimore County, need to learn to de-escalate encounters with people in distress. Meaningful change will only occur if the County strengthens its crisis intervention programs, provides mandatory training for all police officers, and hires additional crisis intervention personnel."
Warning – Sensitive Content: Police camera video here.
ABOUT ANDREW FREEMAN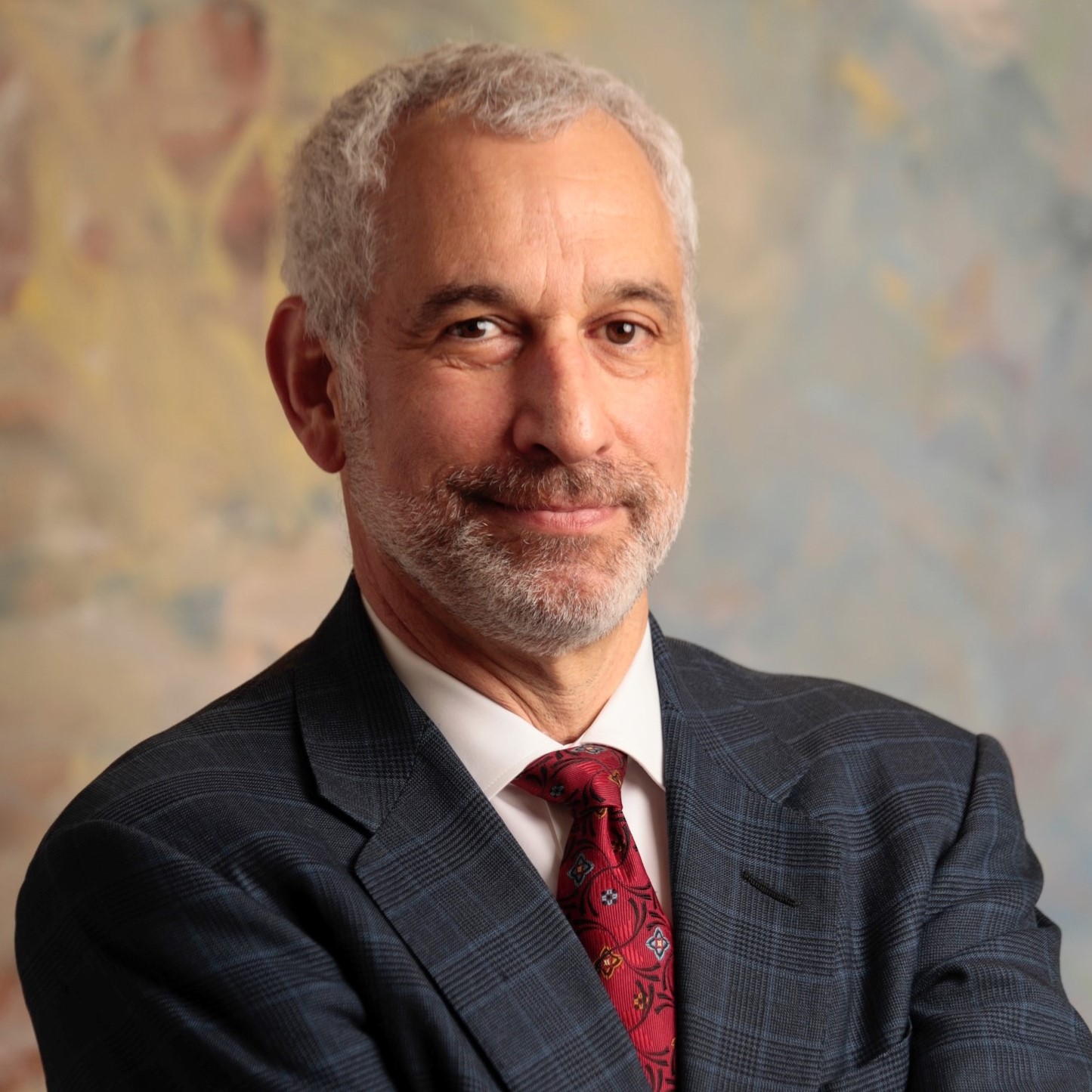 Andy Freeman is known for obtaining justice for his clients. He has won numerous verdicts, judgments, and settlements of millions, tens of millions, and in one case, over one billion dollars by mastering the relevant law and getting to know his clients, their problems, and the evidence in their cases. Other lawyers bring Andy cases that present complicated combinations of law and facts or that require making new law.
ABOUT CHELSEA CRAWFORD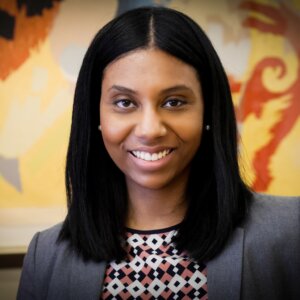 Chelsea Crawford has a growing police misconduct and wrongful conviction practice. She has won several multi-million-dollar lawsuits involving victims of police misconduct across Maryland. A former journalist, Chelsea brings a passion for storytelling to every case. She practices in Maryland state courts and in federal courts nationwide.
Press coverage at the links below: