November 3, 2021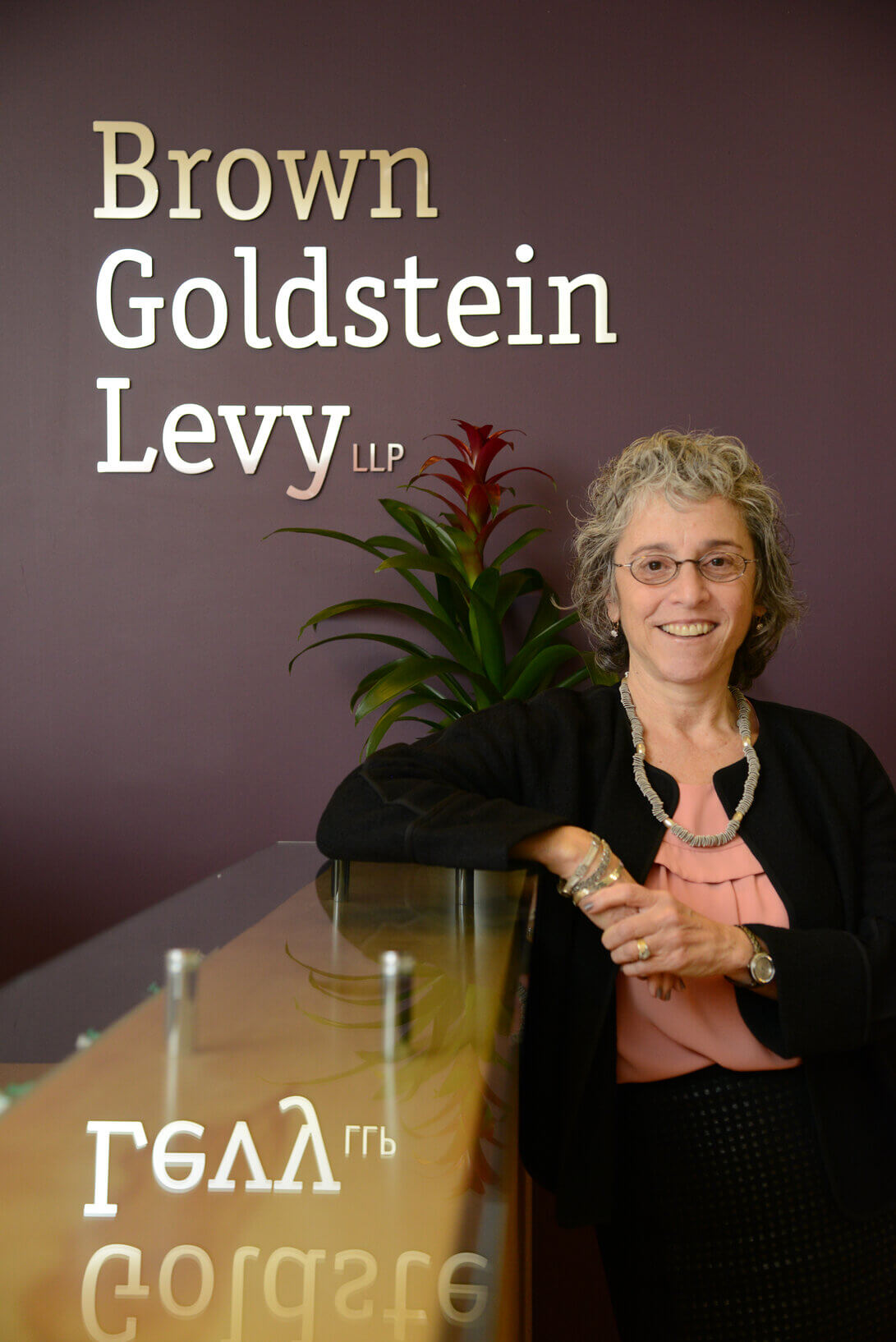 Managing Partner Sharon Krevor-Weisbaum has been selected as one of three co-chairs for the new Maryland State Bar Association Managing Partners Group, an invitation-only group for managing partners of firms with 10 or more attorneys. The Group will provide a permanent forum for the State's managing partners to share ideas, facilitate opportunities for their attorneys and provide the resources and tools necessary to drive their firm forward.
Sharon will co-chair the Group alongside Gallagher Evelius & Jones Managing Partner Tom Dame, Esq. and Kramon & Graham Managing Principal David J. Shuster, Esq. The Group will meet quarterly, with its first meeting on November 11, 2021. As members of the Group, managing partners will have access to a digital platform with ideas, content and questions from member firms. The MSBA also anticipates profiling each managing partner and their firm in an annual edition of the Maryland Bar Journal.
ABOUT SHARON KREVOR-WEISBAUM
Sharon Krevor-Weisbaum takes great pride in her role as Managing Partner of Brown, Goldstein & Levy while continuing her active practice on behalf of a varied client base. She remains a passionate and forceful advocate for individuals with disabilities and their families who confront barriers in education, high-stakes testing, employment, housing, and accessing state and federal services and supports. In partnership with others at Brown, Goldstein & Levy, Sharon works to provide her clients with the legal talents that will best serve their needs, whether through advocacy, education, litigation, or negotiation. Sharon looks forward to continuing to share her extensive experience, passion, and sense of justice with her clients and welcomes others to consider her as their legal advisor.