May 2, 2023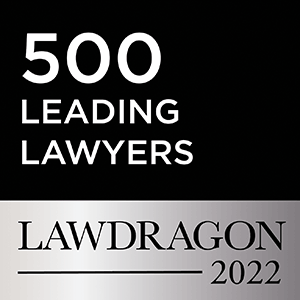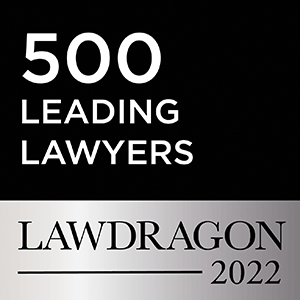 Brown, Goldstein & Levy partner Gregory (Greg) Care has been named to Lawdragon's 500 Leading Lawyers in America list for 2023 in the "Disability Rights" category. This recognition, widely considered the most elite distinction in the profession, marks the second consecutive year Greg has earned the award.
The Lawdragon selection process is highly competitive, performed by a team of professionals with over 100 combined years of lawyer reporting and information business. Selection for the annual Lawdragon Leading Lawyers requires a lawyer to have shown outstanding skills for at least 15 years in practice. The publication's 2023 guide is in celebration of the nation's leading attorneys and their great lawyering, inspiring feats of courtroom brilliance, uncommon bravery, and unwavering pursuit of justice.
Earlier this year, Greg was included in Lawdragon's inaugural 500 Leading Litigators in America guide for 2023. He has also been named to the publication's 500 Leading Plaintiff Employment and Civil Rights Lawyers list from each year since 2019.
Greg advocates for his clients in a diverse array of civil litigation and appeals, including a variety of employment matters, academic discipline disputes, and cases to vindicate the rights of persons with disabilities to pursue independent lives. In every case, Greg tailors his approach to each client's particular situation and goals to achieve the best possible result in the given circumstances – there is no "one-size-fits-all" solution to the unique factors in each case. He works tirelessly to achieve the equality that the law promises for all individuals.
Learn more about Greg Care here.
Lawdragon is a legal media company that provides free online news and editorial features, including its well-known guides to the nation's leading lawyers.
Founded in 1982, Brown, Goldstein & Levy is a law firm based in Baltimore, Maryland, with an office in Washington, DC. The firm is nationally recognized in a wide variety of practice areas, including complex civil and commercial litigation, civil rights, health care, family law, and criminal defense.  Above all else, Brown, Goldstein & Levy is a client-centered law firm and has decades of experience bringing passionate, effective advocacy to your fight for justice.