September 28, 2021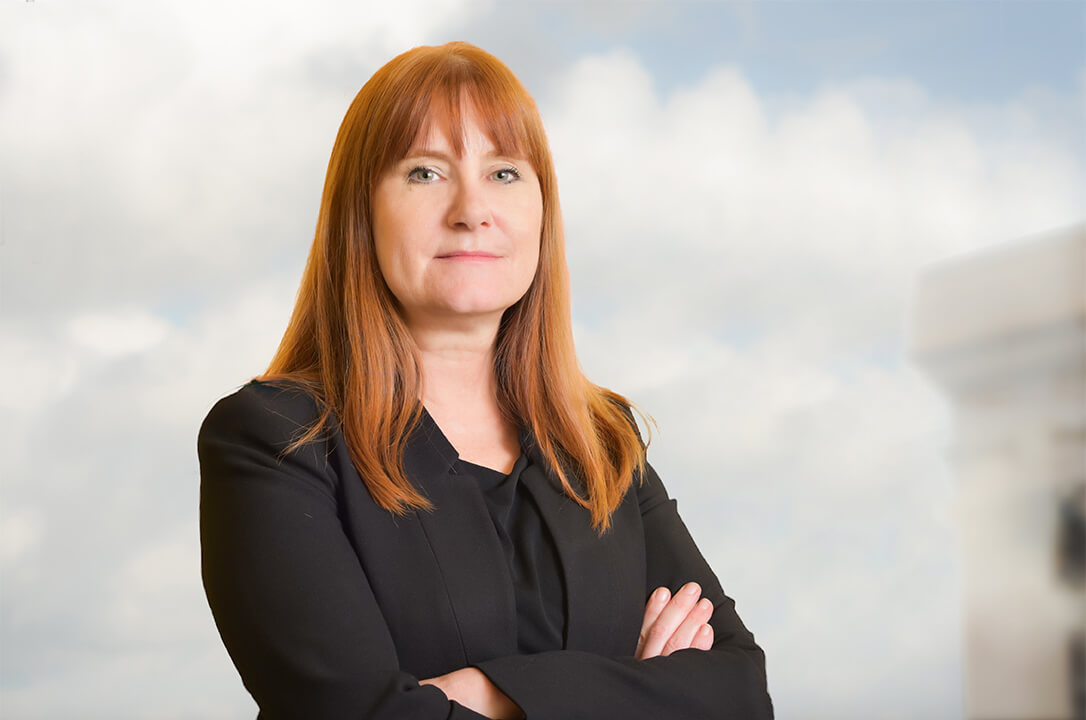 Brown, Goldstein & Levy Partner Eve Hill was featured in a Law360 article titled, "4 Tips for Employers Paying Disabled Workers Lower Wages." The article, published on Sept. 21, 2021, discussed a labor law carveout that has allowed business to pay some people with disabilities less than the minimum wage. Eve, one of the country's leading disability rights attorneys, spoke on this carveout, section 14(c) of the Fair Labor Standards Act.
According to 14(c), employers can obtain certificates from the U.S. Department of Labor's Wage and Hour Division that allow them to pay workers with disabilities below the minimum wage based on impaired productivity for their work performance. It is a program founded in 1938, and many legal experts continue to challenge it – with some states banning it outright.
The Law360 article offered tips on how employers who choose to use 14(c) can remain in compliance with the law. However, Eve said that she would advise employers to not use 14(c) at all and "to pay their workers with disabilities the current minimum wage at least." For employers who do use it, she said that productivity calculations should not be based solely on a per-minute basis. Instead, employers should consider a period of time that is a "legitimate representation of a person's capabilities" and "how they contribute to their other co-workers."
Since joining the BGL team in 2017, Eve has been a leading force in the firm's commitment to civil rights, high-impact disability rights cases and advocacy on behalf of individuals and their families. She co-leads Inclusivity, BGL's Strategic Consulting Group that works to help public and private sector organizations and industry groups navigate the rapidly changing landscape of disability and civil rights. Prior to joining BGL, Eve served as Deputy Assistant Attorney General of the U.S. Department of justice for six years.
Read more about Eve Hill's extensive experience in disability and civil rights by clicking here.