November 8, 2023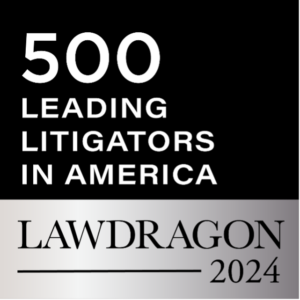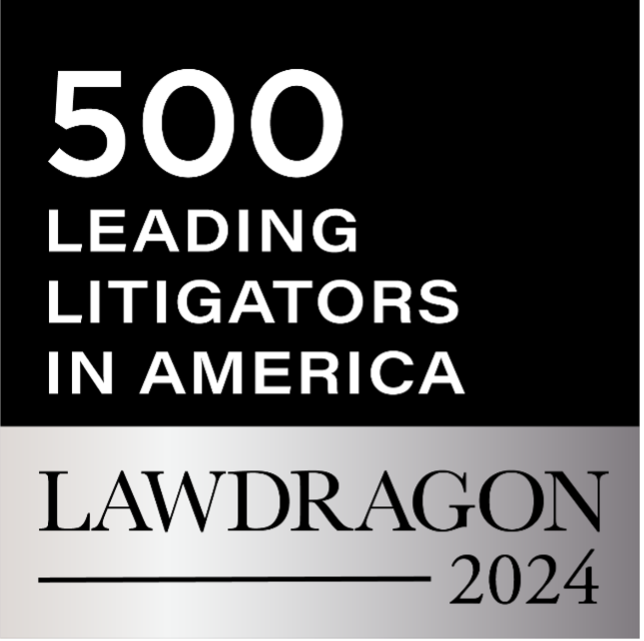 Brown, Goldstein & Levy partner Eve Hill has been selected by Lawdragon for its 500 Leading Litigators in America for 2024. The Leading Litigators list recognizes attorneys who excel representing corporations, organizations, and individuals in litigation across a variety of practice areas.
The Lawdragon selection process is highly competitive and performed by a team of professionals with over 100 combined years of experience in the lawyer reporting and information business. The Lawdragon team identifies lawyers who have had a significant impact on their field and who are the preeminent voices on important legal matters.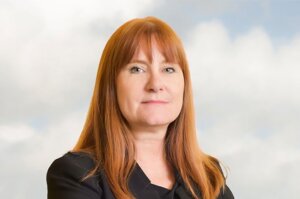 Eve is one of the nation's leading civil rights lawyers, known especially for her work with clients with disabilities and LGBTQ+ clients. Her wide-ranging experience complements Brown Goldstein & Levy's decades of dedication to high-impact disability rights cases and its advocacy on behalf of individuals with disabilities and their families.
Eve has also been recognized by Law360 as one of just 12 'Titans of the Plaintiffs Bar' for 2023, as well as by Lawdragon as one of the 500 Leading Lawyers in America (2022 and 2023). Eve has also notably been recognized by Best Lawyers for Civil Rights Law (2022-2024).
Read more about Eve and her practice areas here.
Founded in 1982, Brown, Goldstein & Levy is a law firm based in Baltimore, Maryland, with an office in Washington, DC. The firm is nationally recognized in a wide variety of practice areas, including complex civil and commercial litigation, civil rights, health care, family law, and criminal defense. Above all else, Brown, Goldstein & Levy is a client-centered law firm that brings decades of experience and passionate, effective advocacy to your fight for justice.