October 1, 2018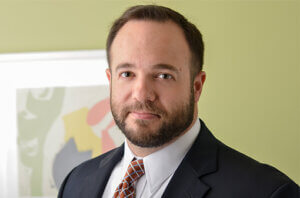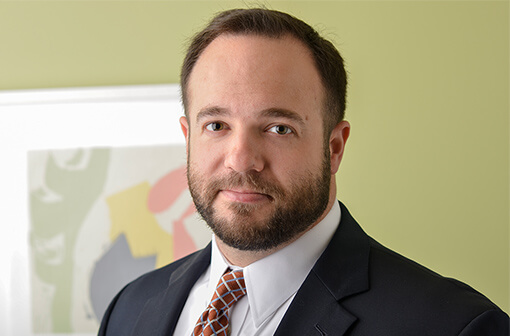 By Greg Care
I felt I needed to add the preface to the title of this entry, lest many of you conclude that I am way too late in arriving at a well-understood reality in residency and fellowship training.  We all know, intuitively, that there is a correlation between the severity of discipline imposed and the seriousness of its impact on a medical career.  A recent case out of Texas illustrates how damaging discipline can be and highlights how important it is to appeal or otherwise challenge probation, suspension, non-promotion, non-renewal, and termination when it is imposed.
In Haberman v. Texas Medical Board, No. 07-17-00135-CV, 2018 WL 4610446 (Sept. 25, 2018), an intermediate appeals court in Texas was asked to decide whether a former resident physician had been subject to "disciplinary action," and thus could be denied a medical license.  After leaving a surgery residency based in Texas, Dr. Haberman entered a pathology residency program in Colorado.  He completed the first two years of the pathology program, during some of which he was on probation, and then, four months into his third year, was dismissed for lack of improvement.  Not long after, Dr. Haberman applied for a Texas medical license, which was denied because the Medical Board believed that his dismissal from the Colorado program was a form of "disciplinary action" that made him ineligible for a license under the Texas licensing statute.  That statute permits such a denial to "someone who: is disciplined by a licensed hospital or medical staff of a hospital, including removal, suspension, limitation of hospital privileges, or other disciplinary action, if the board finds that the action: (A) was based on unprofessional conduct or professional incompetence that was likely to harm the public; and (B) was appropriate and reasonably supported by evidence submitted to the board."  Tex. Occ. Code Ann. § 164.051(a)(7).
The appeals court ultimately agreed with the Medical Board's decision, ruling that the dismissal was a "disciplinary action" justified by legitimate concerns that Dr. Haberman would have otherwise placed patients at risk.  The decision is somewhat one-sided in the recital of the background facts, so it is difficult to say whether those concerns are borne out.  I have seen many instances of courts yielding too much deference to residency programs' judgments about residents despite the existence of valid counter-arguments, and this may be one.  In any event, the high standard of proof for this claim certainly made the resident's task harder than usual.
I chose to write about this decision not just to lament this resident's fate, but to note some key reasons why it is important to respectfully and competently challenge even the most seemingly innocuous form of discipline.  Please bear in mind that I am not admitted to practice law in Texas and this article should not be taken as advice about the law in that jurisdiction.  Instead, here are two takeaways from a more general perspective:
That remediation or probation may be more significant than you think. The Haberman court began and ended its analysis with the question of whether the dismissal was "disciplinary action," but in between spent more time than I'd like talking about whether remediation and probation also belong in that category.  The decision even included a recounting of the former program director's testimony largely conflating probation and remediation despite their often very distinct consequences.  The most worrying line was the court's statement that "[t]he testimony from Newton and Johnston indicates that 'disciplinary action' may encompass Haberman's probation during and dismissal from the graduate program."
It does not appear that the resident ever internally appealed his discipline. The appellate court does not mention whether Dr. Haberman appealed his probation or dismissal, and neither do the written briefs submitted by both sides. So, it is possible that Dr. Haberman did make use of the due process appeal he was permitted for at least the dismissal under ACGME rules, but the lack of discussion of it makes that unlikely.  I have handled many cases where using this process can either vindicate the resident and remove the discipline, or provide a basis to negotiate a different result that is less injurious to the resident's career.
I would urge all medical residents and fellows who are facing remediation, probation, non-promotion, suspension, non-renewal, or dismissal to consult my Top 5 Steps for responding to those forms of discipline by a program.  Even if there is no express right to an appeal for things like remediation and probation, a well-researched and artfully composed counter to the discipline will eliminate any possibility that the program believes you have conceded that the noted deficiencies exist and may turn the tide altogether.
If you have a disciplinary issue in your program, feel free to reach out to us to see if we can assist you.
* Content on this website, including blog articles, are proprietary and copyright-protected. If you wish to use all or part of a blog article, we request that you properly attribute the work and include a link to the Brown, Goldstein & Levy webpage on which it appears.