Joe Espo has devoted most of his career to representing individuals with disabilities in asserting their rights regarding housing, employment, and access to public accommodations and to representing individuals who have suffered serious personal injuries.
In his disability rights work Joe successfully represented deaf sports fans in their cases against the Washington Redskins' FedEx Field and the University of Maryland College Park to gain equal access to all aural content at football and basketball venues. Joe's disability rights experience also includes representing clients when hospitals have failed to provide sign language interpreters during the administration of medical care. He won summary judgment in favor of a nurse who was turned down for a job by Johns Hopkins Hospital solely on the basis of her being deaf and has successfully represented blind college students who were not being given access to communication equally effective as that offered to sighted students.
In his personal injury work Joe represented more than 100 lead-poisoned children and victims of automobile collisions, and he obtained a $1,000,000.00 verdict on behalf of a woman who fell down a flight of poorly lighted stairs in a nightclub.
Since 2013, Joe has been selected annually by his peers to the Maryland Super Lawyers. Only five percent of the lawyers in the state are chosen for inclusion in Super Lawyers. Joe also has been recognized by his peers for inclusion in Best Lawyers in America in the area of Civil Rights Law.
A member of the state and federal bars of Maryland and the District of Columbia, Joe has taught Maryland Civil Procedure at the University of Maryland School of Law and taught classes on handling lead poisoning cases for the Maryland Institute for Continuing Professional Education of Lawyers. Before attending law school, Joe was the labor reporter at the Flint (Michigan) Journal.
Representative Cases
Obtained $1.9 million settlement on behalf of the parents of a young man with Down syndrome who was killed by deputy sheriffs who dragged him from a movie theater for the "crime" of wanting to watch a movie a second time without buying a second ticket (2018).

Jay Innes, et al. v. University of Maryland-College Park, et al. – Successfully represented three deaf plaintiffs with season tickets to Terps basketball and football games in lawsuit to require the University to provide equal access to all aural content for deaf and hard of hearing sports fans, both in-stadium and on the athletic department's website (2017).

Lauren Searls v. Johns Hopkins Hospital – Won summary judgment in favor of a deaf nurse whose job offer was rescinded because the hospital claimed that providing her a sign language interpreter would be an undue burden or direct threat to patients (2016).

Obtained settlement of over $1.5 million on behalf of a client who collided with the rear end of a truck that had a defectively designed underride guard (2014).

For a deaf client, secured settlement involving damages, a free retake of the Veritas GMAT course, Computer Assisted Realtime Transcription (CART) for the classroom sessions, and live online office hours, and an agreement to caption the Vertias online lectures known as GMAT On Demand (2013).

Busch v. Clise Coal Co. – Won $3.9 million verdict for family of a worker electrocuted when a crane operator used a crane too close to high-voltage power lines (2013).

Feldman v. Pro Football, Inc. – Secured equal access to all aural content for deaf and hard of hearing sports fans at the Washington Redskins' FedEx Field, 579 F. Supp. 2d 697 (D. Md. 2008), aff'd, 419 Fed App'x 381 (4th Cir. 2011).

Blank vs. Belvedere Restaurant Group – Won a $1 million verdict for a woman who fell down a poorly lighted flight of stairs next to the dance floor at a nightclub, breaking her pelvis and wrist (2010).

Ford v. Baltimore City Department of Social Services – Obtained settlement of over $2 million for child seriously injured in foster care (2007).

Maurer v. Pennsylvania National Mutual Insurance Co. – Holding that under-insured motorist insurer cannot contest liability after consenting to insured's settlement with at-fault driver, 404 Md. 60, 945 A.2d 629 (2007).

Obtained injunction against State of Arkansas' use of computer software that was not useable by blind employees (2003).

Norwest Bank v. Pence – Holding that certain Baltimore City deferred loan agreements are not real estate liens, 363 Md. 267, 768 A.2d 639 (2001).
Awards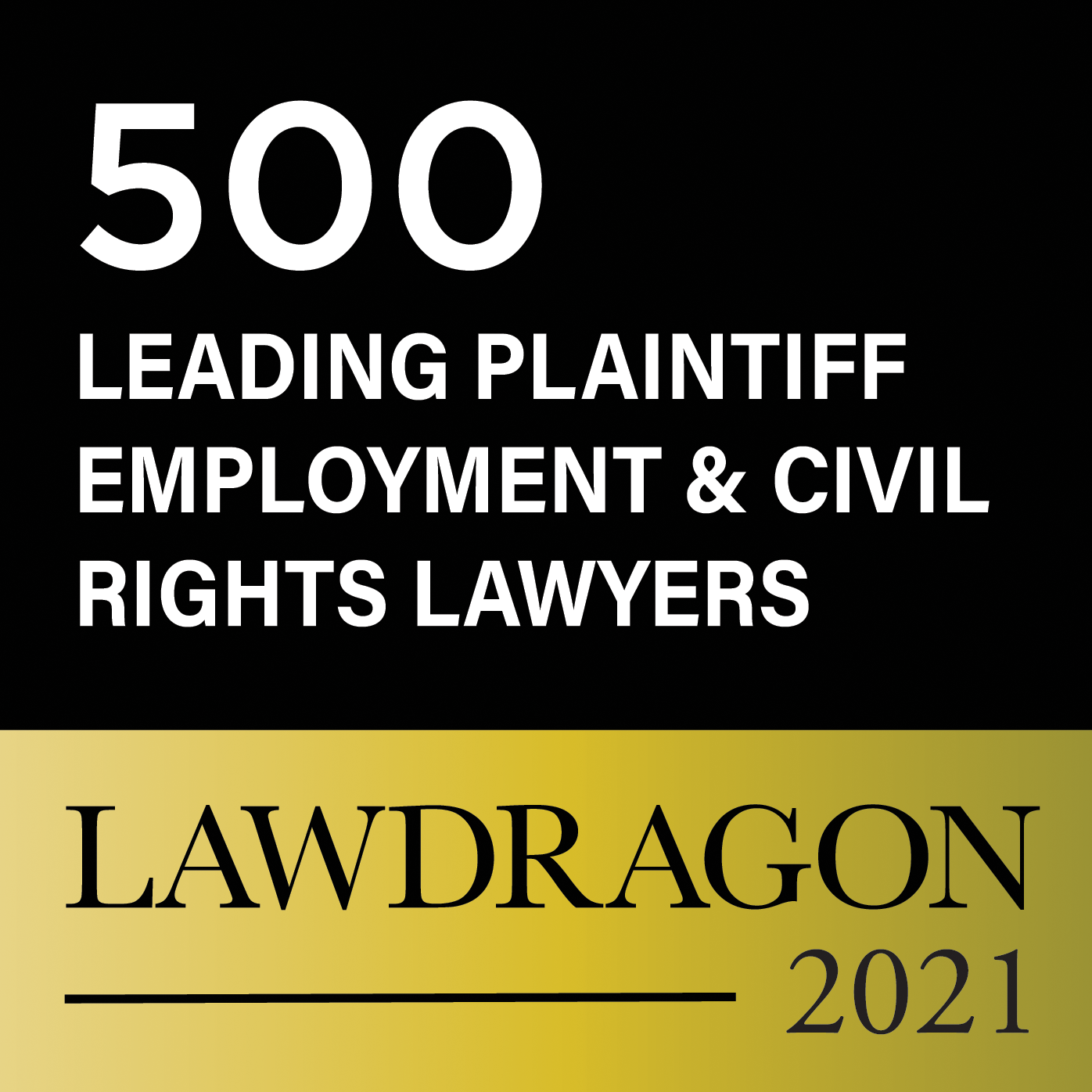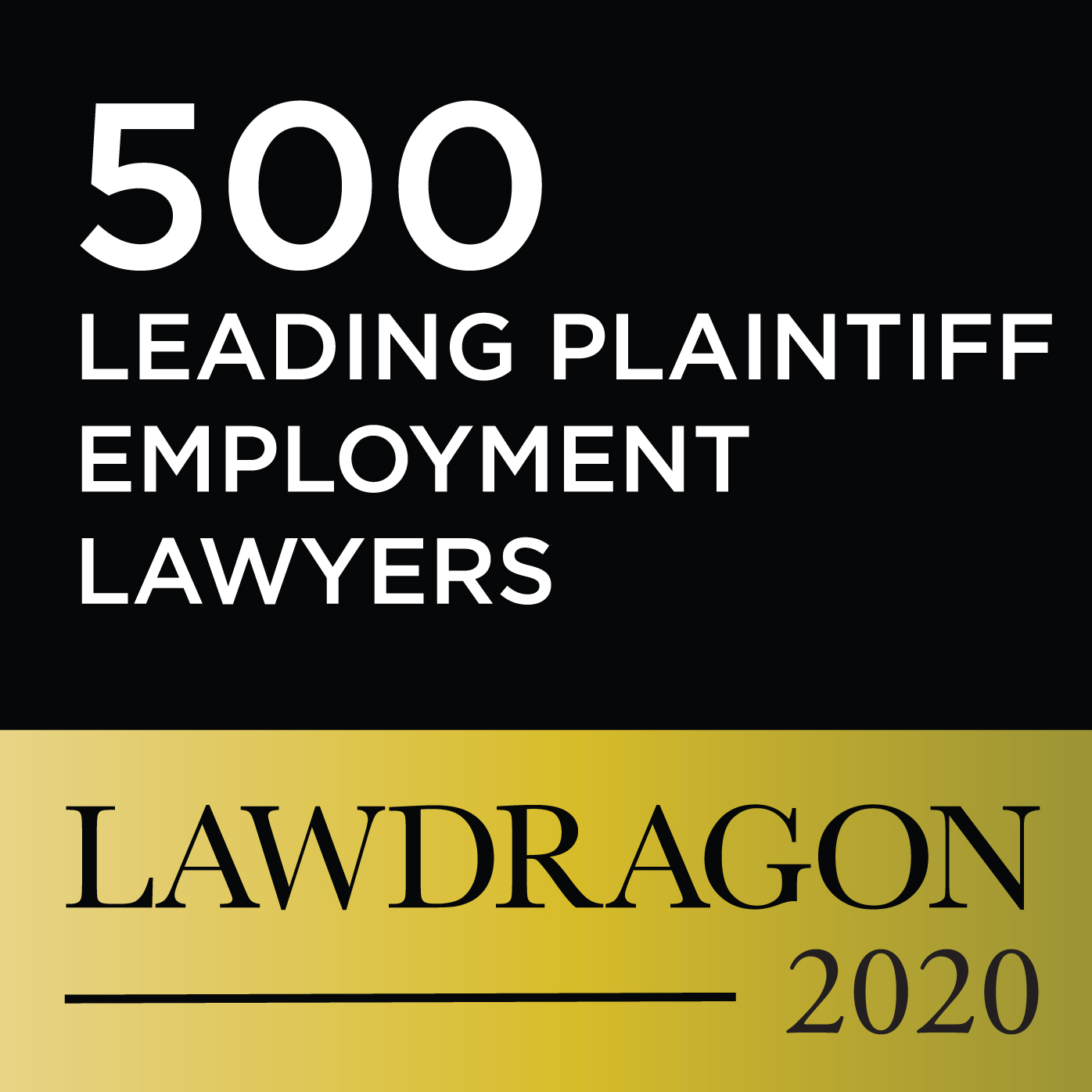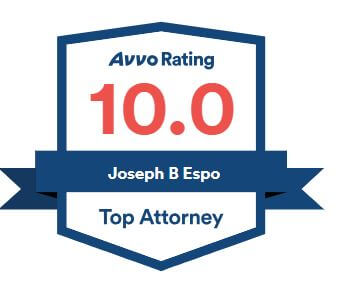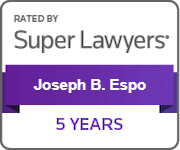 Maryland Super Lawyers, 2013-2022