Brooke Lierman's practice includes workers' rights litigation, disability rights, Section 1983 litigation, commercial contract disputes, and Randolph-Sheppard Act cases involving blind vendors. Brooke is also part of a team representing blind students in their quest for accessible technology at colleges and universities. Her pro bono activities involve assistance with expungement through the Homeless Persons Representation Project, and, in the past, representation of community associations before the Baltimore Board of Liquor License Commissioners.
Brooke was chosen for a 2017 Aspen-Rodel Fellowship in Public Leadership, which is open by invitation only to emerging political leaders with a reputation for intellect, thoughtfulness, and a commitment to civil dialogue.
In 2014 and again in 2018, Brooke was elected to the Maryland House of Delegates, representing District 46 (Baltimore City). She serves in the General Assembly as a member of the Environment and Transportation Committee and as chair of the Land Use & Ethics Subcommittee.
Brooke was selected as one of the Sun Magazine's 50 Women to Watch in 2014, and since 2013, she has been chosen annually for inclusion on the Super Lawyers' Maryland Rising Stars list. Selection to the Maryland Rising Stars is an honor reserved for those lawyers who exhibit excellence in practice. To be eligible for inclusion in Rising Stars, a candidate must be either 40 years old or younger or in practice for ten years or less. Only 2.5 percent of the attorneys in Maryland are named to the Rising Stars list each year.
In 2013, Brooke was selected for Baltimore Magazine's "40 Under 40," a list of 40 top young professionals with the vision and drive to make changes in the region, and in 2014, Brooke was selected to receive The Daily Record's Leading Women award, given to women who are 40 years of age or younger for the accomplishments they have made so far in their careers.
Prior to joining the firm, Brooke clerked on Maryland's federal district court for Chief Judge Deborah Chasanow, and before that for her predecessor as Chief Judge, the Honorable Benson Legg.
Before law school, Brooke worked on several local and national political campaigns, including for Paul Wellstone and Howard Dean. She also served as an AmeriCorps VISTA member at The DREAM Program in Burlington, Vermont. In the year before she attended law school, Brooke worked as Special Assistant for National Security at the Center for American Progress in Washington, D.C.
During law school, Brooke was President of the American Constitution Society and worked as a policy advisor to Texas State Senator Rodney Ellis. She also participated in Texas RioGrande Legal Aid's Housing Law Clinic and interned with the Honorable William Wayne Justice on the U.S. District Court for the Eastern District of Texas.
Representative Cases
Rivera v. Mo's Fisherman Exch., Inc. – Successfully negotiated a $1 million settlement on behalf of restaurant workers against the Mo's Seafood chain for wage and hour violations (2018).

James Owens v. Mayor and City Council of Baltimore – Obtained $9 million settlement on behalf of a man who was wrongfully convicted and incarcerated for 21 years after Baltimore homicide detectives concealed exculpatory evidence (2018).

Jay Innes, et al. v. University of Maryland-College Park, et al. – Successfully represented three deaf plaintiffs with season tickets to Terps basketball and football games in suit to require the University to provide equal access to all aural content for deaf and hard of hearing sports fans, both in-stadium and on the athletic department's website (2017).

Anthony v. Durham School Services, L.P. – Helped secure a $1.25 million settlement for a class of school bus drivers and attendants who were wrongly denied overtime and regular pay for all hours worked (2014).

Gray v. The Walt Disney Company – Won summary judgment holding that the owners and operators of the ESPN Zone restaurant in Baltimore's Inner Harbor violated the WARN Act when they closed the restaurant without providing the employees with the 60-day notice required by law and without paying them the full amount they would have earned had they received that notice (915 F. Supp. 2d 725 (D. Md. 2013)).

Mayor & City Council v. Rolley – Won defense verdict on behalf of former employee from whom the City had sought the return of pay she received during leave with which the City had erroneously credited her, and during which she had worked from home (2012).
Awards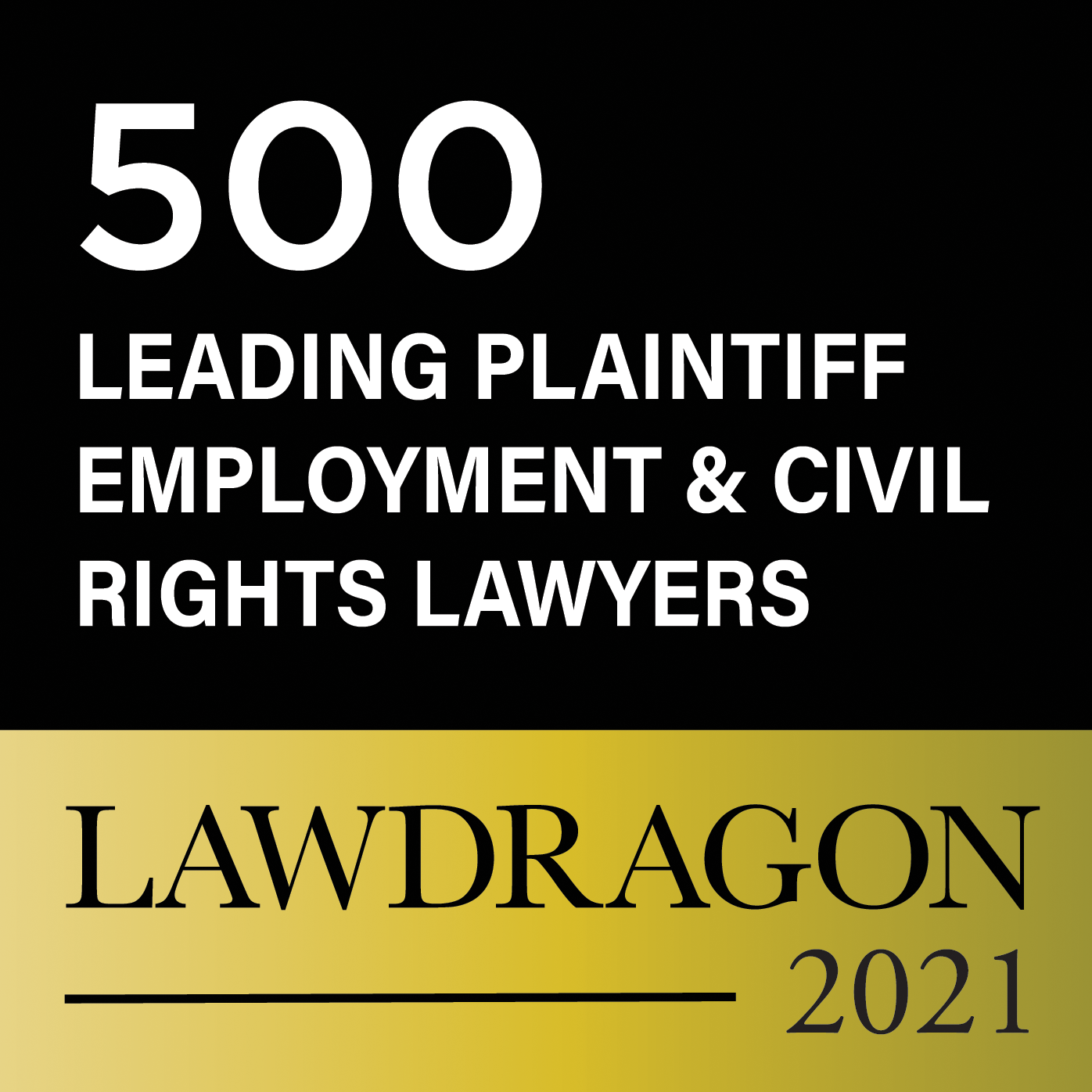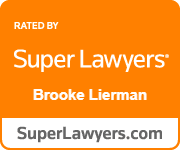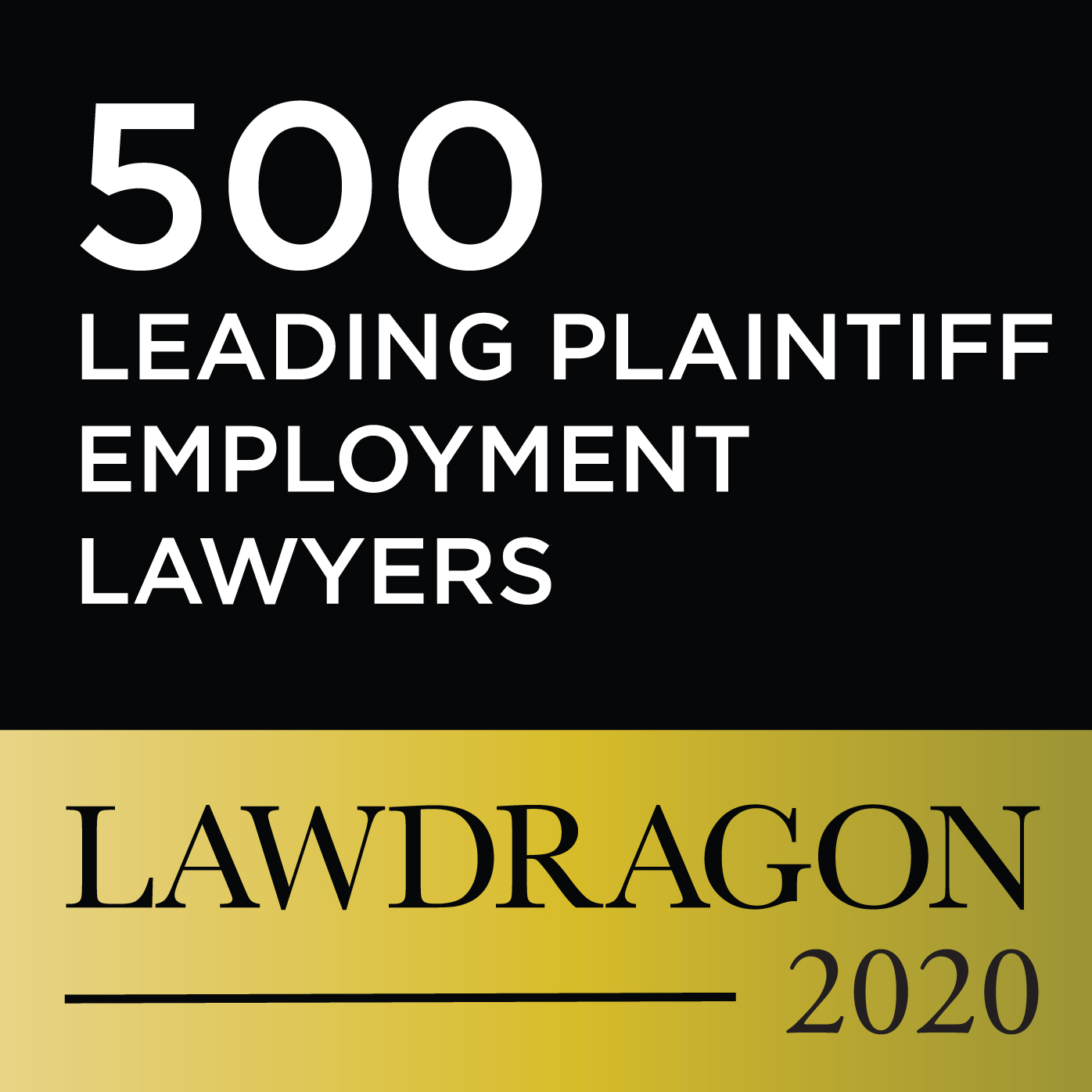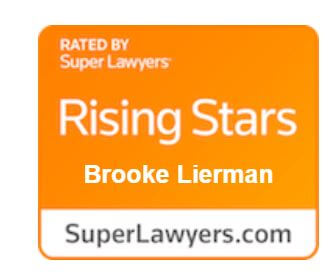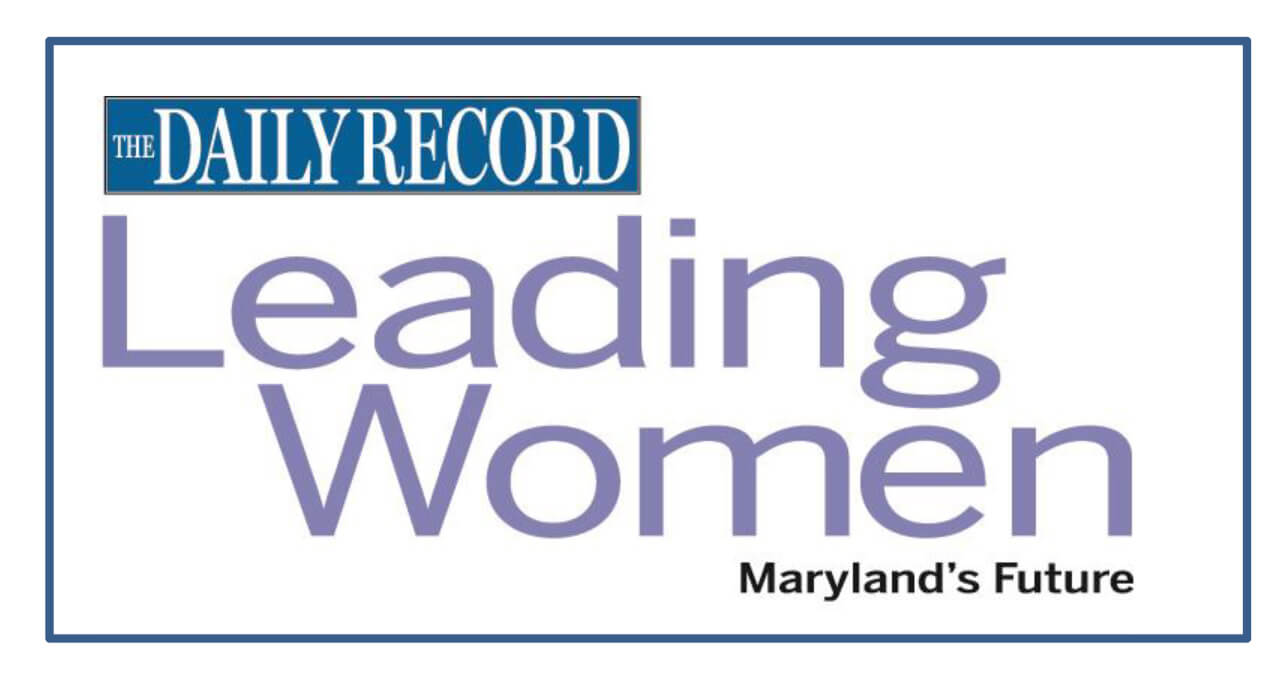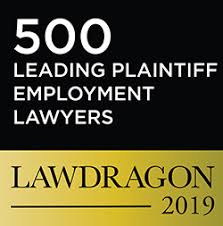 Recognized by Best Lawyers for Litigation – Labor and Employment, 2022
Maryland Super Lawyer, 2021-2022
Lawdragon 500 Leading Plaintiff Employment Lawyers, 2019 & 2020
Legislator of the Year Award, 2017
Maryland Rising Stars, 2013-2020
Sun Magazine's 50 Women to Watch in 2014
The Daily Record's Leading Women, 2014
Baltimore Magazine's "40 Under 40," 2013