June 10, 2022
On the most glorious of Sunday afternoons, the Brown, Goldstein & Levy team and their families came together for a summer gathering.  We connected with each other at Andy and Sandy Levy's home and enjoyed delicious food and drink, fun games, and good cheer. The kids had a wonderful time with face painting, balloons, bubbles, and an ice cream truck that proved popular with kids of all ages, even those with grey hair.
"What a wonderful time we shared together at our BGL family gathering," said Sharon Krevor-Weisbaum, BGL Managing Partner. "The weather was gorgeous, and Nira planned the most wonderful party for both kids and adults. Andy and Sandy Levy provided us with beautiful indoor and outdoor space which could not have been better."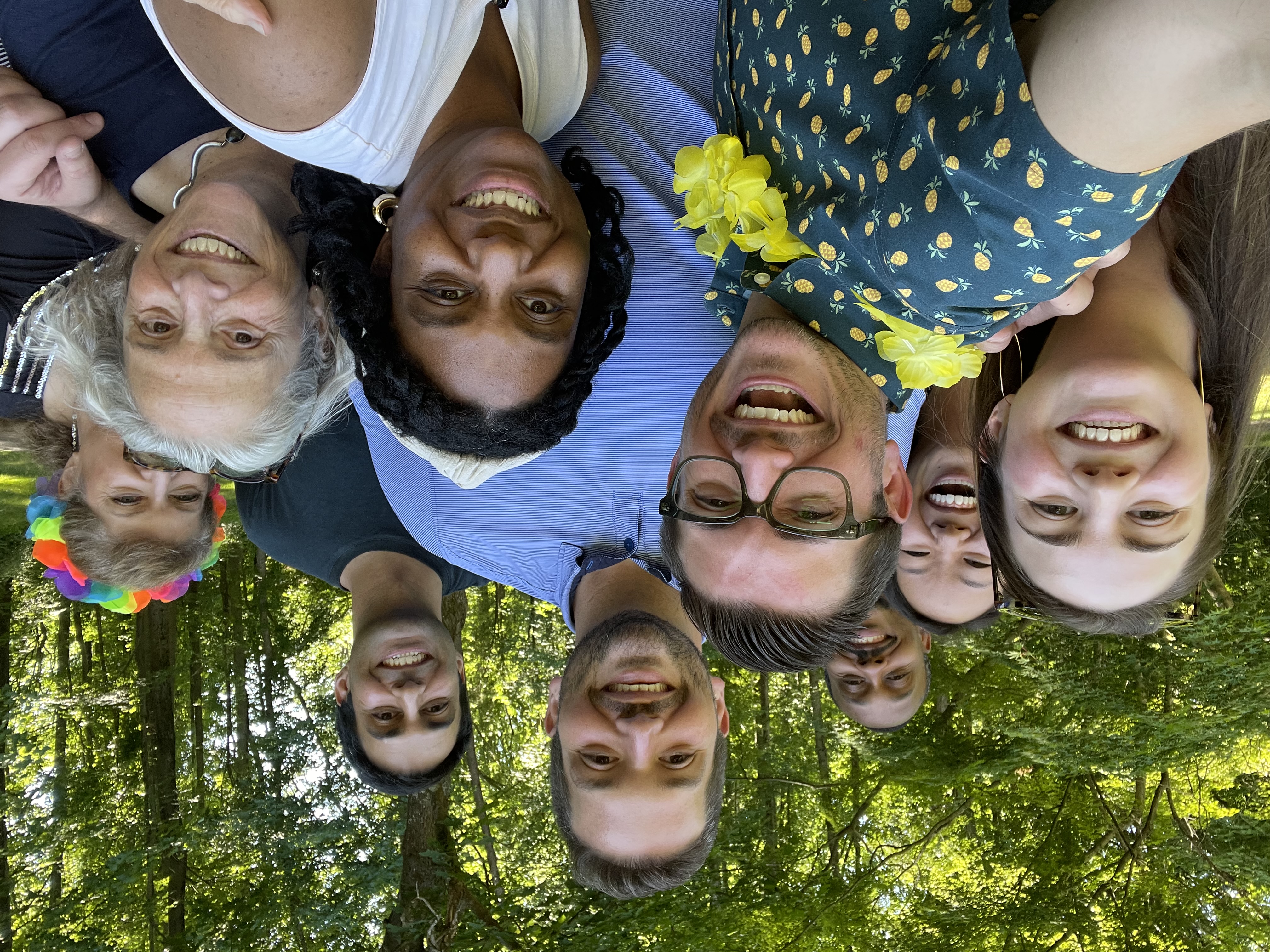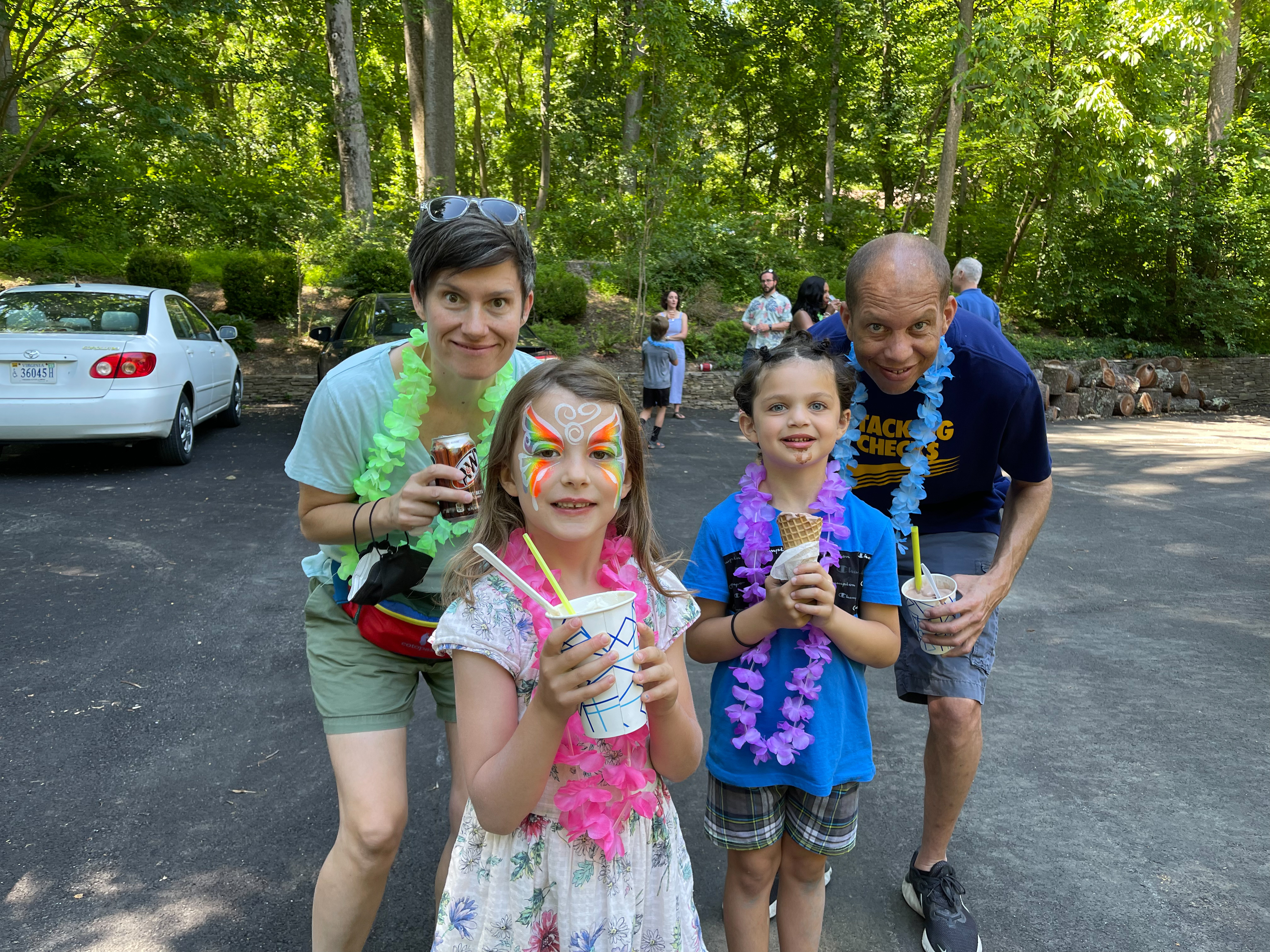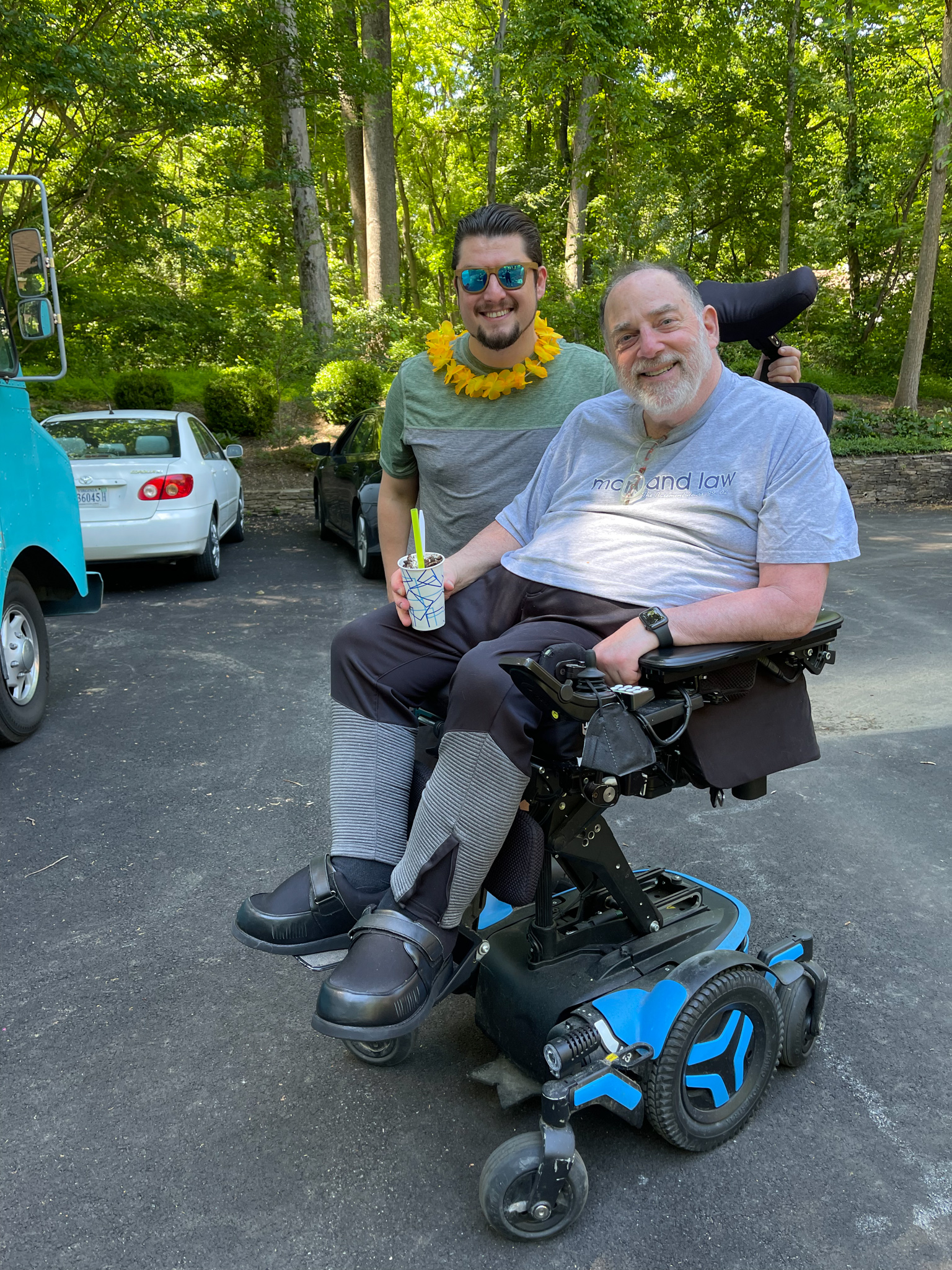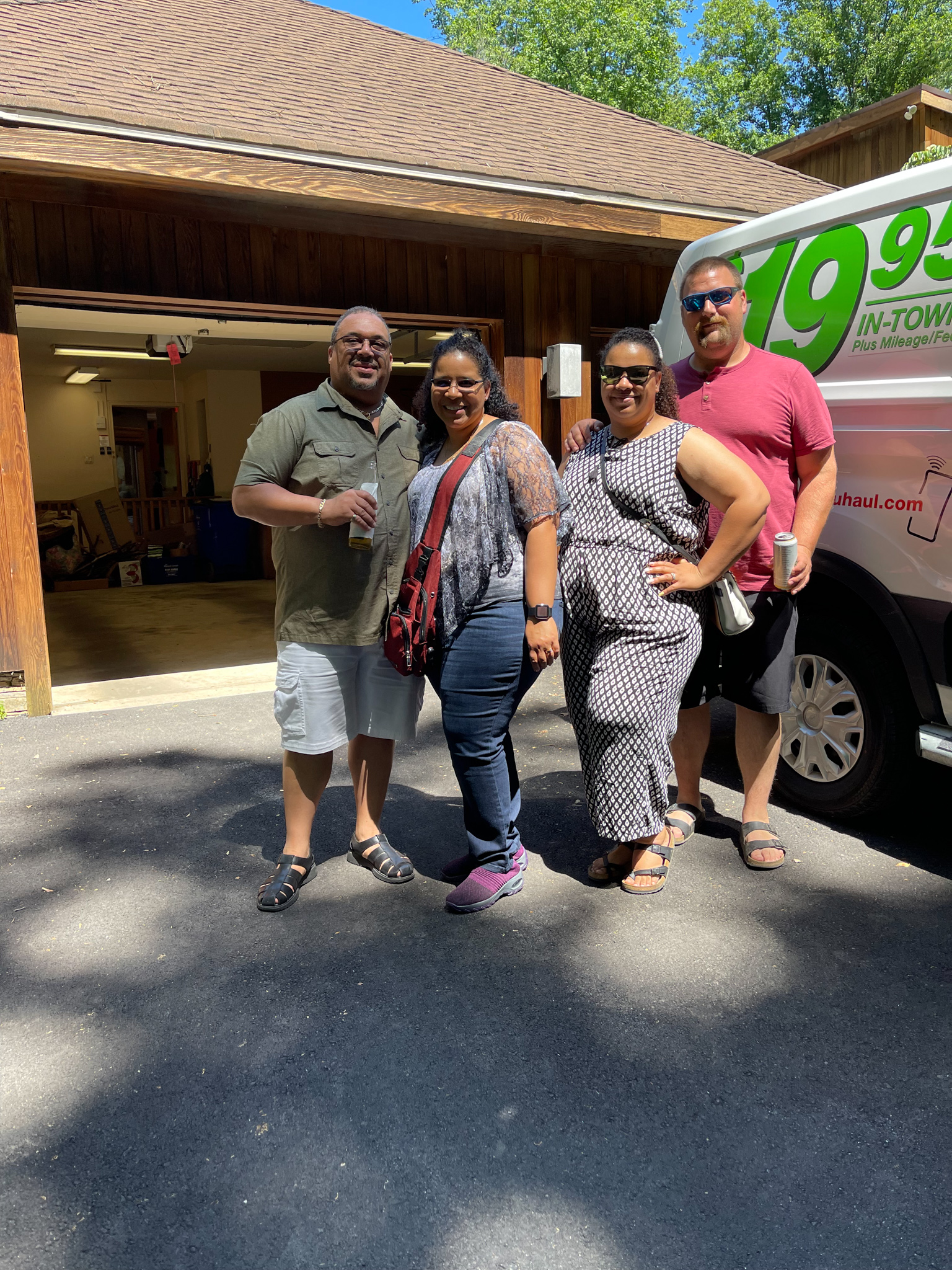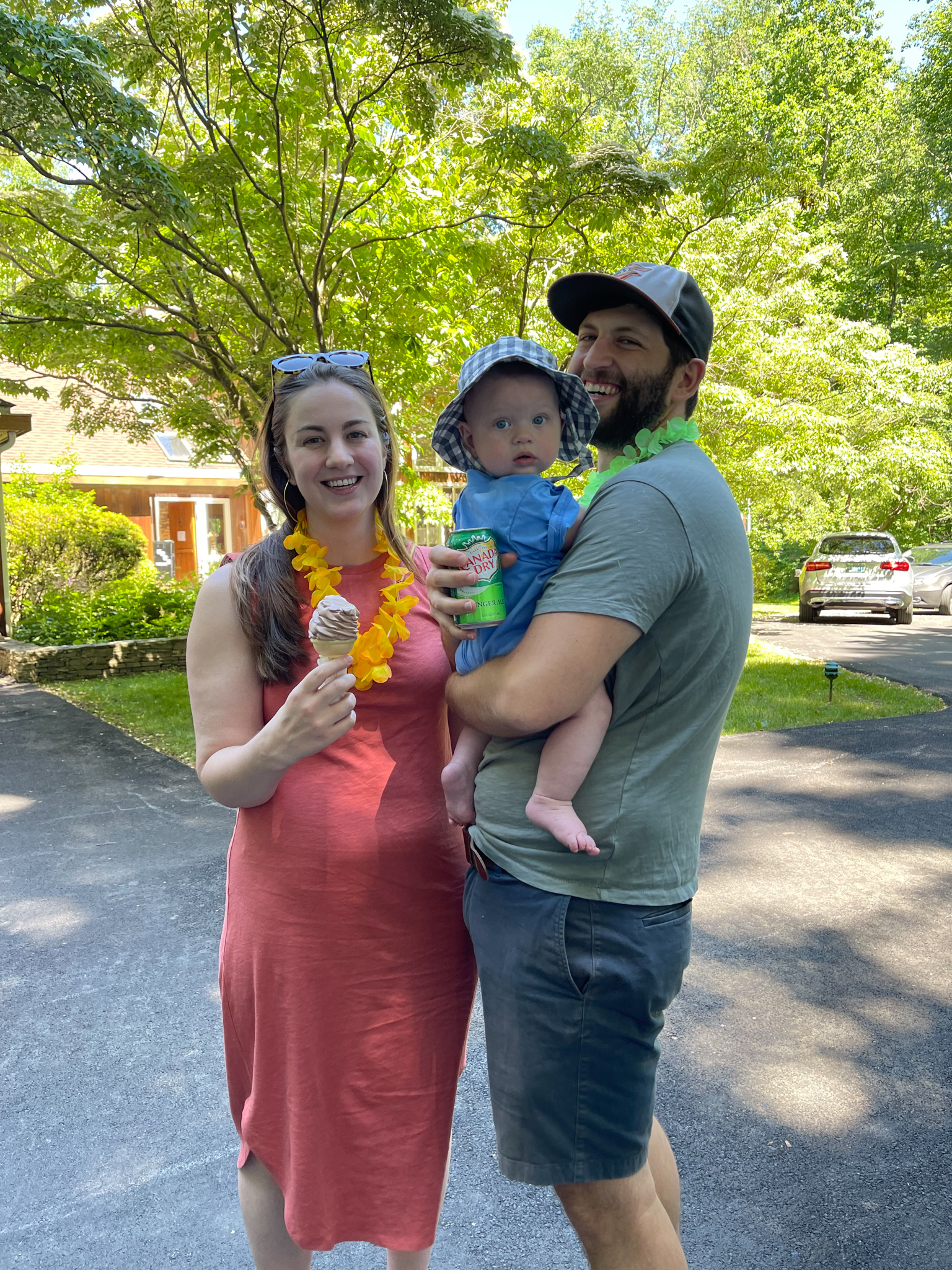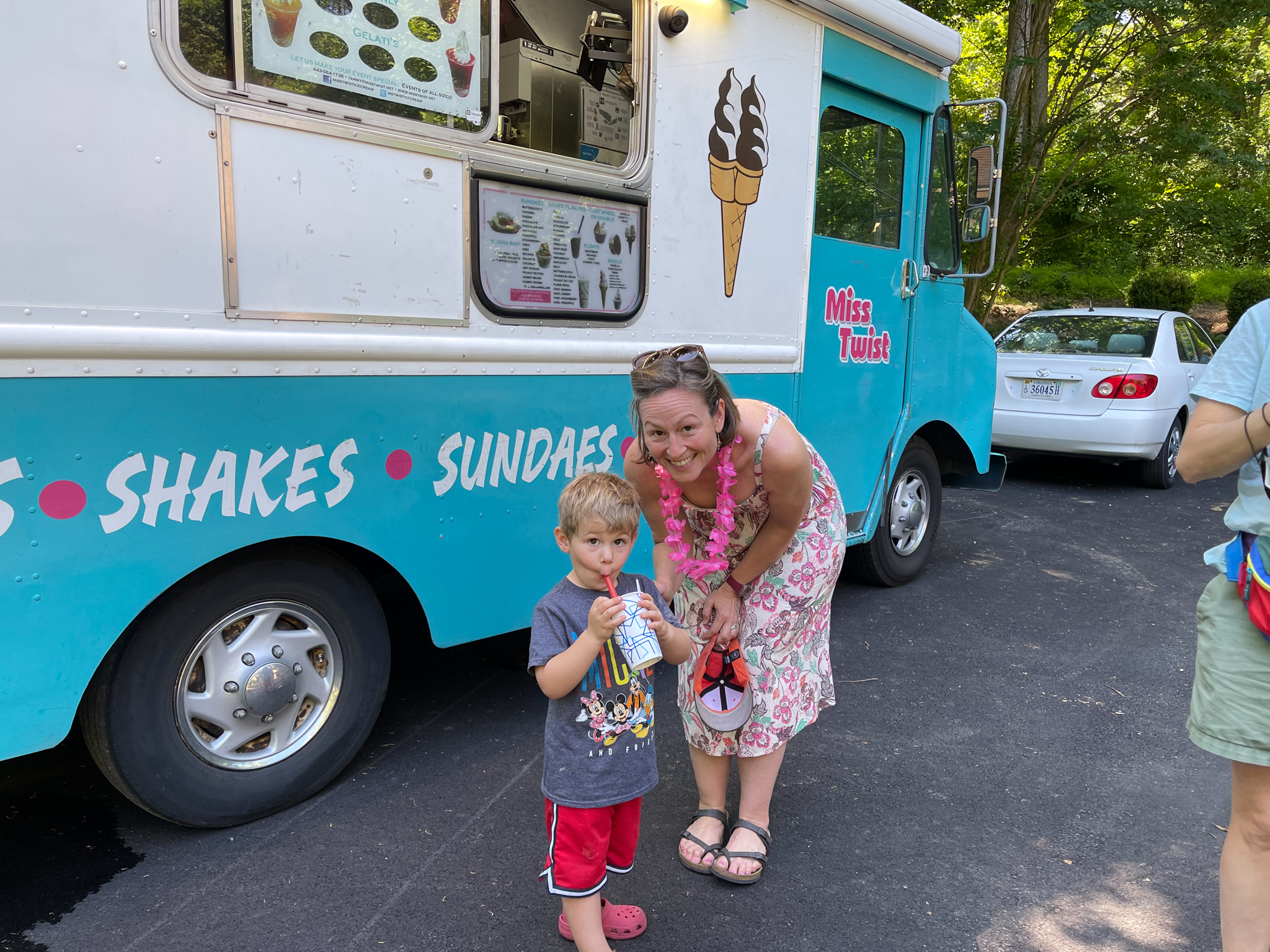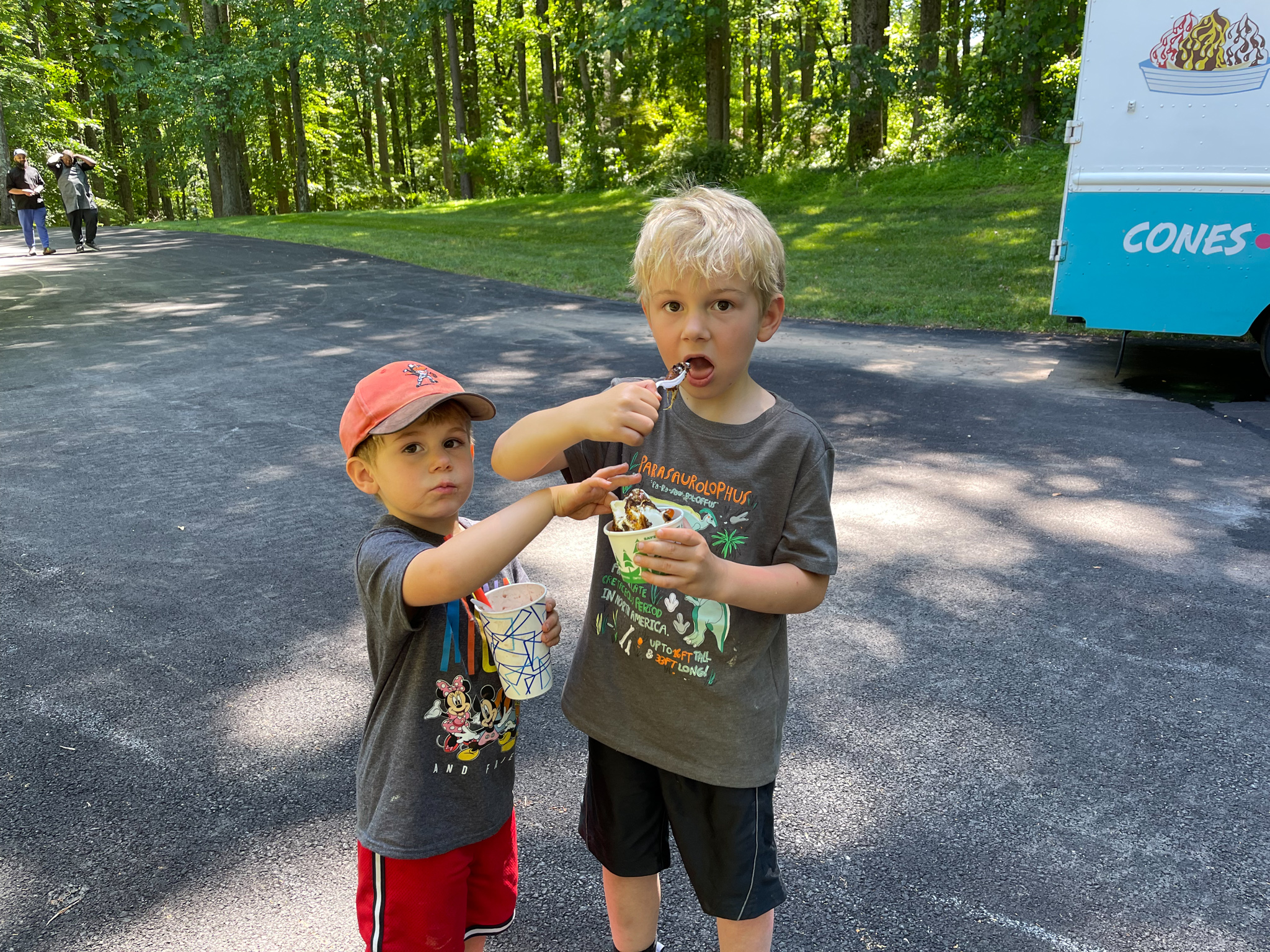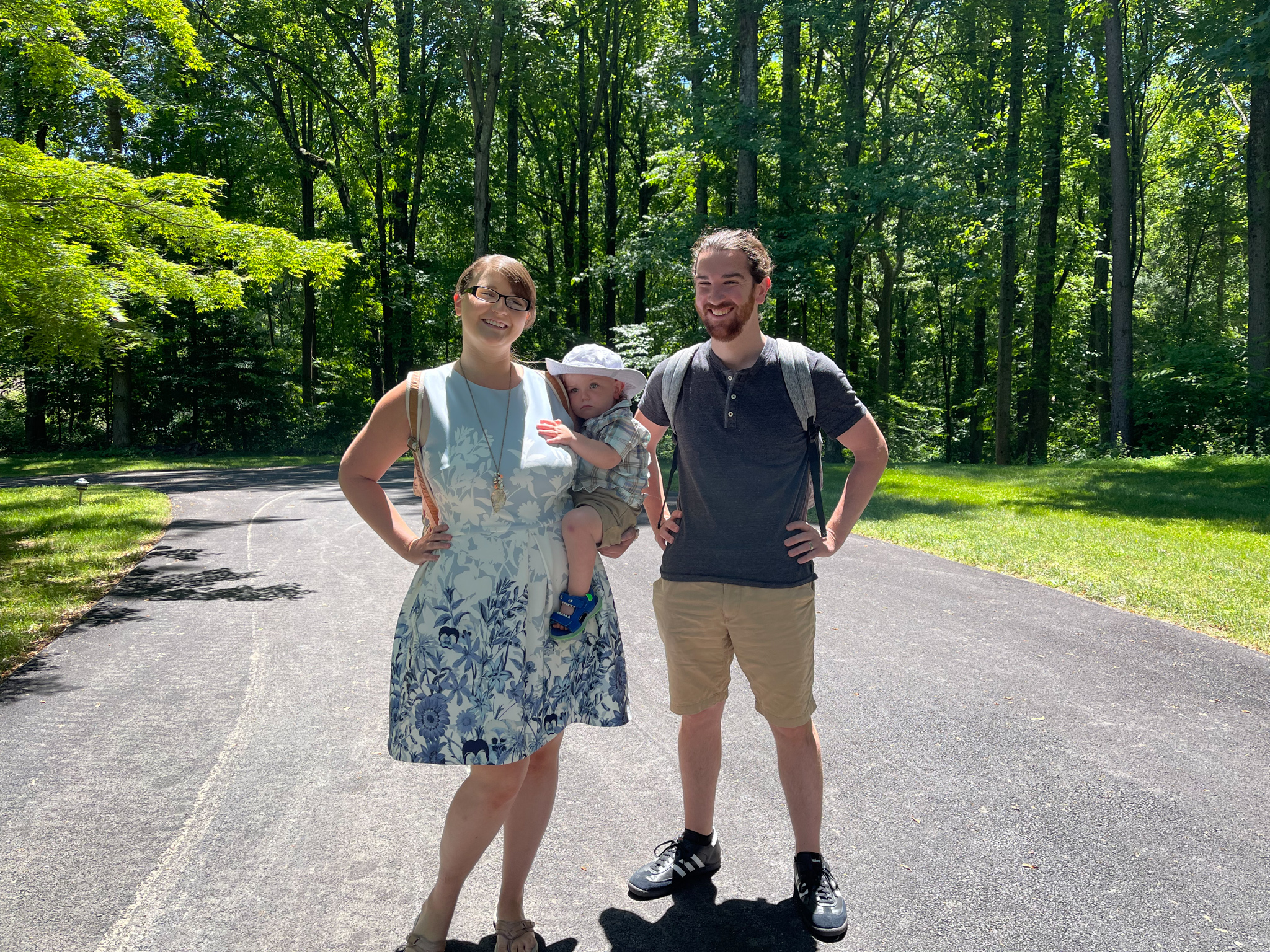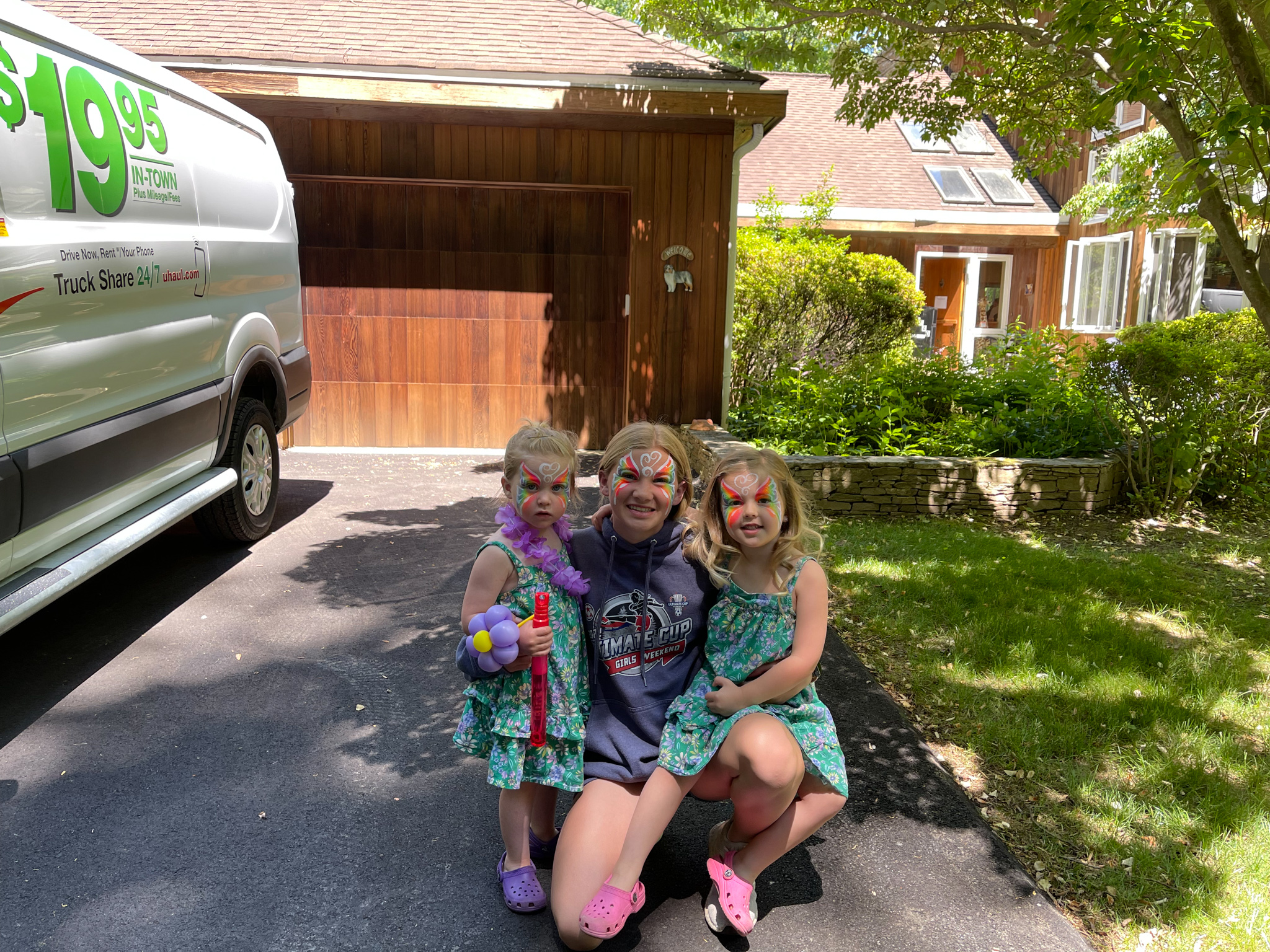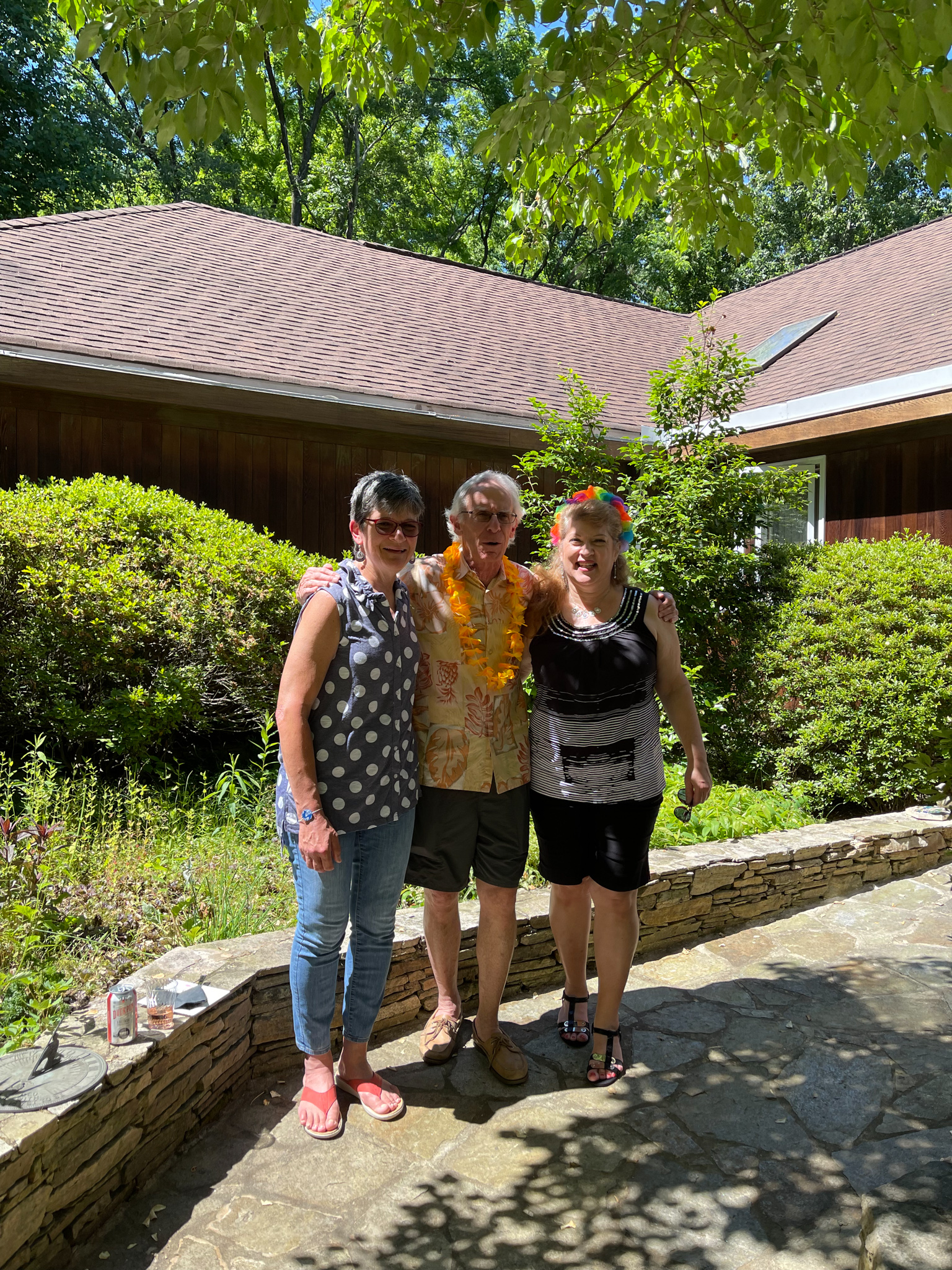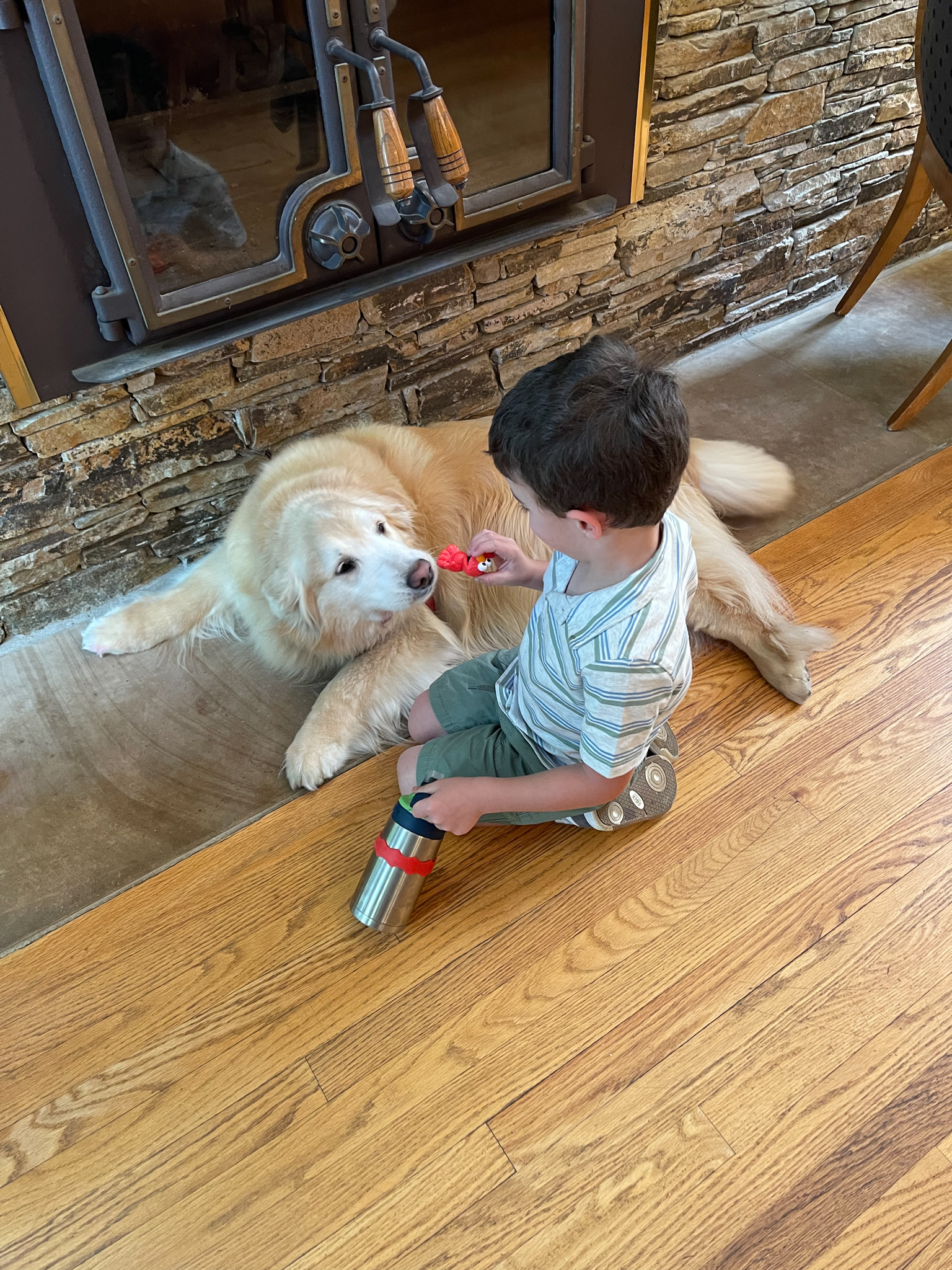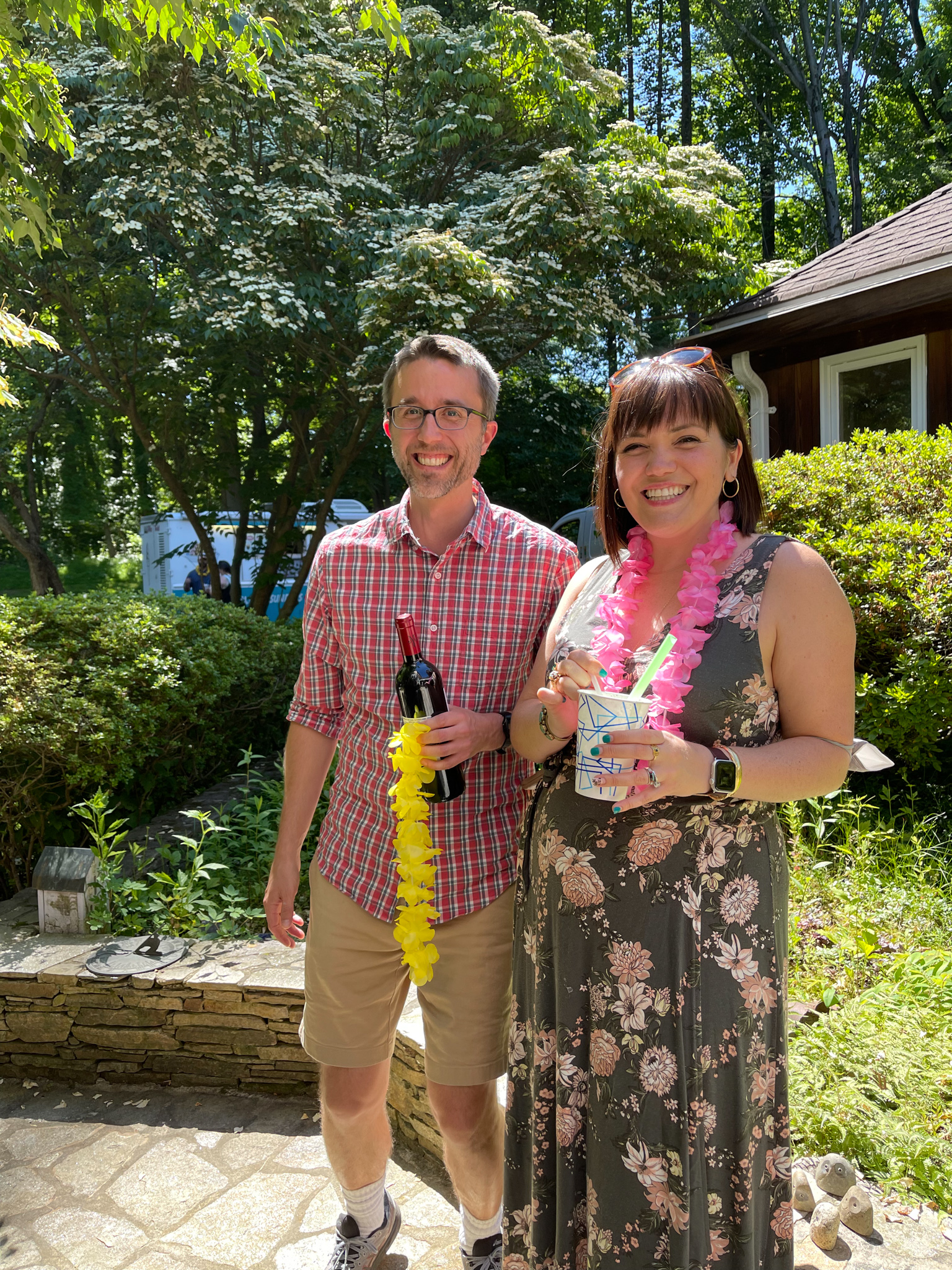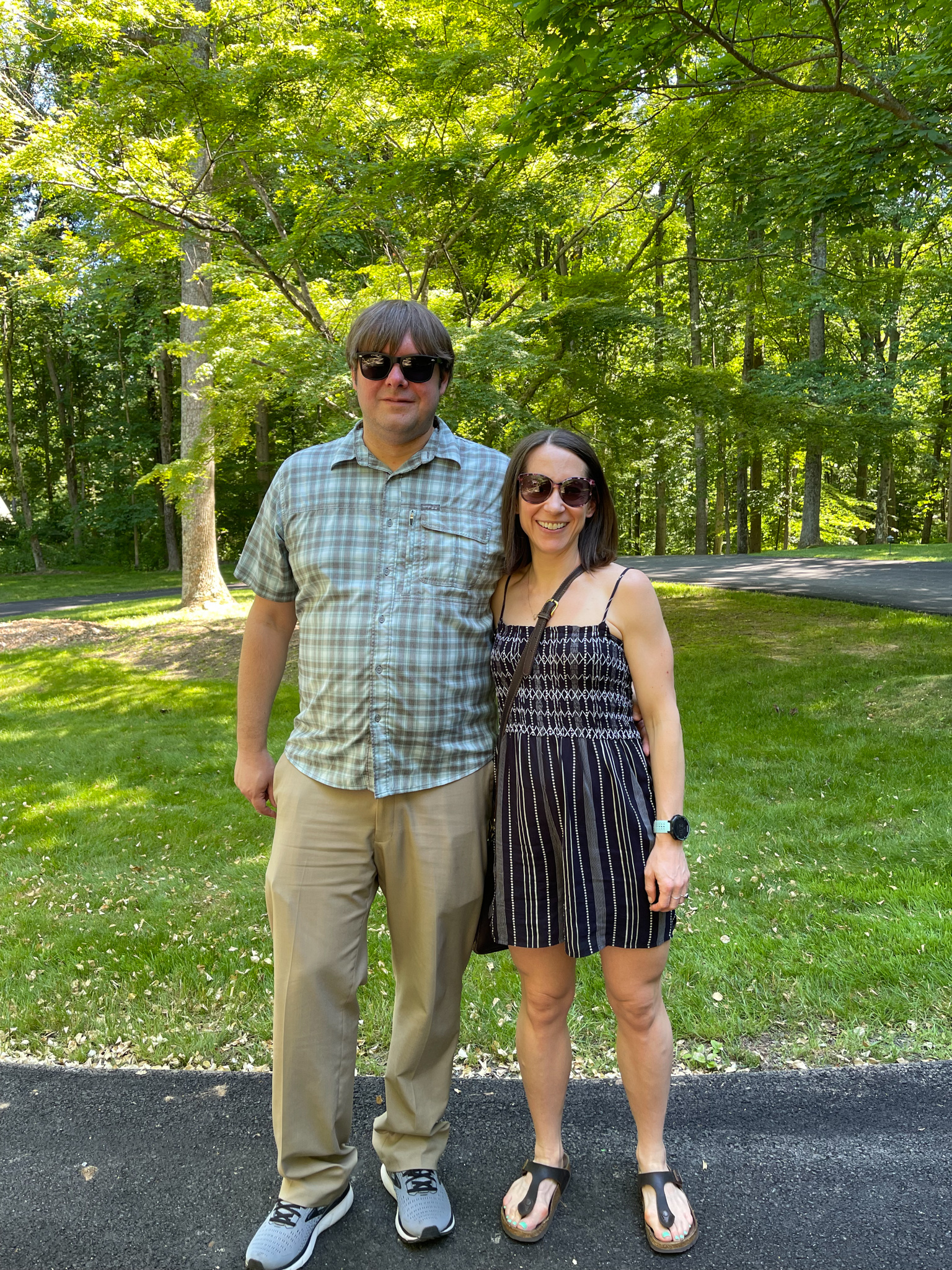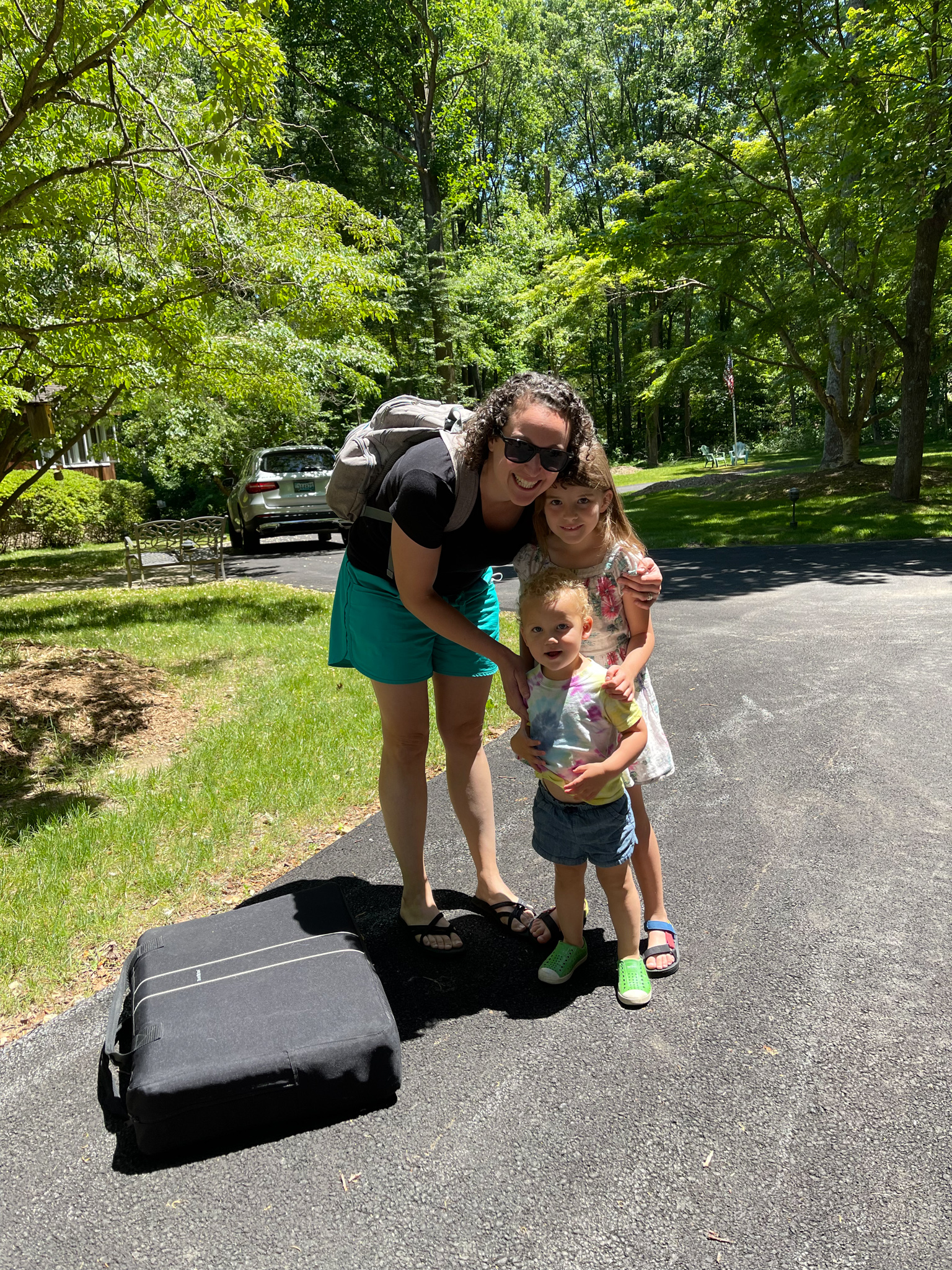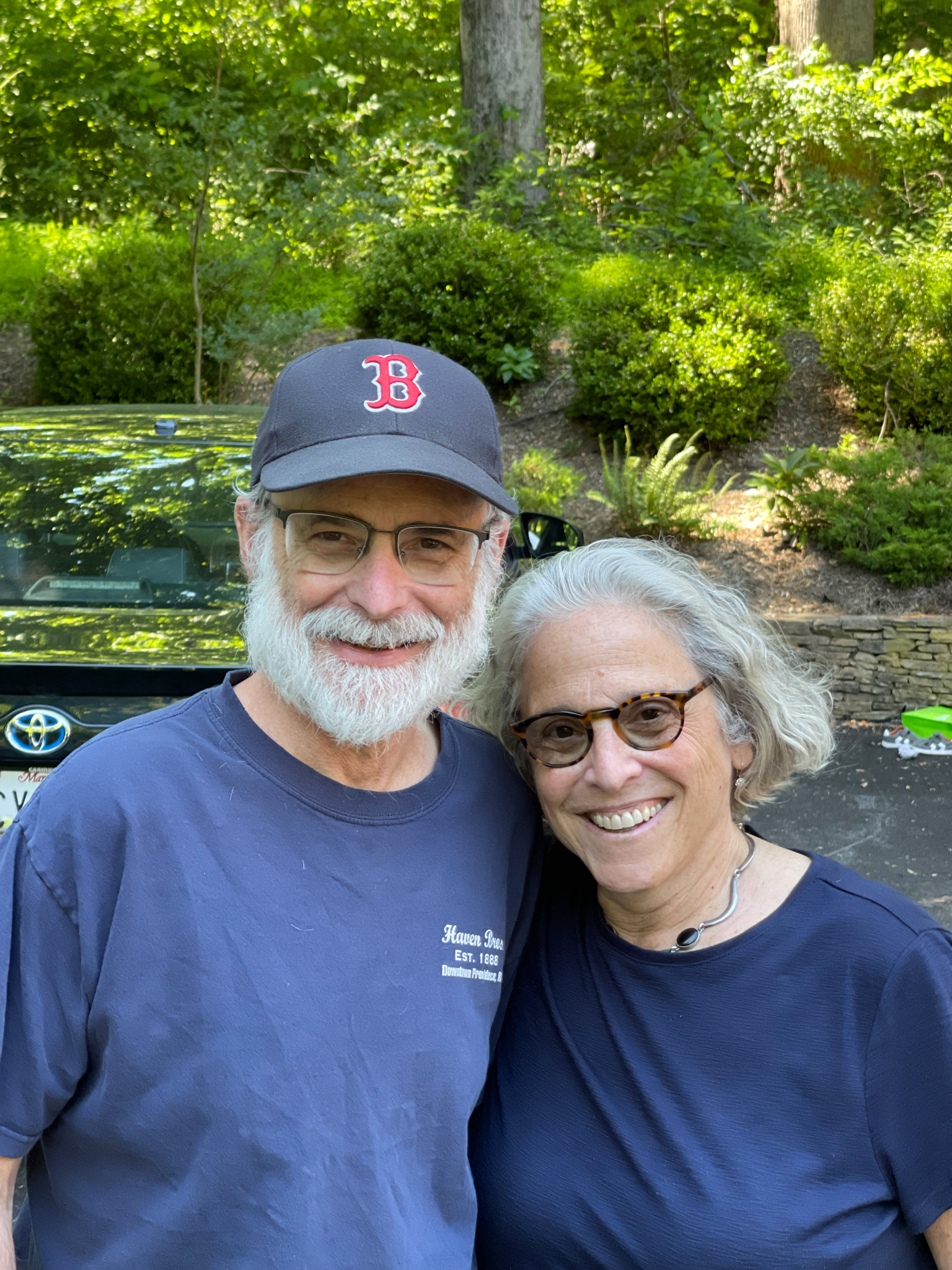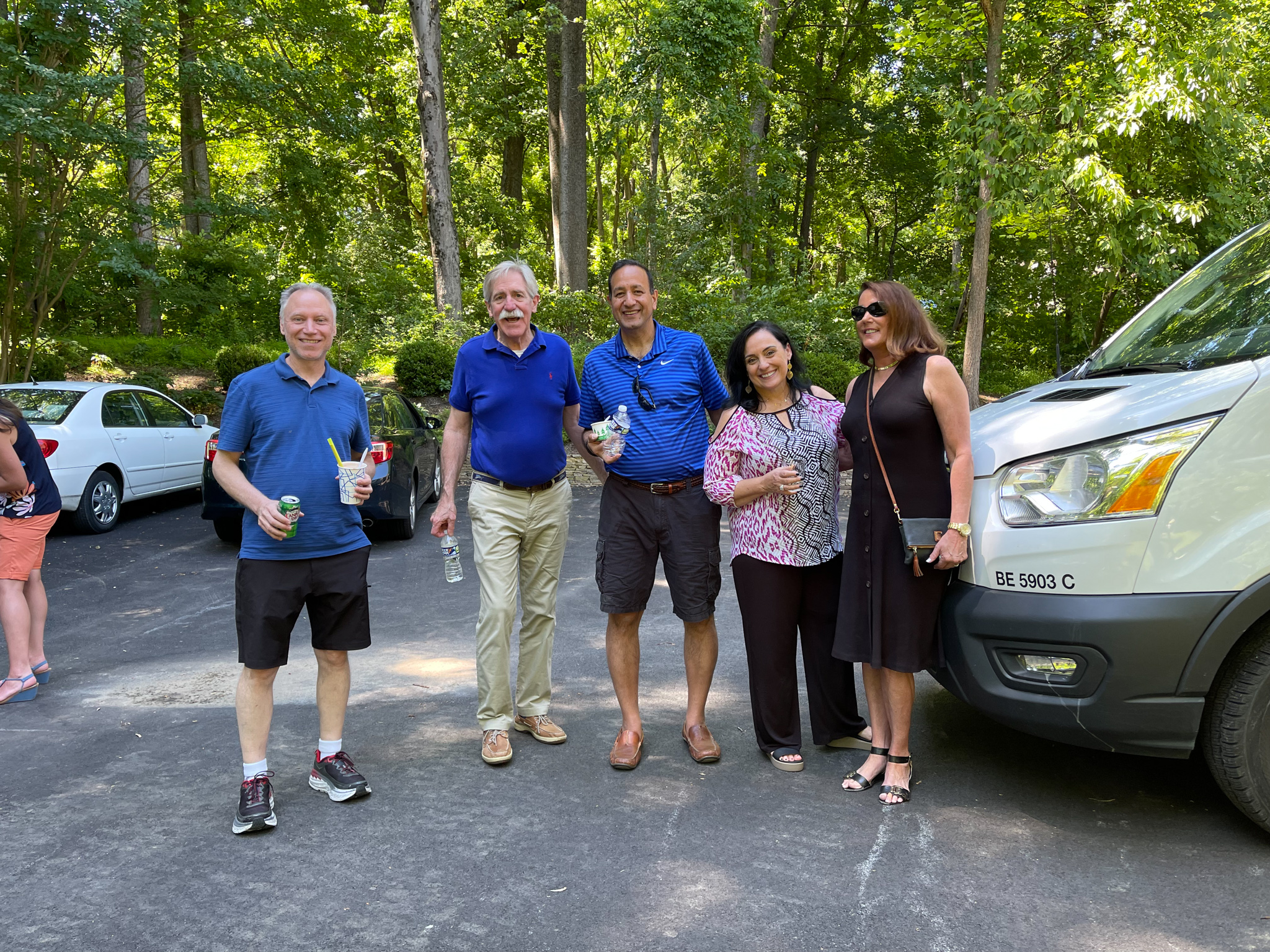 Founded in 1982, Brown, Goldstein & Levy is a 20-lawyer law firm based in Baltimore, Maryland, with an office in Washington, DC. The firm is nationally recognized in a wide variety of practice areas, including complex civil and commercial litigation, civil rights, health care, family law, and criminal defense. Above all else, Brown, Goldstein & Levy is a client-centered law firm and has decades of experience bringing passionate, effective advocacy to your fight for justice.