September 29, 2023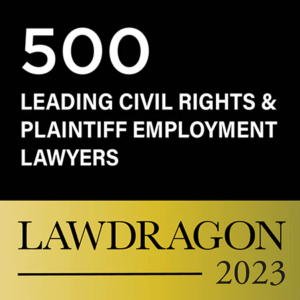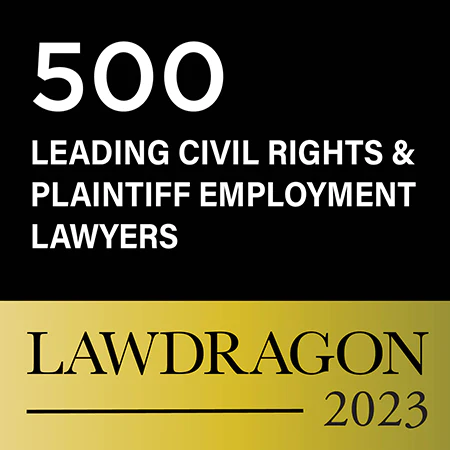 Partner Anisha Queen was recognized in the 2023 Lawdragon Leading Civil Rights & Plaintiff Employment Lawyers guide for her strong practice in defending clients' civil rights and clients who experience employment discrimination.
According to Lawdragon, the leading attorneys in this year's guide make it their life's work to stand up for others who are denied equal treatment, fired, harassed, or marginalized in their jobs; shot and killed or subjected to lesser mistreatment by law enforcement or others in position of authority; and sexually abused and violated by those in positions of responsibility.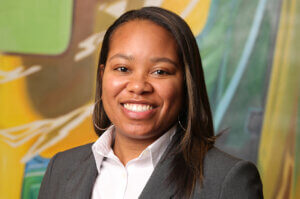 Anisha has represented clients in a wide array of civil matters. She has experience representing clients in cases involving employment law, housing discrimination, disability rights, civil rights, wrongful convictions, Title IX, and contract disputes. For example, she was a part of a team that obtained a favorable six-figure settlement on behalf of a client in an employment contract dispute.
"I am honored to be recognized by Lawdragon for my work protecting and advancing the rights of individuals and employees," Anisha said. "I look forward to continuing to provide my clients with the highest quality legal services and obtaining justice on their behalf."
Lawdragon selected the included attorneys in the guide through combining independent journalistic research, vetting with peers and adversaries, and reviewing robust submissions. They allow a submission process by which anyone may nominate a great attorney. Read the full 2023 Lawdragon 500 Leading Civil Rights & Plaintiff Employment Lawyers here.
 Founded in 1982, Brown, Goldstein & Levy is a law firm based in Baltimore, Maryland, with an office in Washington, DC. The firm is nationally recognized in a wide variety of practice areas, including complex civil and commercial litigation, civil rights, health care, family law, and criminal defense. Above all else, Brown, Goldstein & Levy is a client-centered law firm that brings decades of experience and passionate, effective advocacy to your fight for justice.