November 10, 2020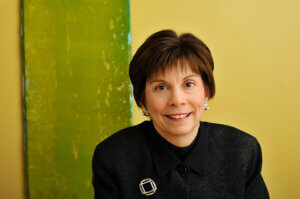 On November 10, 2020, Dana McKee was a guest speaker for the University of Baltimore's Family Law Clinic Seminar.  They discussed the current employment climate for family law attorneys, networking opportunities for young family law attorneys, advice on career options upon graduation, the differences between the family law court in Baltimore City versus Baltimore County, and what it is like to practice family law. It was such an honor for Dana to be a part of this discussion.
Discussion Topics
Can you tell us about your career path? What brought you to family law?
What do you like about practicing family law?
You are a collaborative family law attorney: what does that mean?

How is this role different from what we think of as traditional representation in a family law case?
How would a new attorney become a collaborative lawyer, if so interested?

If you are involved in hiring, what do you look for when hiring a new attorney?
What advice would you give to new attorneys starting out in family law in Baltimore?
And, what are the biggest differences between practicing family law in Baltimore County v. Baltimore City? Any tips/tricks for new attorneys practicing in these courts?