You ultimately judge the civility of a society not by how it treats the rich, the powerful, the protected and the highly esteemed, but by how it treats the poor, the disfavored and the disadvantaged."—Bryan Stevenson
Jean Zachariasiewicz is a litigator who focuses her practice on civil rights law, including fair housing, disability rights, wrongful convictions, police misconduct, and prisoner rights. She also has experience in constitutional litigation, class actions, and employment matters, including labor relations.
Jean represents clients in state and federal trial and appellate courts as well as in front of administrative bodies. She works to ensure that her clients' stories, experiences, and concerns are heard and respected, whether that client is a management organization or a prisoner.
Prior to joining Brown Goldstein & Levy, Jean was a civil rights litigation associate at a Washington, D.C., law firm and served as the Francis D. Murnaghan, Jr. Appellate Advocacy Fellow at the Public Justice Center, where she practiced appellate litigation in the areas of civil rights and poverty law. Jean clerked for Judge Myron H. Thompson at the U.S. District Court for the Middle District of Alabama and for Judge Fortunato Benavides at the U.S. Court of Appeals for the Fifth Circuit.
At Columbia Law School, Jean was a Hamilton Fellow with a three-year merit-based scholarship, and received academic honors as a Kent Scholar and Harlan Fiske Stone Scholar. She also served as President of the Public Interest Law Foundation and the Notes & Submissions Editor of the Human Rights Law Review. She graduated Phi Beta Kappa from the University of Virginia and was an Echols Scholar in undergrad.
Representative Cases
Obtained a $1.9 million settlement on behalf of the parents of a young man with Down syndrome who was killed by deputy sheriffs who dragged him from a movie theater for the "crime" of wanting to watch a movie a second time without buying a second ticket. Successfully defeated the officer defendants' Fourth Circuit appeal of the district court's denial of qualified immunity. (2018)

Obtained a $975,000 settlement and changes to local policy in a fair housing lawsuit on behalf of the owners of two therapeutic group homes for children after St. Bernard Parish changed its zoning code to prevent the homes from opening. As a result of BGL's lawsuit, the DOJ Civil Rights Division filed its own fair housing complaint against St. Bernard Parish, which was consolidated with BGL's case. (2018)

Represents sons of a man who was wrongfully arrested and convicted for a murder he did not commit and spent nearly 18 years in prison until his exoneration by DNA evidence. (2018-present)

Represents the National Fair Housing Alliance and fair housing groups across the country in a lawsuit against Bank of America and Safeguard Properties Management, LLC, for maintaining foreclosed-upon homes in white neighborhoods in better condition than those in Black and Latinx neighborhoods. (2018-present)

Represents a putative class of thousands of tenants in a class action lawsuit against their management company for charging unlawful late fees, in violation of Maryland's landlord-tenant and consumer protection laws. (2018-present)
Awards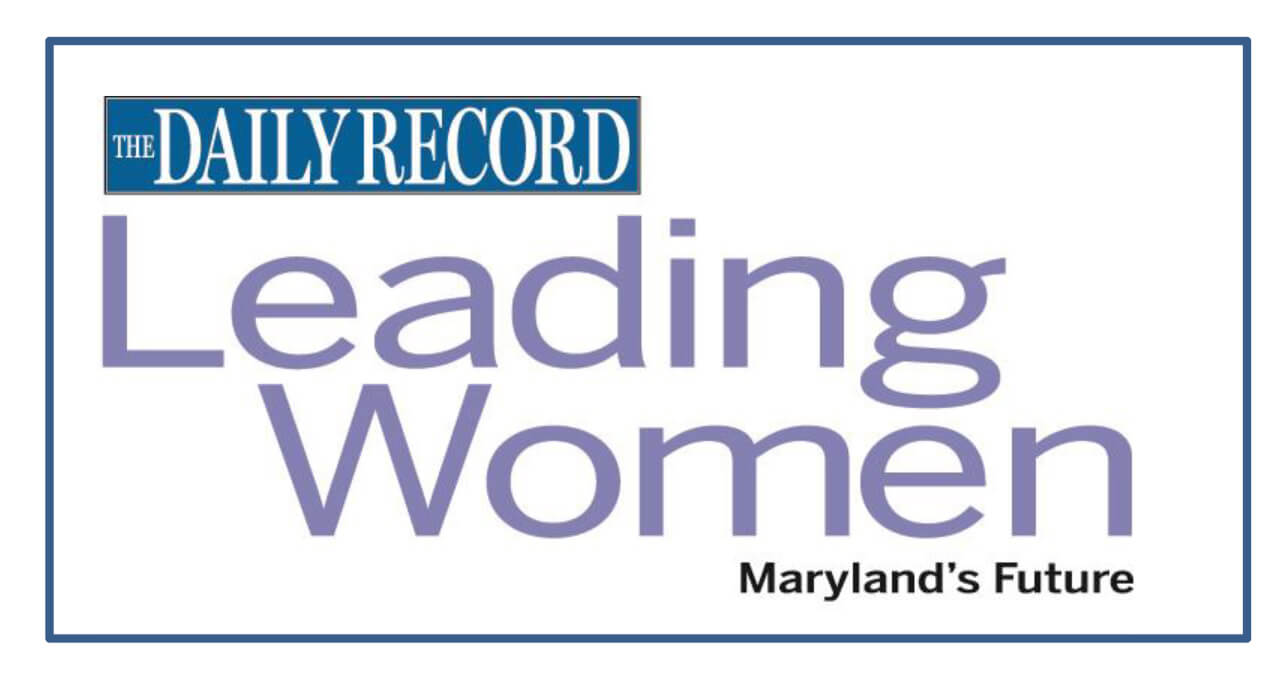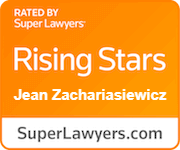 Maryland Super Lawyers, Rising Stars, 2018–2021
The Daily Record's Leading Women, 2018
Publications
Not Worth the Risk: The Legal Consequences of the Refusal to Insure Properties with Section 8 Tenants, Banking & Financial Services Policy Report, Vol. 33, No. 11 (Nov. 2014).