March 15, 2017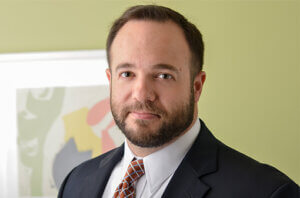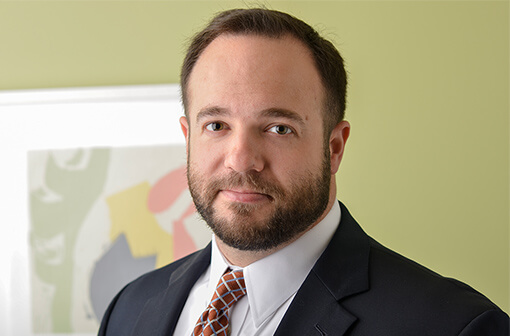 By Greg Care
There has been a lot written and said about the recent signing and the even more recent repeal of the administrative order banning the use of lead ammunition on federal lands, and not all of it is accurate.  Sportsmen, particularly hunters, need to be clear on what this means so they can avoid a mistake that may cost them their hunting license and a sizeable chunk of change. So, whatever you take away from this article, please beware that it is still illegal to hunt ducks, geese, coots, and other waterfowl with lead shot.
In the waning days of the Obama Administration, then-Director of the U.S. Fish & Wildlife Service, Dan Ashe, signed Director's Order No. 219, which sought to phase out the use of toxic (i.e., lead) ammunition and fishing tackle used on lands and waters regulated by the Fish & Wildlife Service by January 2022, with few exceptions. The Order summarized the adverse health effects associated with the fragments of lead left behind by bullets and fishing gear ingested by or otherwise exposed to fish, birds, and other animals. It was a controversial order largely because of the expedited process that left some stakeholders feeling left out of shaping the policy.
On March 2, 2017, the newly confirmed Secretary of the Interior, Ryan Zinke, signed Secretarial Order 3346, revoking Director's Order No. 219. Many hunting and shooting sports groups hailed the revocation as a positive move, including the conservation organization, Ducks Unlimited. However, because many were not familiar with the context of the prior order that Secretary Zinke was revoking, the press release from Ducks Unlimited praising the decision was greeted by plenty of confusion, consisting of equal parts anger and excitement. The comments generated on Ducks Unlimited's Facebook posting on this topic were evidence enough of the public bemusement.
The confusion stems from the mistaken perception that Secretary Zinke had reversed decades of federal law prohibiting the use of lead shot while hunting waterfowl. That law remains firmly in place (50 C.F.R. § 20.21(j)). Instead, Secretarial Order 3346 merely made it possible for hunters to again use lead bullets for animals like deer while on lands regulated by the Fish & Wildlife Service, and for fishing enthusiasts to use lead tackle in federally-regulated waters. Further, organizations with many hunting members were also pleased by Secretary Zinke's accompanying order intended to promote more opportunities to hunt and fish on public wild lands.
Whatever one makes of the controversy surrounding the Order, waterfowl hunters should be careful to note that the same rules prohibiting lead shot since 1991 still apply today.